Many of us will have travelled to a country where we didn't speak the language. How was it for you? How did you feel?
I speak reasonable french, basic Spanish and basic Japanese but when I went to Germany I hated it. I hated it because I couldn't understand anyone and I couldn't ask anything. I felt isolated, uncomfortable and embarrassed and I was on holiday!
Imagine  how people must feel when they come to this country to live and have to navigate their way through a range of systems and services without any knowledge of them, little or no English and little support.
Can you imagine having a baby in a country where you didn't know the language or understand the system?
During my third  pregnancy I had to spend some time on the day unit for a few tests. There was a lot of waiting around and so I heard and saw a lot of other people during that time.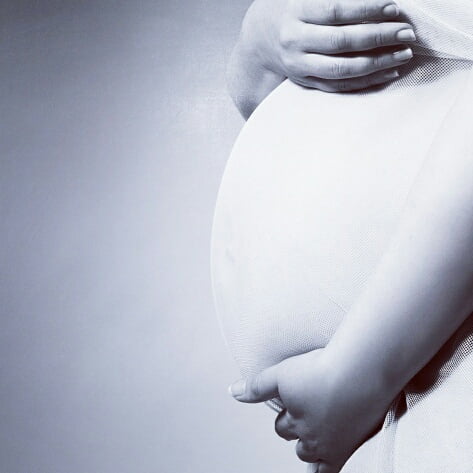 My initial appointment was for a presentation scan to check the baby's position.  I felt it was quite a scary place to be. Everyone had a 'problem' with their pregnancy. I felt cold sat in the chair waiting. There was me worrying about my baby being upside down and the rest of the women in the Unit had some quite serious problems with their pregnancies.
One thing about the Day Unit was the total lack of privacy, you were very close to all the other women in terms of proximity and everyone could hear everything that was being said.
The lady in the chair next to me had previously had 12 miscarriages. She had never carried a baby to term. She was in the day unit for her pre-op consultation as they were planning a c-section. She was Polish and it was quite clear to me that she didn't understand most of the questions she was being asked:
"Do you consent to a blood transfusion if we need to do one?"
"Do you consent to a full hysterectomy if the need arises?"
"Would you like to be sterilised?"
These were serious questions and she didn't understand fully what she was being asked. I couldn't help but feel that some further support was required for situations like this. I know resources are stretched and there are numerous situations across the whole lifespan where there is a greater need to understand the implications of the choices people are making.  I understand that there are time pressures and people are stretched to capacity in terms of their workload but I still couldn't help but feel that this mum-to-be was not able to make an informed choice without further support.
Have you ever had medical care in a foreign country? Was it hard to understand what was happening?