I've recently been introduced to a fantastic website called BBC Maestro – the online platform where you can learn from talented experts such as Alan Moore, Lee Child, Jed Mercurio, Edgar Wright, Julia Donaldson, Gary Barlow, Mark Ronson, Marco Pierre White and many others. As you can see here, each of them teaches a course in their area of expertise. How amazing is this?
Imagine learning how to write songs with Gary Barlow. Imagine learning to cook with Marco Pierre White, or how to write children's picture books with Julia Donaldson. If you are struggling with knowing what to buy for people this year, these courses could be idea last minute gifts. You can easily purchase and download a gift card online for a specific course. If you aren't sure which course they would prefer, why not consider gifting then a year subscription to BBC Maestro? That way they could explore a number of courses – what an amazing gift!
Learn to cook with amazing chefs
Currently on BBC Maestro there are lots of different options for learning to cook with a range of celebrity chefs. For example, you can learn Modern Indian cooking with Vineet Bhatia; Classic French Bistro Cooking with Pierre Koffmann; Delicious vegetarian cooking with Marco Pierre White; Delicious food cooked simply with Marco Pierre White; and Bread making with Richard Bertinet.
This is the kind of gift my mum would have loved I think. She especially enjoyed Indian cooking and loved to experiment with different spices. Perhaps you know someone who has always wanted to learn how to make bread, or perhaps you've got a child going off to university next year and you want them to just learn to cook some basic dishes. Wouldn't one of these courses make a lovely gift for someone.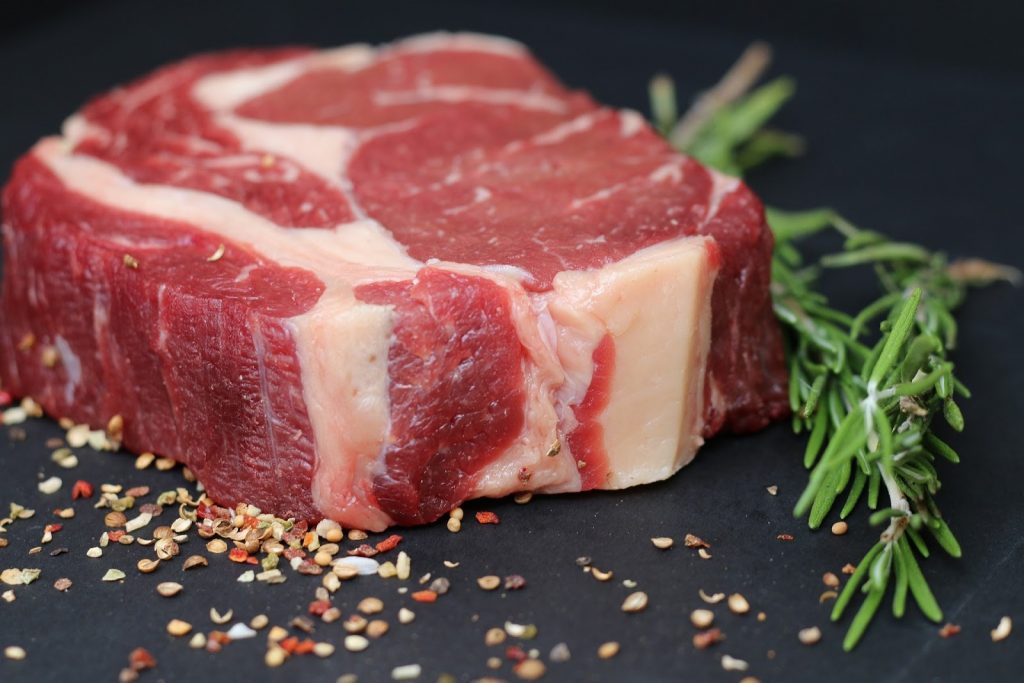 Years ago 'night school' was all the rage when you wanted to learn something new, but these days with the wonders of modern technology you can now learn from experts in their field from the comfort of your own home!
The one-year subscription is currently heavily discounted at £66 (normally £110) – for that you can currently get access to a whole host of courses. The price for one course is currently £48, so at the moment you are much better off taking out the subscription!
If this sounds like something you would either like to gift yourself as a focus for the new year, or gift someone else, just pop over to BCC Maestro today and either purchase a specific course, subscription or a gift card.