Back to school might mean new stationary. What is it about new stationary? I remember as a child getting really excited about the new school term and my new pencil case and brand spanking new pens and pencils. Anyone else?
These days stationary is much more cool and there are some lovely things out there for both right and left handed children.
How long does your child manage to keep their stationary looking nice? Ours probably look reasonable for a term and a half and then things start to look a little jaded. By the end of the summer term it's a miracle if anything is still usable, but that's the way you want it I guess, if it's well used, it's done the job!
Who is your favourite stationary brand?
Stabilo have some lovely bits and pieces for the new term. Anyone else have a child with a highlighter obsession? Stabilo have the cutest pastel highlighters. Creamy peach, hint of mint, pink blush, lilac haze, milky yellow and touch of turquoise. A textmarker for those who prefer soft and creamy shades to bright, dazzling colours, these highlighters are perfect for school, college, business or hobby.
They have some fantastic colouring pencils that allow little ones to get a really good grip when colouring in. Part of the problem of going out of the lines sometimes can be due to instability on the pencil, so these massively help with that. Great for making homework look pretty! These easy colours are great for left or right-handers.
The mechanical STABILO EASYergo 1.4 handwriting pencil is part of the STABILO EASY Family and has a 1.4 mm thin lead and ergonomic shape which makes writing more comfortable and is perfect for developing and perfecting handwriting. The sturdy and cushioned tip helps prevent breakage and is self sharpening, so you will never have a dull graphite pencil in your pencil case! Research has proved that holding a pen incorrectly can impair a child's performance at school, so it's super important to get this right.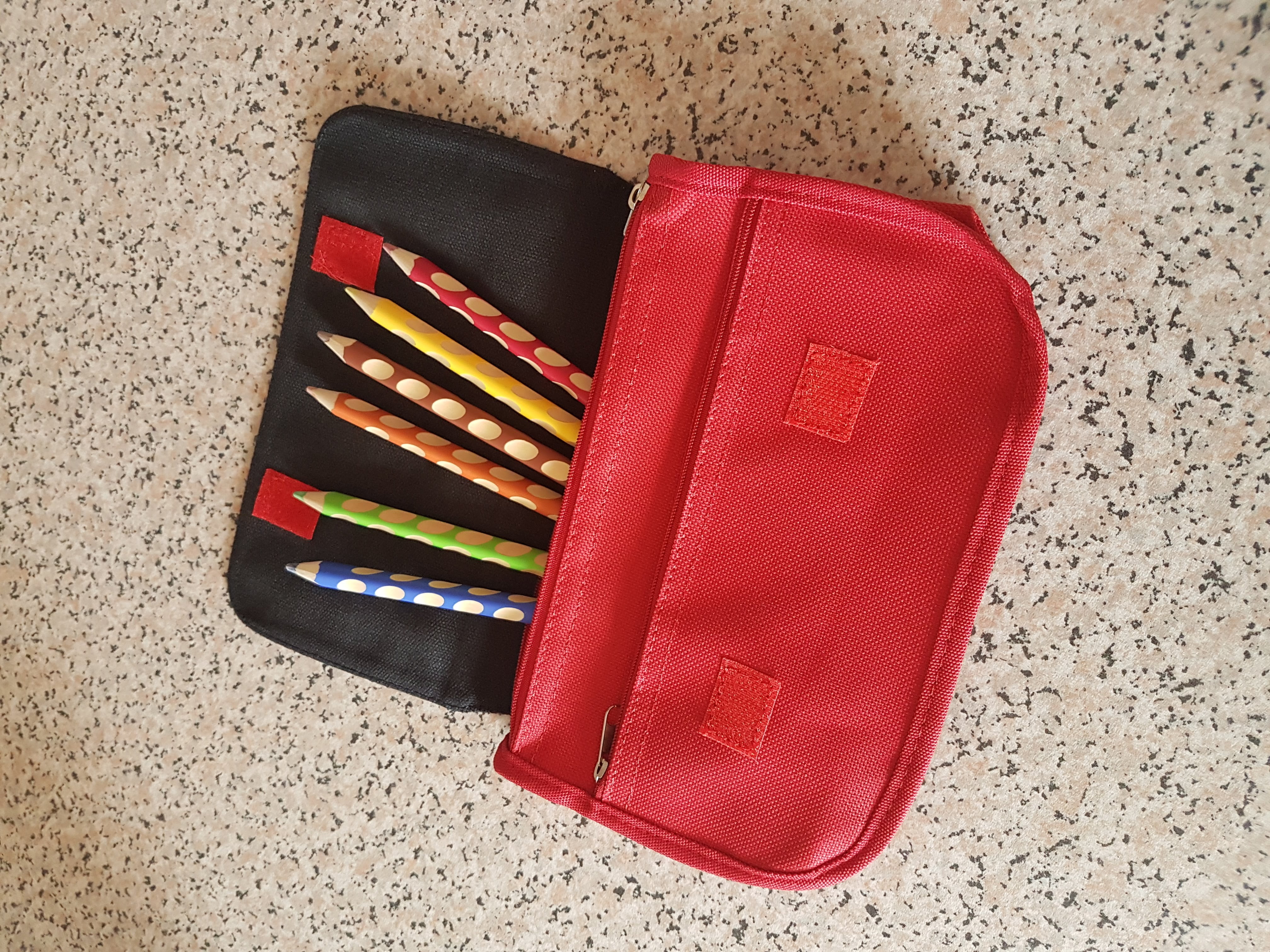 We love the ergonomic pens and pencils and they really make quite a difference to the children's writing.
Have you used the range before?