Since my children were small I have noticed that they are always better when they are outside.
Their behaviour has always been better when they are outside and, in particular if that involves doing something physical, so much the better. The fresh air and activity does wonders, but I think the same is also true of us grown ups.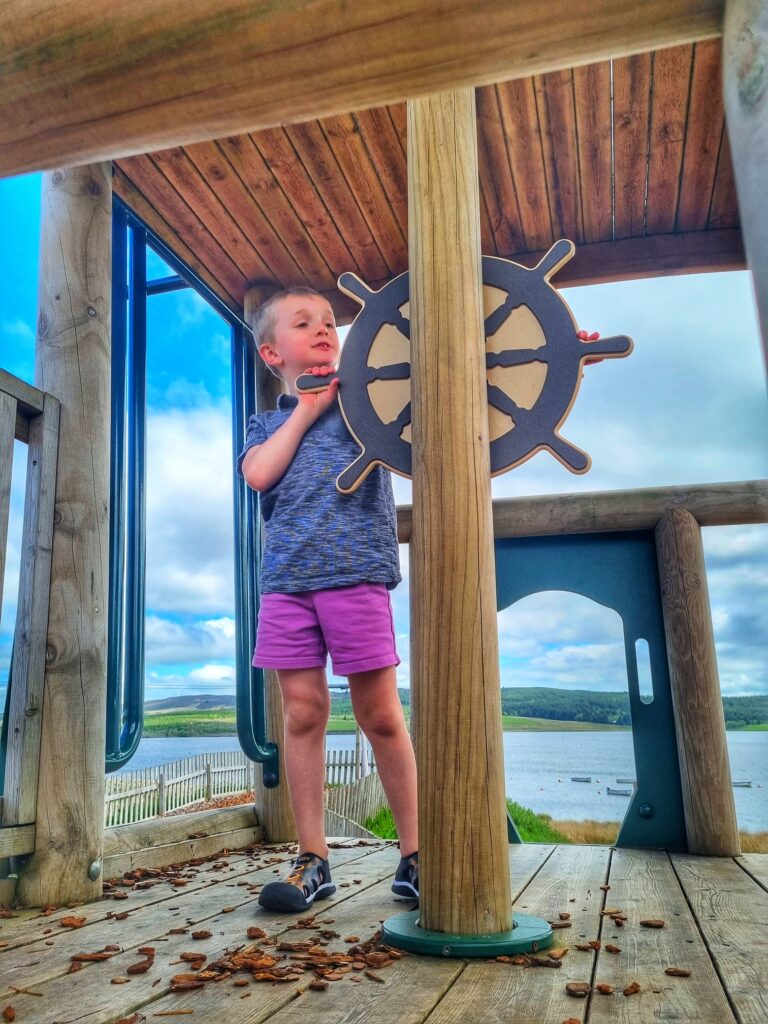 With half term this week, we've spent a lot of time outside. Despite indoor venues now opening up post-lockdown, we've continued with our outdoor adventures, getting plenty of fresh air and appreciating all the wonderful places we have to visit.
During our adventures the little boys have been trying out some new footwear from Keen. They make a huge range of footwear for adventurous kids, with so many practical styles to choose from.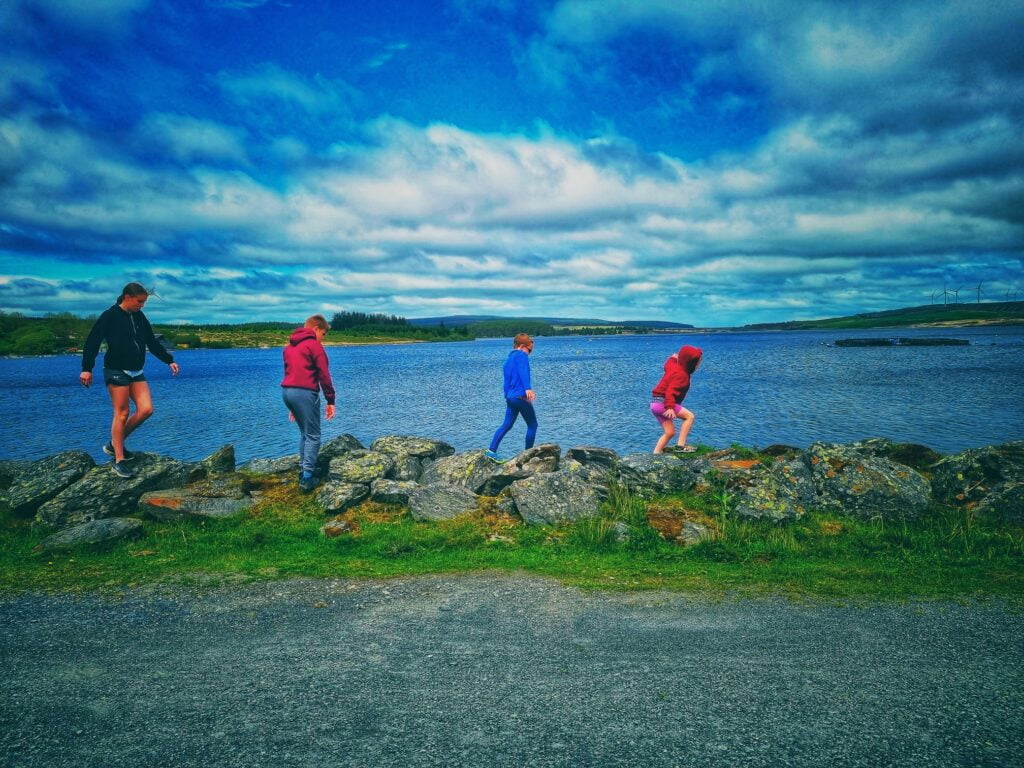 The boys have been wearing the Stingray Sandals this week. They are perfect for those adventures that take small feet between land and water. The boys are always on the look out for somewhere to paddle, so these are just perfect.
These sandals are comfy and practical and they dry off very quickly, making them a really useful addition for a trip to the beach or lake etc.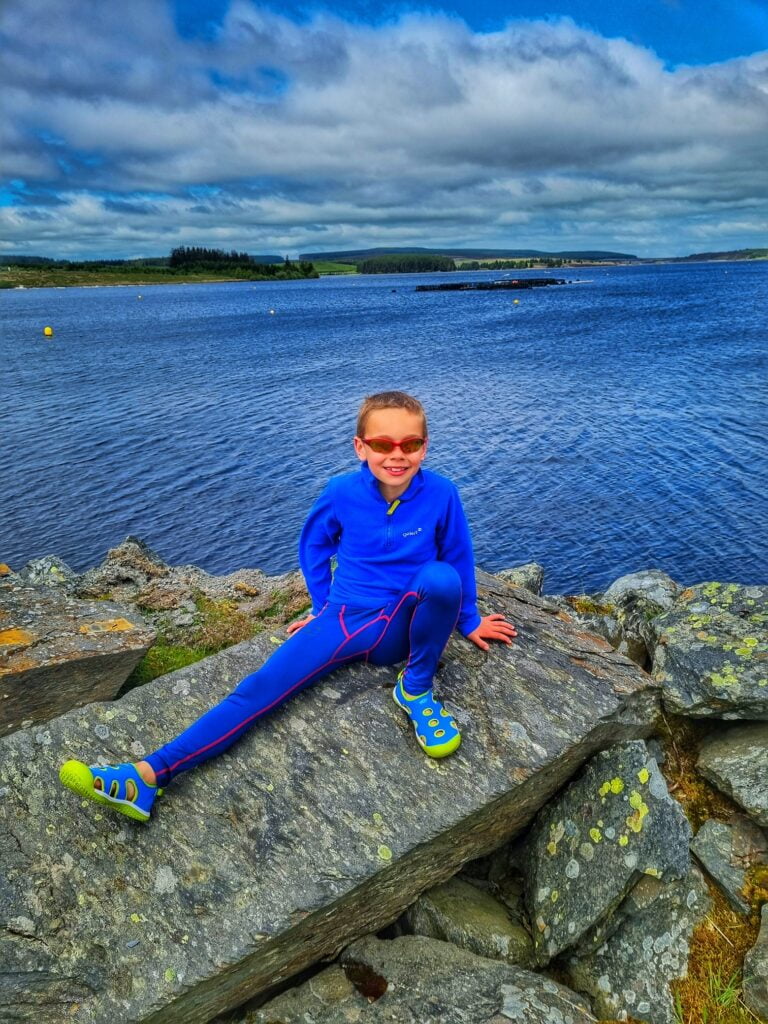 The boys found these easy to put on themselves, comfy to walk in and very grippy on the wet rocks. They were ideal for moving between water and land all day long. No complaints here!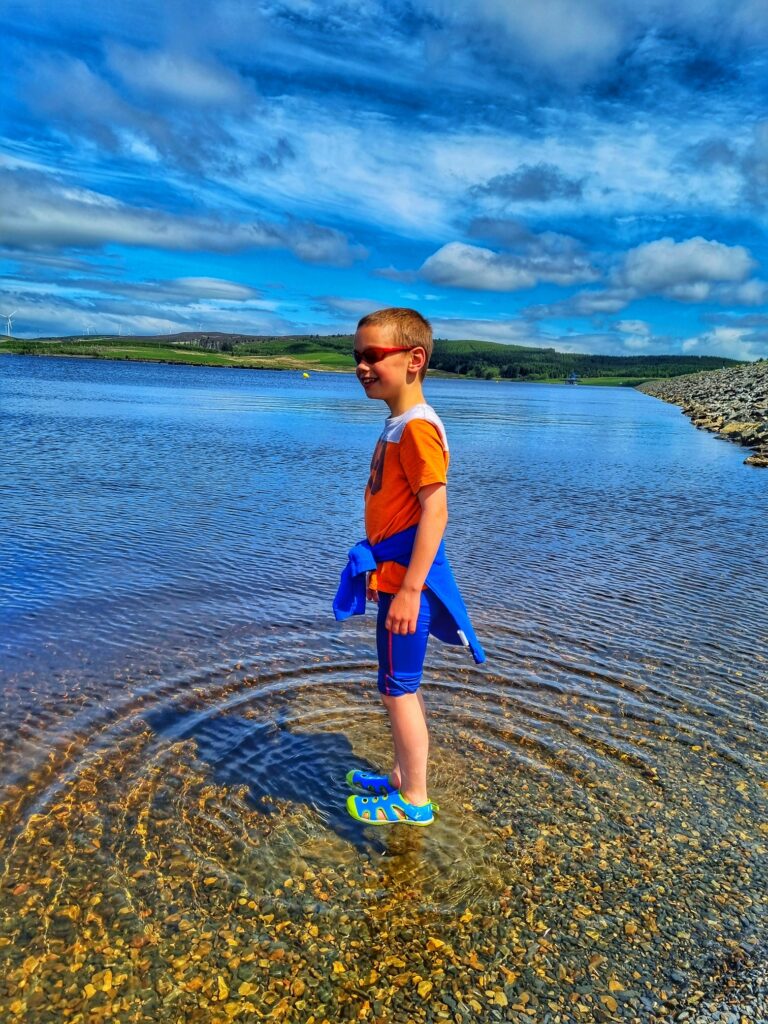 As a child I remember wearing jelly shoes but finding them so uncomfortable and slippery. At the same time though, I struggled to walk on the stones in my bare feet. These Stingray Sandals are in a different league to jelly shoes, the fact that the boys could walk and run and play in them all day meant I didn't end up carrying tons of extra things around all day, just in case we needed them.
Have you spent lots of time outside this half term? The beautiful weather has certainly helped.