If you have been reading this series so far you will know that in part one we looked at a garden project we have been working on at school.
We have been in the school garden for several weeks now and things have really changed over the last few weeks.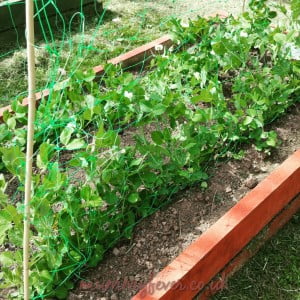 It is starting to get really exciting for the children as things are really taking shape, and in many parts of the garden there has been tremendous growth.
The children can now see something for all their efforts over several weeks, and this encourages them to do more and more.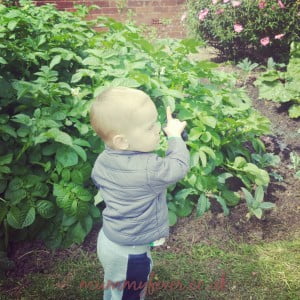 In a couple more weeks we are planning to dig up the vegetables and sell them at the school summer fair.
Everything is looking so healthy and has been so well looked after. The combination of quite a bit of rain, interspersed with some quite hot spells over the last three weeks has made everything rocket.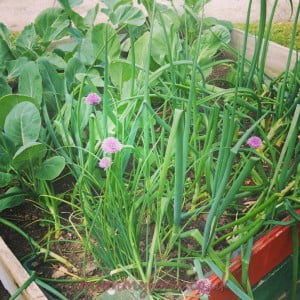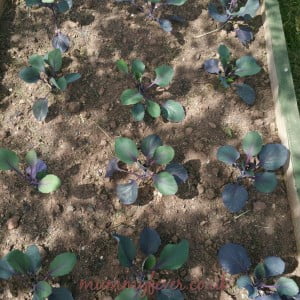 We are hoping that this is not a one off and that school decide to continue with the project, as many children have got a great deal out of this experience, including three of my four little green fingers!