You might have already read 'Little green fingers: part one' – if not you can read it here.
We have been transferring the skills the children have learnt working in the community garden at school into the garden at home.
Working in the garden together is a great learning opportunity on lots of levels. Not only are the children learning new skills and about how things grow, but they are also learning to work together as a team.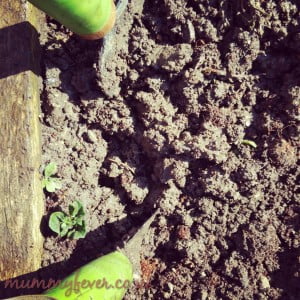 They have really enjoyed digging in the soil over the last couple of weeks, although we haven't had a huge amount of great weather here, so we have been dodging the rain a bit.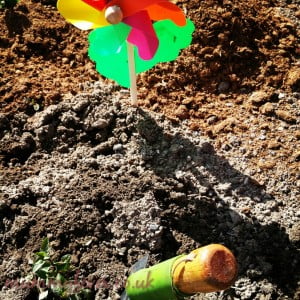 The children spent some time getting the soil nice and soft and adding in some compost. They enjoyed raking and mixing the soil and the compost together. The compost we used was the type that expands when mixed with water, they really enjoyed using the watering can and buckets to carry water from the outside tap.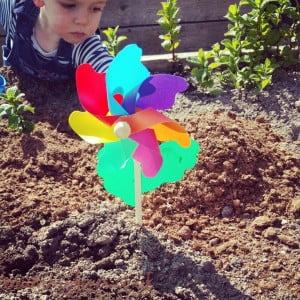 After the soil was ready and they were happy with what they had done, they planted some pumpkin seeds, sunflower seeds and some flowers.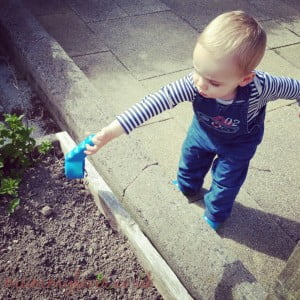 They also enjoyed pulling off some fresh mint from the mint bush and smelling the "toothpaste plant" as they named it.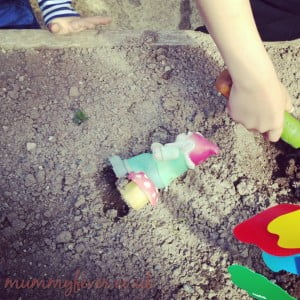 What have you been doing in the garden with the children?