The Lake District is somewhere I'd love to spend more time. During university I visited a lot. After my family moved to France I didn't have a 'home' to go back to at weekends, so sometimes I'd go home with a friend. Her parents live in the Lake District. We'd go on long walks with her dad and be looked after by her mum and it was just wonderful. It was a wonderful place to escape to.
We've been a few times with the children and I just love the scenery. It always feels like a really healthy place to be – have you been? Imagine having all that on your doorstep, it must be such a wonderful place to live.
The Lake District is a National Park and very well looked after. The Lake District National Park Authority looks after this unique corner of England, encouraging people to enjoy and understand its beauty and helping those who live and work here. Staff include rangers and field workers, advisers at visitor centres, planners and also a team of ecologists.
Even if you aren't lucky enough to live in a place like this, you can get a slice of it by visiting. We've put together a few things to think about if you fancy a break in the Lake district.
Where to stay
You won't be surprised to know that in a stunning part of the UK like The Lake District, there are some really glorious properties to rent for a short break, or longer holiday. Your only trouble will be trying to decide which holiday rental to go for!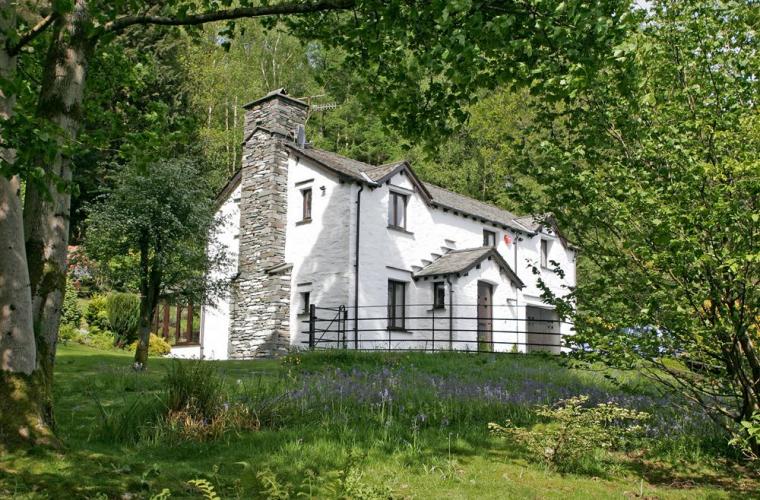 I absolutely love the look of Braegarth in Langdale. It is a traditional stone built Lakeland cottage which has been extended to create a spacious, three bedroom detached house. All the rooms have views towards the garden or over the common towards the fells. The garden itself is roughly two acres and encompasses a stream and waterfall – so children will need to be supervised at all times.
The integral garage has been converted into a games room with full size table tennis table. Membership to the Langdale hotel swimming pool and facilities are also included, in your stay – great for a wet day option!
There is plenty of parking for 3 cars and within the gardens is a small summerhouse with it's own electric and patio area and BBQ. I think this would make the ideal base for enjoying the good life in The Lake District.
If this isn't your kind of thing, check out all the options for holiday rentals at Good Life Lake District Cottages, they have some stunning properties to choose from, including Knipefold Barn which I am rather in love with.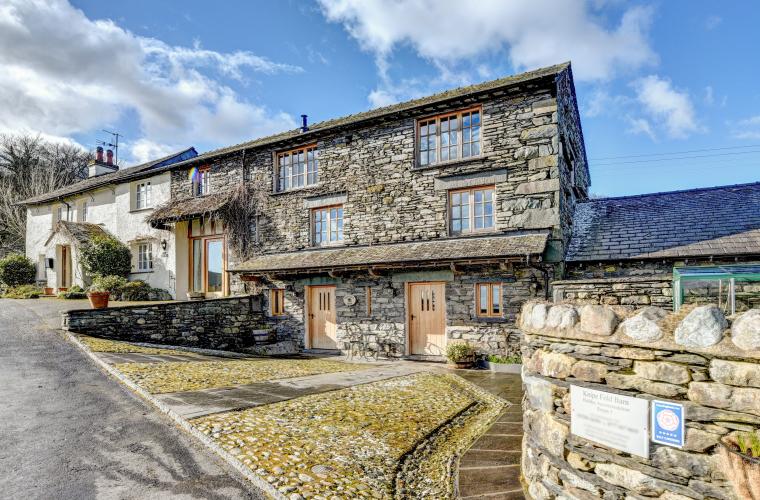 What to do
When you are in The Lake district, most of the time it's hard to tear yourselves away from what's outside your doorstep. Wherever you are there are lovely walks to be had and exploring to be done.
If you do fancy wandering a bit further and have the children to entertain, here are a few fun things to do in the area. The World of Beatrix Potter is a must-do with little ones. A super family-friendly attraction with onsite restaurant, go along and meet all your favourite characters. Allow around an hour to walk through the self-guided tour.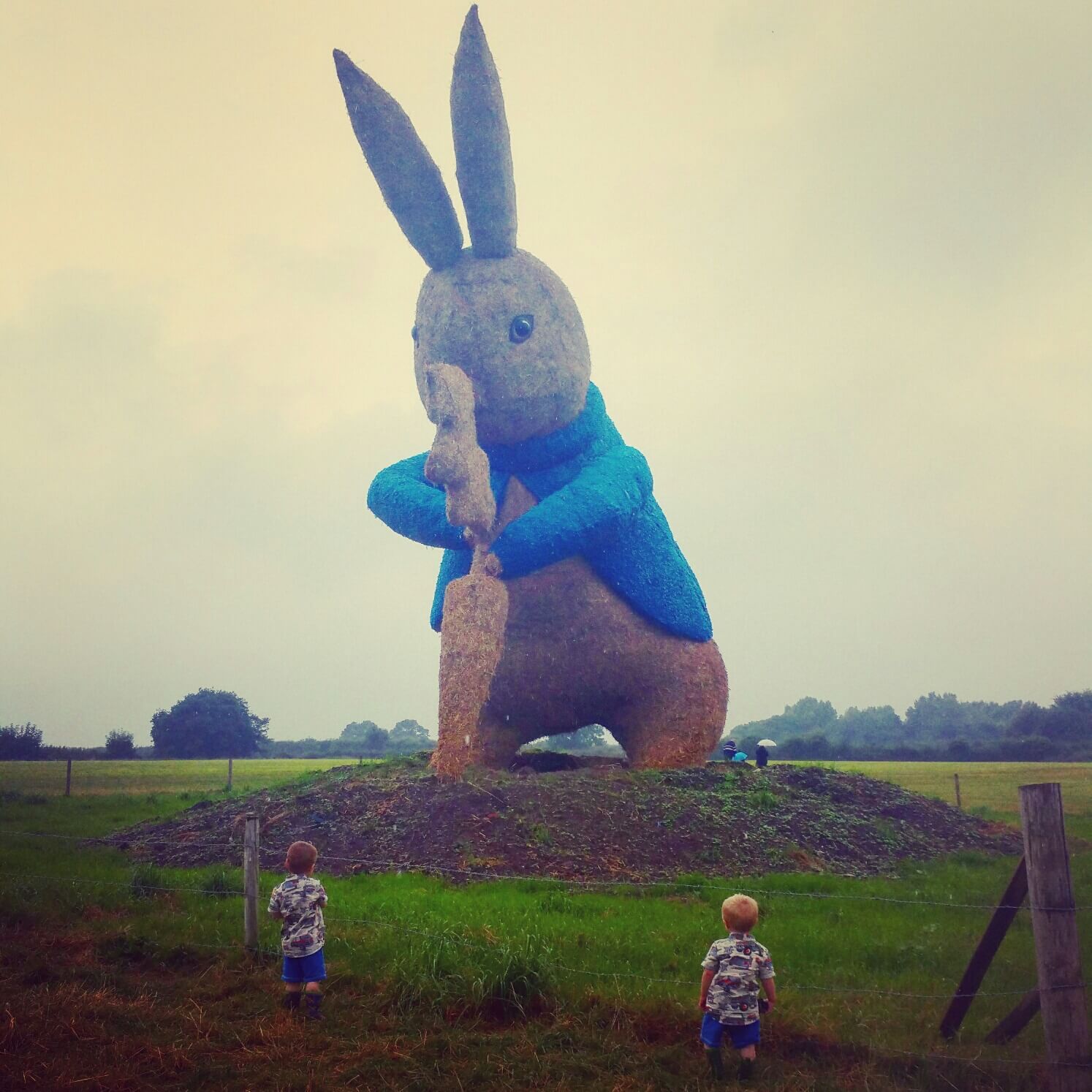 If you are near Windermere, and have an adventurous bunch with you, you could try out Tree Top Nets. Imagine giant trampolines, walkways, slides and tunnels all made from netting. Now picture this suspended between trees up to 9m off the ground and set in beautiful oak woodland and you'll have the right idea. We love these kinds of activities – this is family adventure at it's best.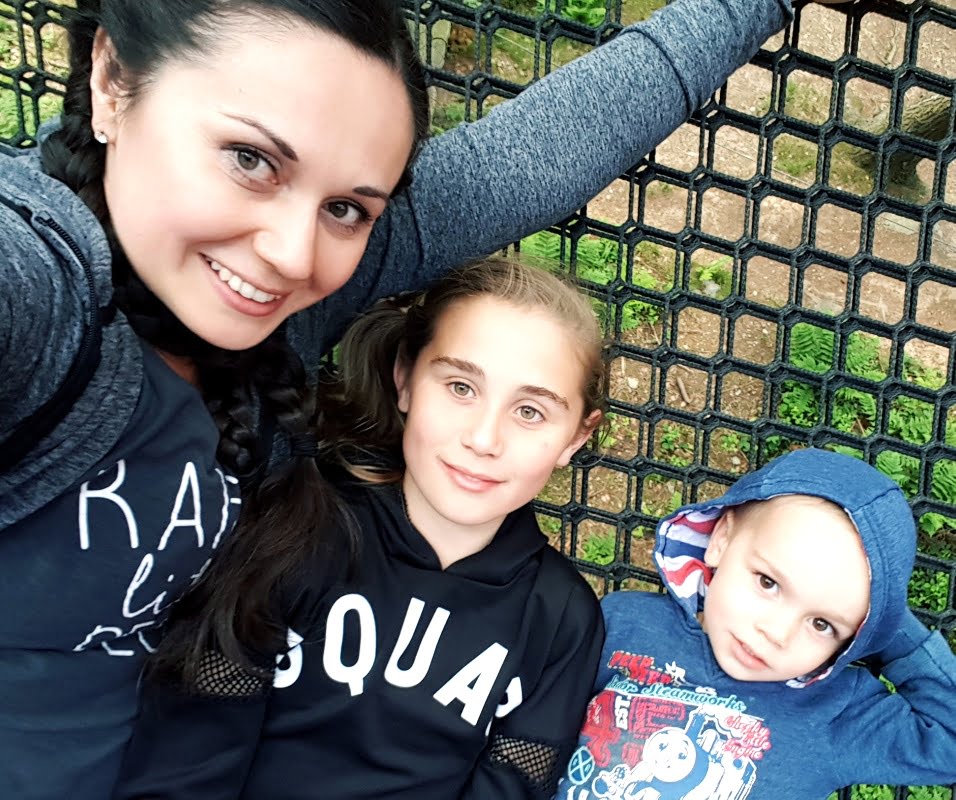 If your family enjoy being up in the trees, you could also try out Treetop Trek, anyone five and up can join in the fun, as you fly through the ancient woodland canopy. It's a pushchair-friendly location, so no problem if you have little ones with you.
If you love National Trust locations, you will adore Fell Foot Park as a family-friendly location. Entry is free – bonus, and there is plenty of open space for little ones to run off all that energy, as well as it being a great location for a picnic. The gentle walks including an educational tree trail, will lead you around a lot of the park. If you're feeling a bit more active you can take a dip in the lake. Family rowing boats are available for hire here April through October and comfy kayaks are available 19 July through 31 August. The adventure playground offers fun for all ages and is open year round offering physical and imagination play fro children between 2 and 12. There is even a climbing wall!
You can't visit The Lakes without a trip on a lake! Why not check out Ullswater Steamers, referred to as the 'Dark Lake', it is believed monsters used to live beneath the dark waters of Ullswater, so it will make a great story for the children! Cruise times vary from 20-120 minutes.
If you get a chance, visit Kirkstone Pass Inn. My friends' dad used to take us on a 10-mile hike via here for a coke and a bag of crisps, before hiking back for dinner. It has spectacular views and is a real gem of a pub! This is the highest pub in Cumbria.
Going back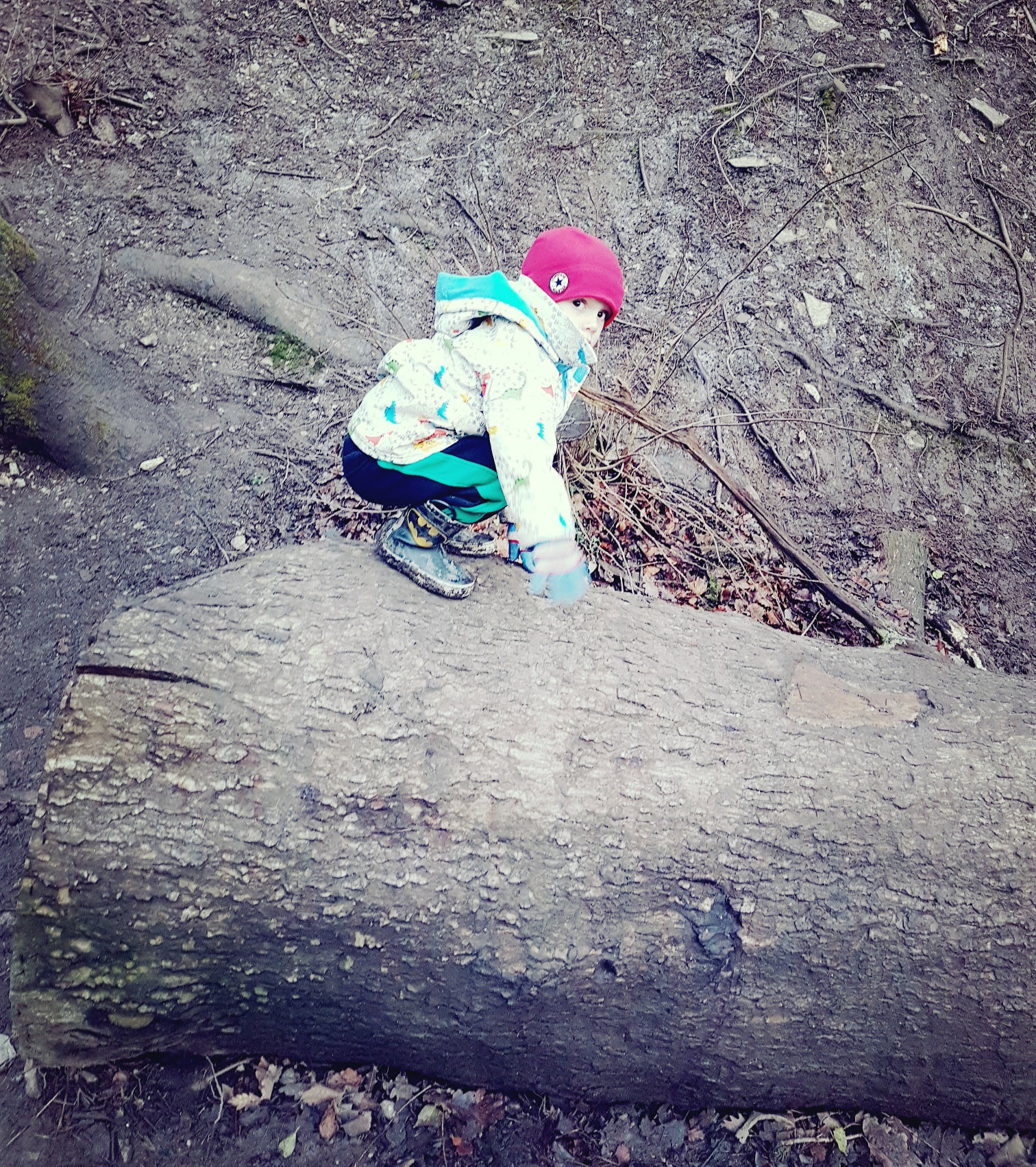 Do you ever get that awful sinking feeling when you leave a place? A touch of the holiday blues on your return? One way to combat that is to re-book your next trip before the holiday blues set in.