Experts have warned that lockdown could lead to children having a skewed perception of gender roles in the home – as almost seven in 10 mums juggle more household chores than ever before. Does this sounds familiar?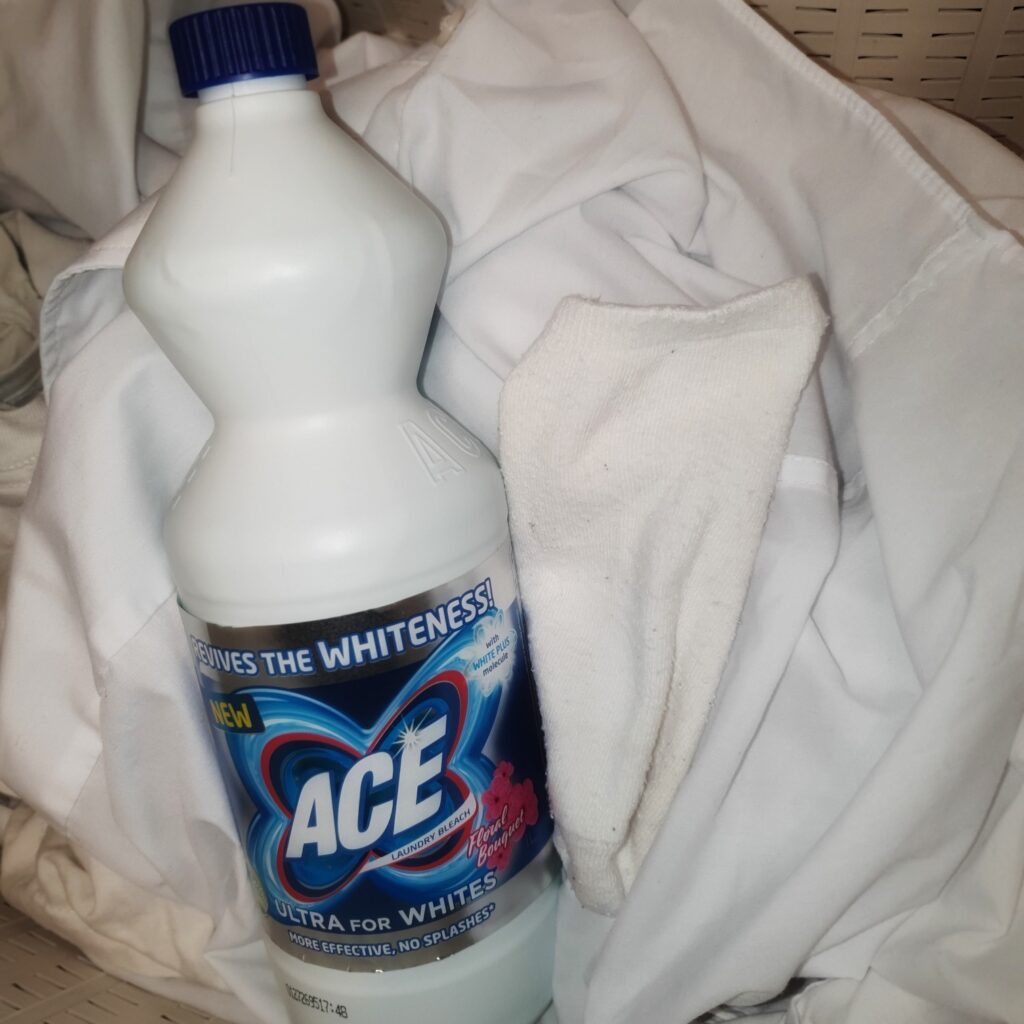 A study of 2,000 adults found that despite 66 per cent of women trying to set a good example by sharing tasks with their family, more than a third feel they often do everything themselves.
Nearly seven in 10 (67 per cent) even went as far as to say they feel overwhelmed by the sheer volume of the chores which fall to them. Is this a feeling you share or have you got a good balance within the home?
As children are spending more time at home than usual, more than half of parents worry that this will influence how the youngsters view gender roles and equality. They fear that seeing one parent take on the lion's share of the chores could see children of the same gender emulate these behaviours.
Home appliance brand Indesit commissioned the research, which shows that the gender bias we have been working so hard to eradicate seems to have reared their ugly head once again.
Children, potentially for the first time in their lives, have witnessed their parents trying to balance home life, work life and life admin. With both parents working this way, it is essential that children see their parents as equal, otherwise the subliminal messaging is that one parent, often a woman, is valued less than the other parent!
It also emerged 64 per cent of parents wish their family would help more around the house, with 67 per cent believing it's important for children to help around the house to help teach vital life skills. I introduced three 'jobs' or chores per child per day as a thing in our house at the start of the first lockdown when I realised how much of my day was going around in circles tidying everyone's mess and picking up children's clothes! Fifty-eight per cent of those asked in the study believe responsibility for chores builds a strong work ethic.
The research, carried out by Indesit via OnePoll, comes as the brand launches its #DoItTogether campaign, urging parents to set the right example to their children for a happier, healthier and equal home.
Top 10 tasks kids can help with

1. Vacuuming
2. Feeding pets
3. Washing dishes
4. Dusting
5. Sweeping
6. Cooking
7. Watering plants
8. Taking out the rubbish
9. Laundry
10. Washing the car
Do you have any tips of your own? Are you getting your children to help out so you can better balance the load?