When you have very young children, travelling can feel like a daunting prospect. It doesn't have to be if you're well prepared and know exactly where you're going. Of course, big cities like London are full of loud noises, lots of people bustling about, and difficult to navigate transport systems. Don't let any of this put you off. It's easier to help your little ones adjust than you think, and there are plenty of things for them to do!
Children love the teepees, sensory trail and enormous pirate ship that are free to play on in the Diana Memorial Playground. It's easy to find in Kensington near the Palace, but it can be quite busy during school holidays.
When the sun is shining, you might choose to bring snacks, drinks or a picnic. It's not nearly as noisy as the city centre streets. You can hear the birds tweeting away, so this might be a better place to bring children sensitive to lots of noise.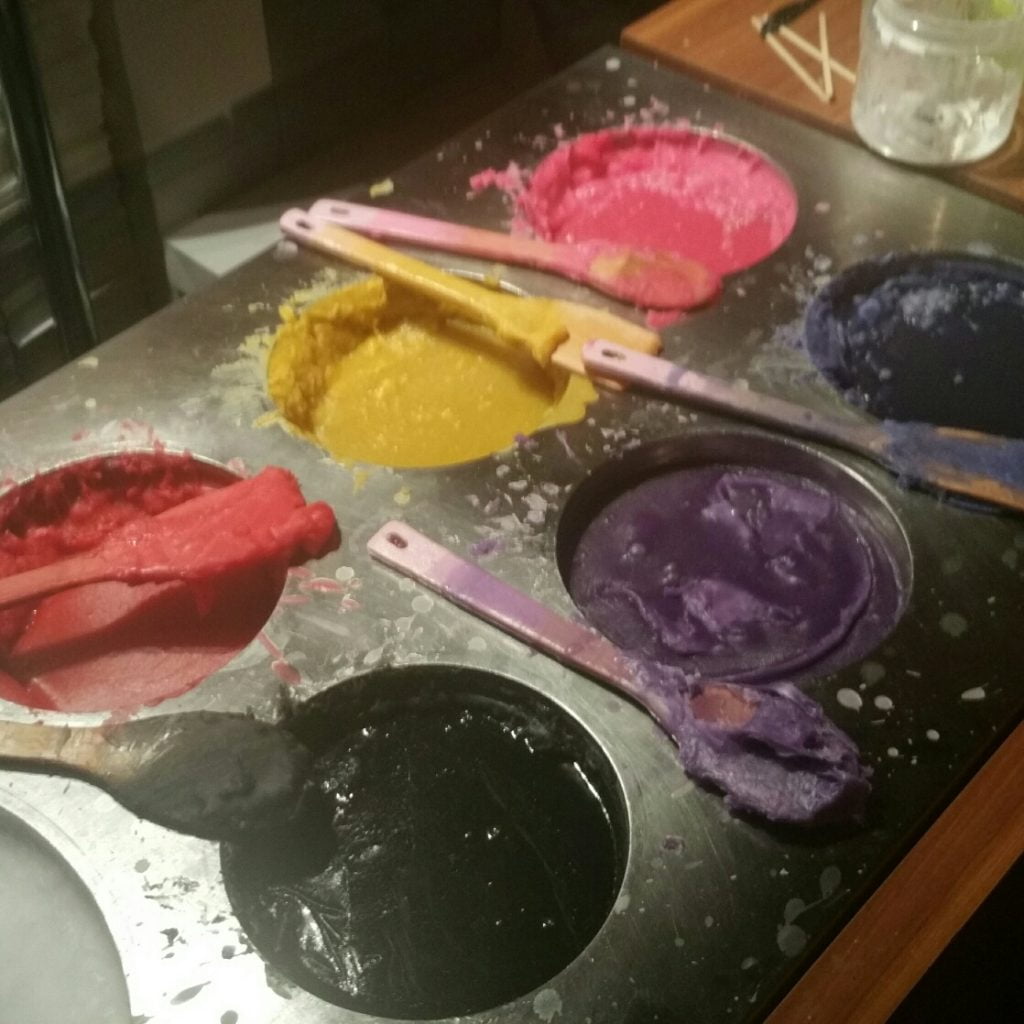 Of course, it doesn't get much louder than on the Underground. The clatter of the trains can be quite a shock to little ones not used to so much volume. To navigate the underground more easily, consider slings or harnesses, so babies are firmly attached to you.
If you need to use a buggy, try to pick one that is quick and easy to fold down and has a carry strap to help you. It's not always possible to find a seat on the train, so be ready to hold your wobbly toddler tight while the train is moving.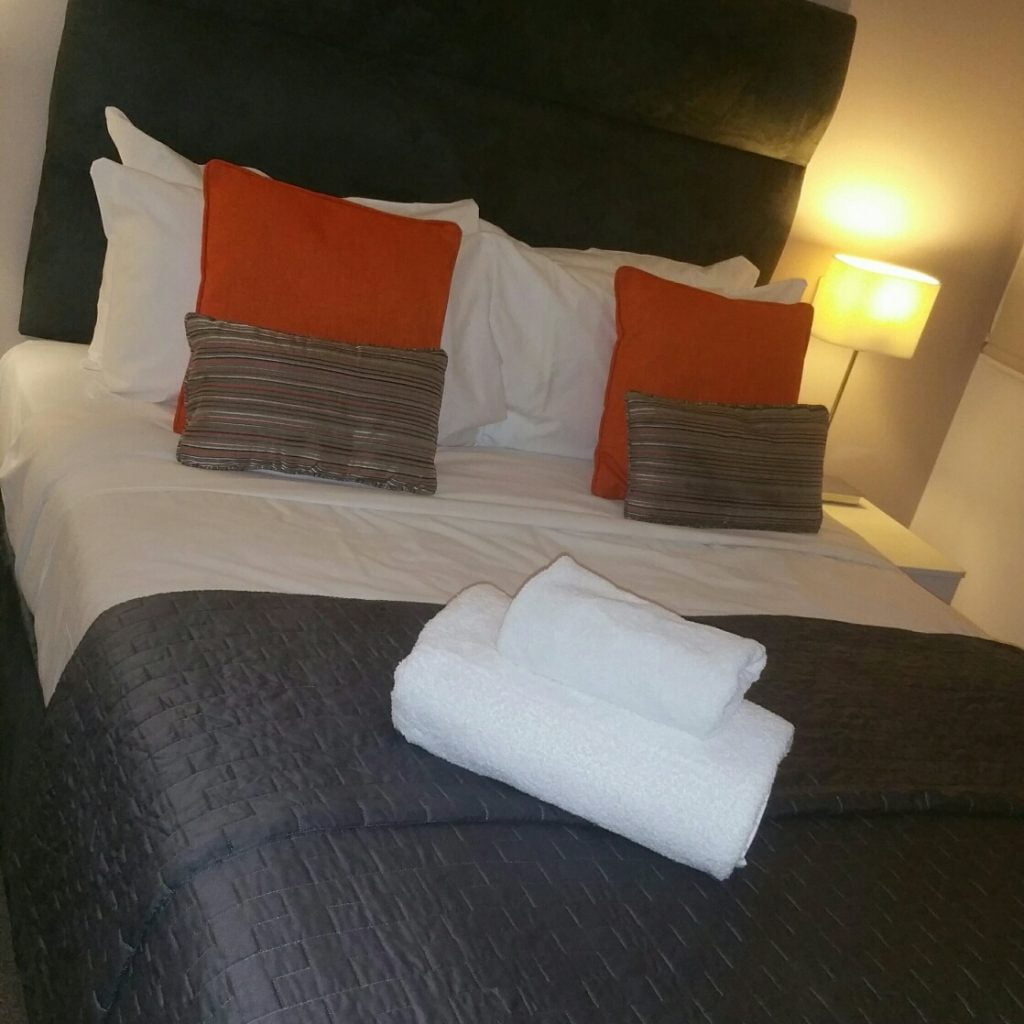 Staying overnight in London could be quite the adventure for a little one. You might prefer to find a hotel like the Dorsett Hotels or something that can provide all the facilities you need. Check the hotel website thoroughly. If you need to travel in and out of town from your hotel, you can choose a taxi, bus, underground or walking route.
Driving around London yourself is possible, but it can be very challenging to find parking at times. Of course, if your kids love transport then London really is the place to go. Don't forget to check out the Transport Museum at Covent Garden!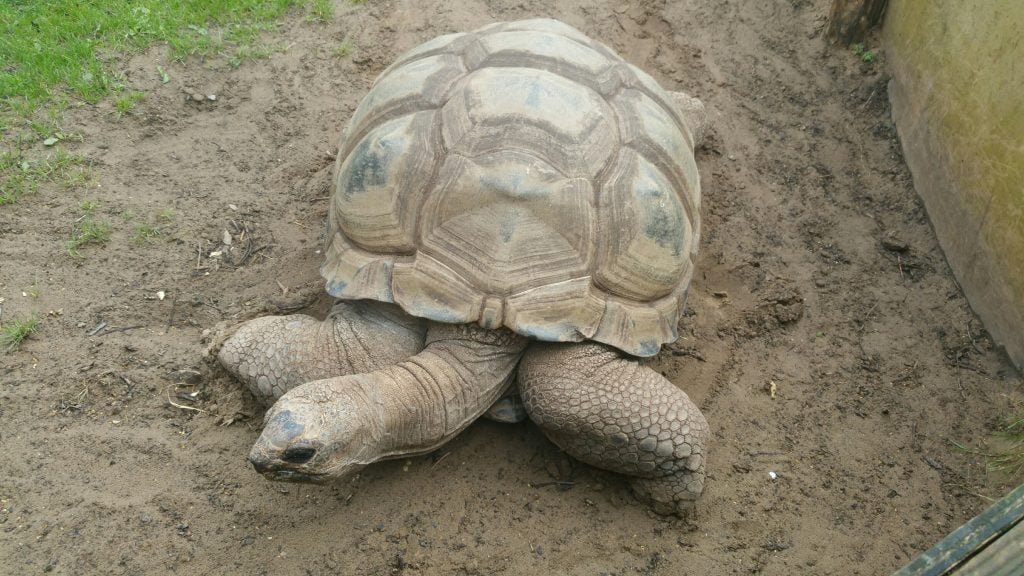 So where can you eat when you have all your kids with you? There are hundreds of great places to eat all over London catering for every conceivable diet. If you're at London Zoo or the Battersea Park Children's Zoo, you'll be able to find fun places to stop for a bite that is very family friendly.
There are plenty of fun themed restaurants up near the tourist hotspots of Trafalgar Square and Leicester Square too. They may not be the cheapest places to eat in Britain, but they do usually offer good service and value for money with an experience you'll love.
London is accessible for all families. You simply need a plan and a well packed day bag! There are hundreds of wonderful attractions to suit even the littlest of London visitors. Where will you go?