In times of uncertainty people tend to adopt one of two approaches, crumble and stop doing everything, or use it as an opportunity to thrive and develop new ideas, or prepare for a new direction, whether that is in their career or life in general. Below is just one example of how one path can be switched to another.
If you are a medical practitioner and would be interested in venturing into non-surgical cosmetology, then you need to lay down an elaborate plan on how to go about it. The first necessary and most crucial step is ensuring that you are knowledgeable enough. In fact, getting certified in aesthetics can help you build your private cosmetic clinic into a success. Now, let's look at ways aesthetics training courses will help you in growing your cosmetic clinic.
The Essence of undertaking Aesthetics Training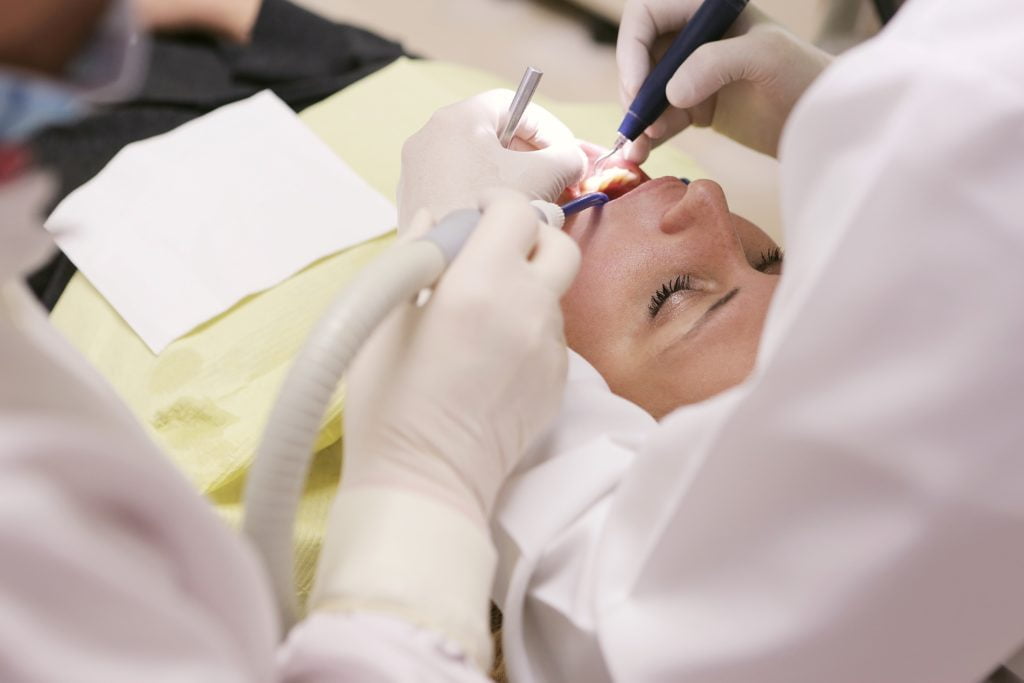 Get knowledge on non-surgical cosmetology
Whether you are a novice in the medical field or an expert level, taking courses equips you with sophisticated speciality skills. In this case, aesthetics training presents you with the right expertise you need to get started in non-surgical cosmetology. You will get equipped with knowledge on how to perform injectable skin treatments. You also get to learn how to combine rejuvenation treatments, besides learning how to perform simple and advanced chemical peels. Hence, undertaking the training will provide you with the required knowledge for understanding the procedures of non-surgical cosmetology that will, in turn, help you deliver better solutions to your clients.
Prerequisite knowledge of setting up a clinic
Building an aesthetics clinic from scratch requires that you understand the nuances of such a step. These include the operations of the clinic, the laws, and policies governing the process of establishing it, such as licensing requirements. It goes beyond acquiring the knowledge of performing the procedures. As such, it becomes necessary to undertake the training as it comes in handy with the logistics of establishing the clinic for private practice.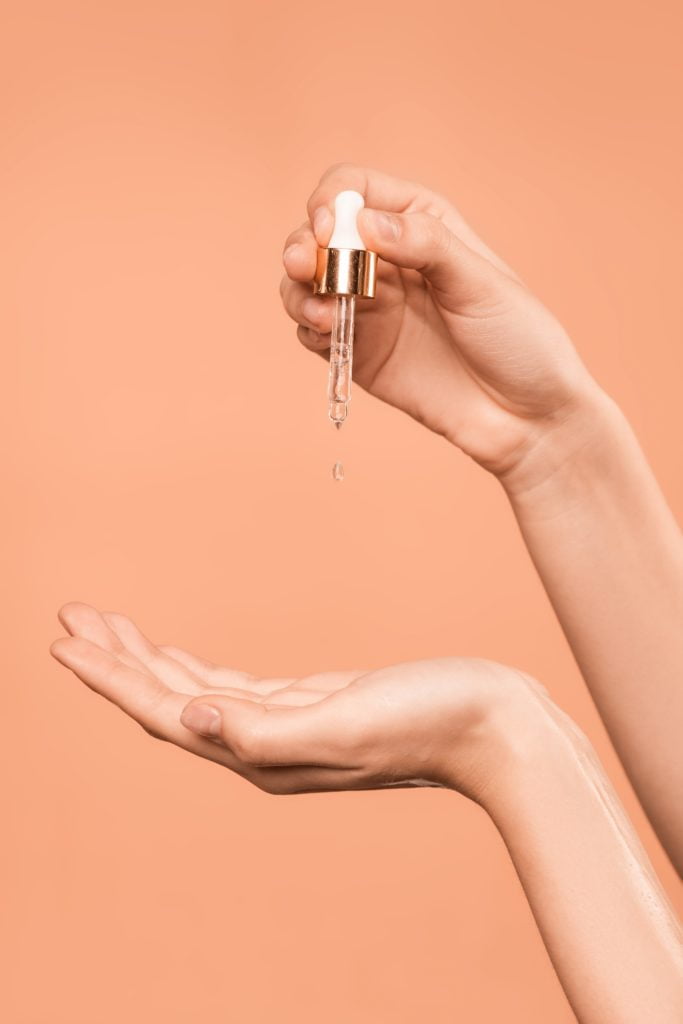 Certification leads to trust and credibility
One of the critical advantages of aesthetics training is that it is open to anyone, whether you have a strong background in healthcare or not. You have an equal chance to study, excel, and get certified to practice. After the completion of the course, a reputable trainer, such as Interface Aesthetics Training offers you the certificate to show that you are qualified to perform the non-surgical procedures and treatments on your patients. The documents, therefore, indicate your speciality, and that is a reason enough for patients to trust you and your skills. It is, therefore, vital to consider a course in aesthetics training, as the certification you get will help attract customers and consequently build your business.
The other advantage of certification is that it shows you meet the industry standards and therefore becomes a significant boost to your credibility. It even becomes easy to attract people to partner with you and grow your business.
Create relevant networks
An adage goes that 'your network points to your net worth.' The other industry players you surround yourself with are likely to have an impact on you and your business as well. When you go out to undertake the training, you have an opportunity to meet other industry players. You will meet qualified doctors, registered nurses, and practicing dentists. Most of them have in-depth knowledge of healthcare, particularly the policies and laws governing the practice.
You will, therefore, get an excellent chance to activate your startup aesthetics clinic as you are more likely to receive invaluable expertise from your networks. Besides, you can get to be part of a body of practitioners in the aesthetics practice.
Learn people skills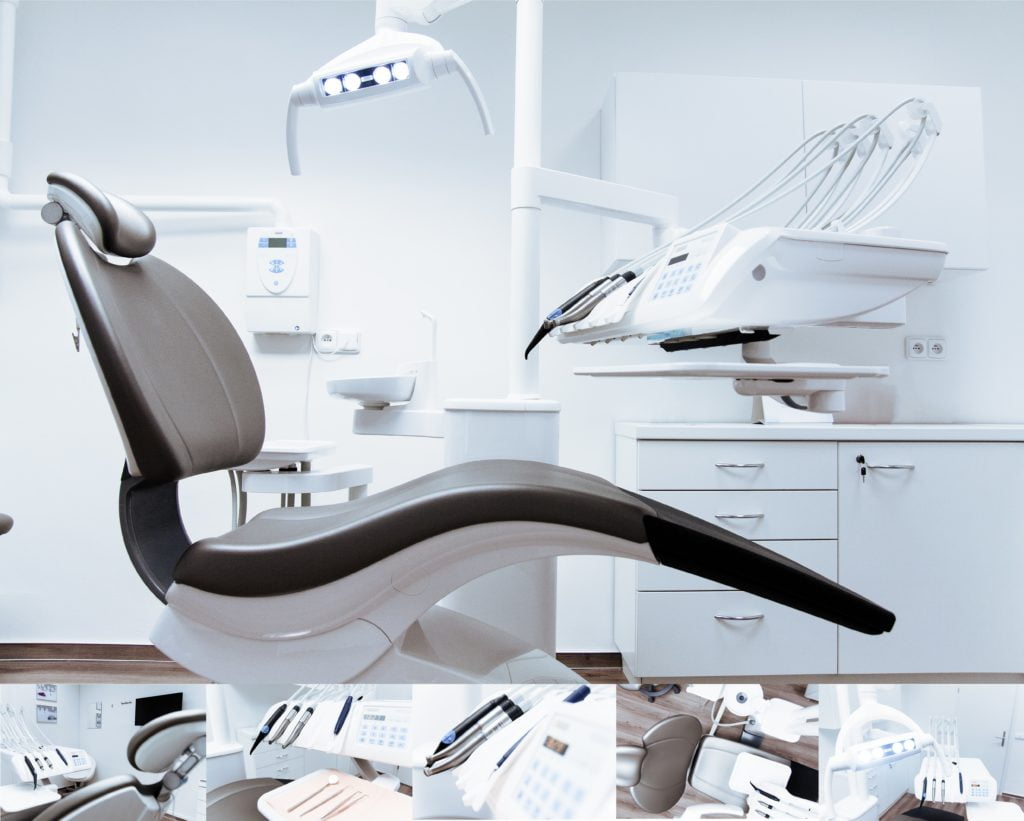 Besides acquiring knowledge on non-surgical cosmetology, and learning the nitty-gritty of setting up a clinic for private practice, the other key lesson that you will need to learn to build the business is how to deal with patients. It is essential to acknowledge that patients will come to your clinic and become loyal customers if only you show them concern. You do so by offering a listening ear and showing that their desires are understood. This is before you set out to perform any procedures on them.
Undertaking aesthetics training thus presents you with an opportunity to learn the best practices to handle a customer. You get to understand how to receive your patients, pay attention, and discover their needs, and also determine the best way to advise them. Excellent customer relation leads to a satisfied customer.
Final Word
Starting a cosmetic practice may be a viable venture considering the financial and career returns it affords you. However, to make it easy, you need to take an aesthetics training course. You will learn the necessary lessons and skills that will help you get your venture off the ground and grow your cosmetic practice!