This is week seven of lockdown, week eight in some places and longer if you were self isolating before the enforced lockdown. We need to keep reminding ourselves, we are safe at home, not stuck at home.
What have you been wearing at home during this time? I've mainly had sports leggings and tops on, so if I have a few minutes to do some exercise I'm all ready. When you are home schooling and working you have to grab the minutes where you can.
The children have spent lots of days in shorts as the weather has been pretty decent, some days in swimwear and the rest of the time in either old clothes for playing in the garden or painting or loungewear.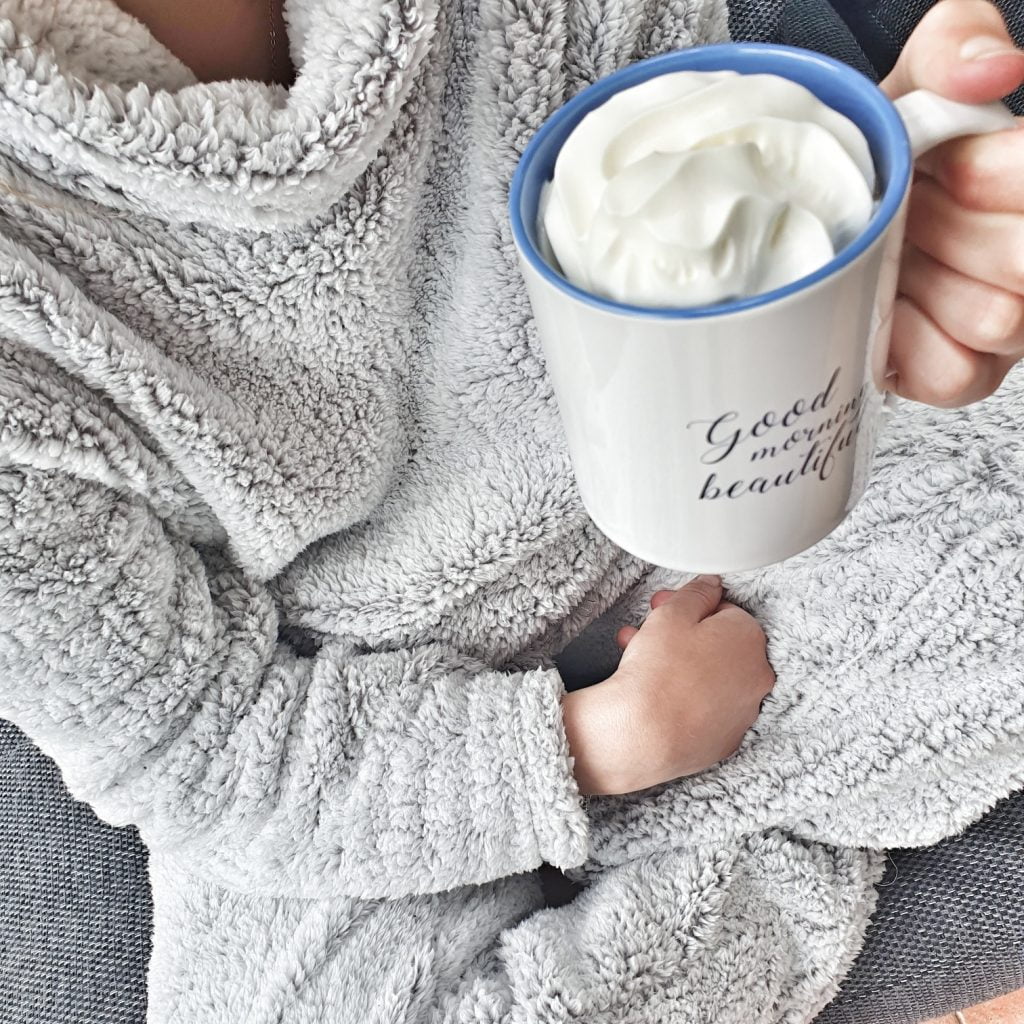 Why loungewear?
There is some debate about loungewear and how if differs from sleepwear. Personally I don't consider the two things the same. Sleepwear to me is PJ's and loungewear is not PJs – rather, cosy and comfy clothing normally worn at home, but if you had to, you could nip out in it. Bottom line is, loungewear is for home and small errands, sleepwear is for your bedtime slumbers. What's your view?
The main thing is that loungewear has to be comfortable, and not restrictive. In a world which is so uncertain, loungewear is steadfast!
Types of loungewear
Loungewear might be a tracksuit, sweat pants and a stretchy top, a hoodie, something fluffy, or something loose fitting and cosy.
What's your favourite type of loungewear?
If you are the type of person who relaxes in their jeans, you probably also iron your socks and your knickers and I don't think we can be friends!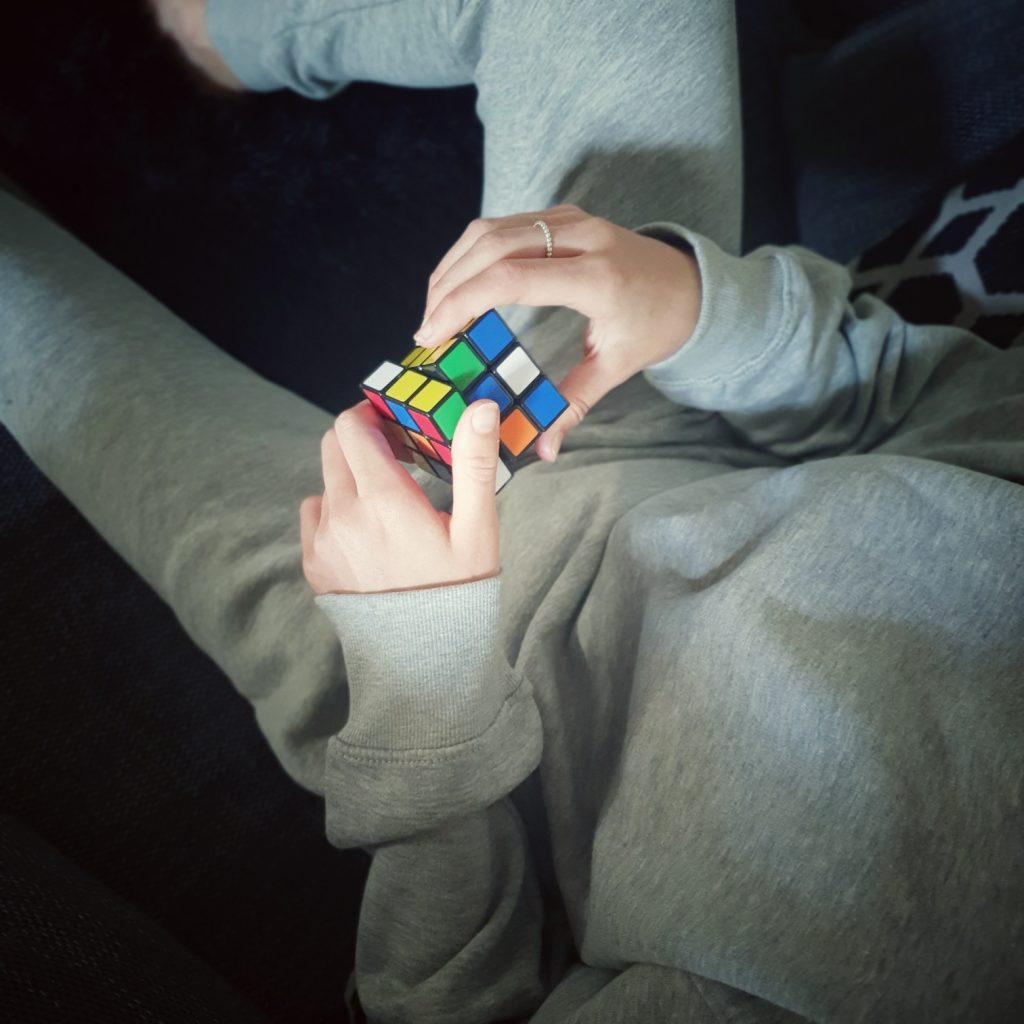 Examples of loungewear
Femme Luxe have a huge selection of loungewear at the moment, perfect for wearing during the lockdown period and beyond.
For something really cosy, this fleecy grey loungewear set is fantastic. This is high neck, yet light to wear and so soft. The ideal outfit to slurp a hot chocolate and marshmallows in. There's even a cosy pocket at the front.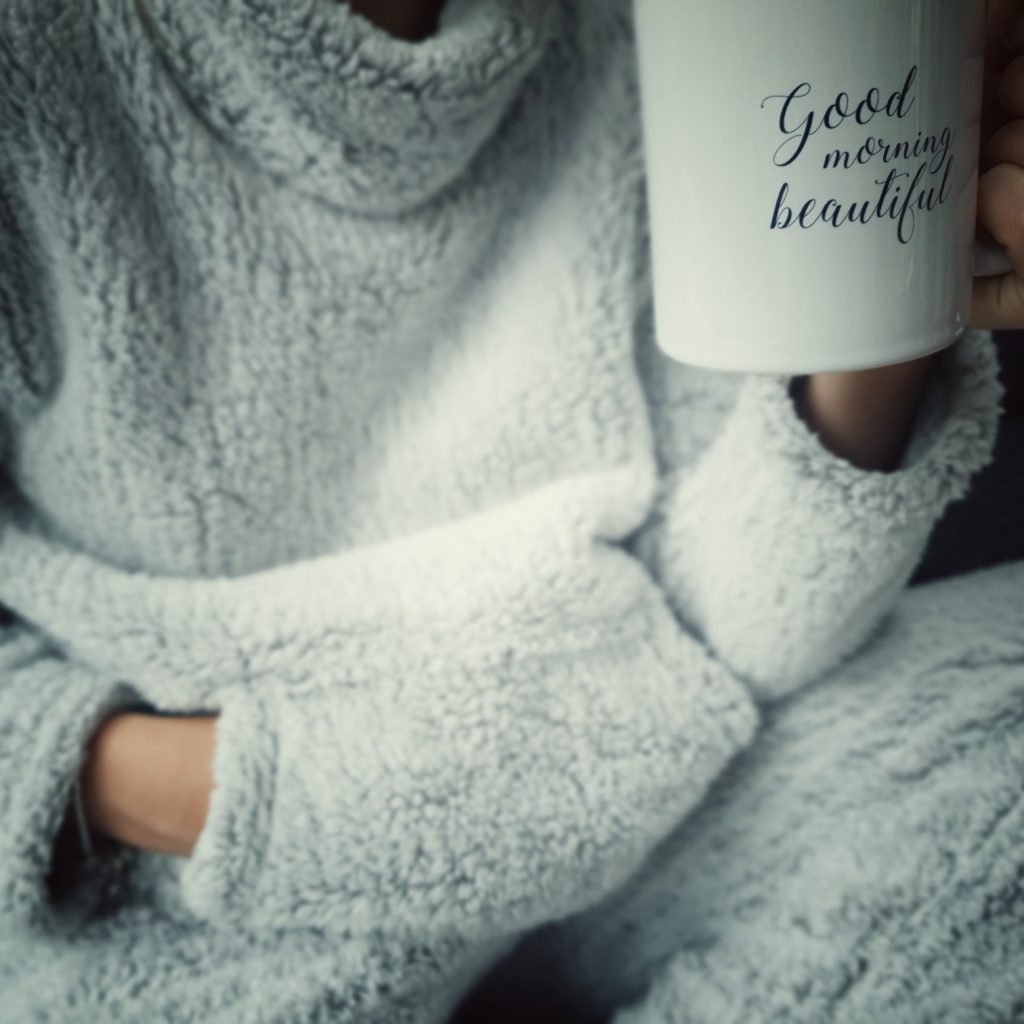 If you've got tons of comfy tops and you are just looking for some cuffed joggers, Femme Luxe have tons of colours, mix and match with a t-shirt, cropped top, vest or hoodie.
If you prefer a matching set, check out the oversized sweatshirt joggers sets, which come in four different colours, these are super soft and so comfortable.
Whilst we are safe at home, we may as well be comfy right? Also, I've heard some great stories about people having Zoom meetings with something smart on their top half and loungewear on their bottom half – why not?
What have you been wearing at home?