It's the perfect time of year for a spring clean and we don't just mean tidying your home and garden. You can spring clean your finances too with a few little changes.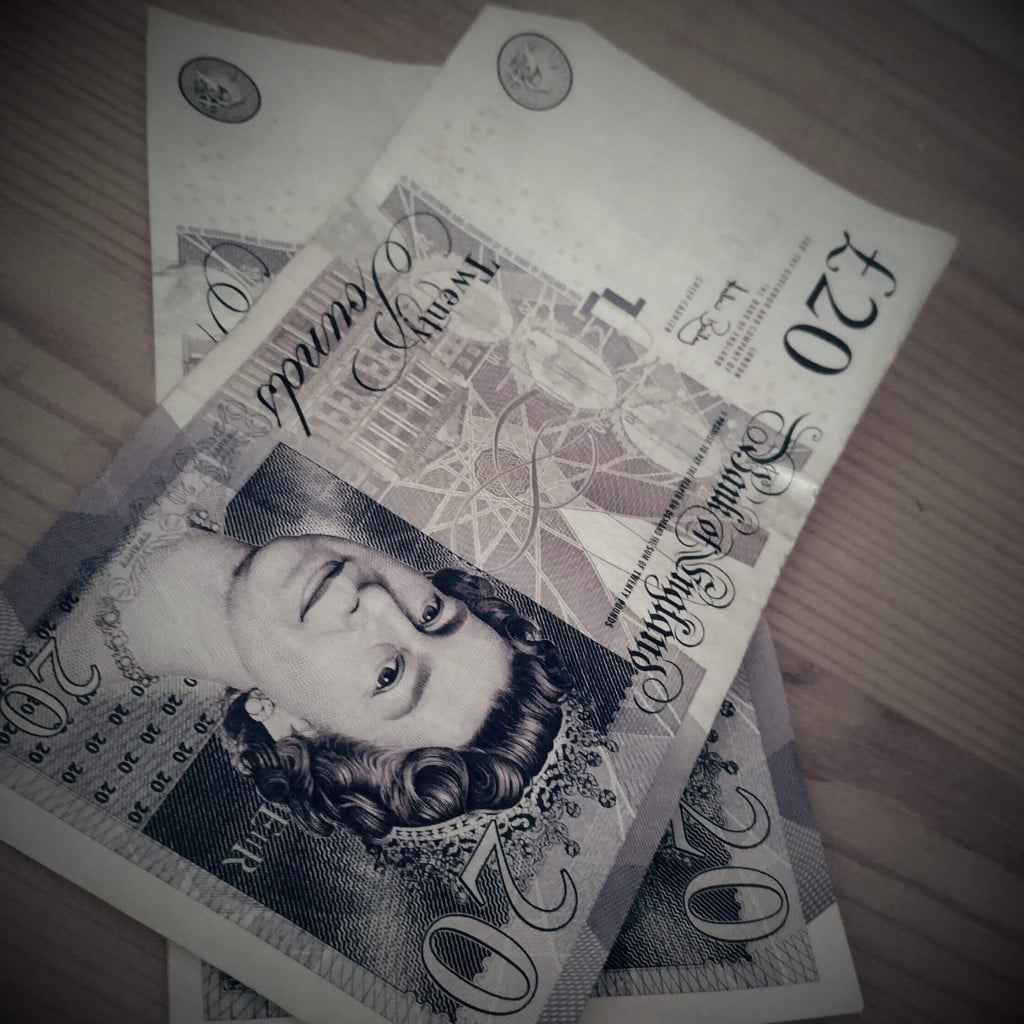 One of the easiest ways to reduce our outgoings across the year is to change the light bulbs in our home to LED bulbs. The energy used in an LED bulb is much smaller than that of a traditional incandescent bulb. Whilst the initial outlay is more expensive they have a far longer expected lifespan too. So you could make great savings on your bills, but also help reduce your energy uses, meaning your life will be that little bit more eco friendly too.
Solar panels are a brilliant way of reducing the amount of man made energy we use too. The sun is a powerful natural energy provider and can benefit your home in a variety of ways. To get more details you can go online to find a good source: Expert Sure can provide you with all the information you need. Your local area may also offer financial incentives to get you using solar panels to help run your home, so get in touch with the local authority to see if you can make the most of any deals in your neighbourhood. In some countries you can install solar panels for heating and electricity and if your home generates more than you use, then you get a credit from your provider. Imagine that!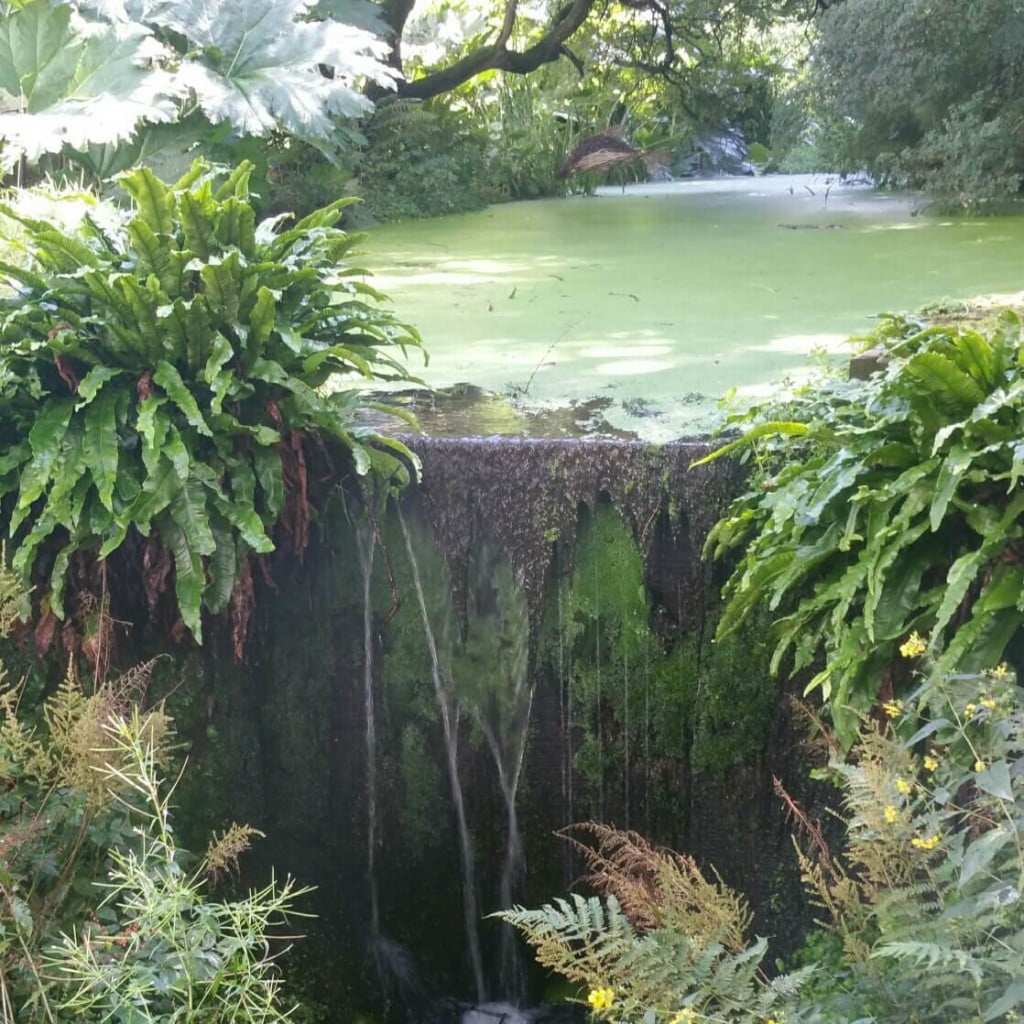 Making use of nature to reduce your bills can also spill into the garden. Having a living roof or living wall has an incredible impact on the environment but also on your heating/air conditioning bills. We lose most of the heat from our homes through our roof. This means we are paying for a huge percent of heating to drift up into the air. A living roof will provide you with natural insulation here and can help retain heat in your home, where you want it.  
It also provides protection from the sun during the hotter months so will make your house naturally cooler. Whilst a living wall will give the same benefit but only to the rooms it is alongside. The impact in urban areas is huge, helping you to improve air quality and remove harmful toxins that are present in built up areas.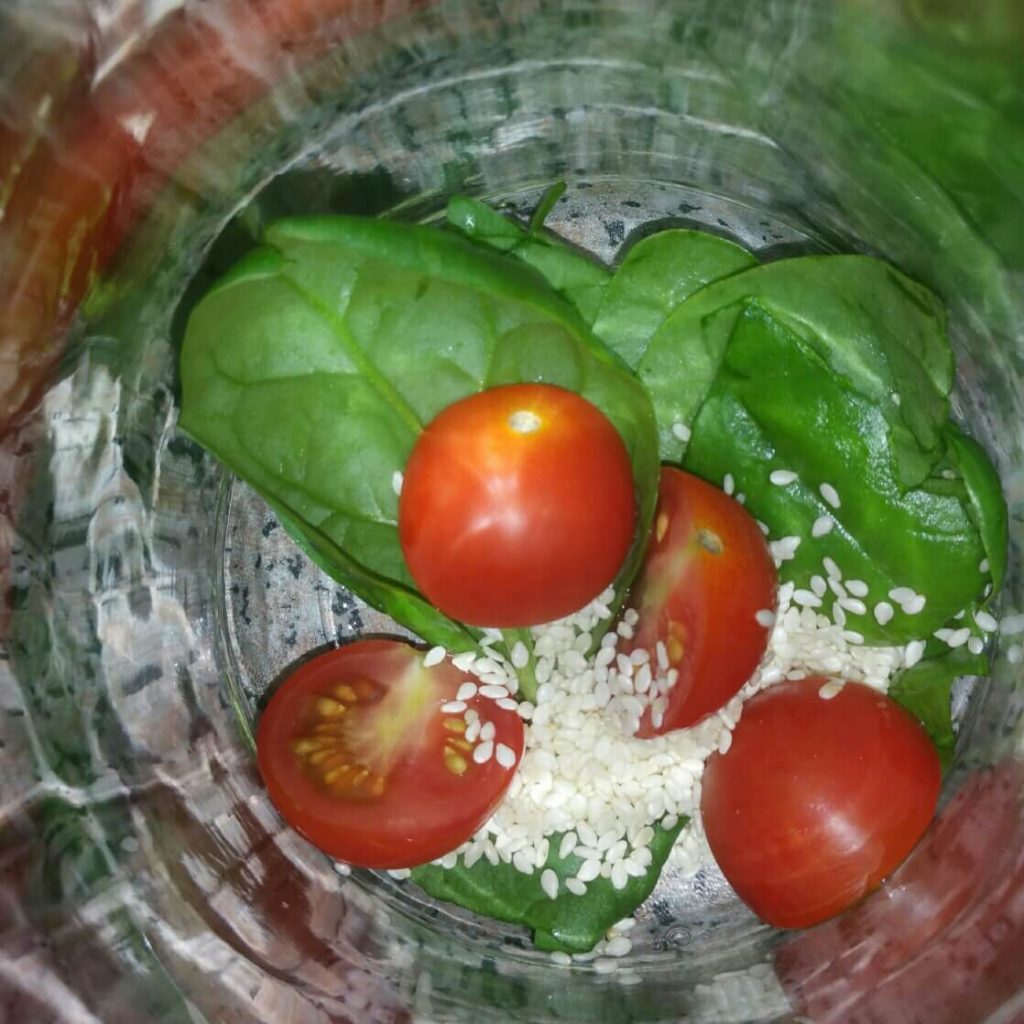 Growing your own vegetables and fruit in the garden is a great way to reduce your grocery bill. Depending on space you could also consider some chickens. Chickens are really low maintenance animals to keep, they provide you with plenty of eggs. Not only will this save you money each week depending on your egg intake but nothing beats the taste of fresh eggs in the morning.
Fruit and organic vegetables are incredibly expensive to buy and by growing your own you will not only save money but will know you are doing the very best by your health.
Take a little time to clean up your finances and reap the benefit at the end of the year.