I don't know about you but it doesn't seem to matter if we have a kitchen the size of a postage stamp or something quite spacious, it's the heart of the home and where everyone congregates. It's often the same whenever we go elsewhere to friends and family too – everyone hangs in the kitchen.
As family spaces change, and we embrace open-plan living, we are tending to spend more time together in one room, and that room is often a multi-purpose kitchen/dining/living room, often with access straight on to the garden, as we have, but with little ones running around and playing, how can you make your kitchen, child friendly?
Shaker kitchens retailer Harvey Jones uses their expertise to offer advice on how you can make your kitchen a safe place for your little ones.
Child-safety
Whilst you are preparing dinner, you'll want to keep a watchful eye on the children whilst keeping the other on your cooking. An island, table or breakfast bar in your kitchen is a great space for the children to gather and watch you work. If you do want to include a hob on your island but also want it to be a place where children can perch, then think carefully about the island's arrangement and the kind of power you choose for your hob.
A breakfast bar that's placed at slightly higher level than the rest of the island will guard against small fingers creeping close to an exposed flame or boiling pans, while an induction hob with no exposed flame and safety indicators that flash to indicate if a zone is still hot might be a good choice – although I can never get on with these, they are so much easier to clean.
A table at a slightly lower area but attached to one side of the island is also a clever option. Just make sure there's plenty of room for chairs to be pushed back without being in the way of any kitchen traffic. An island or breakfast bar can also be a great addition to the kitchen if your children love to get involved in the cooking. I've used a Little Helper Fun Pod for years with the children, meaning they can't fall off a chair or stool whilst helping out.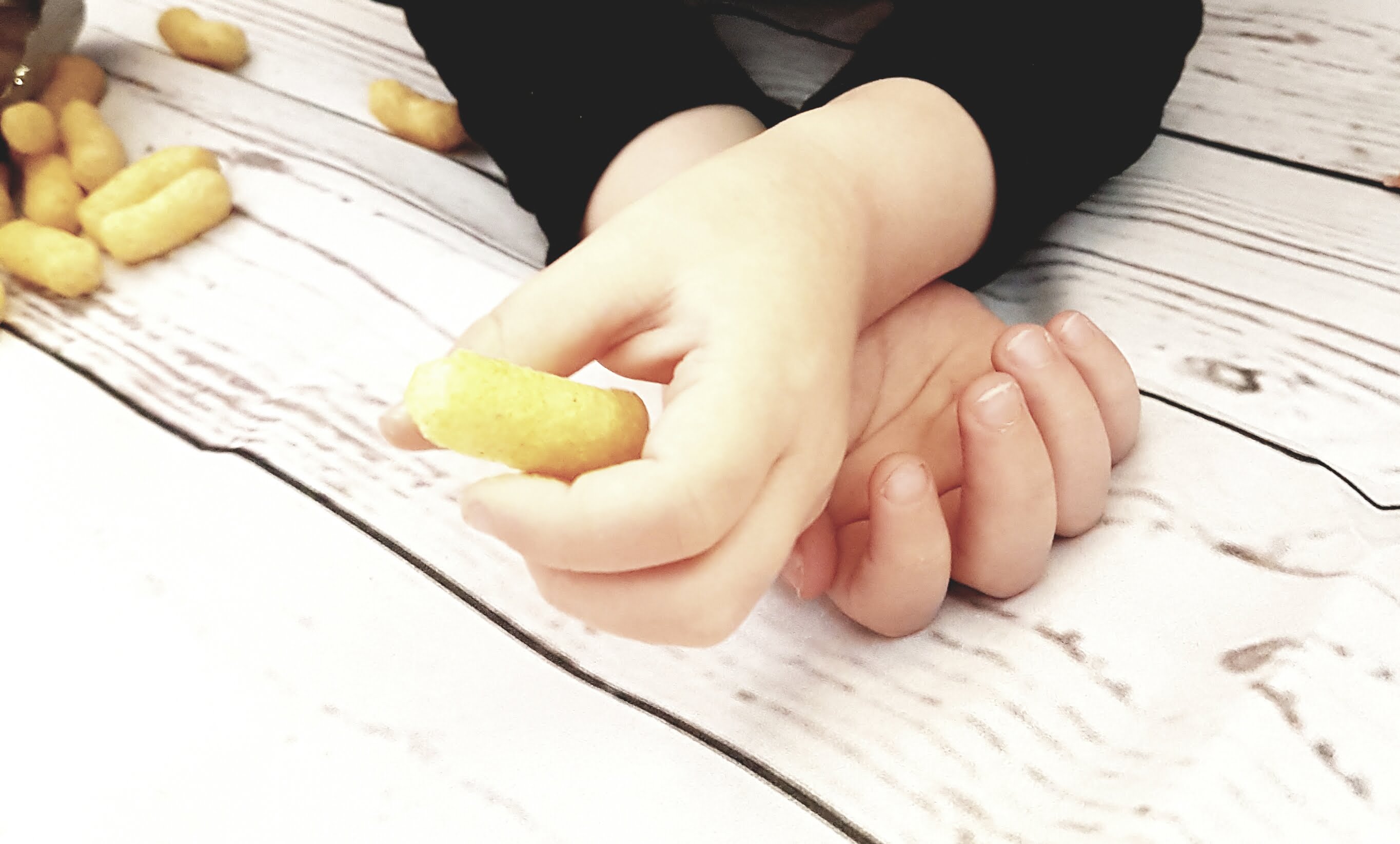 No matter how many times you tell children "don't run", do they ever listen? As much as you might want to stop running and playing in the kitchen, it's likely to occur at some point – ours love to chase each other around the table at the minute!
A layout that encourages children to stay out of the cooking and prep areas is best to keep them out of harms' way. Think about placing your fridge to one side out of the main body of the kitchen so they can safely access it to get their own drinks or ice-creams for instance.
Outside in
The fresh air does everyone a world of good – and whilst we can never rely on the weather in the UK, a kitchen that flows onto the garden, with bi-fold doors and flooring that sieges seamlessly from one space to another, avoiding any trip hazard, is a great way to encourage your small ones to venture into the great outdoors.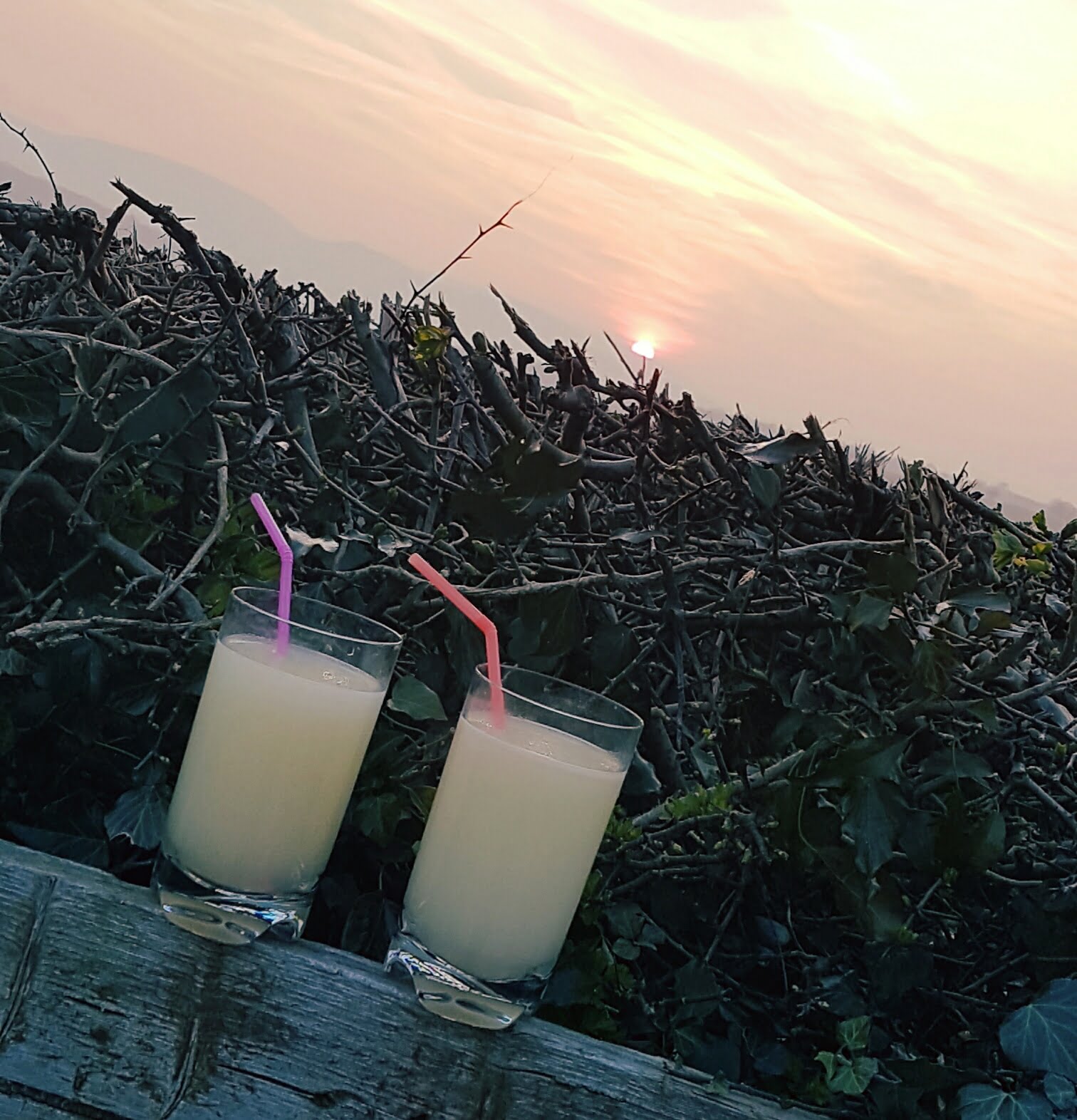 Lighting both outside and in is vital for creating the perfect atmosphere and mood in your kitchen space. If you have bi-fold doors, think carefully about how they might look both during the day and as dusk falls, to avoid that 'wall of black' that is often the result of large expanses of glass.
Ensuring the garden is illuminated, both by directional spots inside and specialist garden lighting outside is one way to keep the garden feeling part of the space whatever the time of day. If you have decking, then placing spots around the edge will not only show where it ends but can also add a little sparkle to you night-time dining.
How to keep the space tidy
A utility room near to the kitchen is the perfect area to hide away any clutter that family life brings – dirty shoes, laundry, coats and more can all be stored – or hidden – away in your utility so your kitchen can remain clutter free.
If you have the space then adding a sink will mean you can wash off muddy shoes and pets, too, so there's no risk of traipsing mess through the kitchen. If a utility room isn't an option because you don't have the space, then a good alternative is to incorporate a cloakroom-style tall cupboard close to the garden entrance. You can use this to hold outdoor paraphernalia including shoes and coats as well as for storing outdoor games – balls, skittles and deflated paddling pools for instance.
How do you keep your kitchen working well for your whole family? Any tips you'd like to share?