Being environmentally conscious with clothing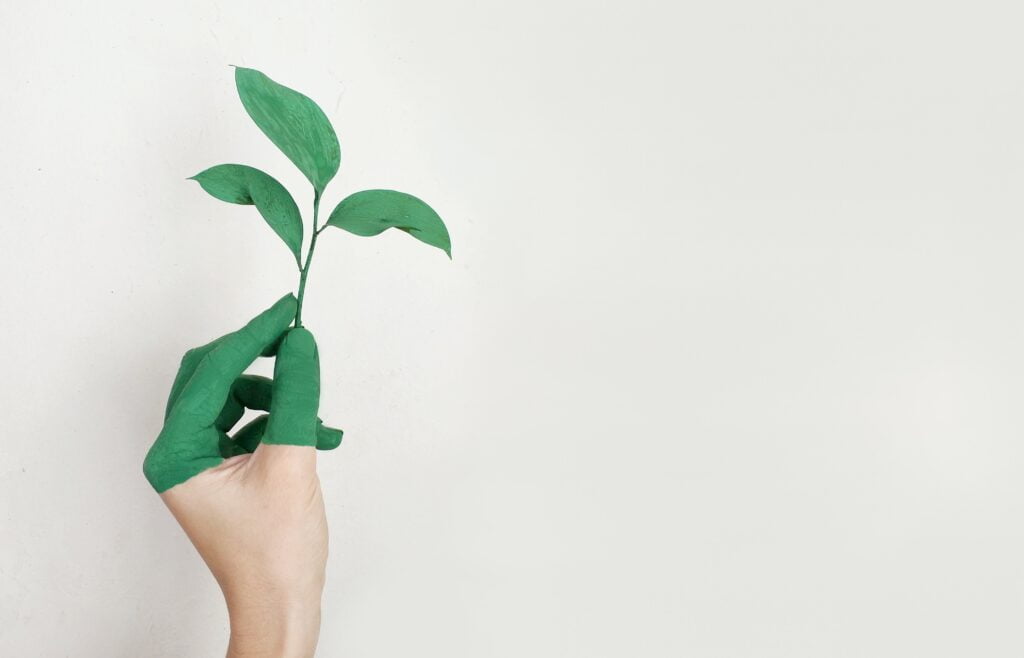 I don't know about you but I'm always interested to hear about different ways we can be more environmentally conscious as a family. We always hear about lots of things we can be doing in the home, but what about when it comes to clothing?
As a family we are generally quite economical on clothes. We always realise this when we look back on old photos. We might be looking at a photo from several years before and think, crikey, we still wear that outfit, or we still have those shoes.
Passing clothing down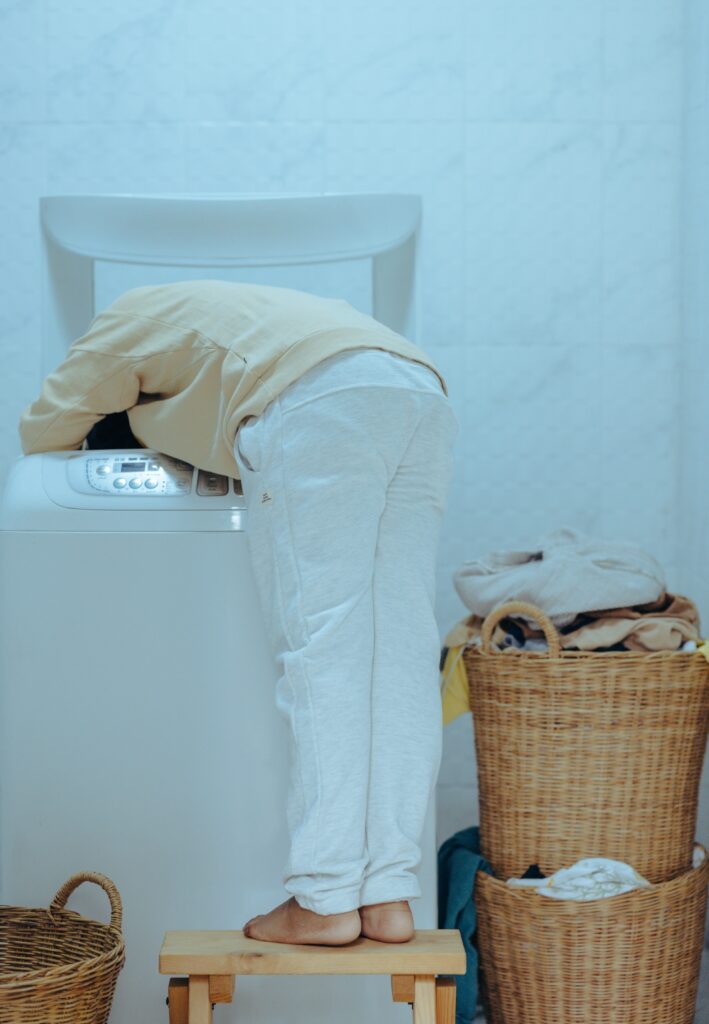 With the children, obviously they do grow out of things, but even with them sometimes I will think, gosh, they still fit in that! I have always passed clothes down as well. With only one girl, there are somethings that are no good for the boys, but I will then pass them onto friends with girls instead. With three boys things get passed on and on and actually the boys really love it. Our little two get so excited when they finally fit into something their big brother wore, even if it's just for messing around in the garden.
Patches
There are a few things that the boys have wore and wore which they love but they've ended up with holes in the knees. They don't want to get rid of them and they have a ton of old things for the garden and messy play. One way around this is to add funky patches to clothing.
If this is something you want to consider, check out the zero waste patches from Patchion. There are tons to choose from and you can even order custom patches. Why not get a sample pack here.
Patchion LTD offers environmentally conscious badges that you can add to your favourite garments to make them last longer. These are high-quality, long-lasting patches made of 100% cotton. You can't go wrong with a sample pack, this company are som confident you will love their patches, they are happy to send you samples for free.
Whatever design you're looking for, they will do their best to create what you need. If you want to chat through your ideas, you can live chat with them from 7am – 10pm, or just click to get a quick quotation.
Patchion used Gunold Cotty yarn because this is the most eco-friendly and long-lasting material, because there is no Planet B!
Are you economical with clothes? Do you try to patch things up and do you pass things on? I'd love to know in a comment below.