Healthy food choices
We all want to make healthy food choices for our families. We want to try and keep our families healthy from the inside out and keep everyone in tip top shape.
We've shared our love of lean meats with you on the blog before. These can form part of a healthy and balanced diet for families to enjoy and of course lean never means boring, in fact, lean meats from a range of suppliers are some of the tastiest around.
When healthy doesn't mean compromising on taste – why wouldn't you? These meats are also great value for money, so you never feel like you are loosing out in any way.
One of the lean meat suppliers we have been enjoying recently is  West Coast Foods, the home of the Skinni range of products. Not only does this meat taste great and form a perfect part of a healthy diet, we love the ethos behind the company too.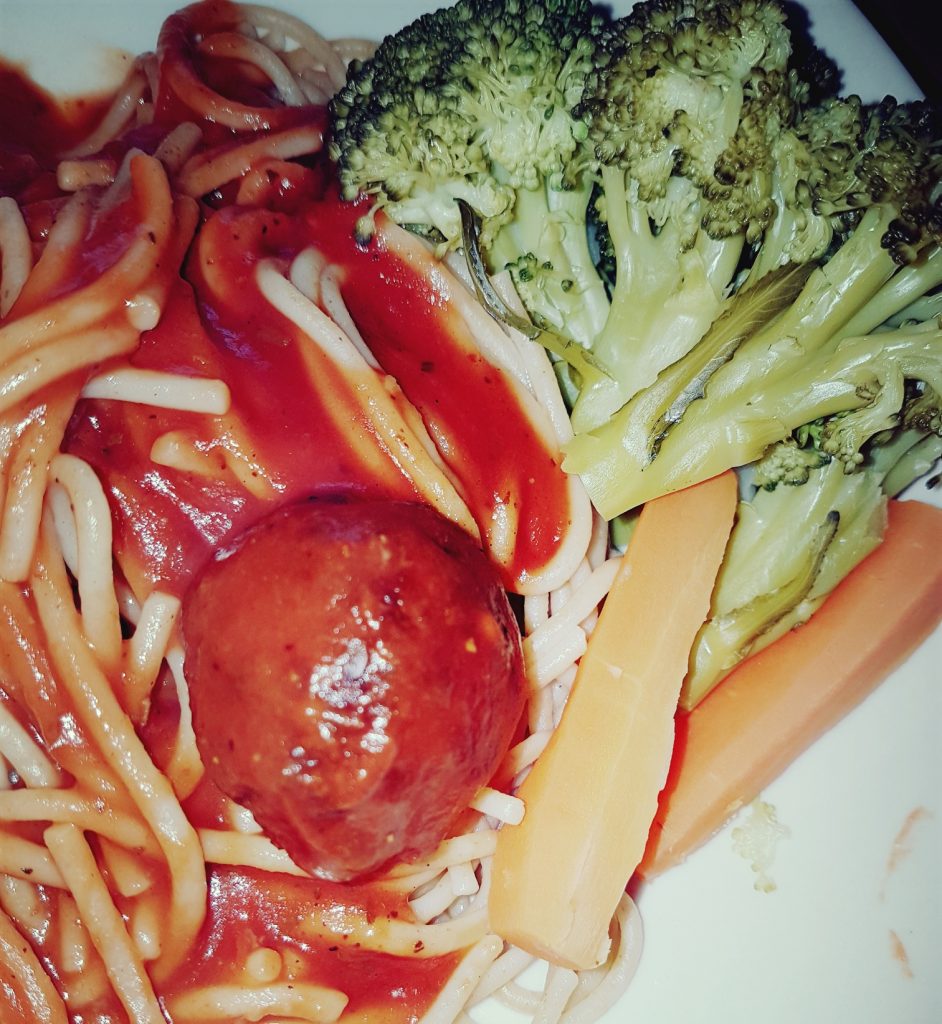 Tradition meets modern needs
By bringing back the traditional high street butcher, West Coast Foods believe that quality meat and good service should once more be the norm; not the exception and not merely available to a chosen few. These aren't just empty promises though. Their lovely little butcher's shop in Prestwick, Ayrshire, has been a success for over two years now and they felt the time was right to offer the same standards of quality and service to the growing number that wish to buy meat online – and so their online butchers was born.
This is perfect for parents like us looking for quality and convenience at the same time. In meeting modern needs with traditional values they can offer you the same high standard of service and quality meat that their loyal customers expect from their high street shop, BUT they also guarantee next day delivery if you order by 10am. Temperature controlled packaging ensures that your meat arrives in exactly the same prime condition as when it was packed for delivery.
The children are totally obsessed with their meatballs and get very disappointed if they aren't for dinner, their mince beef is the leanest and tastiest I think we've ever had and their Skinni Beef Olives are not something we'd had before but they were just delicious!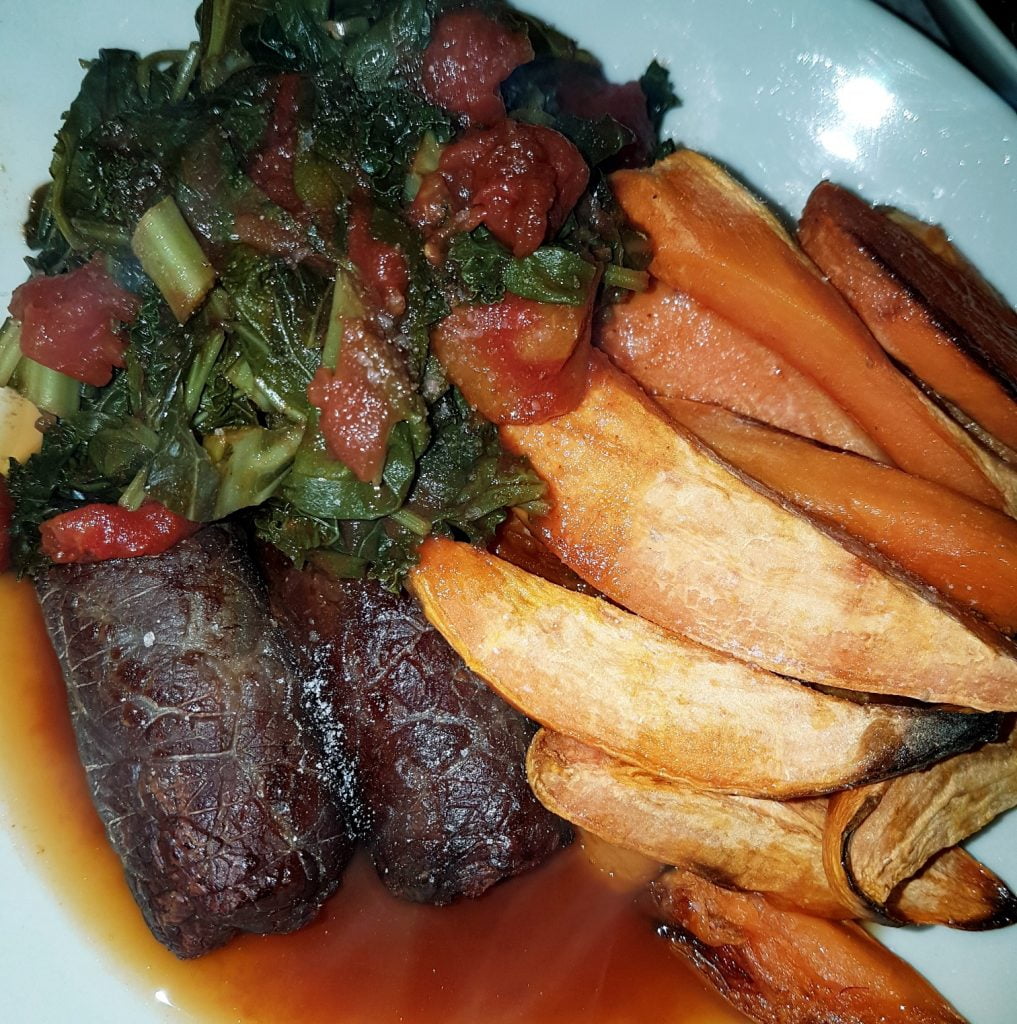 There are a huge amount of products on their website, the only problem you will have is choosing what you want to order! There is even a Skinni BBQ pack for the summer, let's hope we'll be needing a few of these this year.
You can buy packs of meat with a range of products in to last you a while, we like the Skinni Range Slim Pack. In short, eating healthily never tasted so good!
Competition time
Now the really exciting part. We have a Skinni Range Slim Pack to give away to one lucky Mummy Fever reader. All you have to do is complete the widget below.
UK entrants only please. Good Luck!
Skinni Range Slim Pack

As seen on Super Lucky Me