What is Mattel Play?
Mattel Toys are probably a brand you've heard of, but have you heard about Mattel Play? Are your little ones fans of Thomas and Friends, Bob the Builder and his gang and Fireman Sam? If so, be sure to check out the impressive interactive play facilities at Mattel Play, located in the Albert Dock in Liverpool.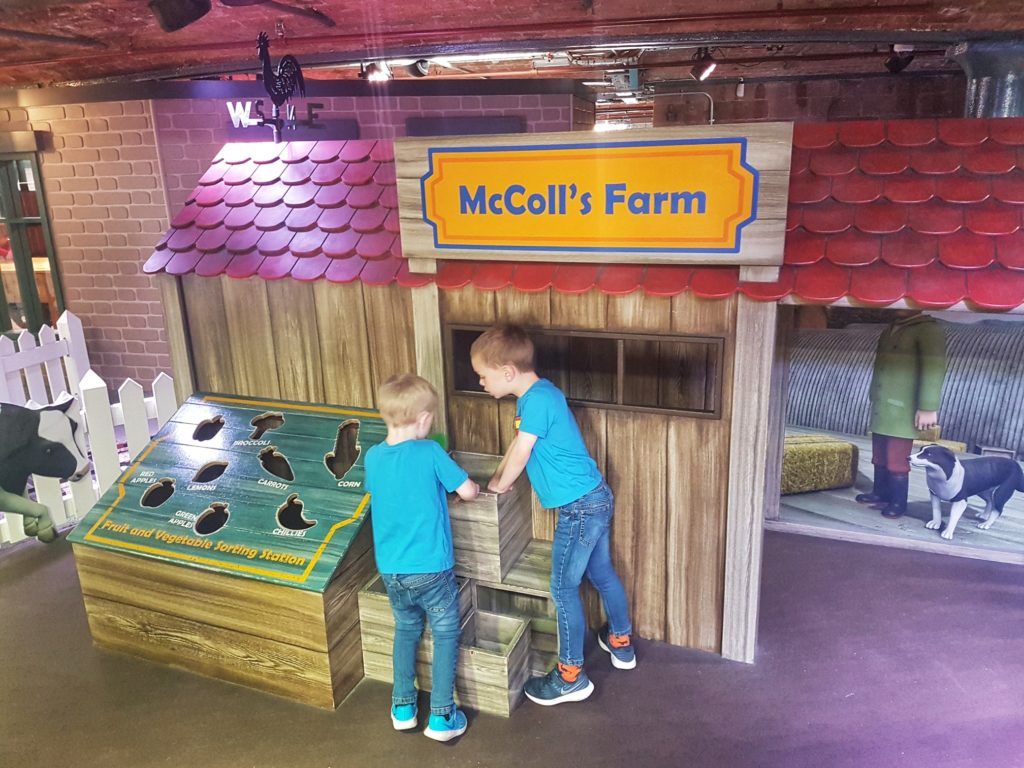 Mattel Play! Liverpool is an interactive play centre aimed at children aged six and under – although if you have children of a range of ages, older children might enjoy playing with the younger ones at the attraction.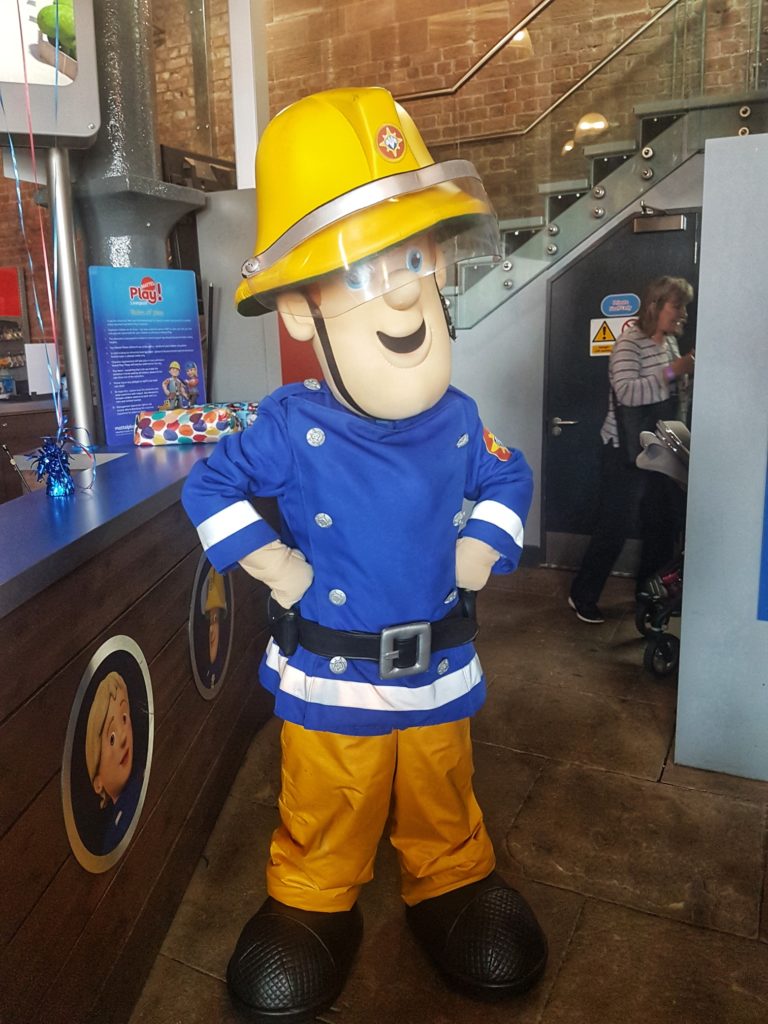 Located in the heart of Albert Dock Liverpool, the attraction has three themed zones featuring characters and locations familiar to fans of Thomas and Friends, Bob the Builder and Fireman Sam.
Children can play on full-size versions of Thomas and Rosie, ride on miniature locomotives on a real track, build with bricks and dig up sand at Bob's workshop, before sliding down the fire station pole and climbing aboard Titan at the Ocean Rescue Centre.
Happy Birthday Mattel Play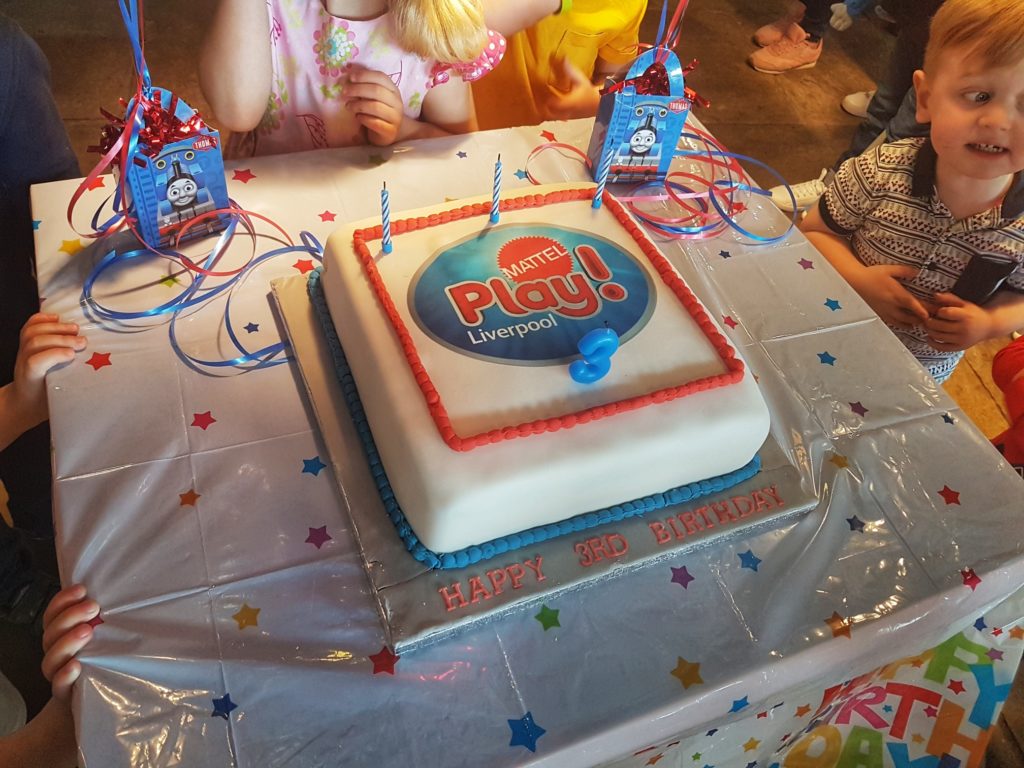 Mattel Play! Liverpool marked its 3rd birthday with a big party this week– including games, birthday cake, goody bags and the chance to meet Fireman Sam, and we were invited to join in the fun.
The little boys enjoyed story time with The Fat Controller, before exploring all the wonderful play options.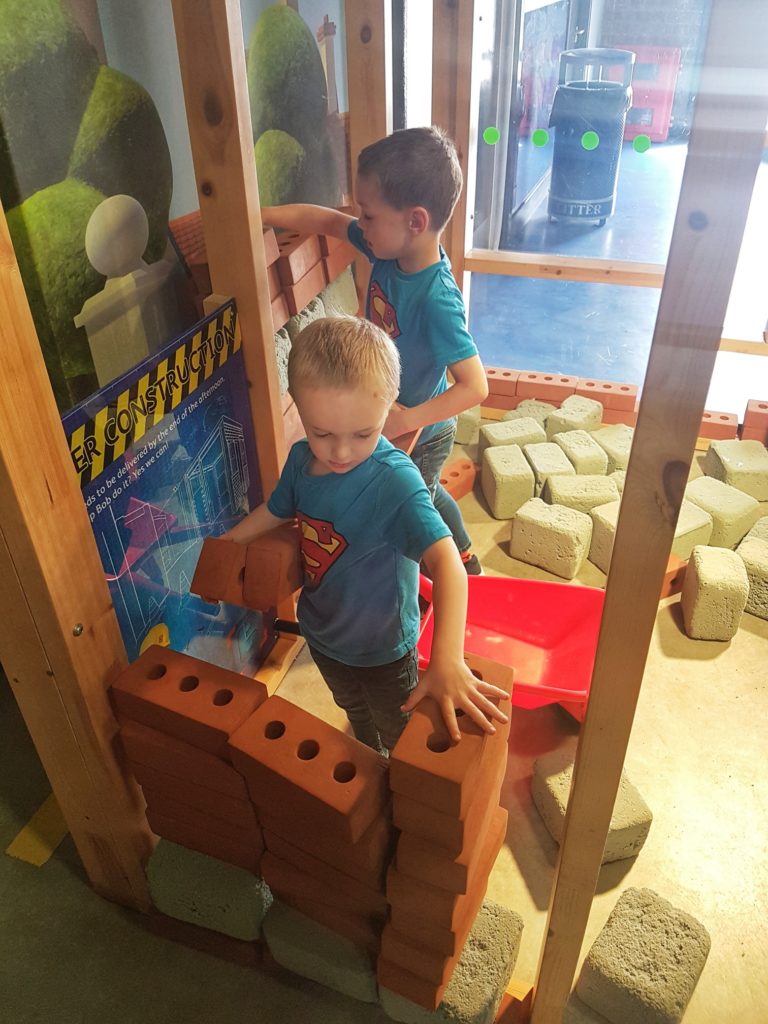 They began with Thomas and Friends, moved onto Bob and his gang, and finished up downstairs with Fireman Sam.
WHAT CAN YOU EXPECT TO FIND AT MATTEL PLAY?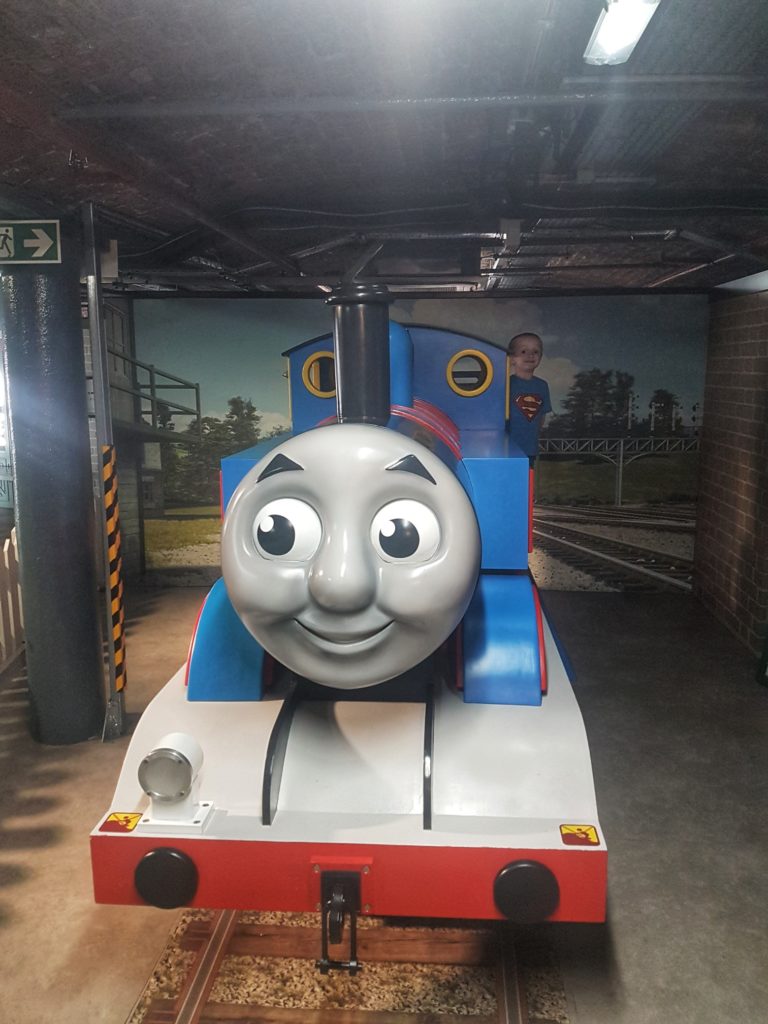 Three interactive play zones (two upstairs, and one downstairs)
Multiple ways for your children to interact with their favourite characters
Activities based around physical play, problem solving, fun, sensory development and much more
Friendly and helpful staff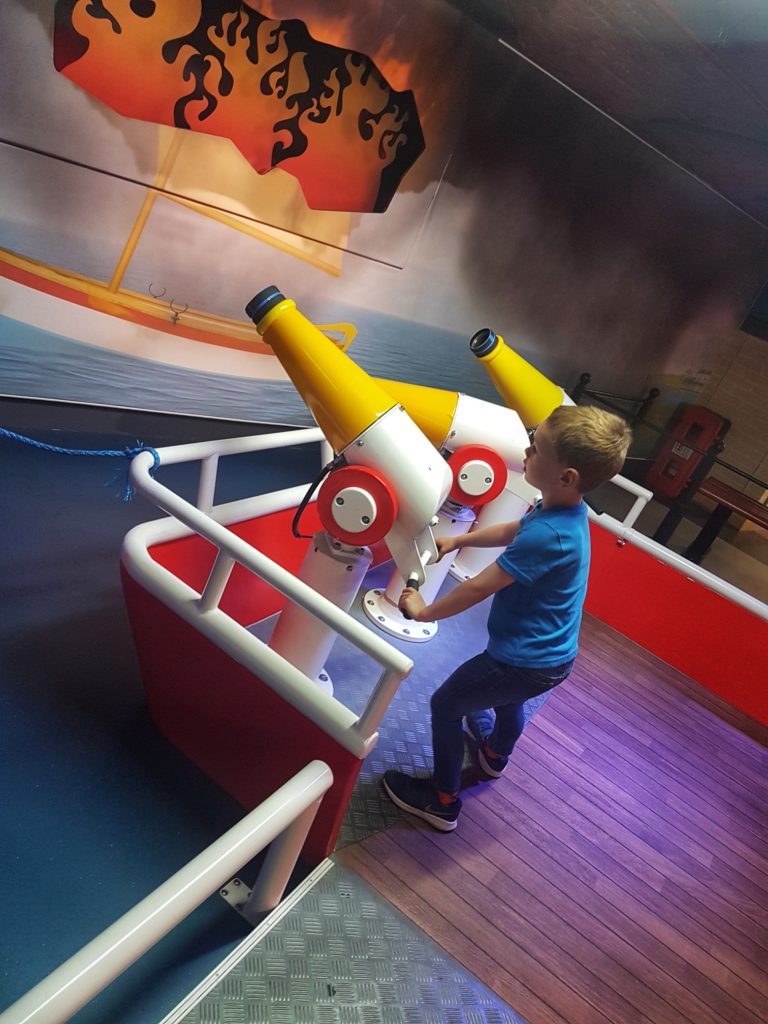 A clean and well maintained play centre
A cafe with highchairs and a range of food, drinks and ice creams
Buggy parking
Multiple toilets and baby changing facilities
Shoe pockets in specific areas
A party room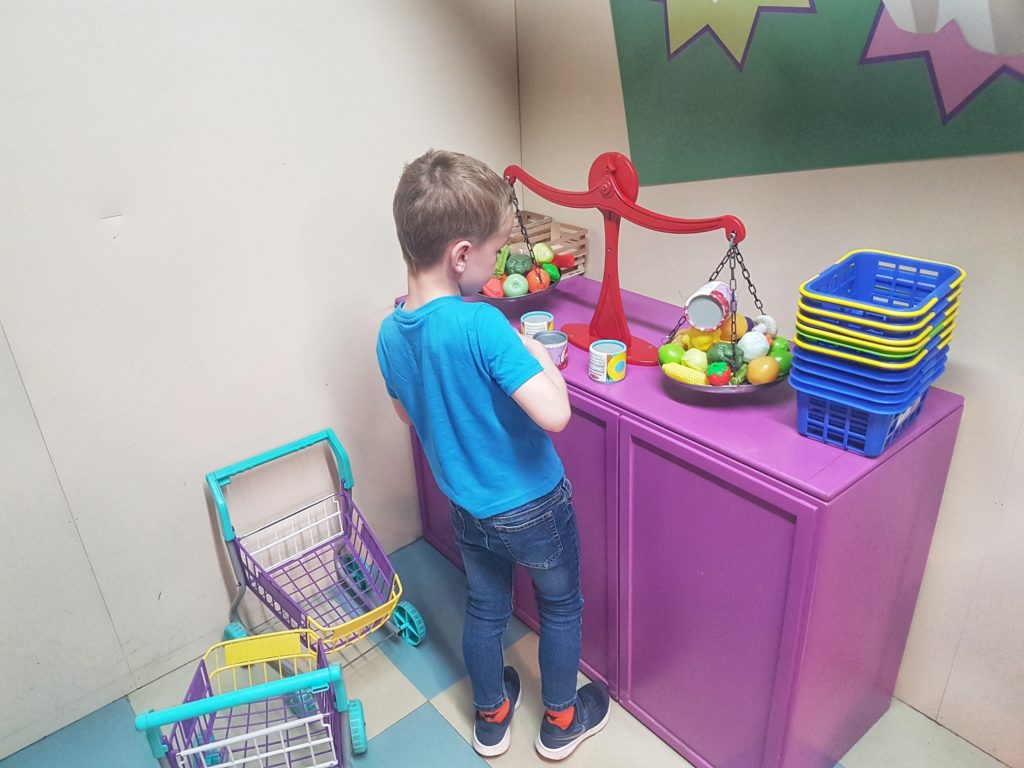 Lockers to store anything you don't wish to carry around with you
No danger of over-crowding as sessions are timed in two hour slots
Discounted parent and toddler sessions during the week
Discounted car parking in the Albert Dock when you validate your car parking ticket at the Mattel Play reception desk
Special autism evenings with fully trained staff available for support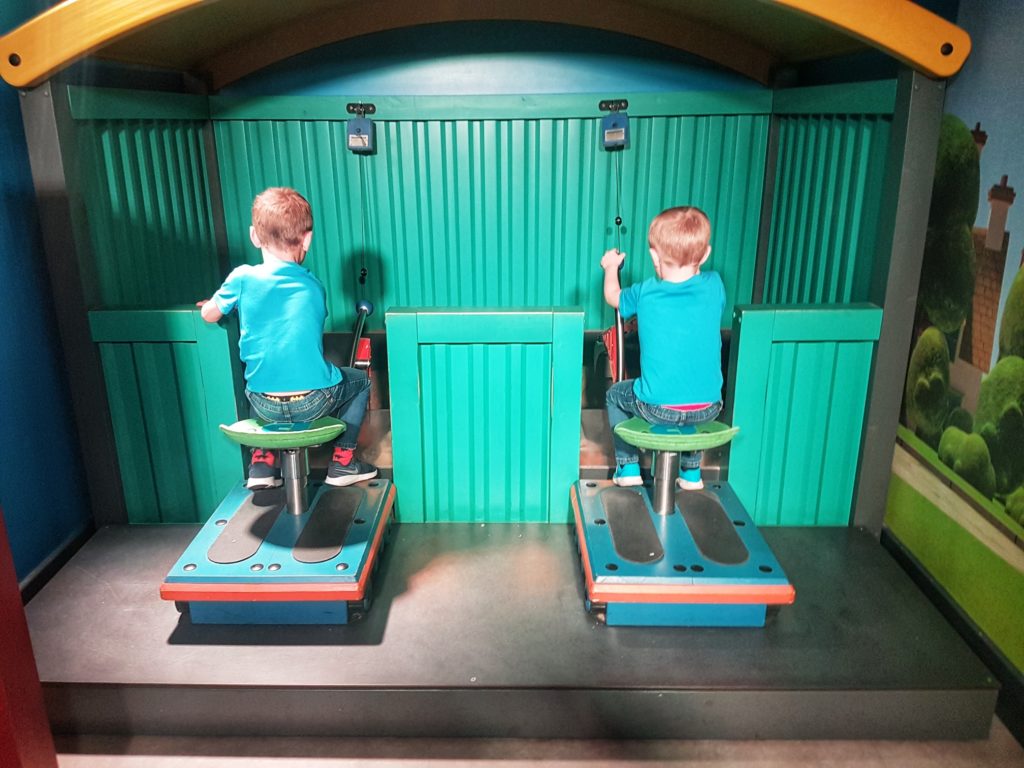 What do we think?
We really like Mattel Play. It's ideal for the two little boys as they love the type of interactive play that's on offer there.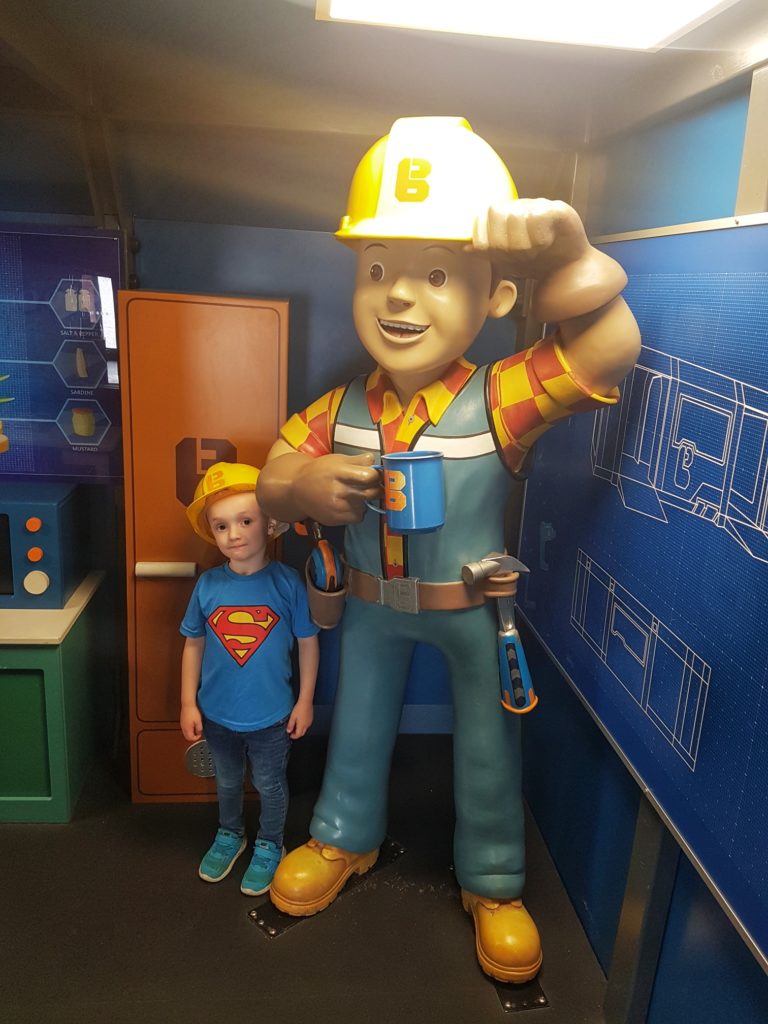 They really enjoy the shop area in the Fireman Sam section and the construction area in Bob the Builder in particular. They spent ages in each of these sections. They get a huge about of pleasure from playing in this way.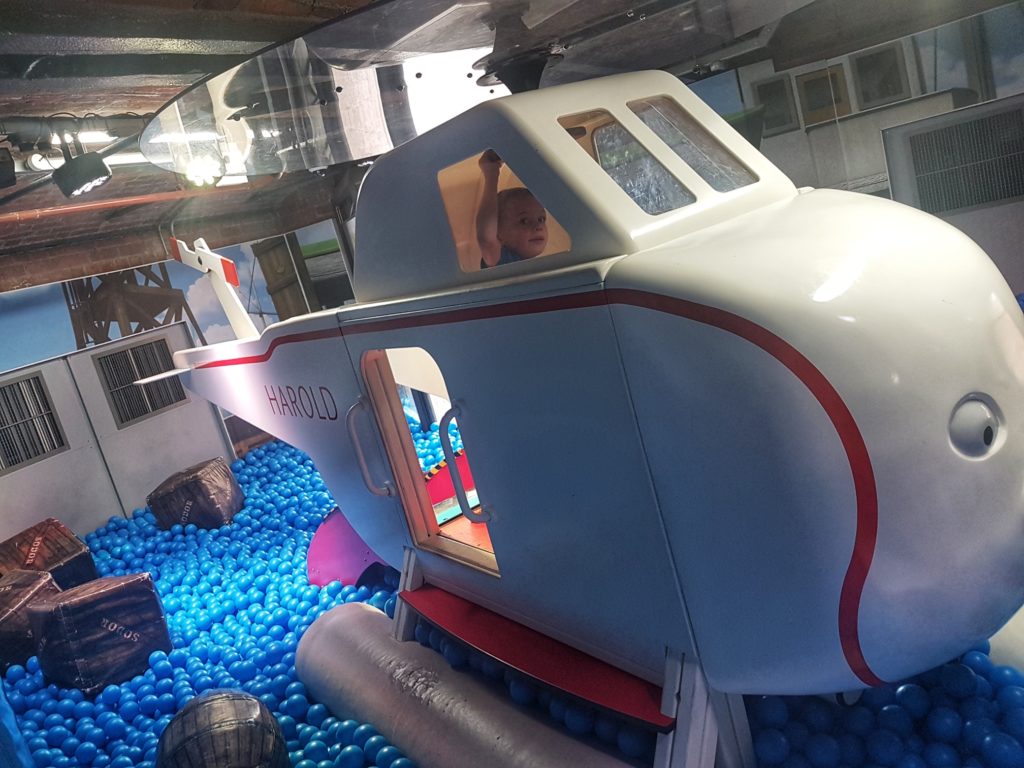 The centre is very well thought out and put together, even down to to communal toilets with baby change. Simple things like this can make life much easier for parents.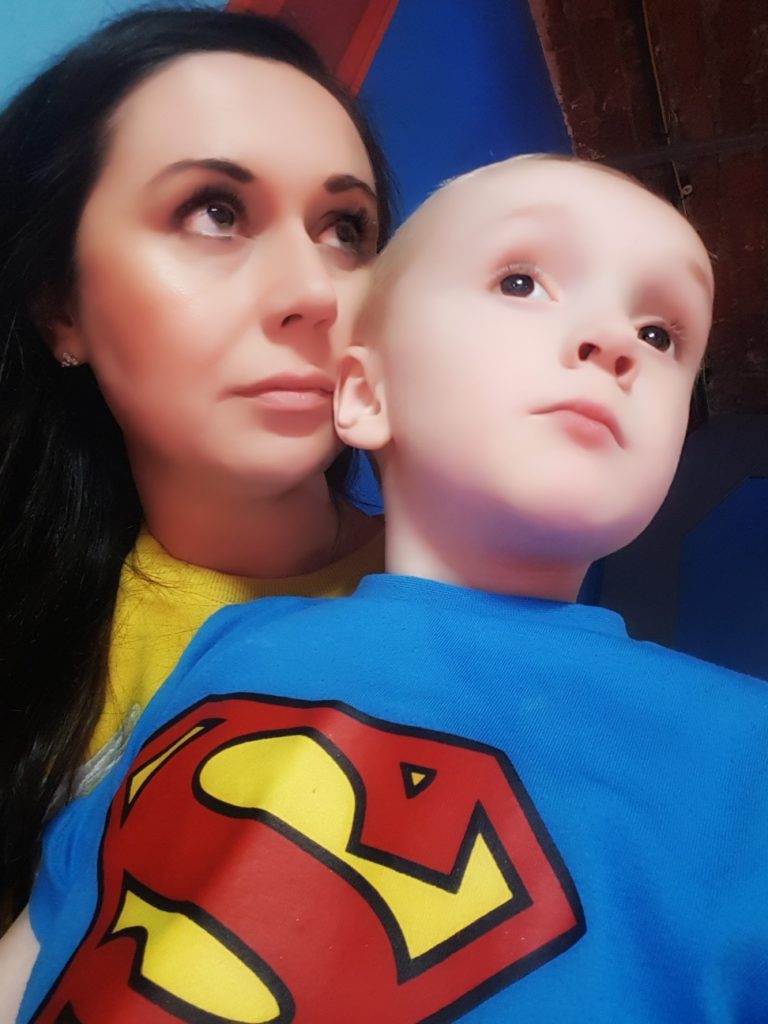 The staff are excellent and really attentive. It's a shame when other parents let their children constantly push in, but that's everywhere, not unique to this centre.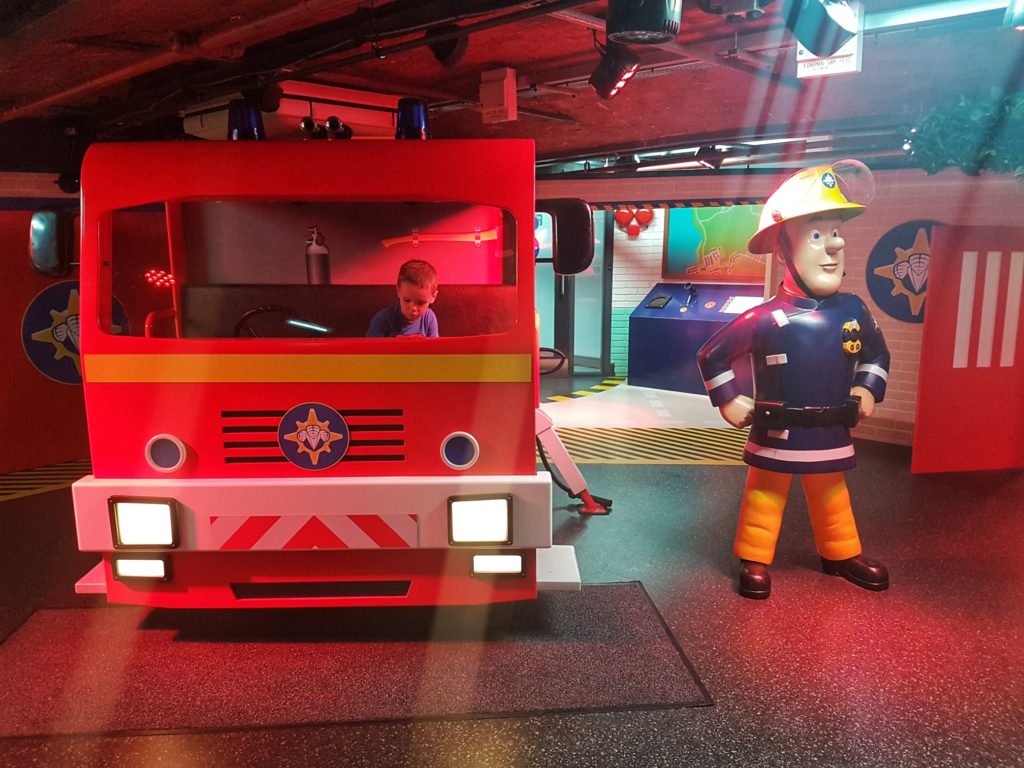 It's a great opportunity for children to immerse themselves in their favourite characters and role play the things the characters would do. Role play is so beneficial for supporting how children learn and the centre itself has tons of opportunities for helping children develop both fine and gross motor skills.
It's a brilliant place to spend a couple of hours.