I've always made the children's meals myself. I enjoy cooking and meal planning and like to know what's going into their little tummies.
As parents we all have the things that we fixate on a little and sometimes that might seem strange to outsiders, but that is just part of being a parent. What the children eat and drink, especially when they are very small is one of my 'things'. For example, I've always been keen for the children to only drink milk and water until they turned two. I know lots of parents give juice from six months, but that just isn't something I wanted to do. My view has always been that I have a small window of time to influence their food and drink choices, so I need to make the most of that. It's not about giving them a restrictive diet or refusing certain things forever, just giving them a good start.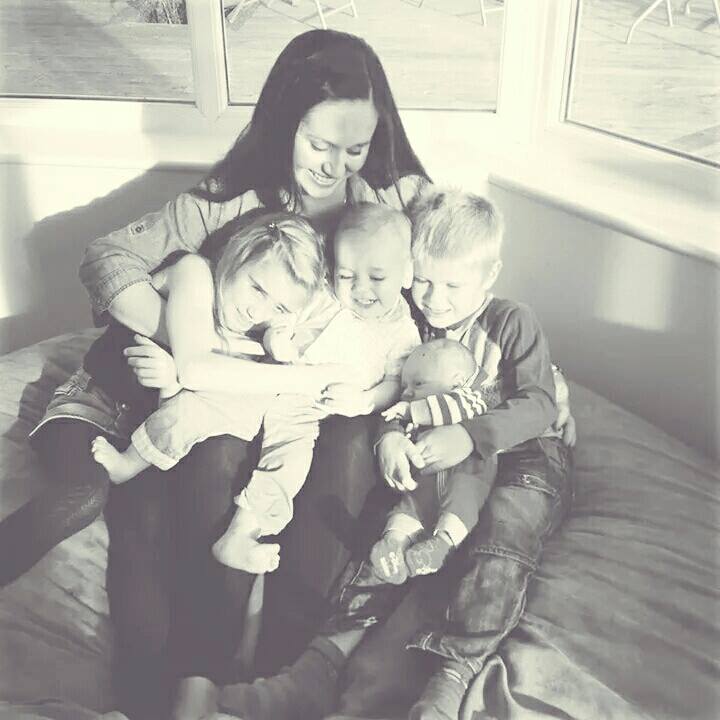 I used to get so disappointed in the early years when I'd make a big batch of something and it would get refused or tipped on the floor by a defiant baby or toddler. I learnt over the years to try them with things before making a batch and to make a few variations of things to cater for different tastes.
These days, often the biggest challenge lies in fitting in dinner time in between the range of after school activities going on. Sometimes one of the children will have to eat earlier than the others in order to let their food settle before exercise.
In an ideal world the six of us would eat together every night, but that's not how real life works is it? People have things they have to so and commitments to other things.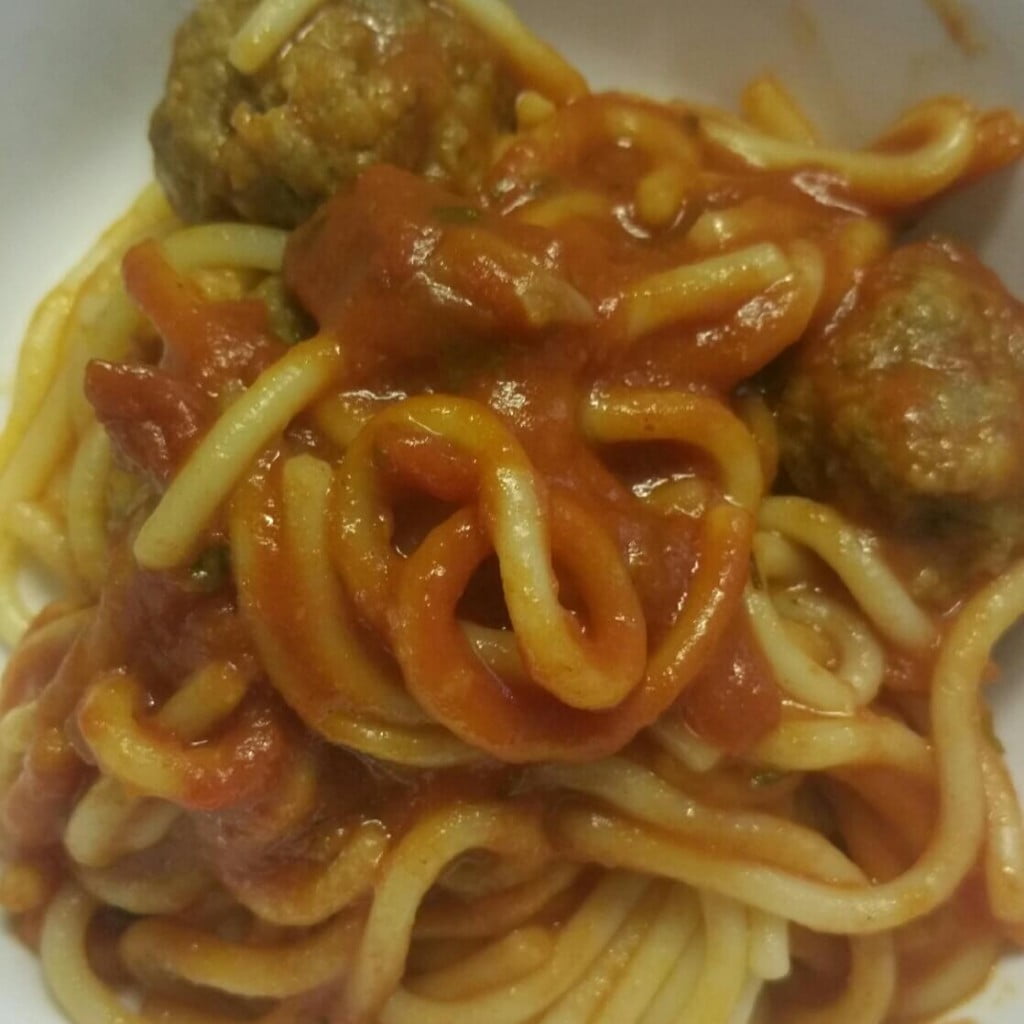 Miniscoff meals are ideal for these moments, the rushing around moments when I still want the children to eat well but when I don't have time to prepare several things at different times. These Miniscoff 'moments' are tasty, organic and provide all round goodness in around four minutes.
There are lots of options with regards to what you can give to your little ones:
Ali Baba's Shepherds Pie
Mr MacGregor's Pie
Curly Wurly Chicken
Broccoli Bill's Pasta Pie
Salmon Ocean Pie
Jolly Spag Bolly
Planet Spaghetti
Chilli Yum Yum
Creamy Salmon Pasta
There are also a whole range of organic sauces that are great for mixing with pasta or rice when you have a bit more time to spare. These include:
Chicken and bacon sauce
Bolognese Sauce
West Country Cheddar Sauce
Cheese and Tomato Sauce
How do you ensure that your children still eat well when you have no time to spare?
Do you think you would like to try these meals with your little ones? If so we have a great competition for you. One lucky reader will win a choice of six meals and three sauces.
UK mainland entrants only please.
Good luck!
Win Miniscoff Organic Meals and Sauces