Those who are tired of filling in their sparse brows every day may be interested in a cosmetic procedure that offers semi-permanent results. Microblading is like brow tattooing but does not last forever. Individuals often have a lot of questions when they are considering microblading for their brows. Hopefully this guide can help!
What Is Microblading?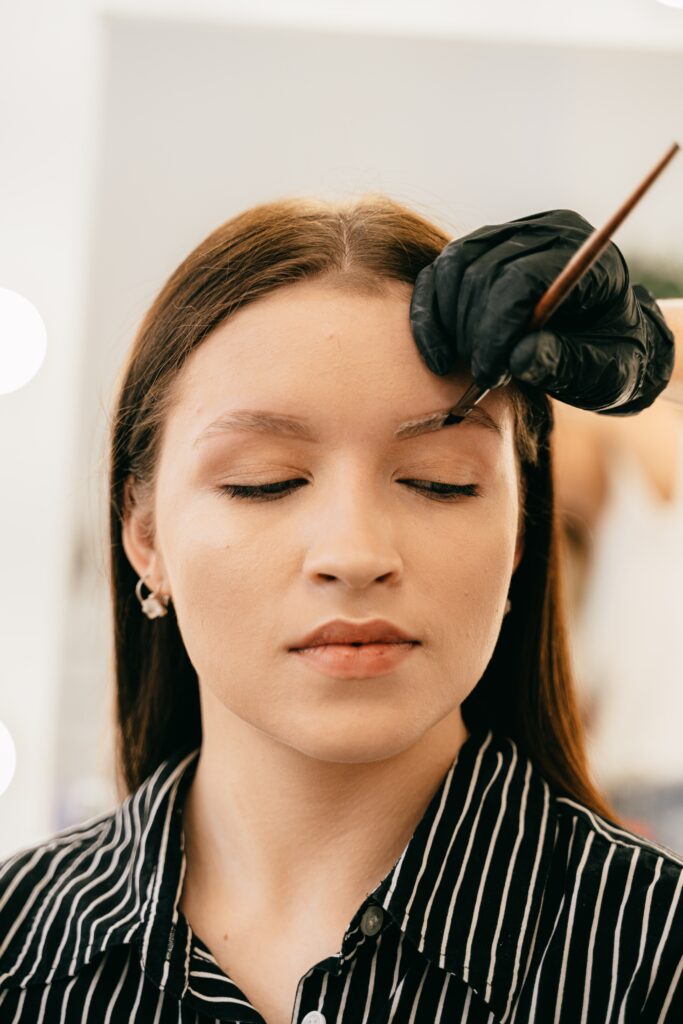 When people think of microblading, the addition of "blade" to the word makes the procedure seem painful. In reality, this procedure only causes very minor discomfort, if any at all. People have this procedure carried out at a Medspa Near Me.
The process of microblading involves the use of a tool that contains many tiny needles. These needles are coated with pigments and used to create minute strokes that embed the pigments into the skin. Microblading helps to fill in the brows, so they are no longer thinned or out of shape.
FAQ on Microblading
Learning as much as possible about this cosmetic procedure will allow individuals to determine if it will be a good fit for their needs. The following offers answers to five of the top questions people have regarding brow microblading.
1. Is Microblading the Same as a Tattoo?
While microblading is similar in scope to a tattoo, the results do not last forever. Microblading does not put ink as deep into the skin as tattooing, so there is a major difference.
2. Who Is Considered a Good Candidate for Microblading?
Anyone can be considered a good candidate for microblading even if they suffer from a condition like alopecia that prevents them from having any brow growth. Three different shades that match the hair growth are used in creating brows.
3. How Long Will Microblading Last?
This is typically the most-asked question regarding brow microblading procedures. Individuals want to know how long their results will last before the procedure needs to be carried out again. The results will last up to three years, depending on the oiliness of the skin. It is recommended individuals go back for a four-week follow-up to ensure they are happy with the results and no adjustments are needed.
4. Is Microblading Expensive?
This is the second most common question regarding brow microblading. Unfortunately, this procedure isn't inexpensive. Prices can range from $500 to $2000 in the USA and £200 to £650 in the UK. Most people who go through with the procedure find it well worth the cost but it does sound like a lot of money.
5. Are There Any After-Care Steps Involved?
There are some things individuals will need to do after getting microblading. It is important to avoid getting the brows wet for a week after the procedure. It is also important individuals do not pick at any scabs that may develop.
Microblading Transforms the Brows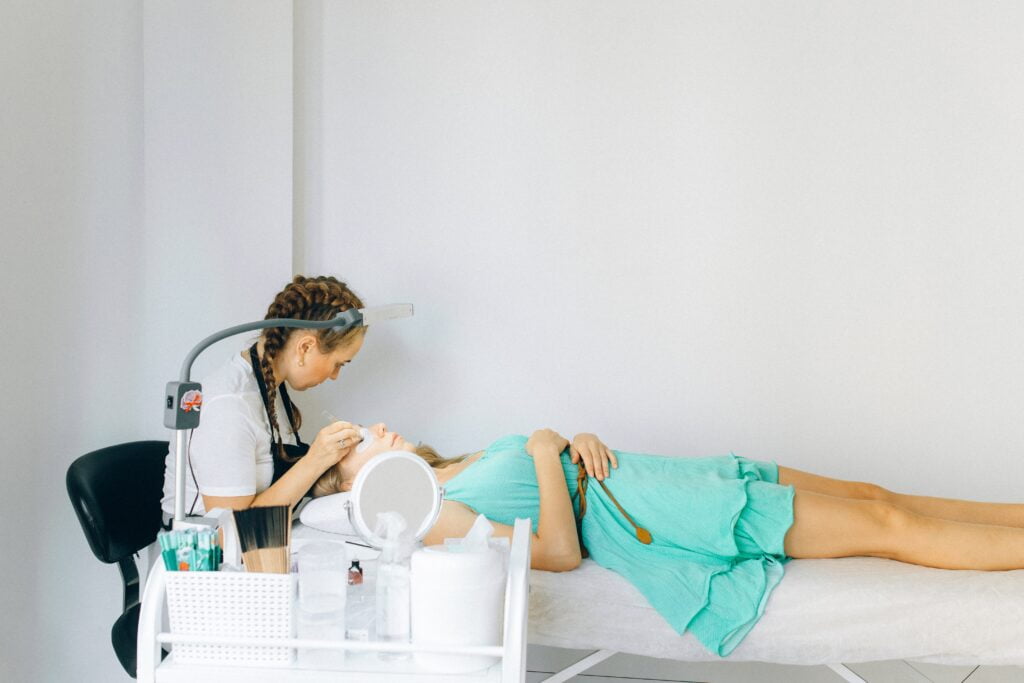 Microblading can be used to transform the brows in different ways. It can fill in the brows, reshape them, and add a darker colour. It is important to work with a trained professional who can create the perfect shape and colour for an individual.
Conclusion
Those with sparse or missing brows now have a semi-permanent option for improving their appearance. The brows are the frames of the eyes. Better brows can give individuals a higher level of confidence in their appearance.
It is important to schedule a consultation appointment before deciding on this procedure since it does last a couple of years. It is also wise for individuals to follow the after-care instruction to get the best results. With microblading, your brows can be transformed and look amazing.