Welcome to part six of our series on 'mini chefs'. Food is great but making fun food is even better. Have you ever made sushi? Have you watched it being prepared? That's what I call fun food.
I love watching the professionals do it, it always looks amazing and of course tastes fantastic as well.
I fell in love with sushi during my travels to Japan in 1999 and I still love the stuff. I could honestly eat it every day and not tire of it.
I have never made it though, and that's something I've been meaning to rectify for a long time.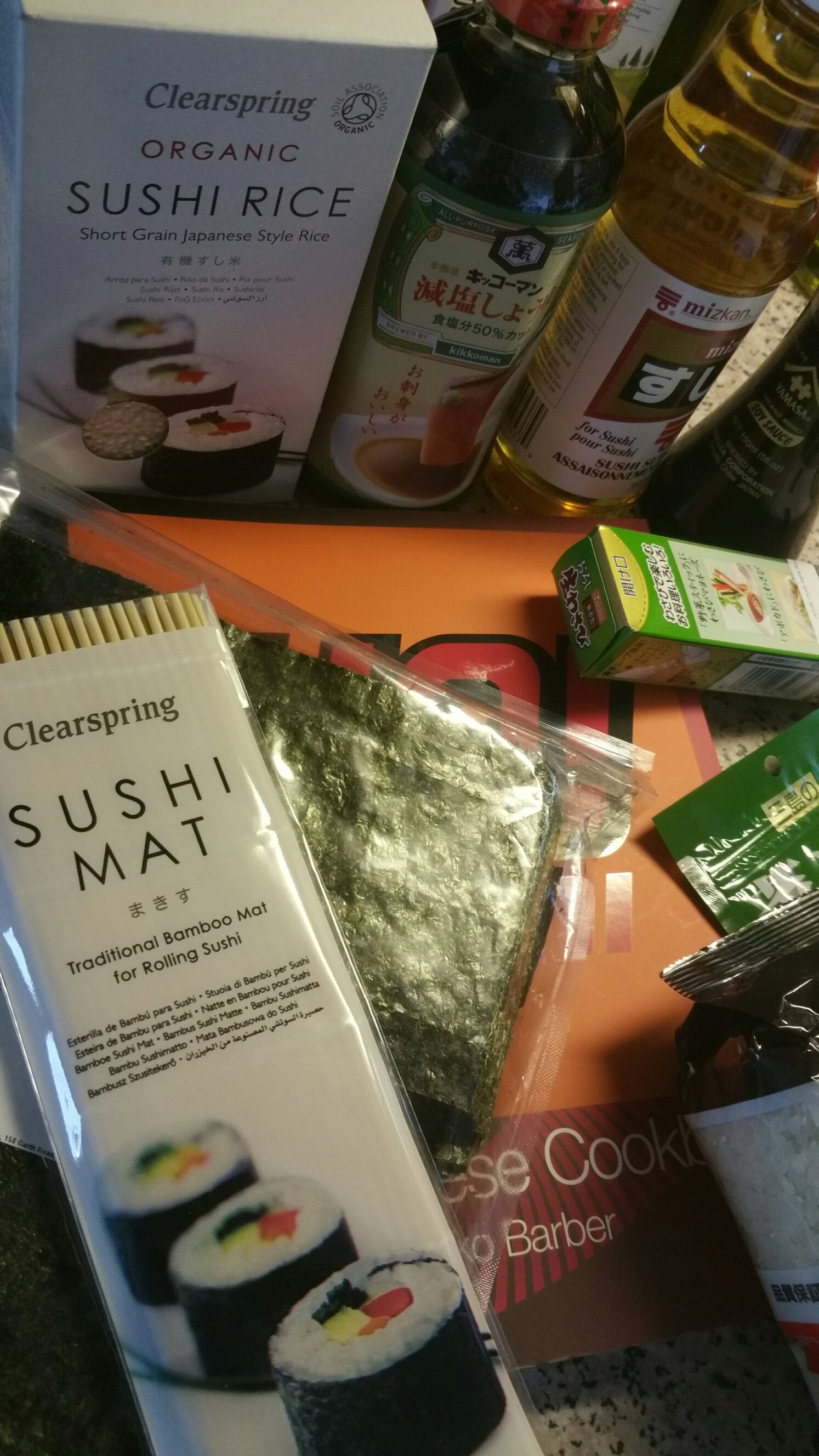 A few years ago I received a sushi book for a birthday gift but it always struck me that you needed a lot of kit to get started which I never got around to buying.

I've recently done that and bought a starter kit from the Japan Food Hall. Japan Food Hall was established in London to cater for the increasing demand for Japanese Food products across UK & Europe. With over 1,000 different food and drink products they ship from London to over 30 European countries and provide next day delivery for UK addresses. They also have a loyalty programme in place so that every customer can be rewarded every time they shop.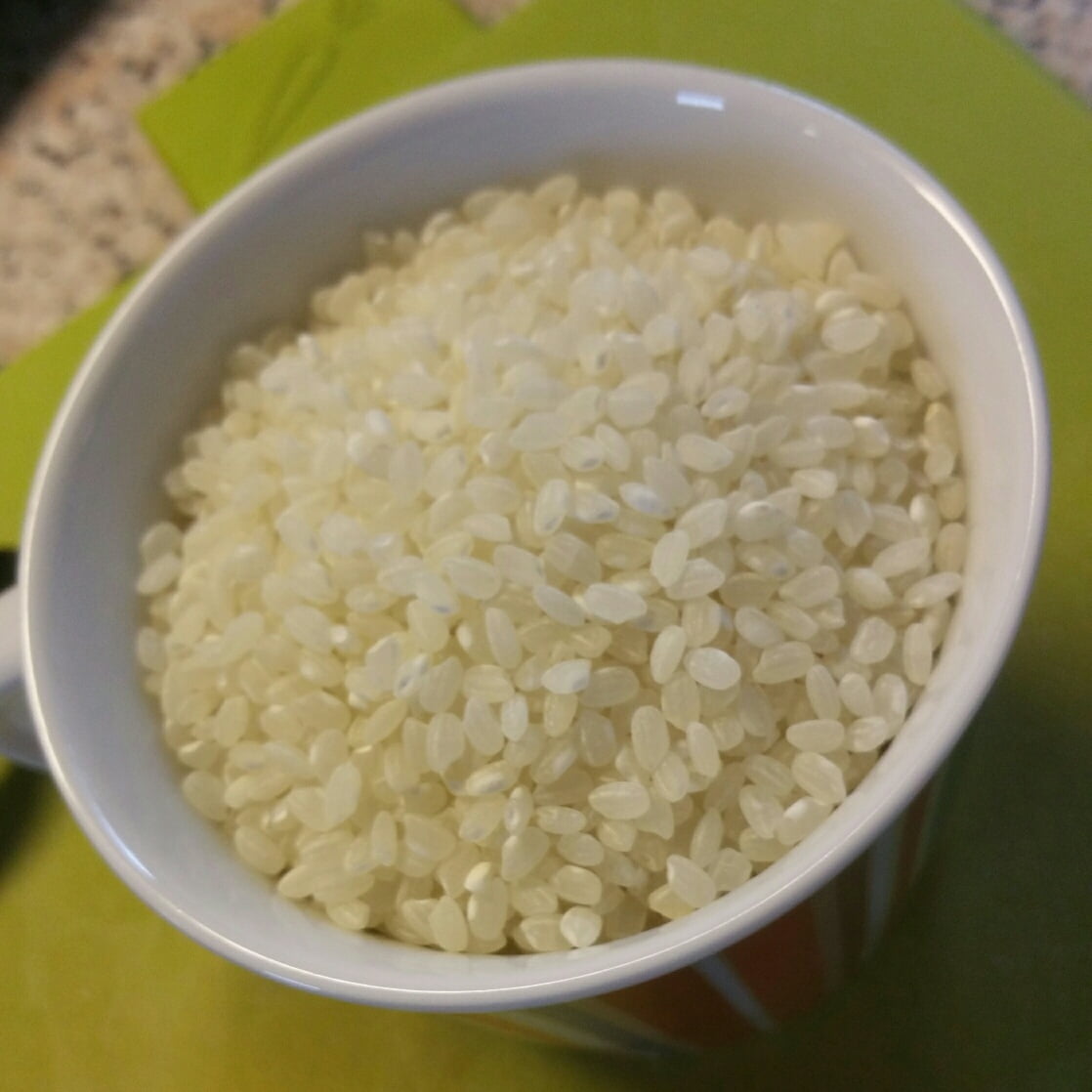 I've always had the perception that sushi was incredibly complicated to make and not something I could ever do with the children, but as always, I'm determined to prove myself wrong and push a few boundaries so I decided to give it a go.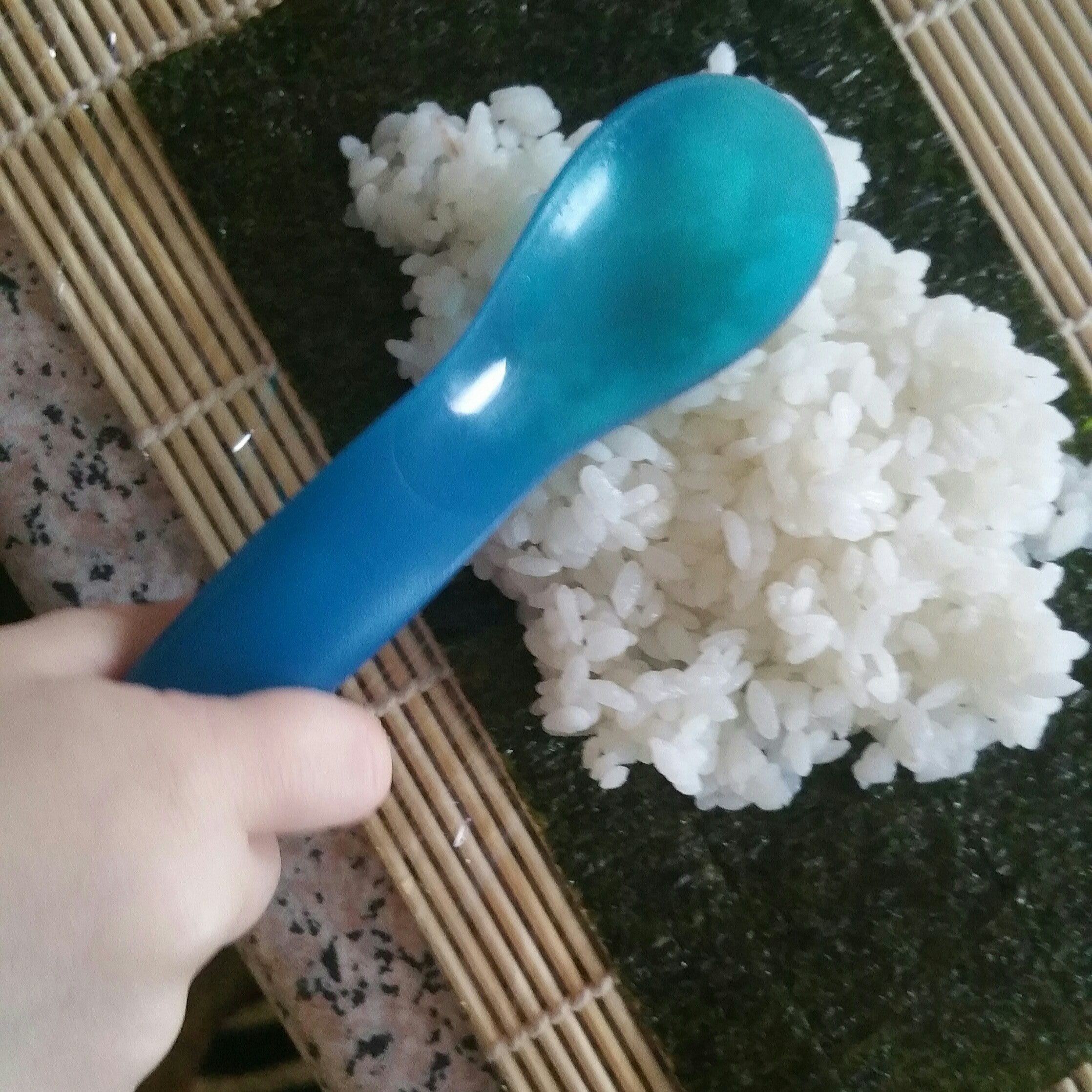 The thing about sushi is that it is a really fun food and a bit 'different' from the normal things I make with the children. There are so many things little ones can get involved in, from measuring and washing the rice to squeezing it into a 'sausage' ready to press down.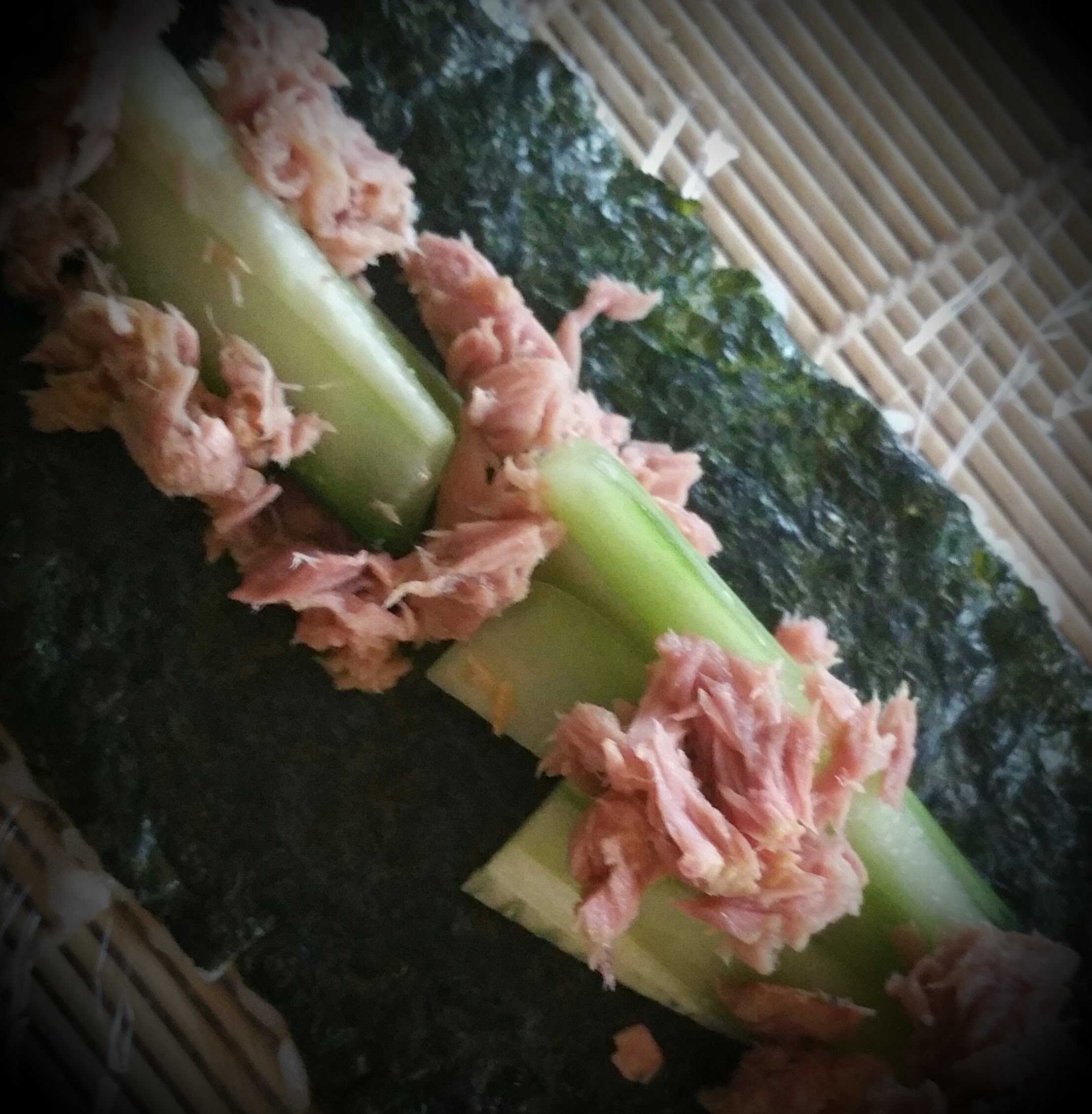 We opted for something straightforward for our first go – tuna and cucumber. Then came the hardest part of the process, the rolling. This was quite tricky as a novice with little helpers, but we got there in the end.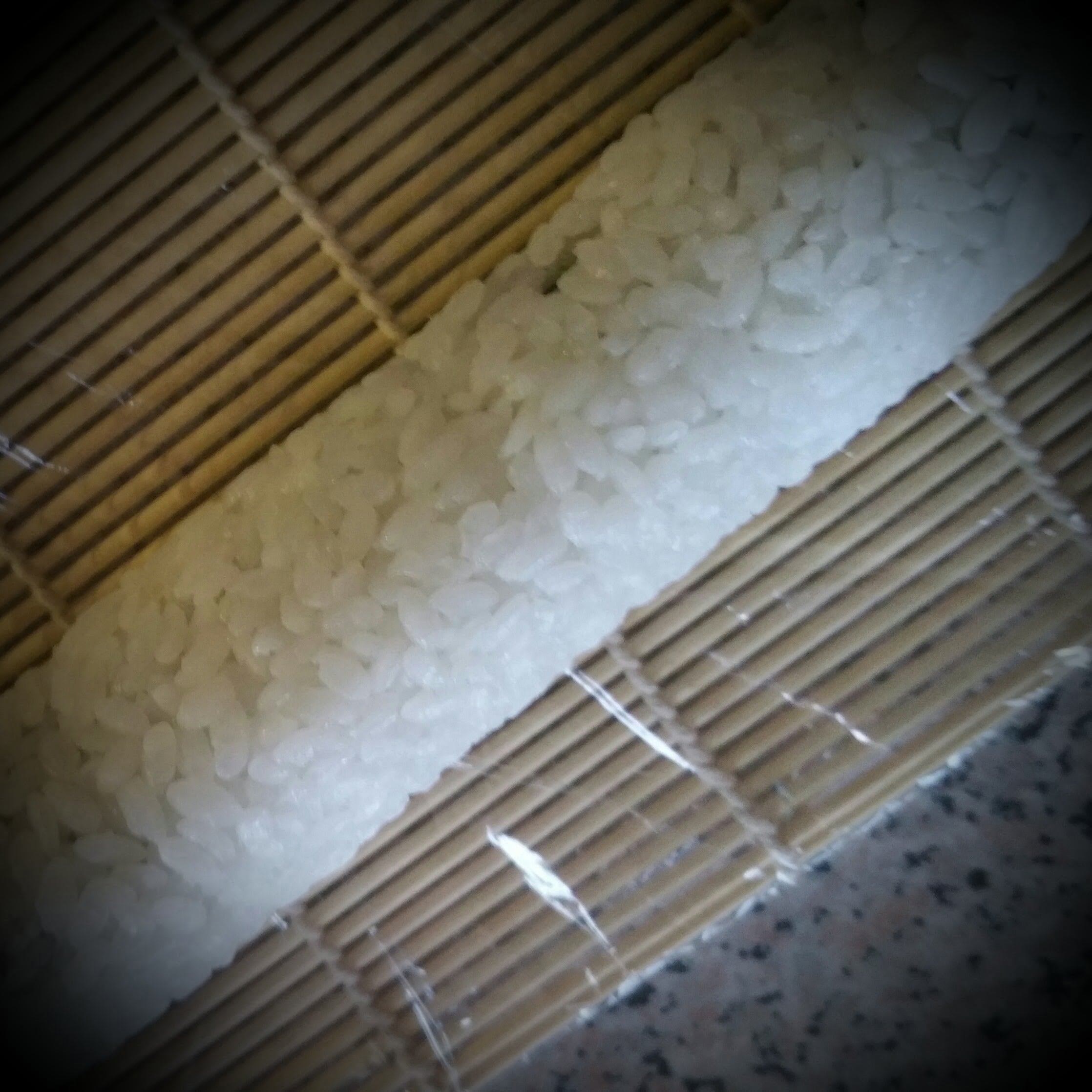 I think we made our rice a little bit too sticky as our hands were covered in it, but that just meant the little chefs became little testers and were eating the left overs which they thoroughly enjoyed.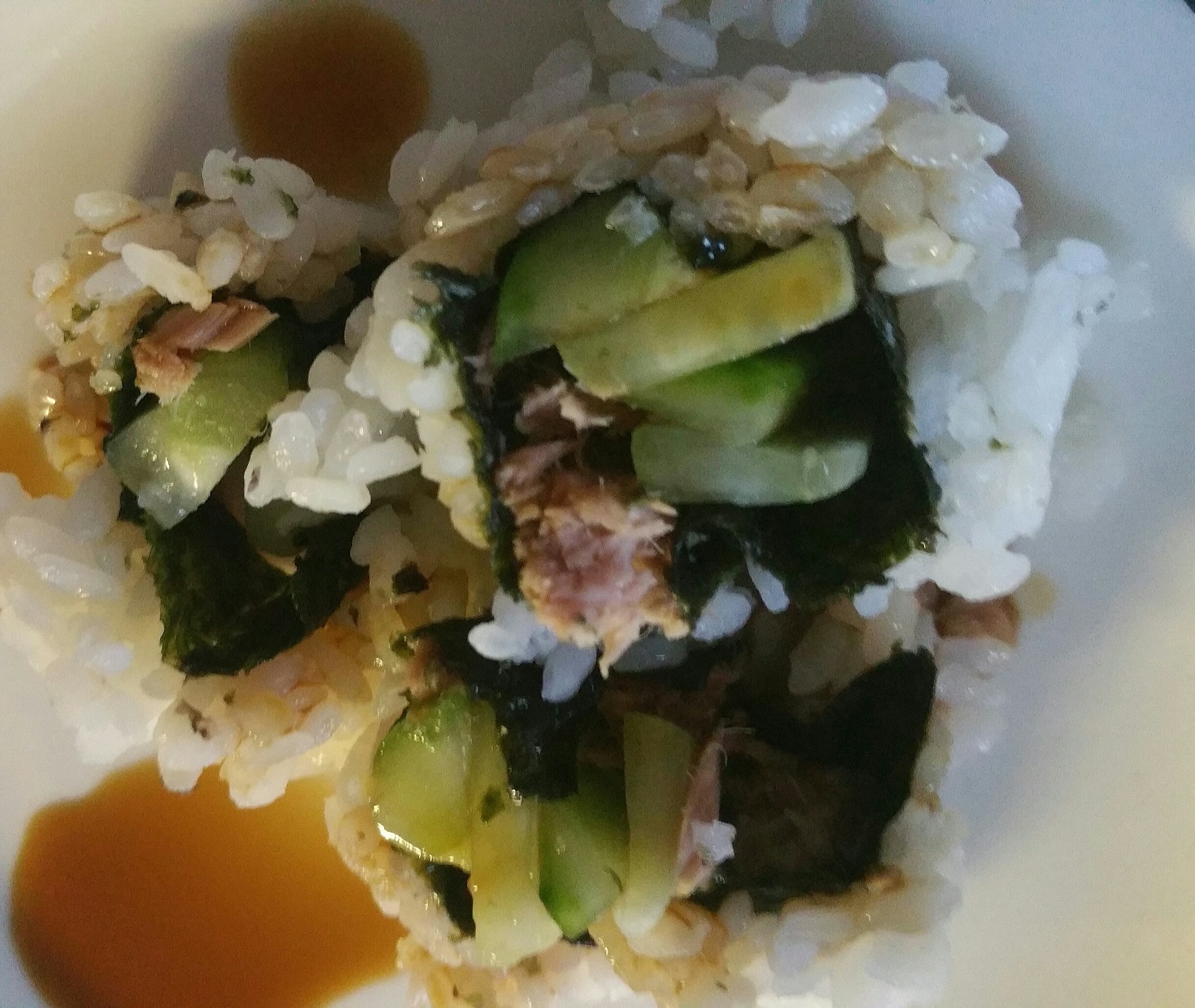 We were quite please with our first attempt, it certainly tasted great, we just need to work on the presentation a little!
Have you ever made sushi? Do you have any tips?