I write about the importance of reading a lot on the blog. Reading has so many benefits including improving language, vocabulary and fueling the imagination.
There are some great children's books out there and some fantastic stories, but there are also many books that have much more meaning behind them.
One of these is Mud on Your Face, the new book from Rachel McGrath, aimed at 7 to 10 year olds. This tells the story of Gus, a seven year old boy who comes from a large family with eight brothers and sisters. Sometimes Gus feels left out and forgotten by his family and wishes he was an only child.
On a family camping trip Gus finds himself alone in the woods and lost.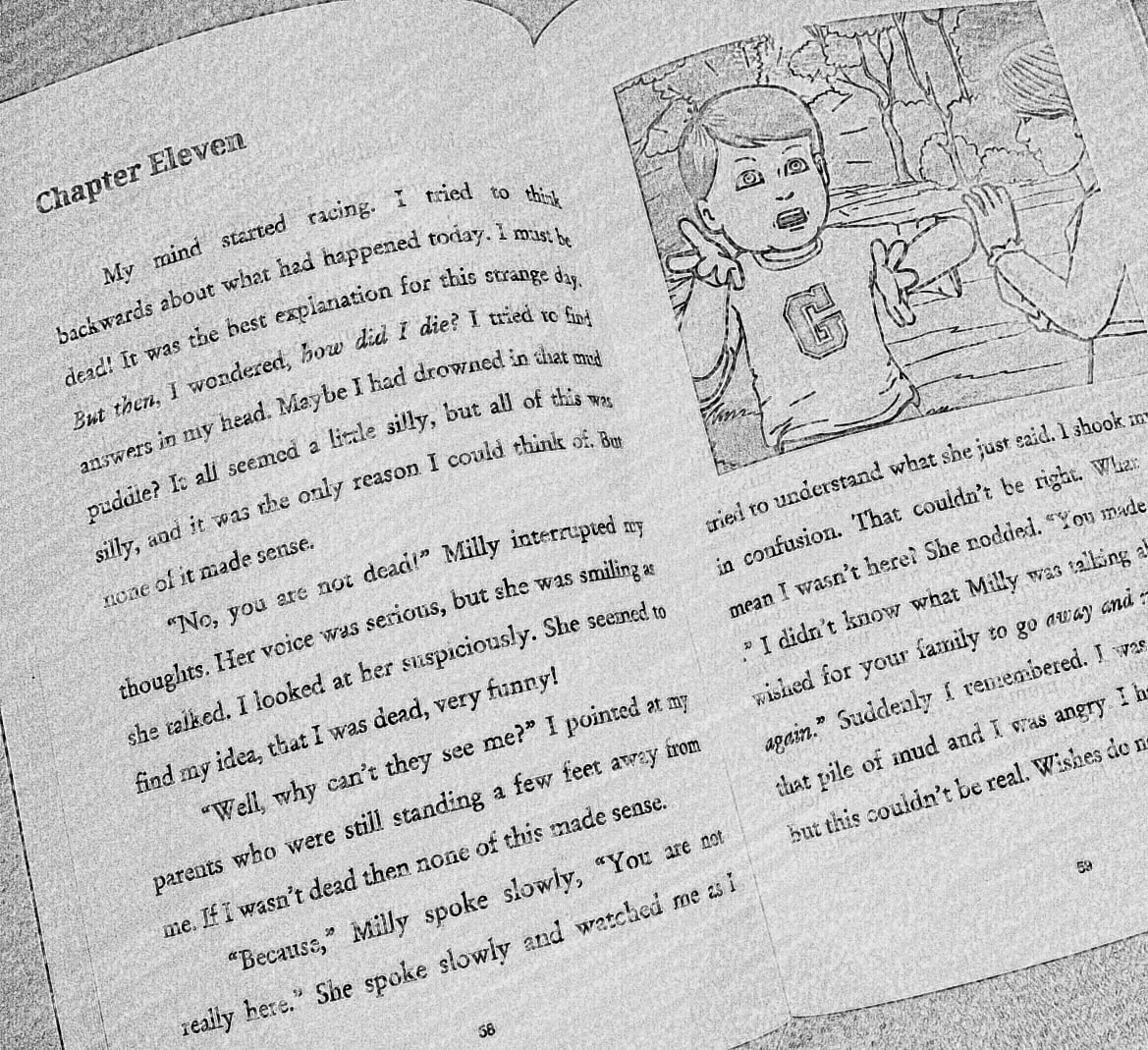 This is a fantasy adventure book which takes the reader through the what if? There is a strong moral about being grateful and content with what you have and finding happiness.
This book superbly conveys the message that the grass is not always greener and we should be grateful for what we have. With cool toys, gadgets and gizmos, social media, television and peer pressure, it can be easy for children these days to be conned into thinking they are hard done by. This book teaches children to value what is really important and treasure loved ones.
I'd love to see a series of these wonderful stories, as well as a simplified version for pre-schoolers.