Don't misunderstand me, being a mummy is one of the most important and fulfilling aspects of life. However, sometimes to be the best mum you have to stop wiping noses and bums and have a little time just for yourself.
Of course, this isn't always easy to do when you have little ones that need your constant love and attention! It can seem impossible. Luckily, if you are feeling a bit stuck in this regard, I have devised the suggestions below to help, so go ahead and set some time aside where you can be more than just mummy, for a while at least.
Exercise class
I know that as a mum you're probably most used to digging around for ballet slippers and tights for the little ones, or trying to locate that basketball or pair of football boots even, to make sure they aren't late for class, rather than attending a session yourself!

However, it's worth mentioning that any form of exercise can be a great way to get some me time that is not only out of the house but with other adults as well. Of course, this may include a closet or ballet bar class, which I am reliably informed are becoming very popular at the moment. Although if this doesn't tickle your fancy, there are always dancercise groups, running clubs, and even team of geocachers that you can join up with to get some active me time.

Academic study
Another fantastic suggestion for me time as a mum is to engage in some academic work such as studying for an mba. By doing this you not only have the perfect reason to set some time aside each week to be alone, and stimulate your intellectual muscles, but you can also improve your CV and job prospects at the same time!

In fact, the biggest problem you are likely to come across is choosing which study program you would like to pursue. Happily, you can get some information on the best online mba by clicking the link. You will even find that such courses are not only flexible enough to fit around your family responsibilities but also applies to many fields of work, and so has the best chance of enhancing your employment prospects after completion.

Girls' day out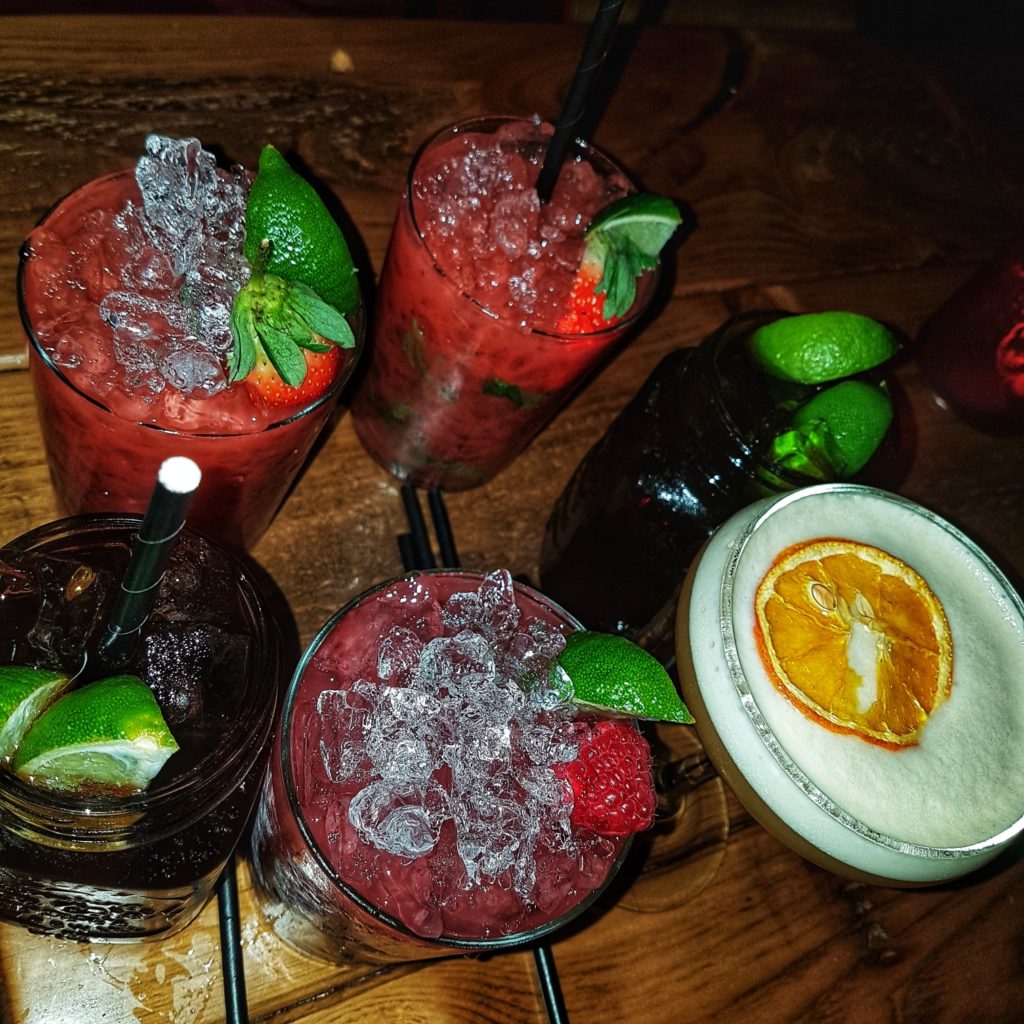 One of the most straightforward ways to remind yourself that you are more than just mummy is to organise a day out with friends. One where you get to do things that would be impossible if you had the kids along for the ride.

This may include going to a swanky restaurant for food and drinks or taking a long leisurely walk around a quiet museum, with time to actually appreciate the exhibits yourself.
Alternatively, you may wish to treat yourself to a night out on the town and have a go at an escape room where you need to solve clues in a fixed amount of time or go even go on a spooky ghost walk around a historic location.

You may even fancy a night out with a few cocktails and some dancing, although it's entirely down to your own personal preference. Just make sure that whatever you choose to do it reminds you that while you are a mummy, you are much more than that too.