Guest Post by Sophia Wallace – Sophia is a Mum who started working from home after her eldest was born; not wanting to put her daughter into childcare and miss out on her important milestones.
Since as far back as the 1960s, the number of stay-at-home mums has significantly declined. However, in recent years, the amount of stay-at-home mums has suddenly spiked in popularity, with a recent poll showing 56% of women with children under the age of 18 saying they'd prefer to stay at home.
Whilst being a stay-at-home mum may have its advantages, many mothers experience an unhealthy combination of both stress and boredom. Looking after the children 24/7 when they're at home can be a stressful job but, when they're old enough to start school and are out of the house, many women find it difficult to shake the stress and take time for themselves again. If you're in this situation, below you'll discover some simple tips certain to alleviate stress and make your life more relaxed.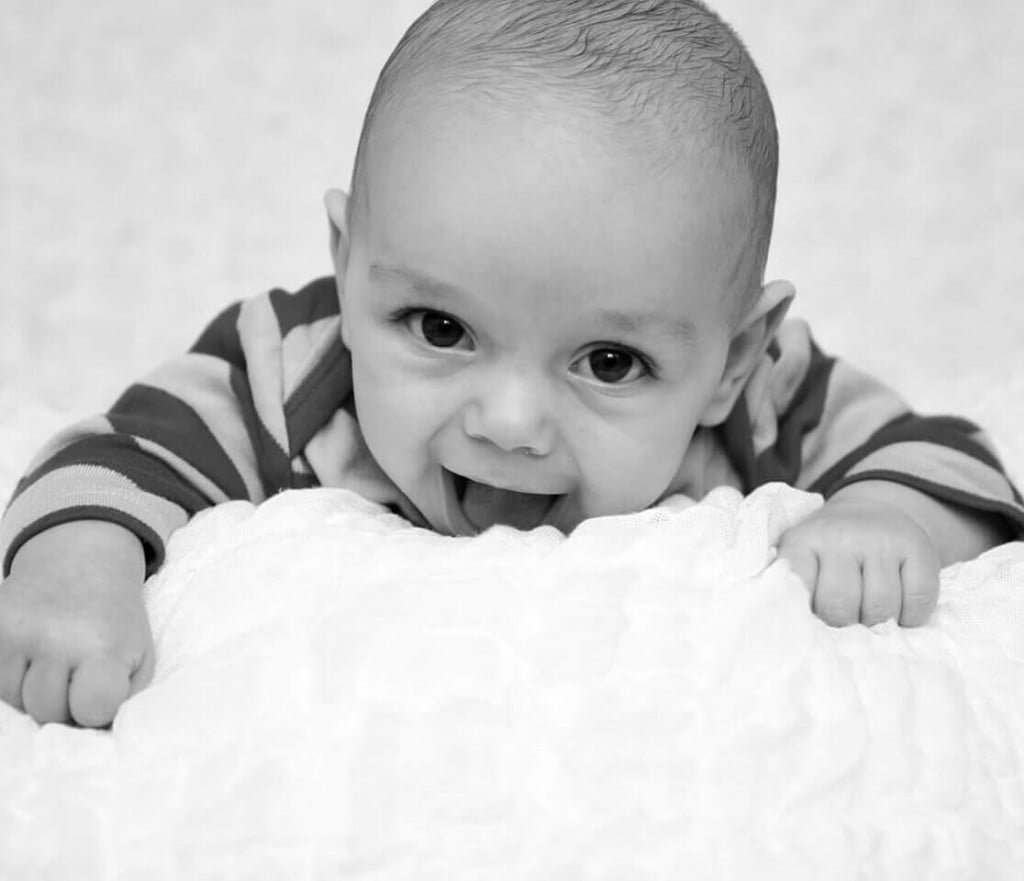 Don't be afraid to ask for help
Many stay-at-home mums feel pressured to keep up appearances and look 'perfect' to others, despite the daily challenges this job entails. If you find yourself struggling to cope and feeling miserable from too much stress, don't let your pride get in the way of asking for help.
If you need some time out during the day, ask a friend or family member to babysit. Even if just for a couple of hours, this will give you some much-needed free time to relax and recuperate. Or, if you're feeling overwhelmed by household chores, get your kids to help! Teaching them the importance of doing chores and helping out from a young age is a sure-fire way of raising them to be self-sufficient whilst also helping you in the process.
Take some 'me' time
In addition to getting enough sleep and eating properly, having some time to yourself is essential to combat stress and relieve anxiety. Taking up a new hobby and engaging in some effective stress management techniques is a great way to start feeling like yourself again.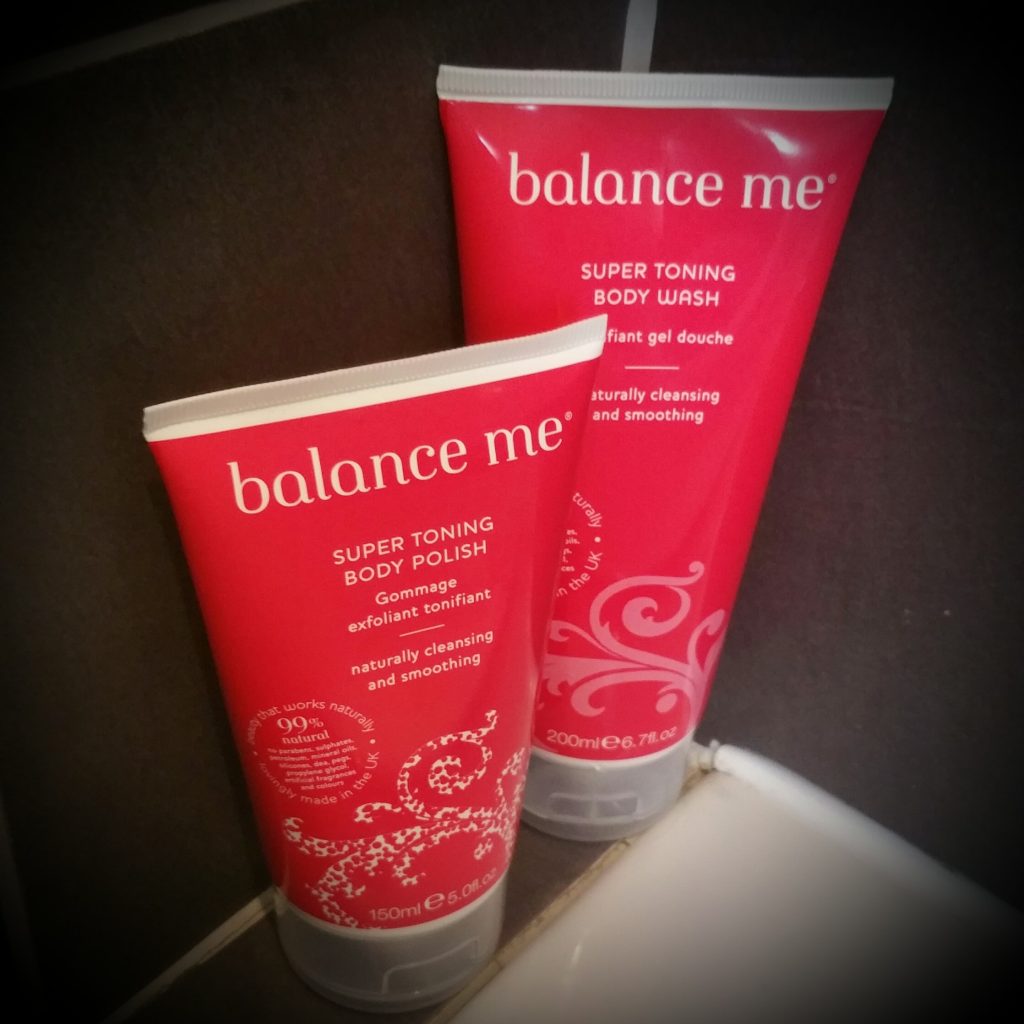 Stress-relieving, therapeutic coloring apps are a superbly effective method of taking time out whilst still creating something and having fun. Learn more about how this style of app will enhance your quiet-time.
Stay organised & plan ahead
Kids are often messy and extremely prone to an accident or two. So, when going out for the day or even when taking the routine trip to school, ensure you always have essentials such as spare clothes and wet wipes with you at all times because accidents can happen at any time. Having the resources to clean up and avoid disaster are a sure-fire way to clean up quickly and eliminate the possibility of an extremely stressful situation.
Many people assume being a stay-at-home mum is easy and relatively simple, but this couldn't be further from the truth. Especially if you have more than one young child to look after, stress can easily accumulate to unmanageable levels but, if you use the above methods to your advantage, you'll be well on your way to achieving a happier mind-set for both yourself and your children!