We love family movie nights. We've manged a few with the six of us as the youngest member of the family is just about at the stage where he will sit and watch something all the way through.
The big kids like to have popcorn and a few treats during movie nights, but it's often a bit tricky to keep the little boys away from all of that and always seems a little unfair. This got easier recently when I discovered a toddler version of 'popcorn', in the the form of Organix Puffcorn – which also makes a great party food snack as well and is great for picnics. Tasty enough that all the children will eat it!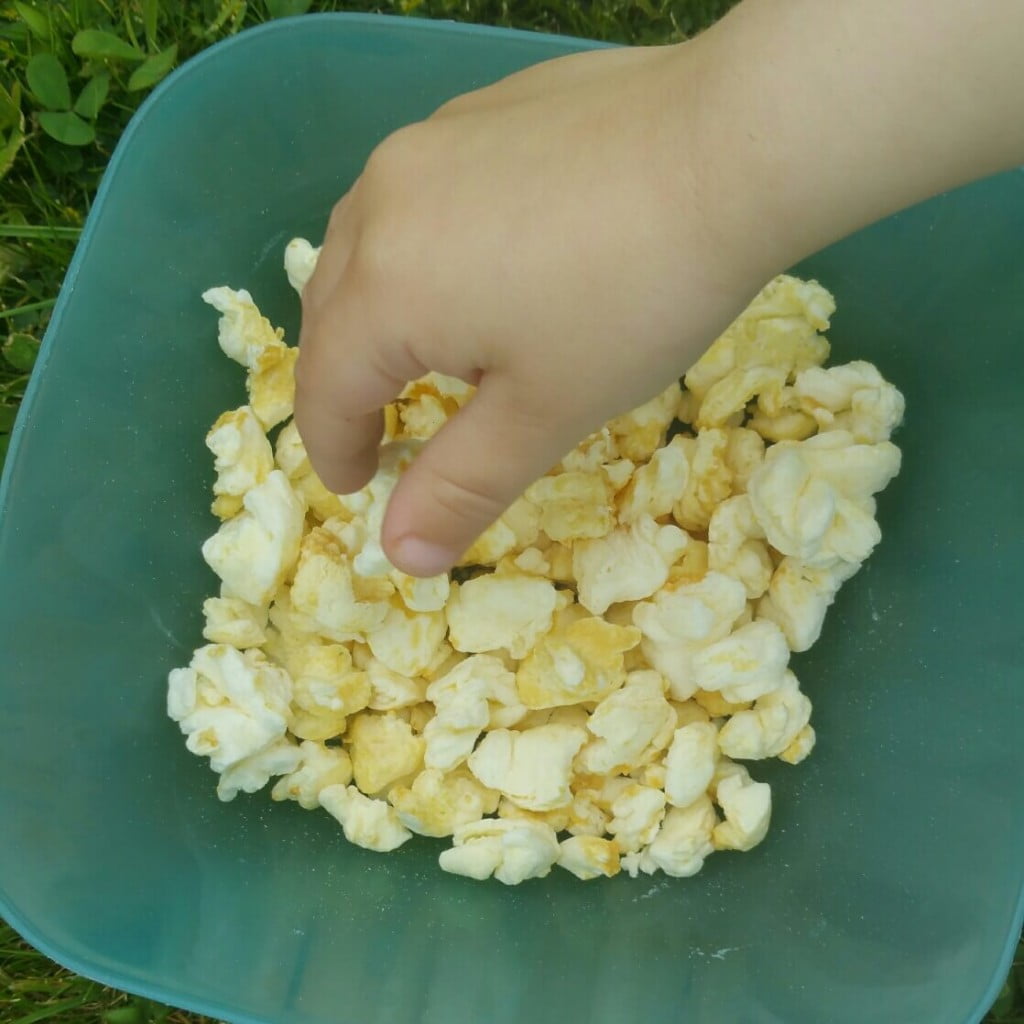 Organix Goodies Puffcorn, is a fun bite sized alternative to popcorn, with the reassurance of no hard kernels. Made just from corn and rice and flavoured with real fruit juice and a sprinkle of spice, they're a tasty addition to every little adventure.
Baked until they're tasty, light and crispy, these little puffs of magic come in a choice of two flavours – banana and sweet cinnamon.  The banana puffcorn is coated with banana juice, and the sweet cinnamon puffcorn is coated with apple juice and cinnamon.
Goodies Puffcorn comes with the Organix No Junk Promise, a stamp of reassurance that they are made with the best organic ingredients and contain nothing unnecessary – so your little one gets great tasting snacks, without the junk.
Goodies Puffcorn comes in single flavour multi-packs containing 4 x 10g bags.  RRP: £1.99.  You'll find them in all major retailers from June 2016.
Whether you're off on a family trip to the cinema or creating your own family movie time at home, Organix Goodies Puffcorn is a tasty no junk snack to enjoy whilst watching the film.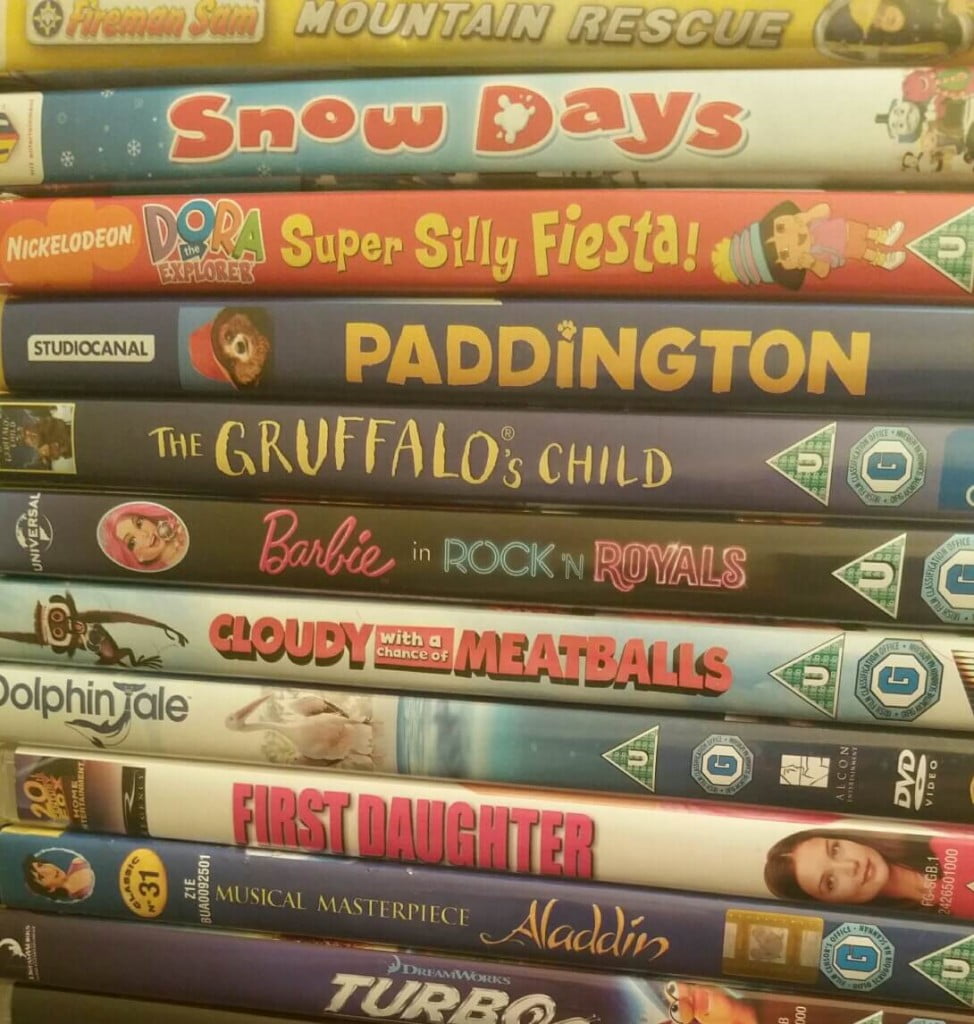 Perfect movie night things to watch with toddlers include:
The Nut Job – a current favourite in our house ande something that appeals to all the children
Toy Story – a firm favourite and funny for grown ups too!
Paddington – wonderful all round, this is our top family movie.
The Good Dinosaur – the latest Disney blockbuster.
The Gruffalo's Child – quite short for those with wriggly bottoms and brings the book to life beautifully!
Enjoy the film!