How do you feel about cleaning? Love it? Hate it? Where do you stand? Most people tend to do be at one of either of these extremes. I don't mind cleaning. I find it quite satisfying and it's a great thing to do if you need to distract yourself or get rid of some frustration. It's especially satisfying if you are tackling a really tough cleaning job. I do loathe cleaning the oven though and when the children were younger my most hated cleaning task was the high chair! Grim! Anyone else? What is your least favourite cleaning task, or the one you will put off for ages?
Mrs Hinch, the cleaning sensation advocates cleaning as a form of therapy and I can totally see where she is coming from. If you want to get in on the action, this giveaway might be of interest. Read on to see how you could be 'hinching' your home with the help of some super handy products.
I've teamed up with a group of bloggers to bring you this amazing giveaway. You can win yourself £100 worth of Mrs Hinch's most loved products including your very own personalised Zoflora Bottle and Caddy. You will also be one of the first to own Mrs Hinch's 'The Little Book of Lists' which is launching on the 2nd of April.
Meet the Bloggers
Say Hello to the Bloggers that have collaborated together to bring you this amazing giveaway!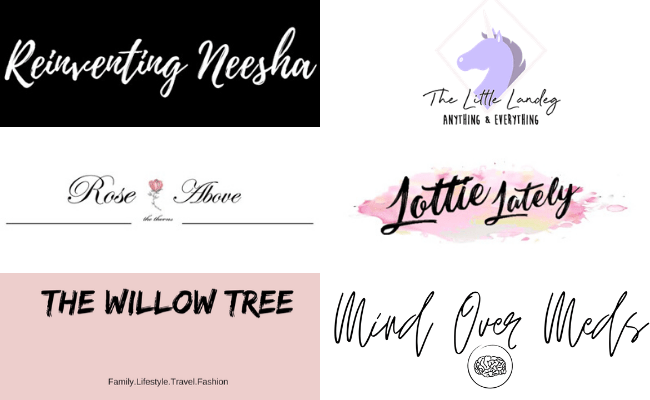 Reinventing Neesha | The Little Landeg | Rose Above The Thorns | Lottie Lately | The Willow Tree | Mind Over Meds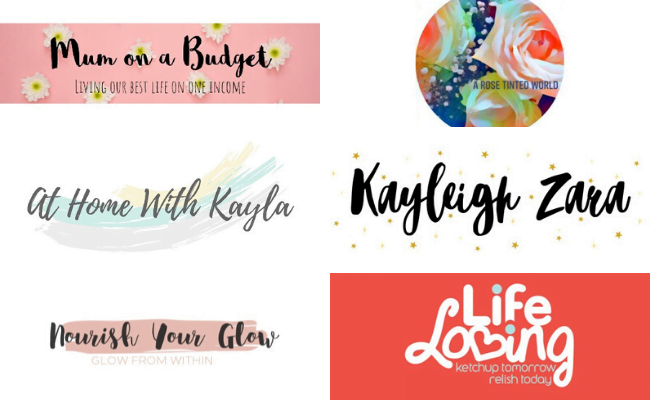 Mum on a Budget | A Rose Tinted World | At Home with Kayla | Kayleigh Zara | Nourish Your Glow | Life Loving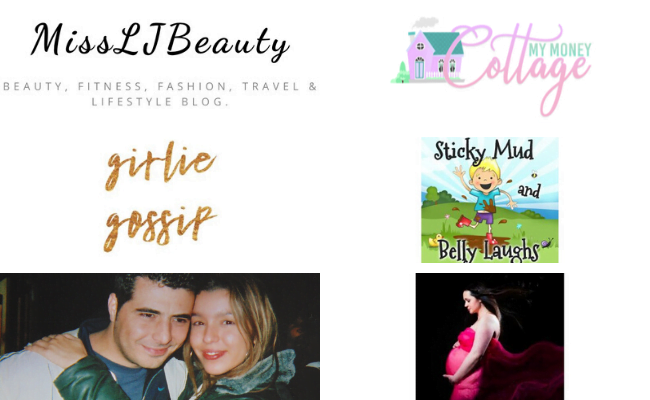 Miss L J Beauty | My Money Cottage | Girlie Gossip | Sticky Mud and Belly Laughs | Melanie's Fab Finds | Mummy Fever

Dolly Dowsie | Stressed Mum | I Always Believed in Futures
The Prize
One lucky winner will receive the following items:
Mrs Hinch 'The Little Book of Lists' (Pre-Order item for April 2nd)
Personalised Hinch Spray
Personalised Cleaning Product Caddy
Mrs Hinch 'Hinch Yourself Happy' Book
Mrs Hinch Crystal Ball Pen
1x Harpic Active Fresh Pine
1x Elbow Grease
1x Stardrop The Pink Stuff
1x Cif Cream Lemon
1x Cif Cream Pink
1x Stardrop 4in1 Disinfectant
1x 1001 Spray spring blooms and mandarin limited edition
2x Zoflora 120ml
1x Stardrop Mould & Mildew
1x Stardrop Bathroom Spray with Bleach
1x Stardrop Kitchen Cleaner
1x Minky M Cloth Pink
1x Minky M Cloth Yellow
1x Minky M Cloth Blue
1x Minky M Cloth Anti-Bacterial Cleaning Pad
1x Scrub Daddy
2x Scrub Mommy
(If for any reason any of the items go out of stock or become unavailable the winner will be able to select an alternative prize for the same value.)
How to Enter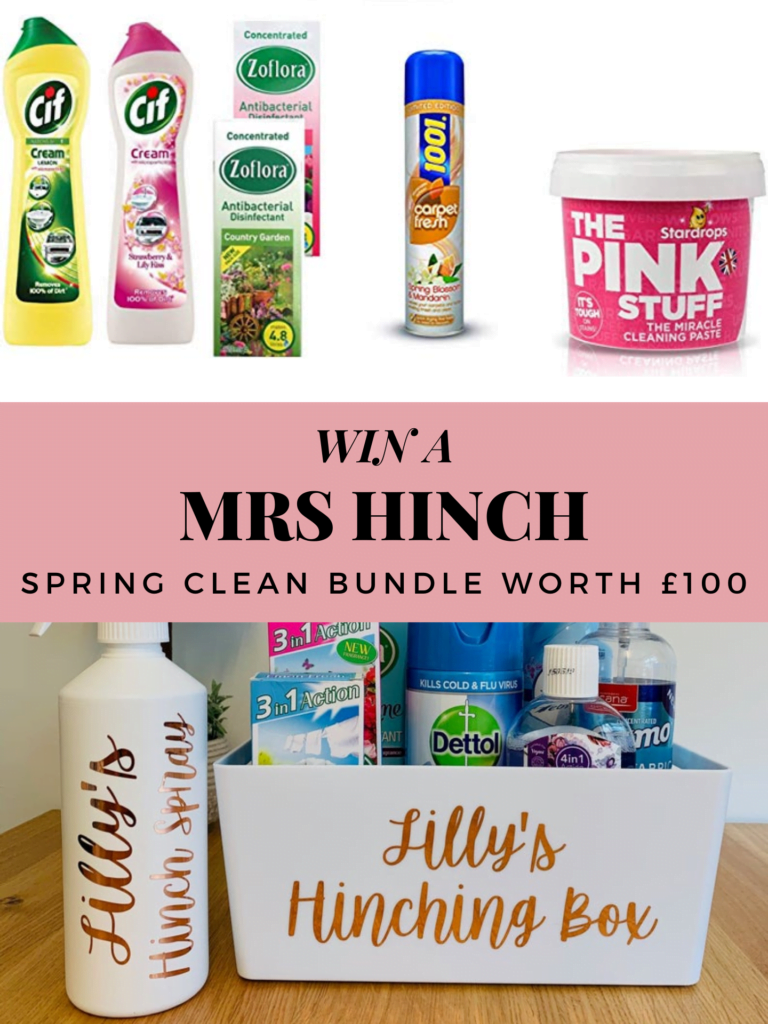 To enter simply complete any or all of the Rafflecopter entry options below.
The competition closes at Midnight on the 16th March 2020. The winner will be drawn on the 17th March 2020. If for any reason the prize options go out of stock or become unavailable an alternative product can be chosen by the winner up to the same value. For full entry terms and conditions please see the Rafflecopter widget.

To boost your chances of winning you can complete all entry methods.

Good Luck!
a Rafflecopter giveaway