It's National Stationery Week this week! Anyone else love nice stationary?
Do people still write stuff down?
I had an interesting conversation at the start of this week – I was sat next to someone who was filling out a form and after every couple of words she would stop writing and wiggle her fingers. She was laughing at herself and telling me how she hardly ever wrote anything anymore, so when she had to write more than a few words it made her hand ache.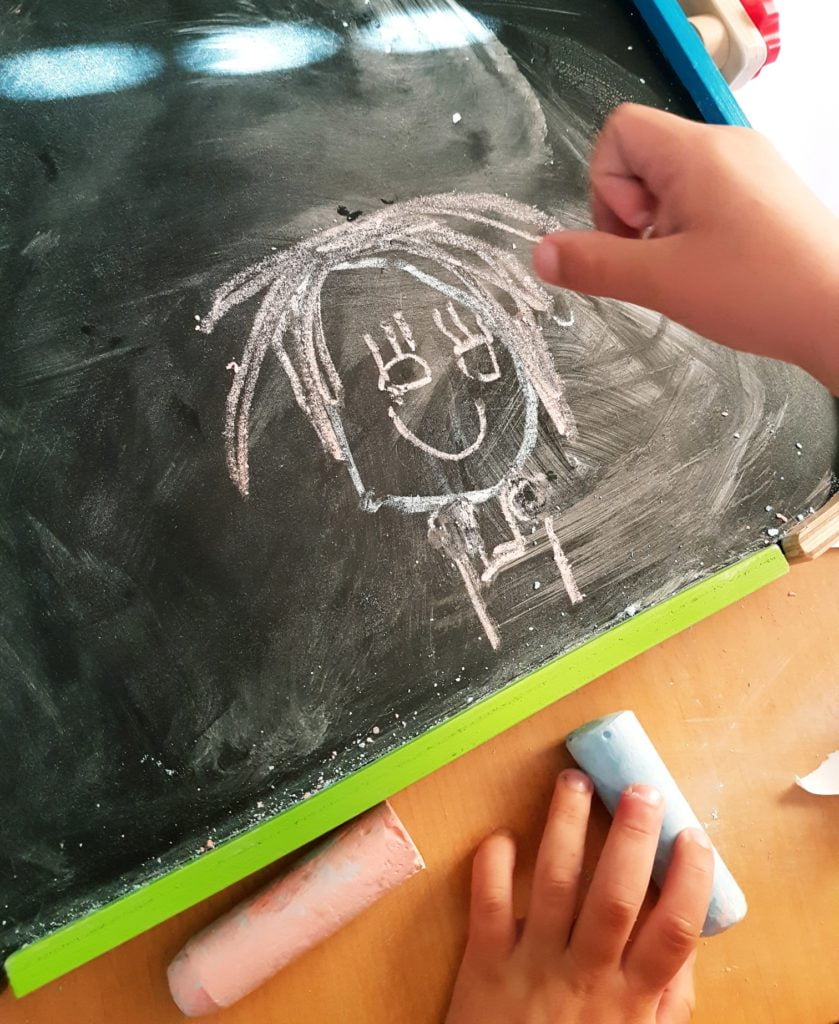 It's an interesting one I think, because I'm sure that's the case for so many people these days. I do still like written diaries and note books, but even so, I don't write anywhere near what I used to – how about you?
Getting back to writing and drawing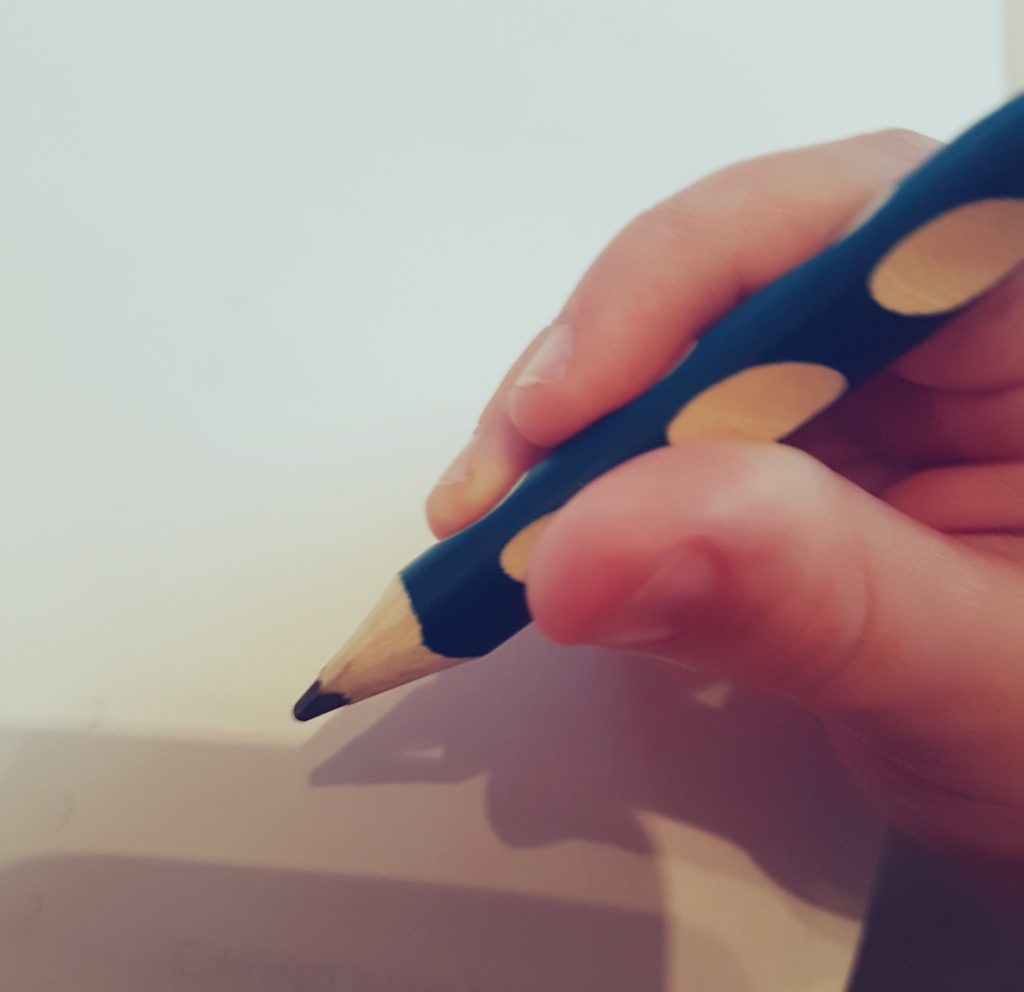 National Stationary Week is great because it's a reminder to get back to basics and to get writing and drawing.
Fortunately, we don't find this hard with the children as all four of them can normally be found with a pen, pencil, crayon or chalk in their hands. Basically, if they are not running around outside, they are being creative. Our eldest loves to write songs and draw portraits, our second eldest loves to draw and create whole comic books and the little boys love to colour. Our youngest has also started drawing portraits which is super cute.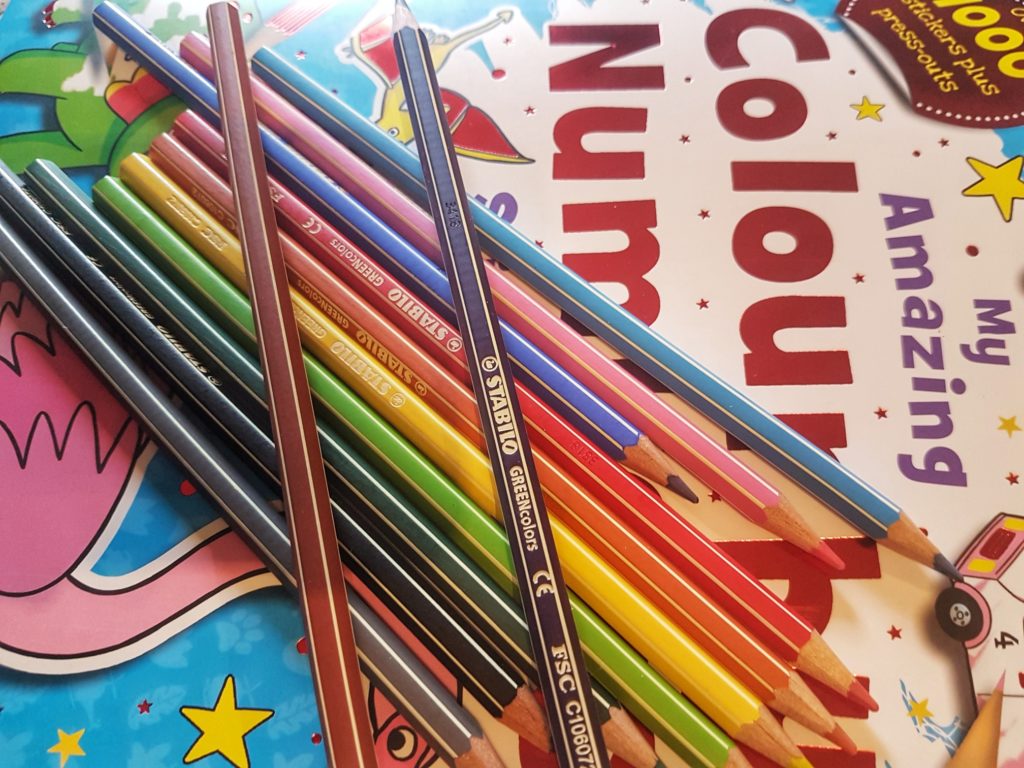 Why Stabilo
There is tons of gorgeous stationary out there these days but by far our favourite go-to brand is Stabilo.
The quality of their products is outstanding, they produce products for both right and left-handed people and their range is huge.
We are massive fans of the Stabilo woody 3 in 1, which is a colouring pencil, wax crayon and water colour all in one. The children love using these as the colours are so vibrant and they are comfy to hold.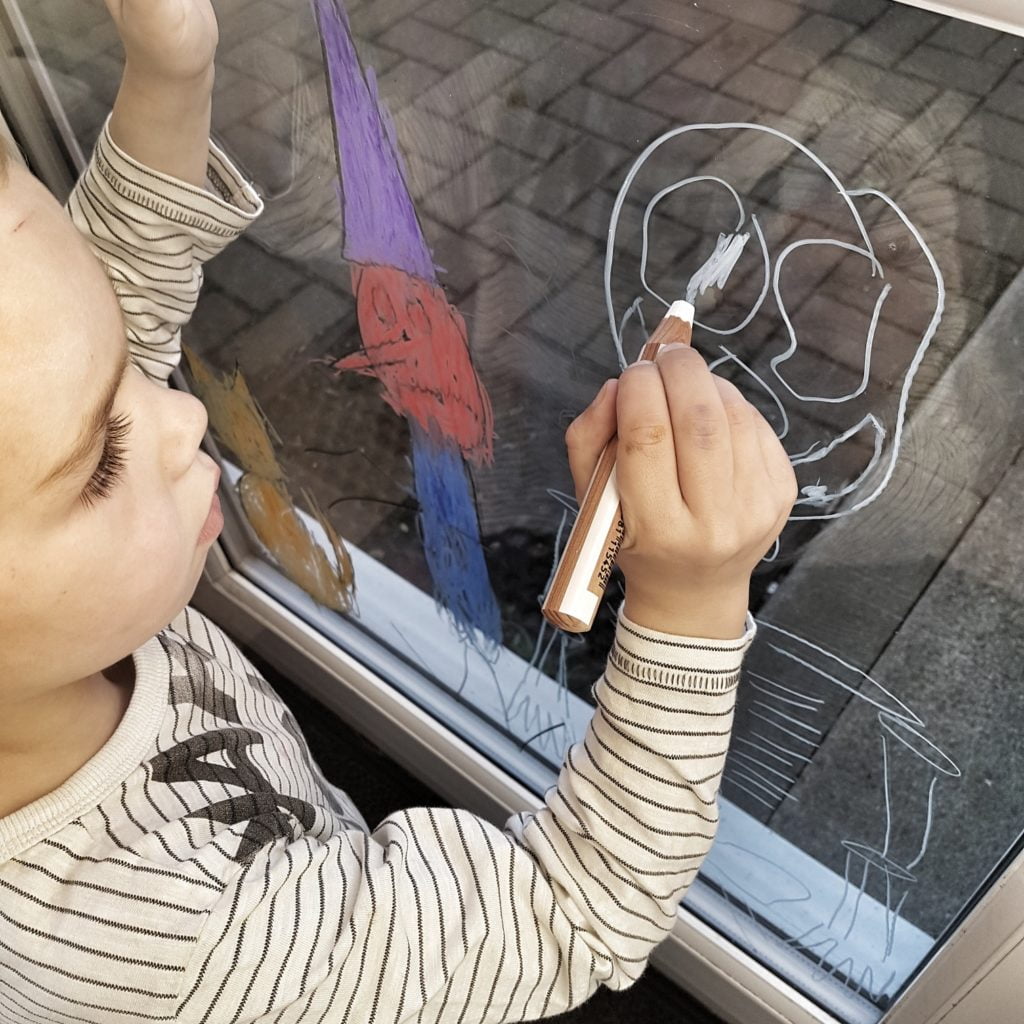 The Stabilo easy colours are also another of our favourite products as they are so comfy to hold and work really well when you are trying to teach your children to hold a pencil correctly. Children can grip them easily and there is less slippage.
Our daughter loves the Stabilo Boss Original Pastel Highlighters, which come in a pack of 6. These are great for her school pencil case and useful when revising for tests and exams. They are also very cute and a modern twist on the traditional highlighter.
Stabilo is a brand my dad used to rave about and I have continued to use them with my own children.
What's your favourite stationary brand?