If you are a regular reader of the blog, you might remember I featured Netgem TV a while back. This month, Netgem TV reduced its monthly subscription to £9.99!
As we begin half term, here is a list of ideas put together by Netgem TV to make your family time watching TV much more worthwhile.
PRESCHOOLERS – GET THEM TO JOIN THE BOOK CLUB BY TUNING INTO READING RAINBOW
Reading Rainbow is the perfect show to get your kids excited about reading and to encourage them to pick up a book themselves. Let them discover their passion for reading with LeVar Burton as he shares some of his favourite books which he reads aloud and discusses with a group of children in 3-1 minute episodes.
INVITE THEM TO START EXPLORING THE UNIVERSE WITH CLOUDBABIES
Cloudbabies is an adorable animated series about four enchanting, childlike characters, whose job it is to look after the sky and their Sky Friends. They live together in a house on a big fluffy cloud and every morning they jump on their Skyhorsies and begin their day's work of looking after the sky.
Primary – TRAVEL TO A SAFARI AND FORGET ABOUT THE LOCKDOWN WITH ANDY'S SAFARI ADVENTURES
Andy works at Safari World, the biggest and best safari park on the planet, with his boss, Mr Hammond, and his tech wizard assistant Jen, who monitors all the animals from the control tower.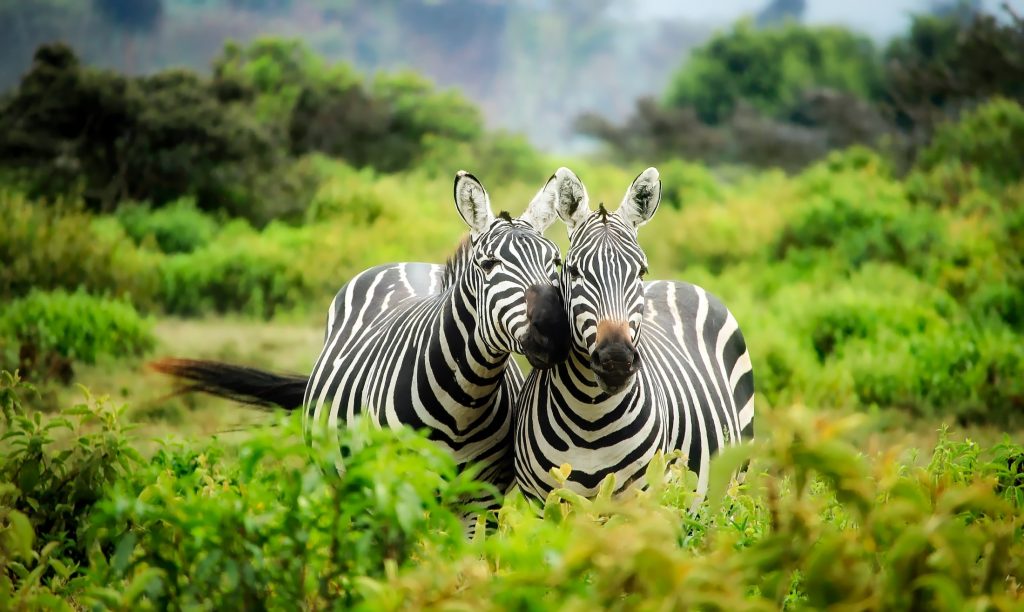 FIND INSPIRATION FOR WEEKEND LUNCHES WITH MY WORLD KITCHEN
Talented young cooks take over the kitchen and celebrate their heritage by cooking some very special recipes. We find out where these dishes and ingredients come from along the way.
FAMILY PLANS – CELEBRATE FAMILY TIME WITH PREMIUM CONTENT SUCH AS LITTLE WOMEN AND A BEAUTIFUL DAY IN THE NEIGHBOURHOOD
This month, Rakuten TV users will be able to make the most out of the popcorn nights with some of the latest films including the newest film version of Little Women . Also, the optimists will enjoy joining two-time Oscar®-winner Tom Hanks portraying Mister Rogers in A Beautiful Day in the Neighborhood , a timely story of kindness triumphing over cynicism, based on the true story of a real-life friendship between Fred Rogers and journalist Tom Junod.
DISCOVER NEW FILMS DURING 'WE ARE ONE FEST', THE FIRST EVER 10-DAY GLOBAL FILM FESTIVAL
When: Friday May 29th- Friday June 7th
Cinephiles can feast around the world and enjoy this Youtube-hosted event which will feature red carpet programming including films, shorts, documentaries, music, comedy and panel discussions from 20 top film festivals including Cannes, Toronto, Sundance, Berlin, Tribeca and Venice Film Festivals. All funds raised during the festival will benefit COVID-19 relief funds. Netgem TV will feature content of the 'We Are One Fest' on its Safe@Home avenue.