There is some exciting news for any parents out there with little Mickey and Minnie fans. Two of the most exciting additions to the Just Play ranges are Mickey and the Roadster Racers and Minnie's Happy Helpers Role Play collections. Based on the new hit Disney Junior TV series, the toys have the perfect role play offering for kids who want to join Mickey and Minnie's adventures!
How cute is this little tool kit? My children are always wanting to do 'busy jobs' and this play kit is ideal.
The Mickey and the Roadster Racers collection allows pre-schoolers to re-enact the excitement of fixing, building and customising cars just like their favourite mouse mechanic! The star of the range is sure to be Mickey's Custom Car Kit. This fantastic set lets little ones transform Mickey's rover into his hot rod and comes with over 20 interchangeable pieces to help mix, match and fix the deluxe play race car. One to add to the Christmas or birthday list this year perhaps?
The adventures don't stop there -at least not for Minnie. After a full day of racing, Minnie continues to save the day at the Happy Helpers HQ. Just Play's role play range draws from key themes and play patterns from the show including Minnie's Happy Helpers Bag Set, complete with bracelet, passport accessories and cell phone – although I bet Minnie could fix a few cars as well don't you?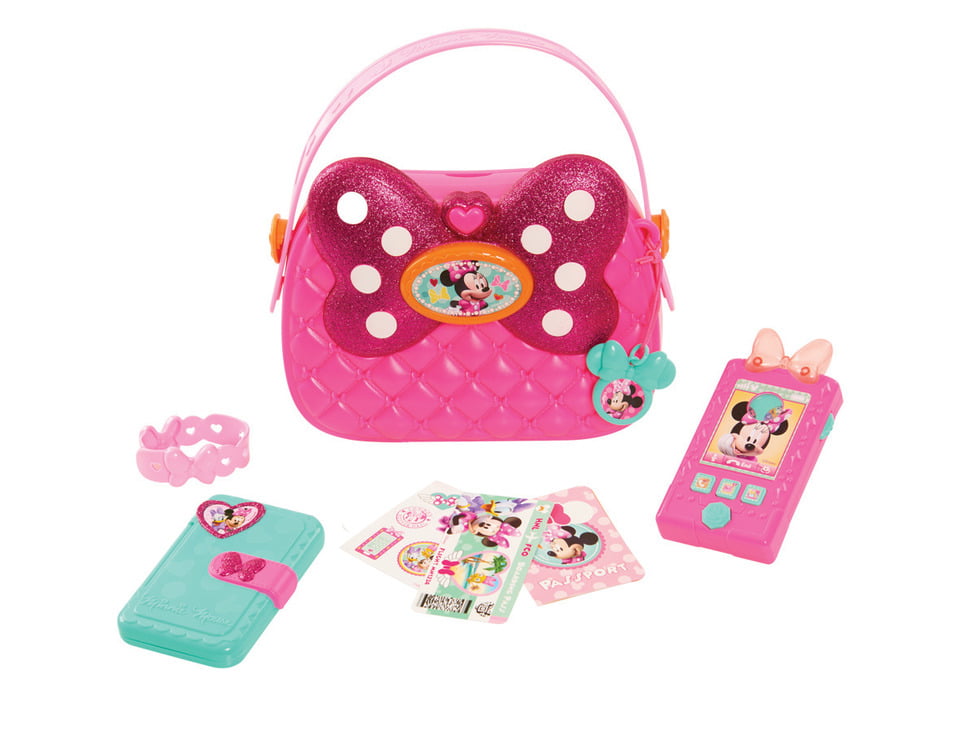 Some of the new toys in this range include:
Mickey Roadster Racers Custom Car Kit – £29.99
Minnie's Happy Helpers Bag Playset – £24.99
Mickey Roadster Racers Pit Crew Tool Box – £14.99
Minnie's Happy Helpers Bowtique Cash Register – £17.99
Minnie's Happy Helpers Shopping Basket – £14.99
Minnie's Happy Helpers Microphone – £6.99
Mickey Roadster Racers Musical Microphone – £6.99
At £6.99 the Mickey Roadster Racers Musical Microphones are brilliant and provide hours of fun! Listen to your little ones sing along to the Mickey song, or of course make up their own lyrics!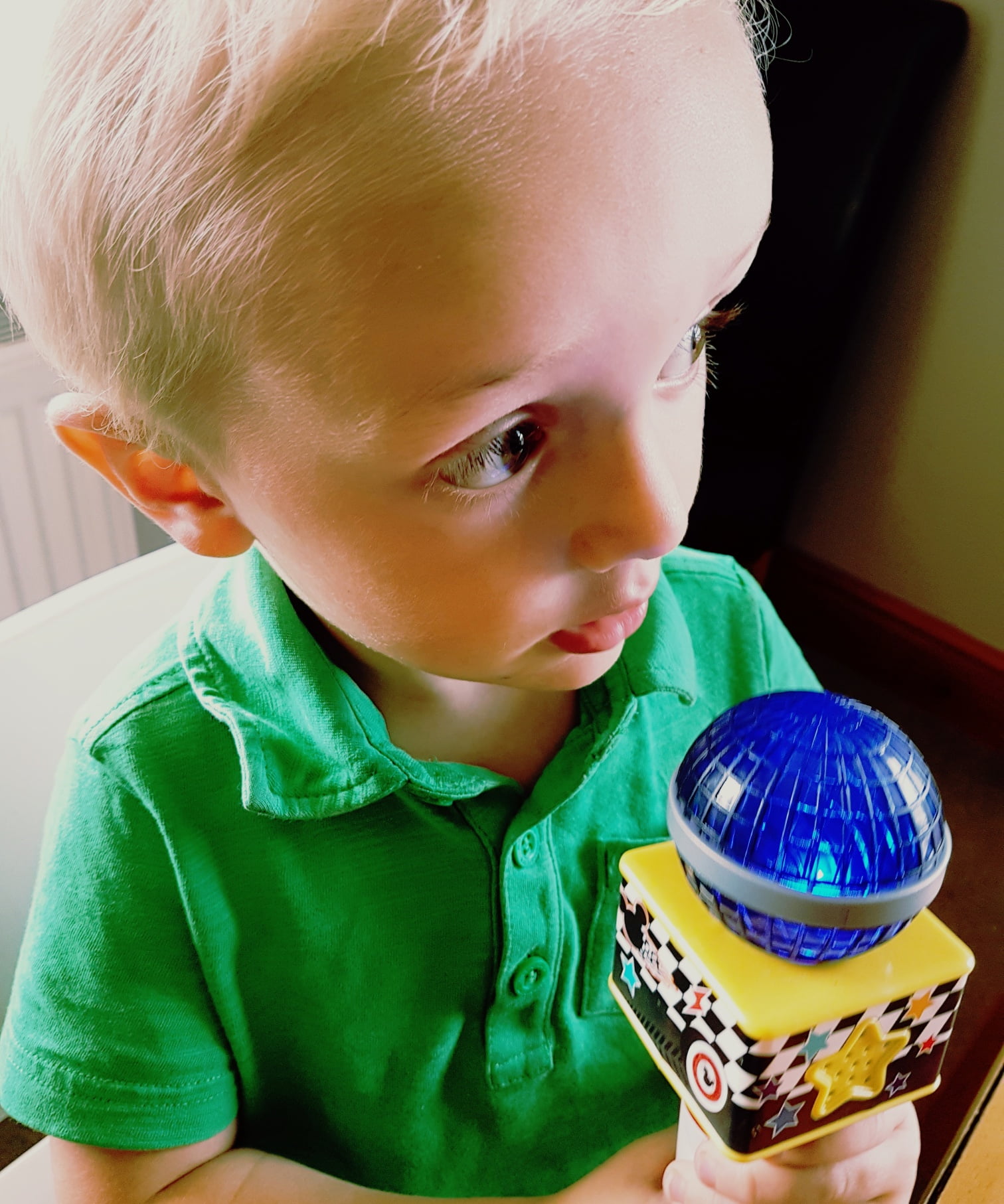 Another superb toy in this range is the Minnie's Happy Helpers Bowtique Cash Register. I don't know about you but my children all love playing 'shop' and this is the perfect toy to bring that kind of role play to life.
One of the things you notice straight away about these toys is the quality. These aren't rubbish plastic toys, these should stand the test of time and provide your little ones with hours of fun.
On 10th August at 1 pm we will be hosting a Twitter Party to celebrate the launch of this new range. We'd love you to join us on the Twitter hashtag #MickeyandMinnieToys !
You can join in the chat, see what's happening at the party and also be in with a chance of winning a few prizes! Sound good?
You can also check out the UKMums.tv takeover from the 7th August for more info on the party and chance to win too!
The Mickey and the Roadster Racers and Minnie Happy Helpers ranges are out now in all good toy stores.