I love a good party at home and especially at New Year. I know lots of people feel that Christmas is for children and New Year is for the grown ups but that's not how we tend to play it. For us, its about being together as a family and sharing that special time with friends in a way that everyone is happy with, and that involves the children having a special party too.
New Year is a great excuse for some personalised party plates and other bits and bobs. We got all set with a great kit from Personalised Parties, which is a great place to start if you are looking for plates and other party wear for a birthday, christening or such like. Personalising the bits and bobs makes it that bit more special.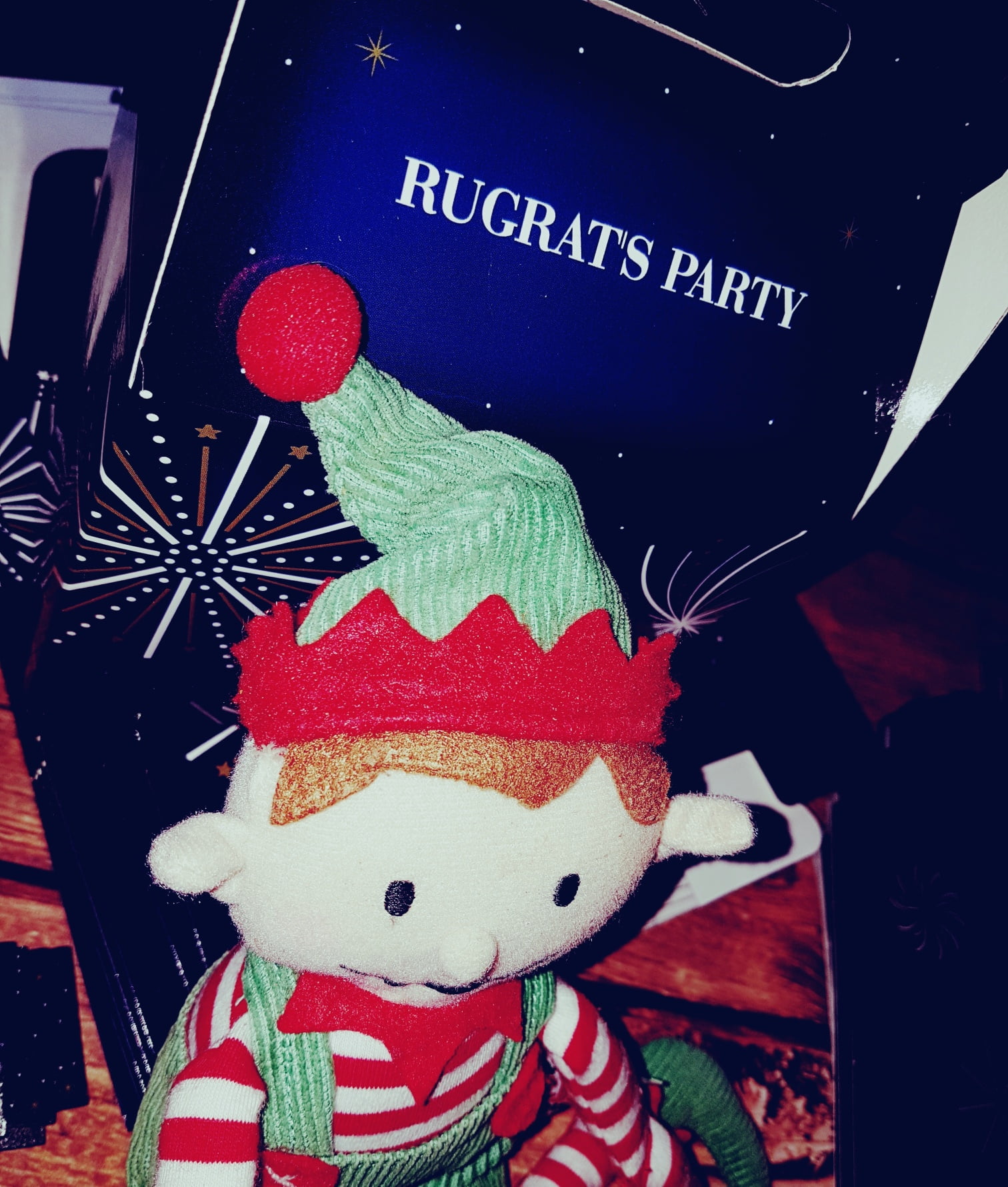 I frequently refer to the children collectively as The Rugrats – a term of endearment of course! So that's what was printed on their party bits and bobs. The only thing that's missing from the pack is a table cloth and napkins. It comes with plates, cups, food labels, masks, hats and so on.
Some of the things are a bit fiddly to put together, so if your are using one of the party packs leave yourselves plenty of time.
However, they are much more substantial than your classic party packs.
We had a spot of mocktail making going on this New Year with the children, they actually came up with some great combinations. Combine those with some party food and some individual party boxes full of popcorn, and they were all set for their movie night. Captain Underpants kicked things off nicely – have you seen it?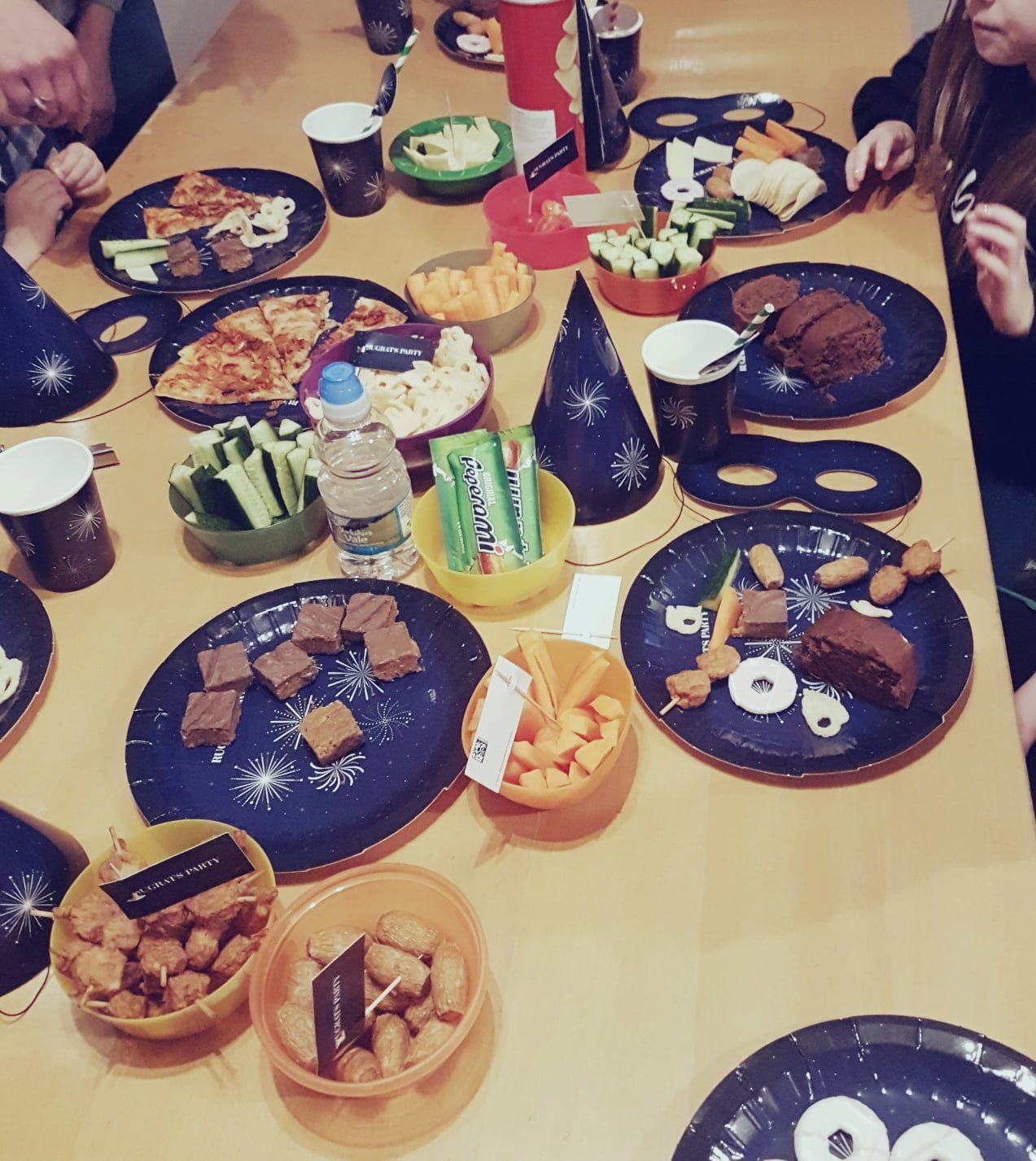 If you are looking for some party inspiration and some bits and bobs to make your party that bit special then Personalised Parties is a really good place to start, whatever your event.
What did you get up to at New Year? What is the next party you are planning?