Nike is quite an apt name for the company that now dominates the global sportswear industry. If the ancient Greek goddess of victory was around today, it's a sure bet that she would have been supported the company that derived its name from her.
There is little doubt that she would have considered wearing a comfy pair of Nike trainers when running errands on Mount Olympus, and who could blame her? With Nike making around 1,000 sales a second, the brand would be the savvy choice for any goddess.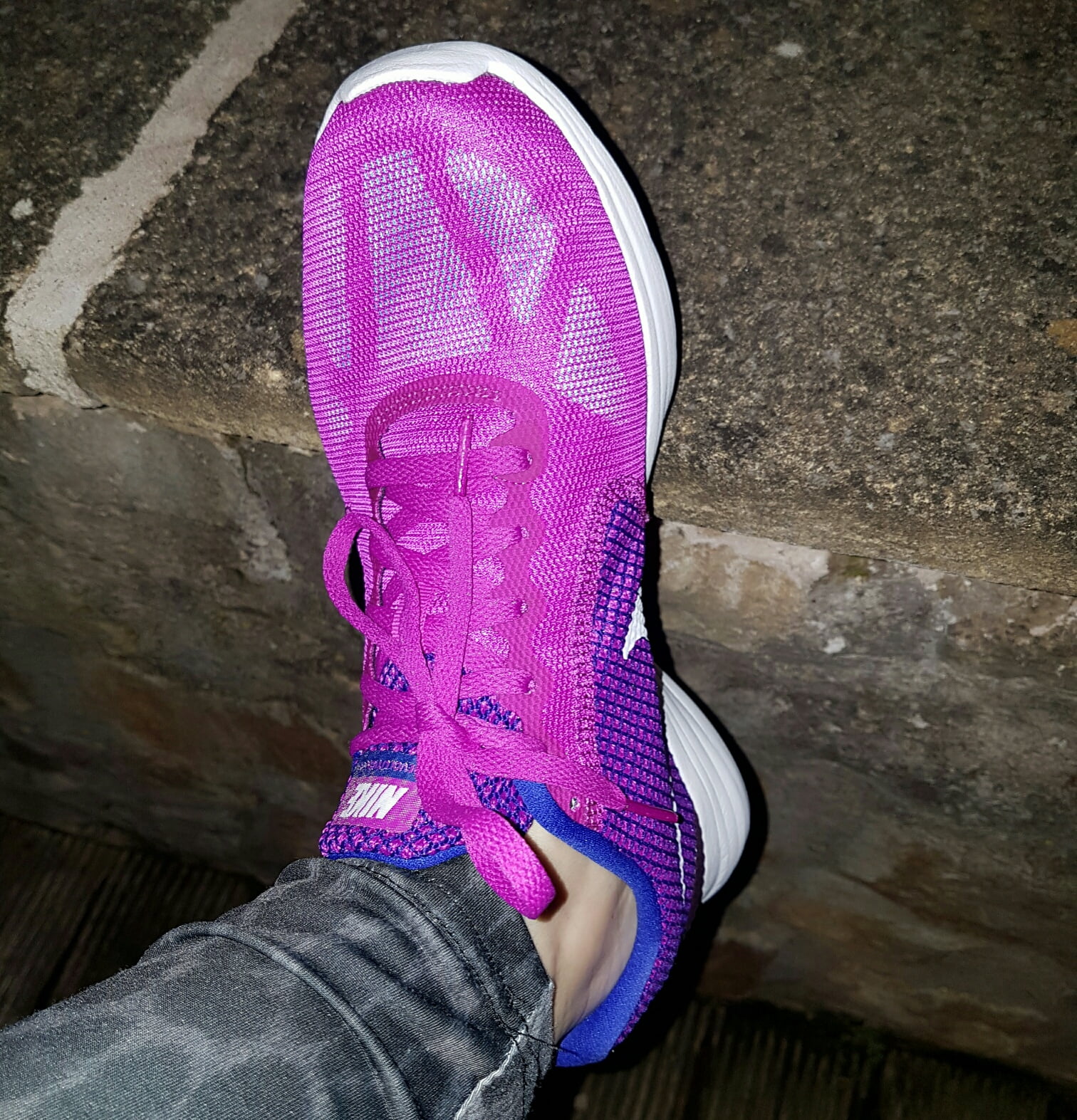 What makes Nike sportswear so popular is that it has been designed to be functional and fashionable at the same time. Started by a sports coach in the 1960's, the idea was simple – find a shoe that was lightweight, durable, and that provided adequate support for the wearer.
Back then, runners had little choice regarding athletic footwear – they had to settle for shoes with heavy metal studs. The shoes certainly didn't help the runners save any seconds off their time but what choice did they have?
Then Phil Knight had an idea. Why not design a shoe around what the runners actually needed, rather than just moving along traditional lines? It took a while to get the exact balance right, but Phil's shoes quickly became popular.
It wasn't until the 1970's that the company took on the name Nike, but by then it was already clear that a superstar was born.
The company has also had its share of controversy over time. In the early 1990's, a journalist revealed that the company made use of sweatshops and, later that same decade, it came under more fire because of the wages paid to workers.
Since then, the company has worked hard to clean up its social image. In 2012 it received kudos for its Flyknit tech because it reduced wastage by as much as 60%. The company has since made public its aim to use completely renewable resources by 2025.
It is quite a success story. Built from scratch to a company with sales of over $100 million a day in under 60 years, it is an inspiration. Would Nike be proud of her namesake? Most certainly. Who knows, maybe she also weaves a little bit of her magic into the shoes today.
Whatever the case is, the company is now a global giant, with no signs of slowing down anytime soon. Want to learn even more? Read this infographic for more interesting facts.

Is Nike a family favourite in your home?