The exercise 'problem' for parents
I've  written many times before about how hard it can be for parents to fit exercise into their day.
If you don't have child-free time then it's impossible to get out to a class or the gym, so you end up looking for things you can do at home.
If you have children who sleep relatively well and you have time either before they wake or after they go to sleep, you could work out at home to exercise DVDs or even You Tube videos.
There are so many free workouts on You Tube you would always have loads to choose from. Live Lean TV is a great channel with loads of hints and tips and free workouts, but if you just search for what you want you will have loads of different options.
All you need is something to watch on, an internet connection, some comfy clothes and maybe some decent hair ties like these from Scunci. You can't work out with hair in your face and these are great tools no matter what type of hair you have.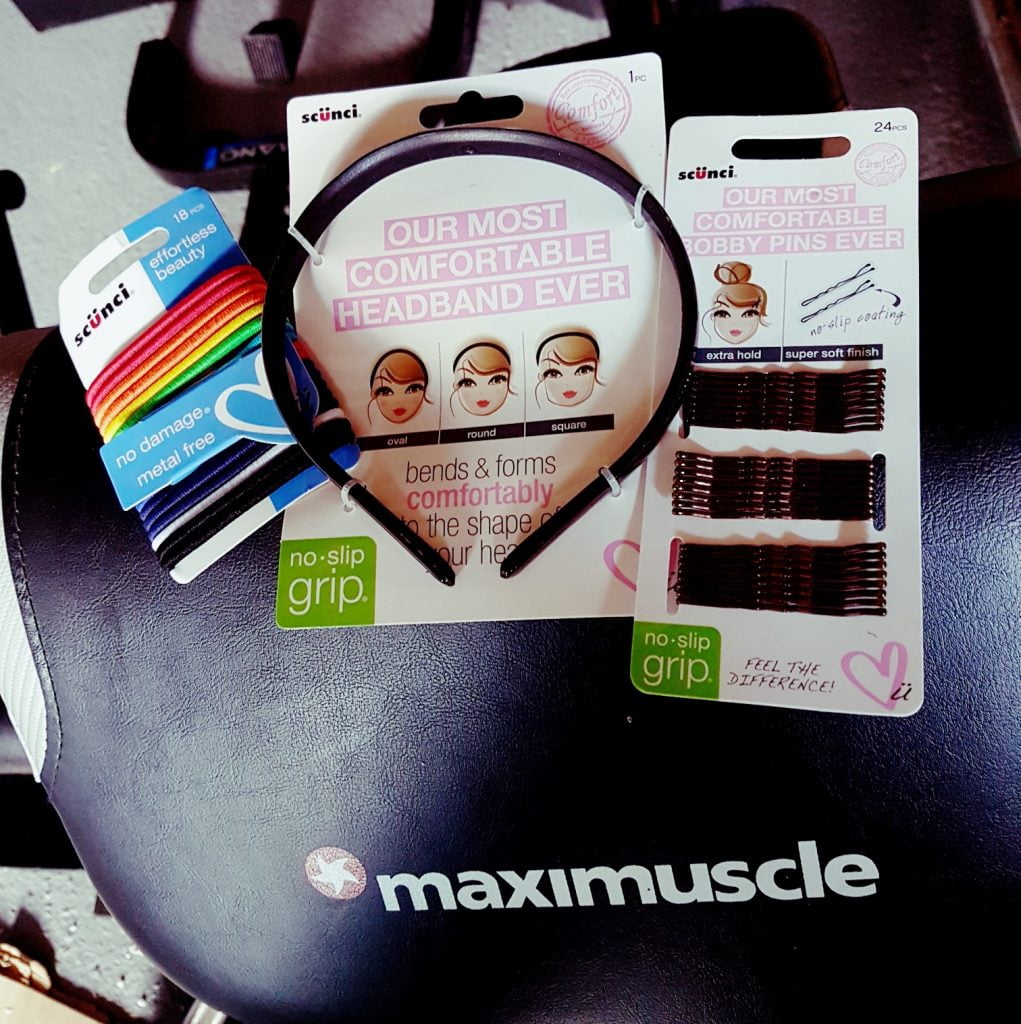 Using your surroundings
If bed time is still taking up most of your evening and cutting down that time you could be exercising, you could try breaking your work out into smaller sections throughout the day and just using your surroundings wherever you happen to be – a few squats here, a few lunges there, it all adds up, and if it's a choice between that and nothing, you know the answer!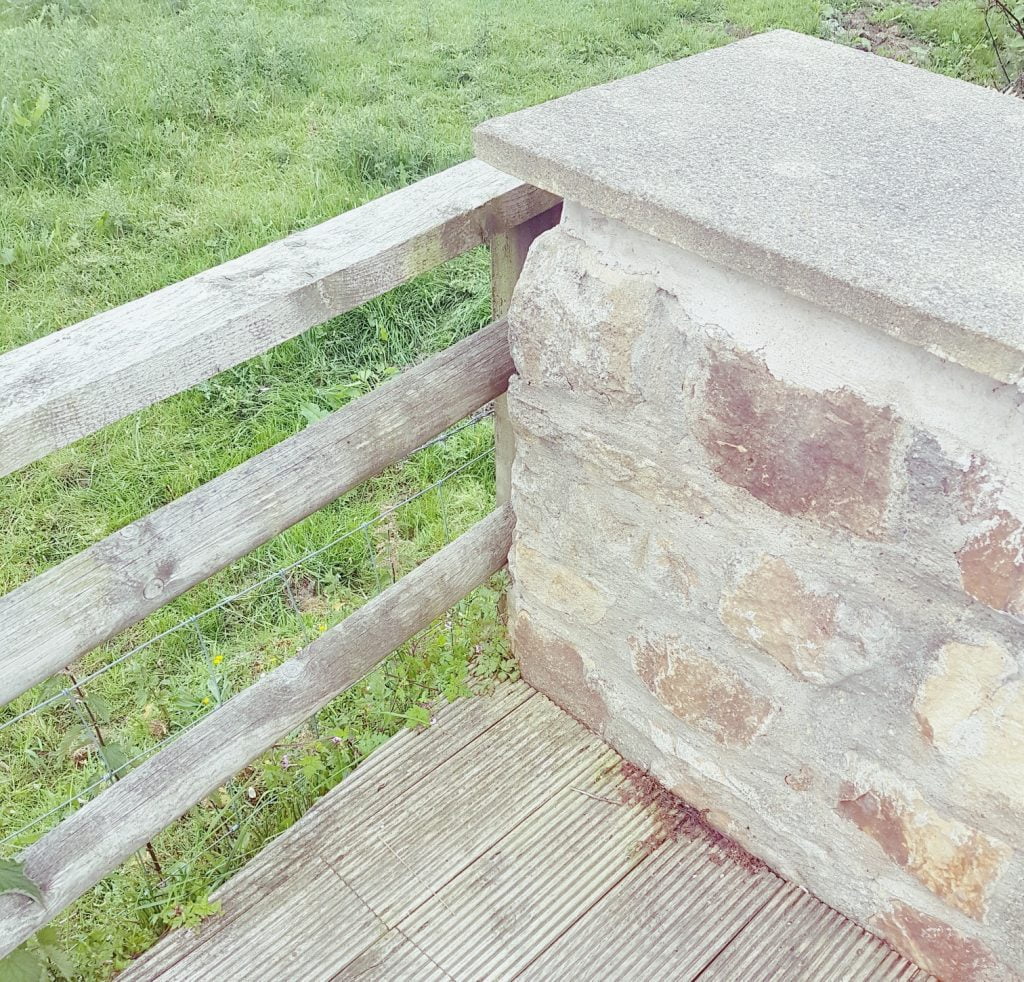 So what can you do? Here are a few ideas:
Use the back of a chair or kitchen work unit for heel raises
Do a few press ups on kitchen units whilst waiting for kettle to boil or cooking dinner
Squats – anywhere, anytime
Step ups on stairs or outdoor steps
Standing jumps onto an outdoor step
Walking squats in your garden or hallway
Use canned food or bottles of water if you don't have weights and exercise those arms
Run up and down the stairs anytime you need something
You get the picture!
How do you fit exercise into your day as a parent?