Lots of us have bucket lists of places we want to visit and things we want to do don't we? Are you the same? I constantly have lists of all sorts of things that I hope to tick off one day.
What's on your bucket list?
On the list of places I want to go is Norway. Norway has been on my bucket list since I first saw the movie adaptation of the Roald Dahl classic, The Witches. I'm still a fan of the movie and book today and have managed to get my children to love it too.
I imagine many parts of Norway to be snow covered during the winter, and seeing as I'm such a big fan of the snow I think I'd have to visit during the winter months. Having seen some of the images of Norway on National Geographic, I'm rather taken with the place.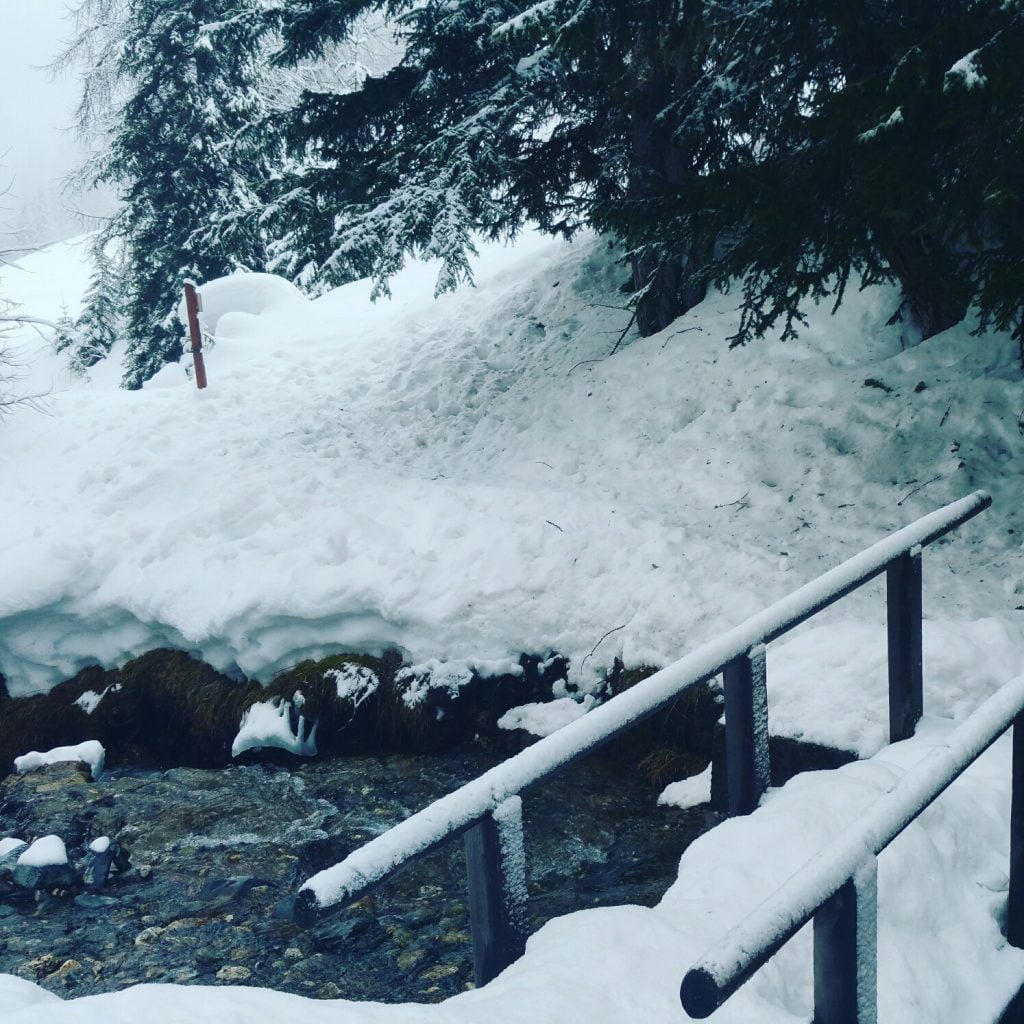 Before any trip it pays to do your research, so if you are planning on visiting Norway, I would have a look at some Norway travel blogs first, and possibly check out what others who have been before think.
What's top of the list?
As big skiers the top of our list of things to do in Norway would be to ski of course! Any skier will understand the need to clip those boots into the skis and hit the piste, plus it's a super family activity and children pick it up in no time. Our two eldest are getting really good now and made massive progress last time we skied.
Norway has countless ski resorts and snow that lasts for around six months of the year, with what looks like spectacular scenery to enjoy whilst you ski. Skiing in Norway is thought to be great for any ability, so for a family ski holiday it sounds ideal – something for everyone!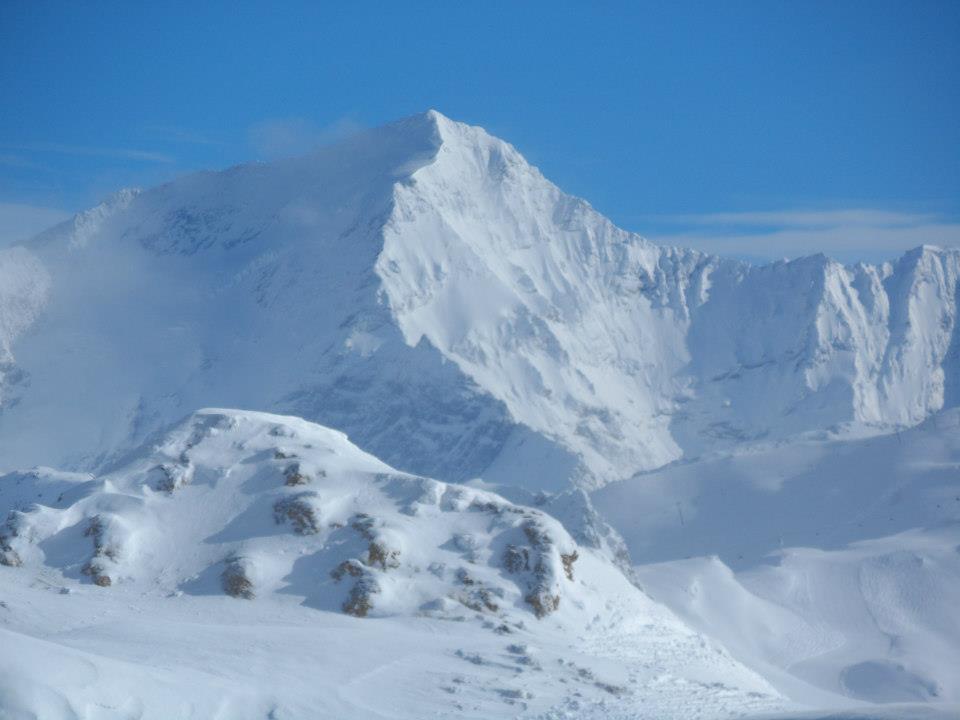 I think whilst in Norway we would have to pay Oslo a visit, just because it's the capital and somewhere I have always wanted to visit. Whilst there we'd have to check out the Viking Ship as I think the boys would be especially interested in that. I think we'd also have to take a look at the massive ski jump that towers above Oslo too – how could we not? Also I don't think we could leave without taking the children to the Reptile Park, although I think I might have my eyes shut the bulk of the time.
What else can Norway offer?
Given that we'd be visiting during the winter I would want to make sure that we got a chance to see The Northern Lights, which are supposed to be spectacular. I can't imagine that the pictures you see of this actually do it justice, as is the case with many of these natural sights, so being there and being able to witness them in person would be amazing I think.
One of the best places to see The Northern Lights is supposed to be the Lyngen Alps. You can do loads of other outdoor family activities in the region, so it would be well worth a visit for our adventurous bunch!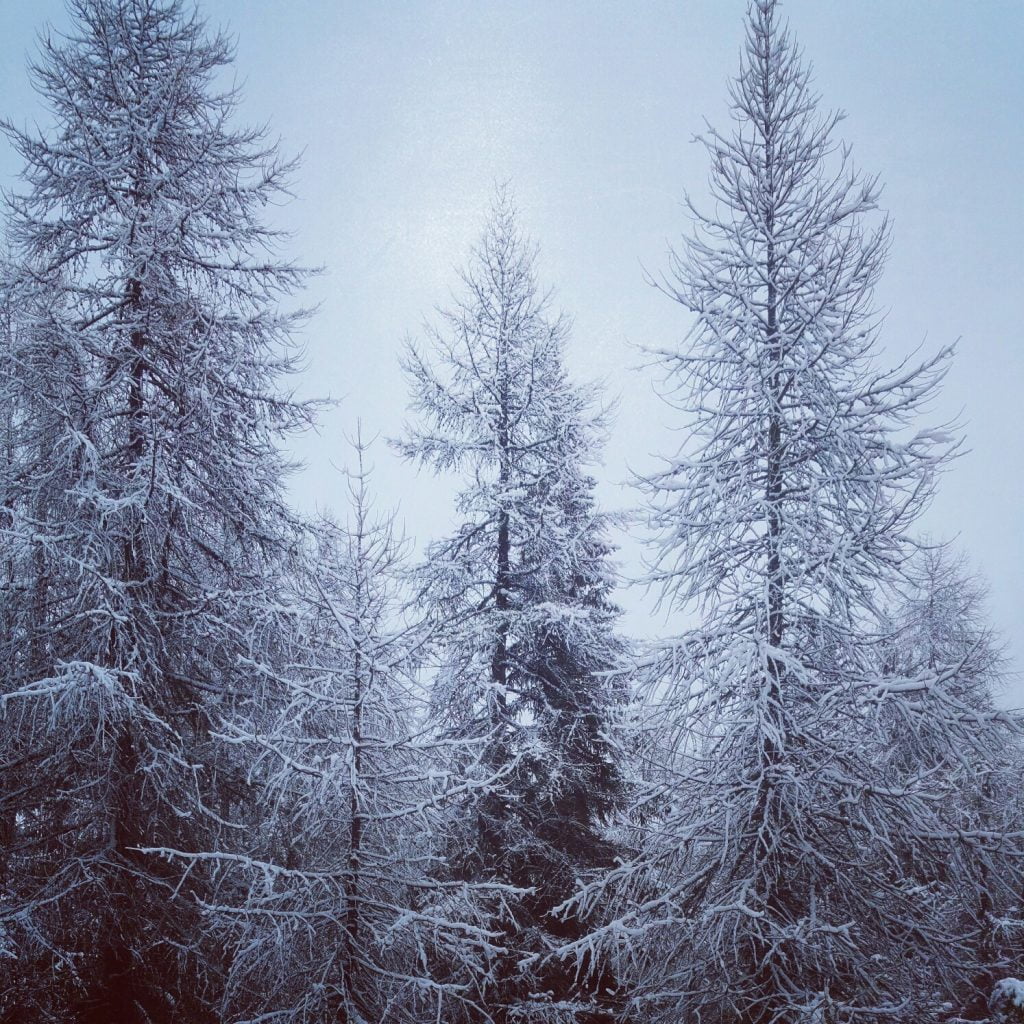 Have you been to Norway? What did you enjoy the most? Do you have any recommendations?