Finding outfits for children for a special occasion like a wedding or formal party isn't always easy. Whilst some children love to get dressed up and ready to party, for others the whole process is something they quickly loathe.
As a parent you can be left in a bit of a sticky situation if little Johnny won't wear his suit and tie for the wedding you have to be at, or if little Jemima just will not wear that dress she's supposed to for that 'thing' the whole family has to be at.
Involving children in what they are going to wear for that special occasion can go a long way towards ensuring that everyone is happy on the big day. You might feel that you are able to let children choose themselves, or perhaps you can give them a colour and they can choose the outfit? If you are concerned that they will end up choosing that Spiderman outfit or end up in a tutu then at least let them choose between a few different outfits you've selected.
The most important thing is that the children are as happy and as comfortable as possible on the day and hopefully excited to get dressed up, involving them in the process is more likely to achieve this over presenting them with the outfit and instructing them to wear it.
If you need suits for boys Dobell have some lovely ones available. One of the best things about these suits is the fabric, it's super comfy and easy to wear. Something like scratchy fabric is enough to send a child over the edge. If something isn't comfy and doesn't feel nice on their skin, or doesn't move well, chances are they aren't going to enjoy wearing it.
You won't have that problem with these suits and at £49.99 they are a reasonable price as well. You'll find all the traditional colours so there should be something suitable for your special occasion or event.
The suits are tailored in a modern and stylish way so your little man will look super smart and hopefully enjoy getting all dressed up. If you need things like shirts, braces, ties or bow ties then you can also get these from Dobell.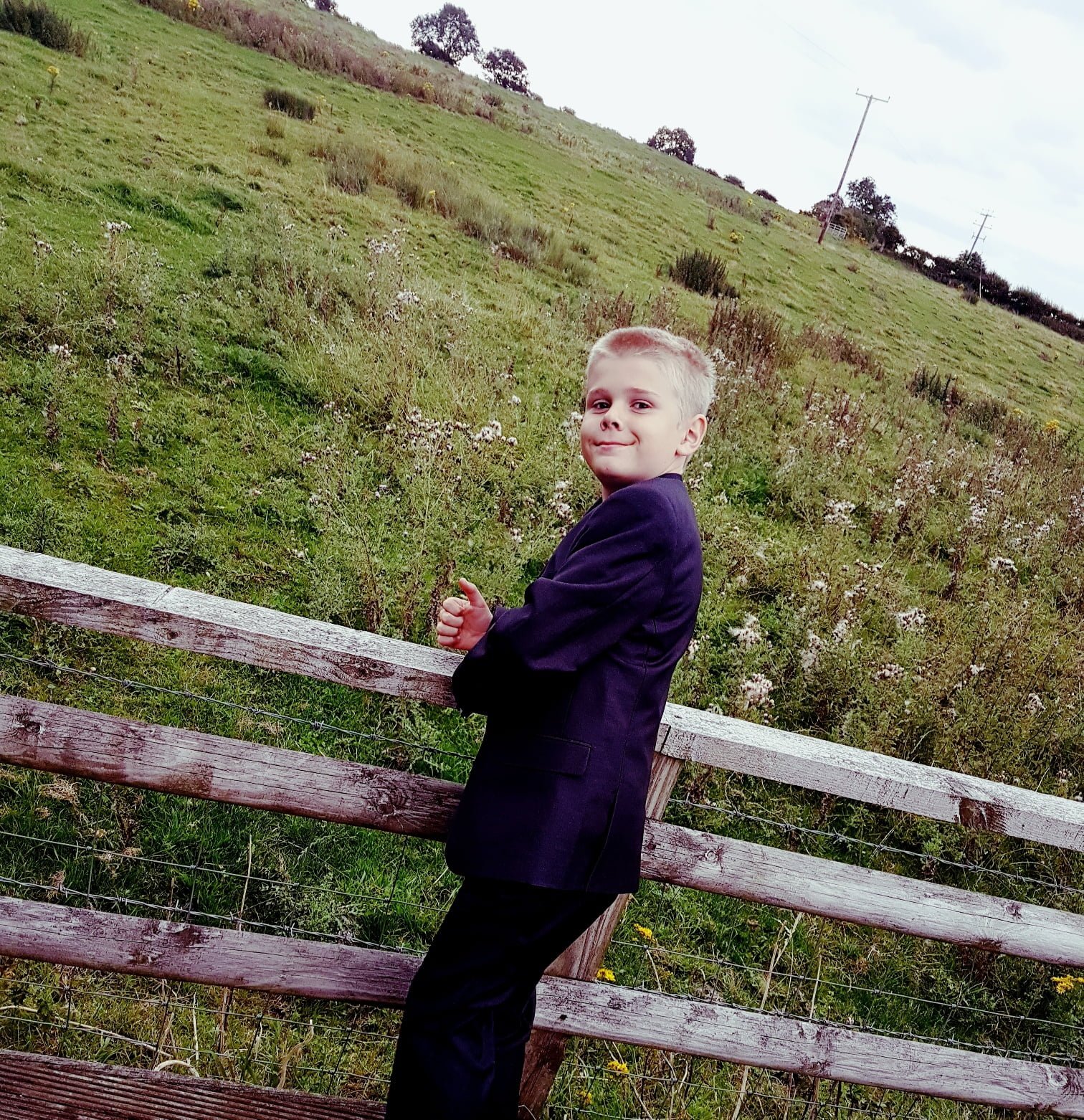 Occasion wear for girls I always think is more straightforward somehow. It's so much easier to find a nice dress or something like a smart playsuit or shorts and blouse set that can pass as occasion wear.
Debenhams have some lovely things and are always a great place to start when looking for occasion wear for girls. You'll find a range of colours and easy to wear fabrics and you can pick up a range of different shoes as well.
I love this John Rocha dress, but there are also some lovely Ted Baker dresses on the site as well. It's easy to search by colour as well, so if you are trying to keep to a particular theme it's a quick and easy process to look.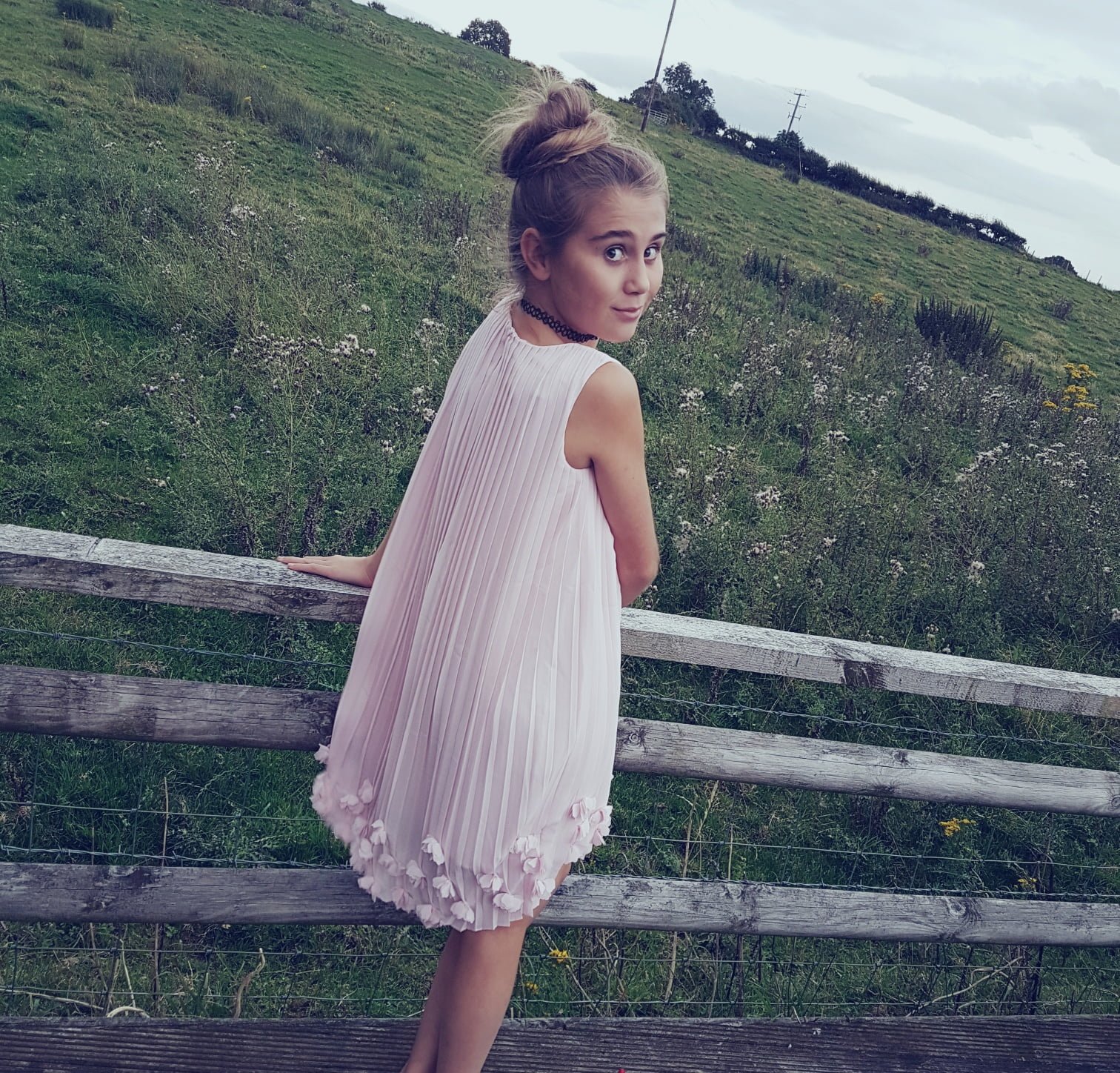 Marks and Spencer have some lovely smart outfits for children as well and River Island can be a good choice for older children. What's your experience of occasion wear and children? Do you have any of your own tips to share?