Online conveyancing is a bit like online shopping. It works in the same way as normal conveyancing, but some things are quicker and easier. You can't go to the supermarket or to see your solicitor in your underwear, but you can log on to your lap top from your bed!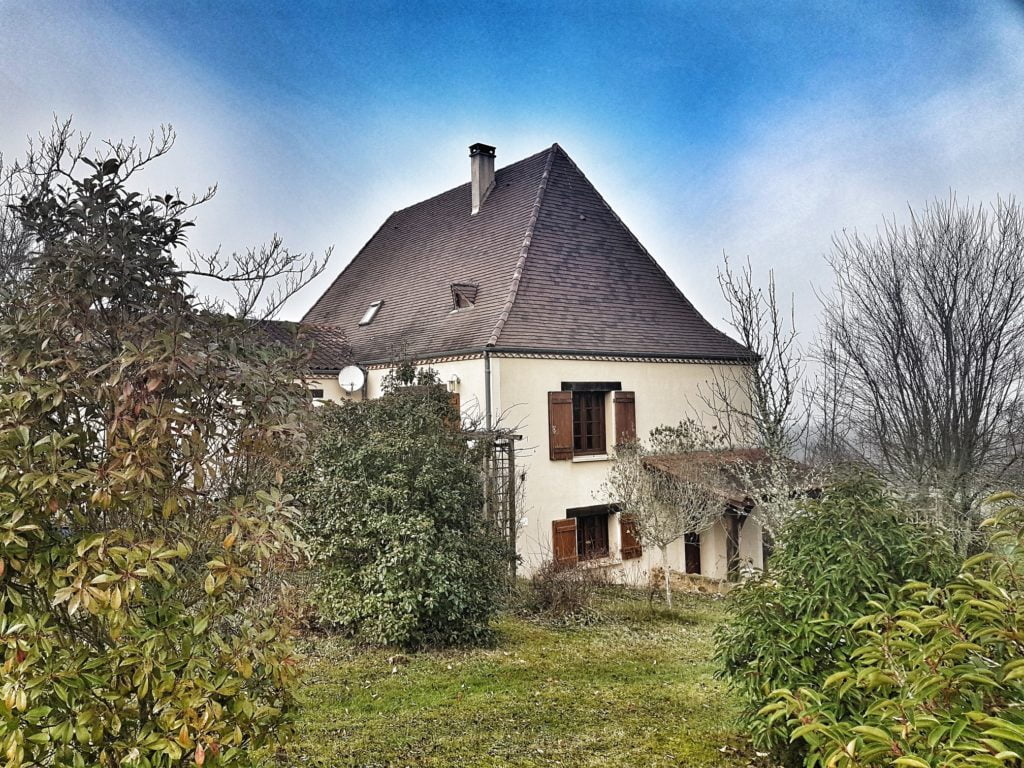 Conveyancing is the process of helping you with the legal work relating to buying and selling a house. This includes the searches on the property to make sure you know about any problems. It also includes drawing up the contract and liaising with the other side. The choice of which method to use is entirely up to you. There are pros and cons to both methods, but you will need to research these to find out which one is best for you.
Is online conveyancing for you? What are the pros and cons of online conveyancing?
Online conveyancing works exactly the same way as the traditional conveyancing process by helping you with the legal aspects and paperwork that comes with buying and selling a house, including carrying out searches and creating a draft contract.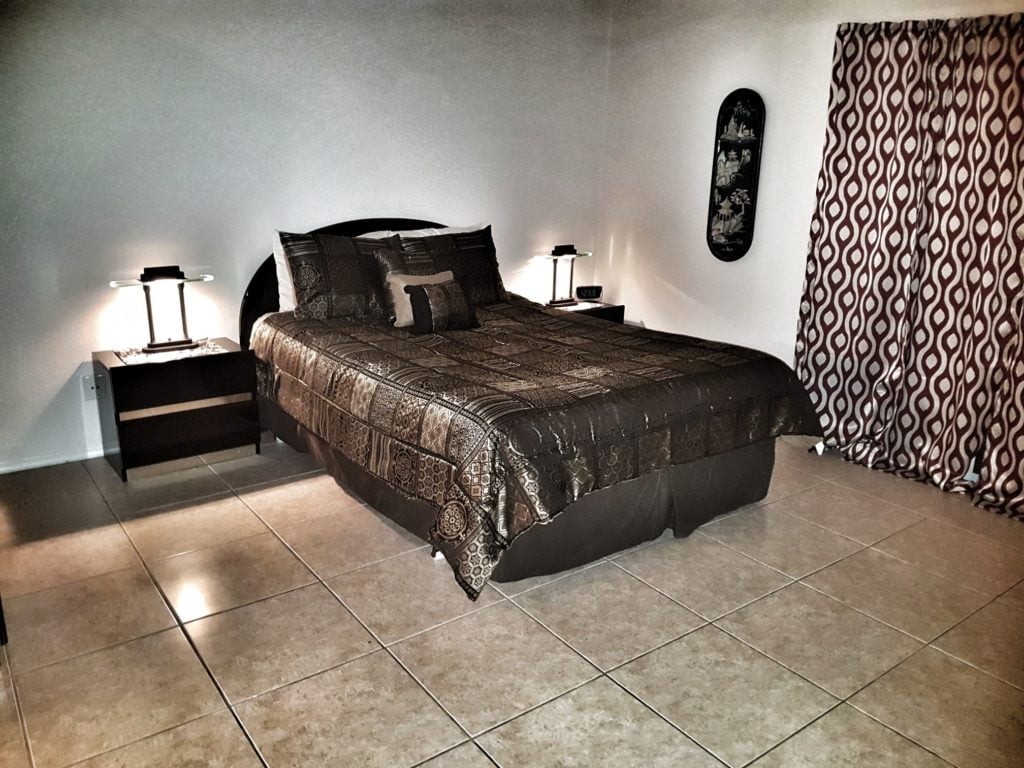 One factor you need to consider before choosing to get your conveyancing done online is whether digital communication is your preferred way of communicating about any matters in relation to your conveyancing.
You should also consider that many online conveyancers operate a call centre type approach so that you can liaise with your online conveyancer by telephone too. Online conveyancing will usually offer you an online case tracking facility so that you can check on the progress of your conveyancing process instantly and it also provides a degree of transparency by showing you an instant record of all transactions that have been done on your matter.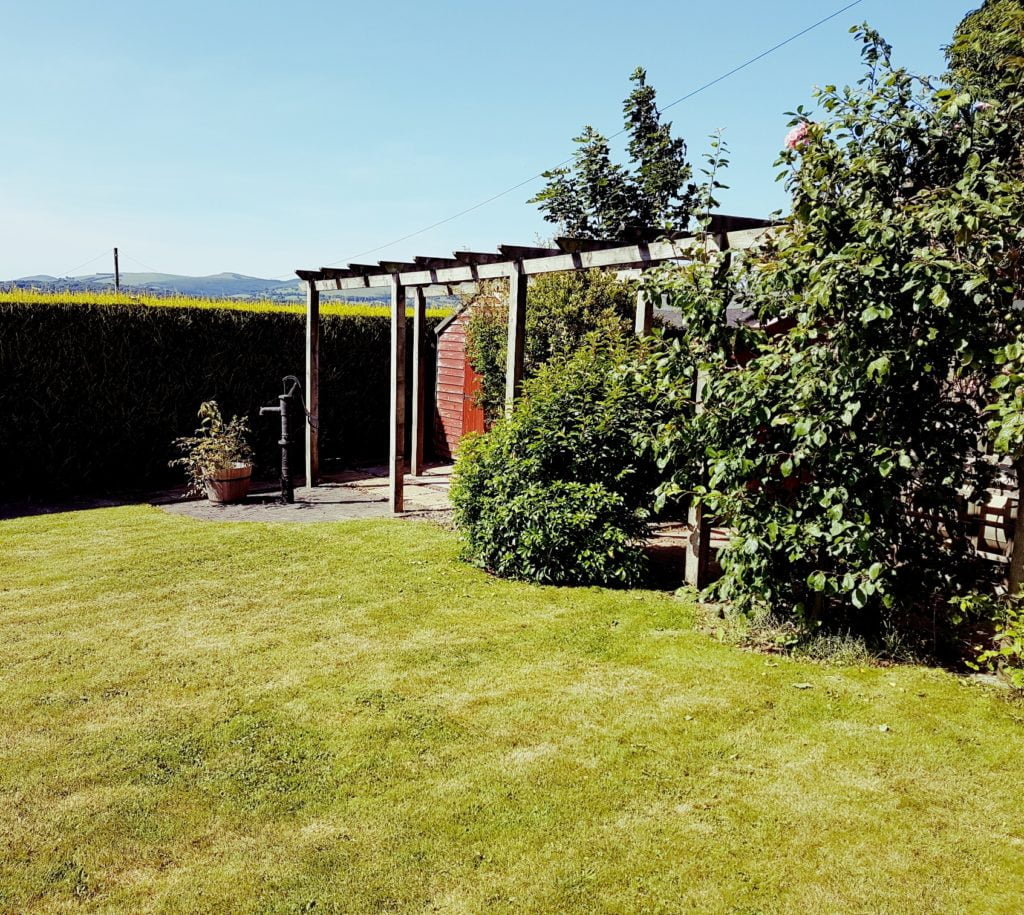 One disadvantage of choosing online conveyancing is that you may not be given a single point of contact who deals with your conveyancing matter. This may mean that if you phone up, you may speak to a different person every time.
Online conveyancers are often automated, which means that you can make contact with the system outside of the normal working hours of 9-5. This might benefit you as it could mean that if you can't make calls during the day, you can still make contact with your conveyancer and find out what is going on or answer questions they may have.
By contrast, choosing a local high street conveyancer will give you the opportunity to pop into the firm's office and speak to your conveyancer face-to-face, check on the progress of your conveyancing process and put more pressure on the conveyancer dealing with your matter to speed up the process if it is taking too long.
A drawback, however, might be that the local firm has strict 9-5 opening hours and you may need to make an appointment before you can see anyone. This may mean that you might not get an instant update on how your conveyancing matter is progressing.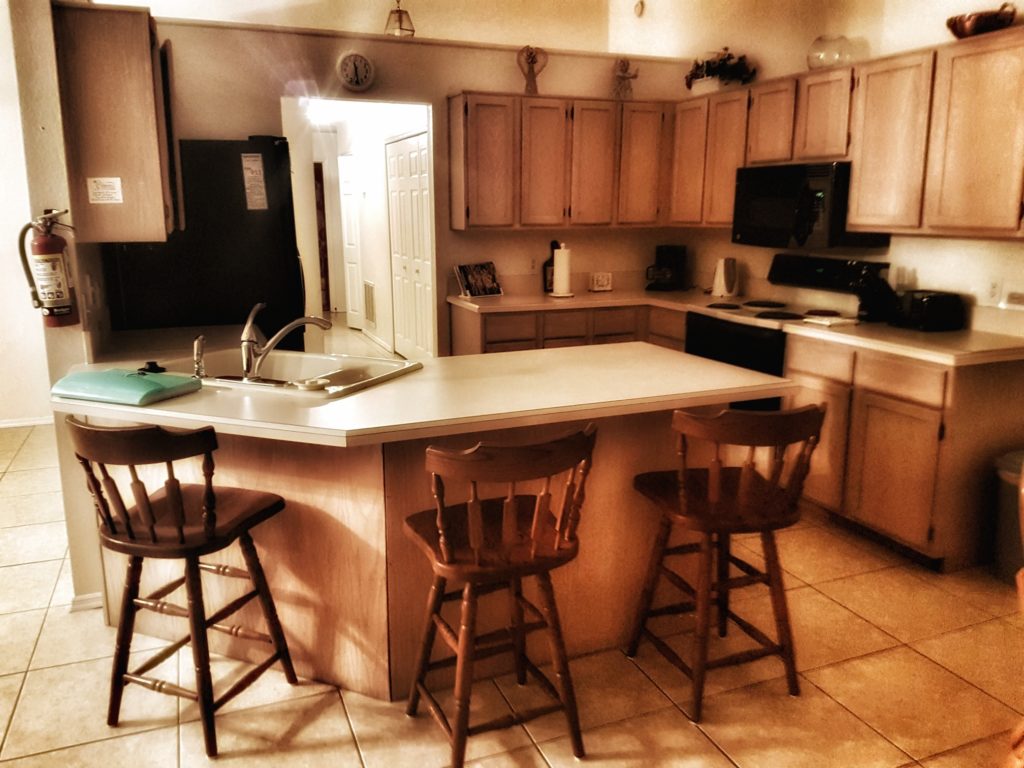 Is online conveyancing cheaper?
We all know that the conveyancing process can be very expensive. Although it may seem like a relatively small amount in the grand scheme of things such as compared to the cost of the property, it is money that is better in your pocket than theirs.
If you opt for online conveyancing, this may provide you with a cheaper conveyancing option in some cases. As with most things though, watch out for hidden costs.
If you are thinking of having your conveyancing done online, you need to make sure you obtain a full breakdown of all the charges in advance so that you can compare those with other online conveyancing services on the market. It is important that you do not get fooled by the headline price advertised on the online conveyancing service provider because it may be that there are additional costs and charges that do not form part of that price and which will considerably add up to your conveyancing costs.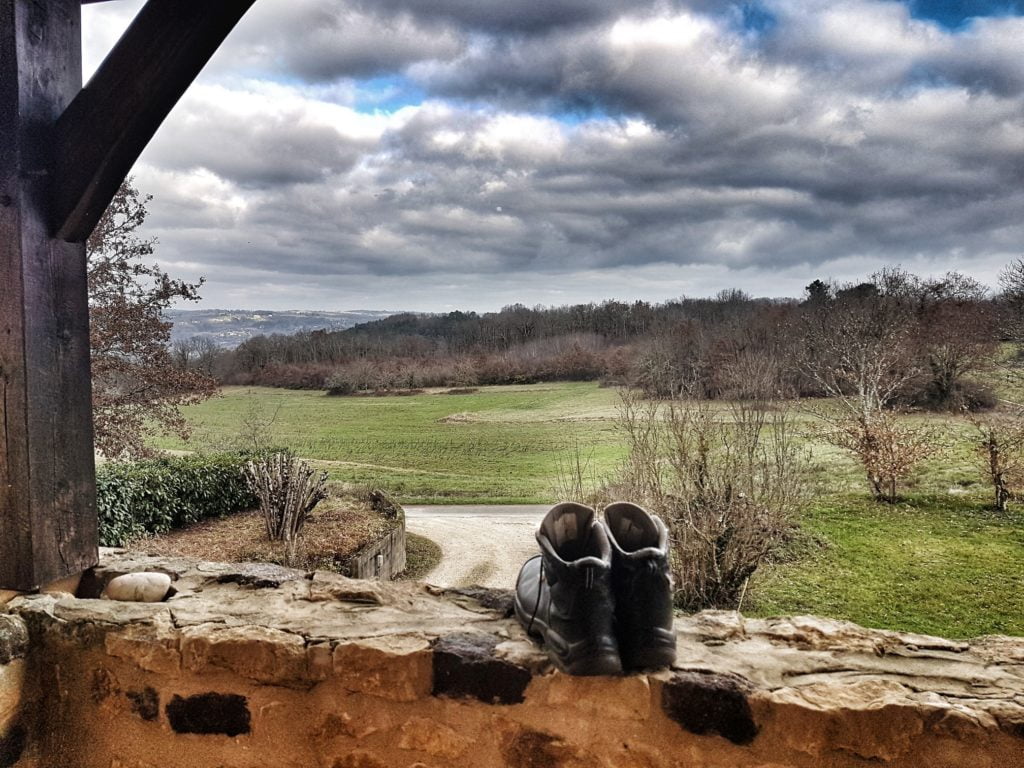 You will also need to confirm with the online conveyancing firm that they are properly regulated and insured.
Another of the advantages you have is an element of control over the sale- more so than you might do otherwise. Online communication can mean that details can be shared quicker with the other side, with you, with your mortgage company and with the estate agents. However, this in itself can be a draw back. The other side might expect a prompt reply and if they don't get it, they may think that this means you're not interested.
Searching for a conveyancer online?
Often Estate Agents recommend or refer you to a conveyancer- but you should be aware that the Agent is almost certainly receiving a referral fee for passing on the business. So, you should shop around and ask friends and family for recommendations.
Be sure to scrutinise quotes from online conveyancing services very carefully before signing up. Not only should you check that they are properly insured and regulated but look to see what other people say about them.
There may be questions about them that you can't tell from a website, and you would be able to see from a physical business. Such as how big they are, and how many staff they have. If you walk into an office you can see how well organised, they are, but on line people can appear much more efficient, organised and established than they really are.
You cannot undertake the conveyancing yourself for four main reasons:
lenders will insist on you are employing a solicitor to protect their interests
There's a much higher risk of things going wrong, conveyancers are qualified to do this and can spot errors that could cost you a lot of money if missed.
If it isn't carried out properly you could find yourself involved in costly legal disputes
The other side may not be happy with you doing your own conveyancing, and may even reject your offer on the basis
Check the customer reviews
Do not decide your conveyancer purely on the price. Check the reviews and speak to people, some may offer a great price while others may charge a lot and not provide a great service. Sometimes it can be difficult to see if the review is genuine so be careful.

Compare the quotes of different conveyancers and see what you need doing. It is advised to use an online comparison website, this will help you find a price that is affordable and suitable for you.
Is Online Conveyancing Safe?
Legitimate online Conveyancers are safe, they will be regulated by the CLC, SRA and the Law Society. There is no fear that legitimate online conveyancing isn't safe, your bank details should be secure as they will have the same security as a conveyancer with a physical presence.
Keeping track of your case
Online conveyancers usually offer online case tracking, which helps you to keep an eye on progress and provides a degree of transparency. Before you appoint a conveyancer yourself, it is a good idea to familiarise yourself with the conveyancing process, so you know what to expect as your case progresses. Ask the conveyancer to explain to you what is going to happen and how you will be kept informed.
Disclaimer – our articles are designed to give you guidance and information. There is no substitute for proper direct advice, particularly as everyone's circumstances are different.