When I was ten, we lost a bag on a family holiday. My mum had packed the bulk of one person's clothes in this bag that was lost, you can imagine that caused a bit of a problem. Anyone else had this experience before? It feels pretty traumatic at the time.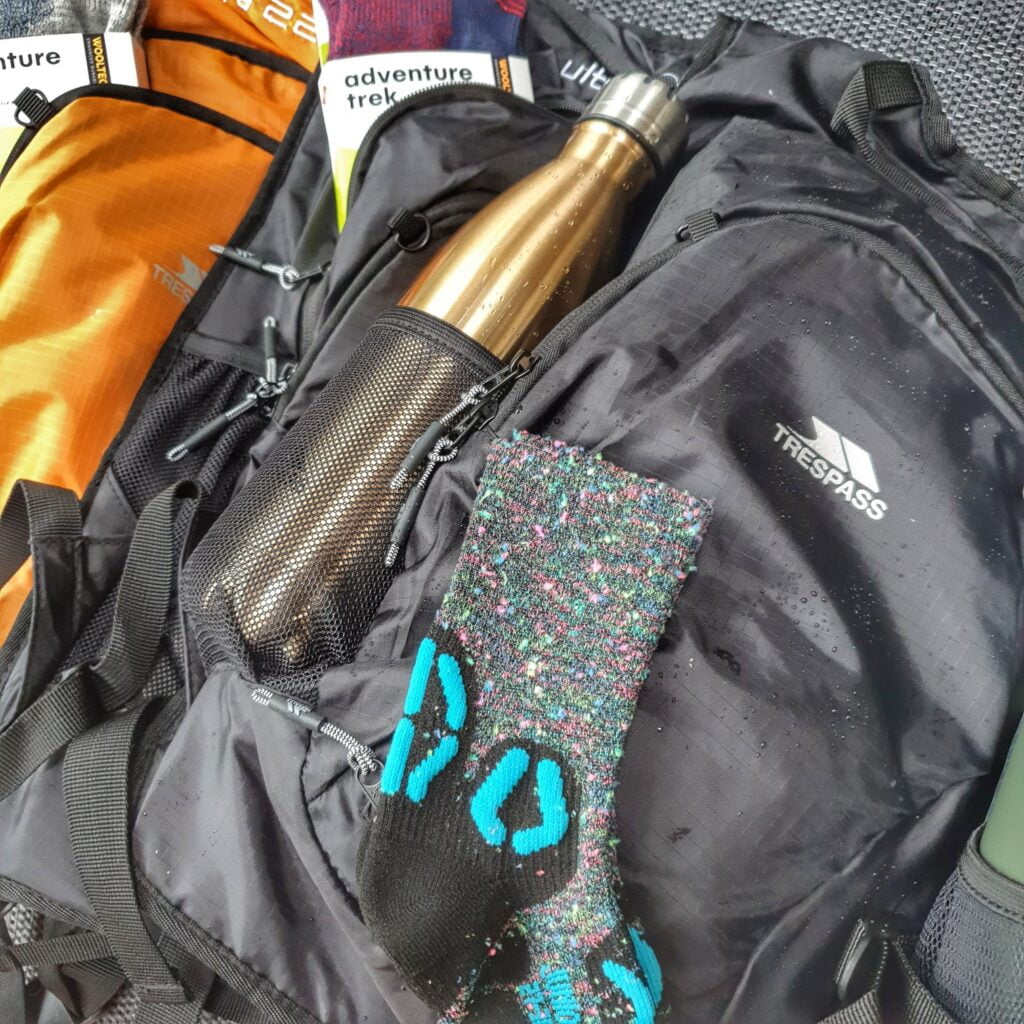 It's funny how things stick with you. I feel like that somehow gave me some bizarre sort of travel trauma – as I've always packed from the approach of 'what if we lost that bag'. I know that will sound daft to some of you. I'm aware that the way lots of families work is my having one suitcase each with all of their things in, but that's just not how I do things. I literally can't bring myself to do it JUST IN CASE.
For years now I have packed a mixture of things in each bag when we are travelling. So, all family members have items in all the bags we take with us, it just gives me greater reassurance that way. I also don't put all the same items in one bag. So, for example, I wouldn't put all the swimwear or all the raincoats coats in the same bag, I'd share them out between the bags or suitcases.
I've done this for years and it does give be piece of mind, but it's not always practical depending on your destination and type of holiday. If it's the type of holiday where you fully unpack when you arrive and you are staying put, then this approach works, but if it's the type of holiday where you are staying in multiple places, like we will be this summer, then you can end up packing and re-packing CONSTANTLY. The worst part of this is often that you mix things up so much, when someone needs something specific, it can be really hard to locate it. The classic problem for us is arriving somewhere and everyone wants to instantly swim or hit the beach and I spend a frantic 40 mins trying to dig out all the swimwear.
Obviously one solution to this would be to risk having a bag for everyone, but I just can't bring myself to pack like this, so I've come up with another approach. I've accepted that when we arrive, I will need to re-pack based on our plans over the coming days. When you are constantly on the move travelling you really don't want to have to be opening up EVERY single bag every day.
My solution to this is to re-pack on arrival with the following:
A swimming bag
A bag of toiletries, accessories and electricals
A bag for the first stop
A bag for the second stop
A dirty washing bag
This means that I know where things are much more easily. It means that we can easily grab the swimming bag if we want to stop at a beach or lake for example, or when arriving at a hotel everyone can be quickly in the pool. This foldaway gym bag from Trendhim is ideal, as I can pack this in a suitcase, and then open it up to put all the swimming stuff in on arrival. It is really strong, yet lightweight and folds away quickly.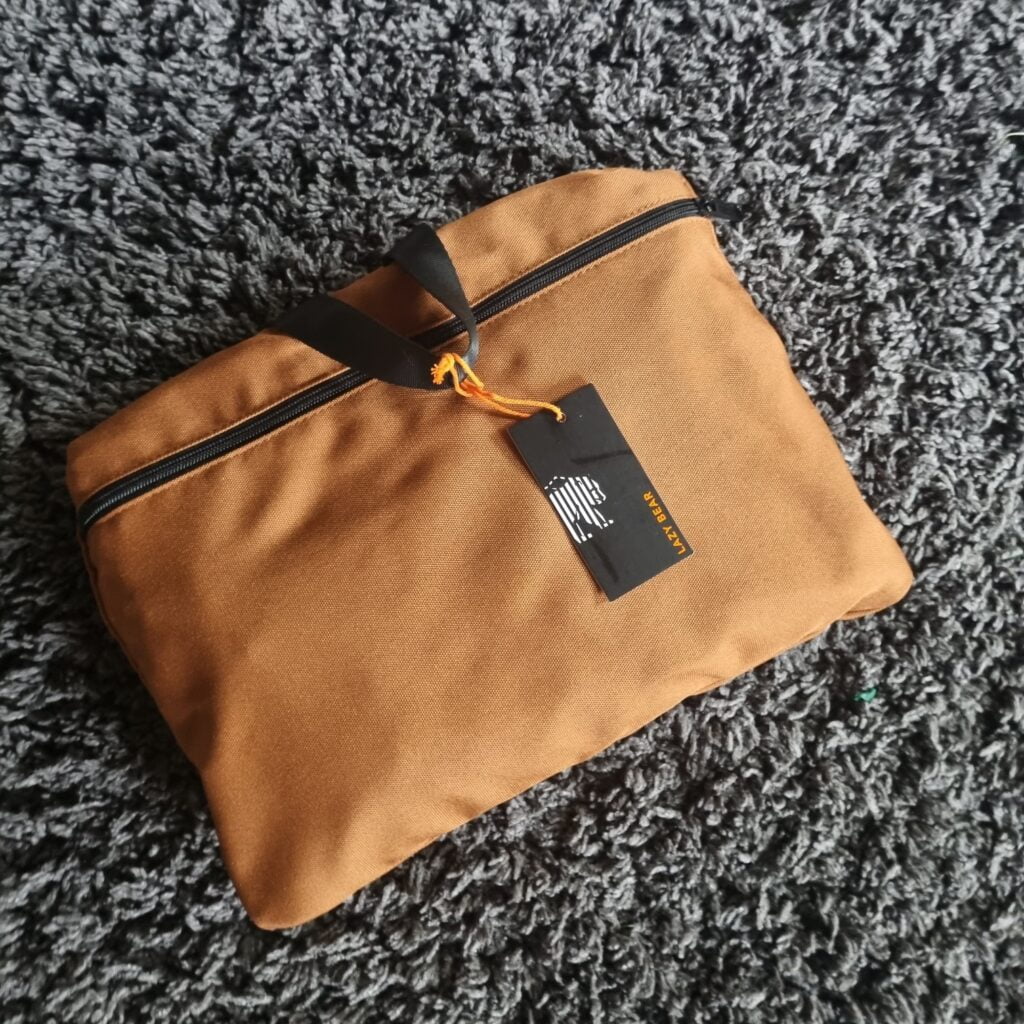 This year I'm also going to be trying out things like drawstring shoe bags so I can more easily find shoes and don't constantly end up with only one flip flop or trainer! I also really like the look of the packing cubes, which look like they will make life much easier, and make it easier for me to separate various items. These packs tend to come with laundry pouches, which is really useful. Some of the places we are staying in this summer have washing machines, so by using these it will be easy for me to identify the dirty washing and get a few bits done before we move onto our next destination.
How do you pack for a family holiday? Have you ever lost a bag?