Are you are a parent who is feeling high levels of anxiety? If so, a team of psychologists at the University of Sussex want to hear from you.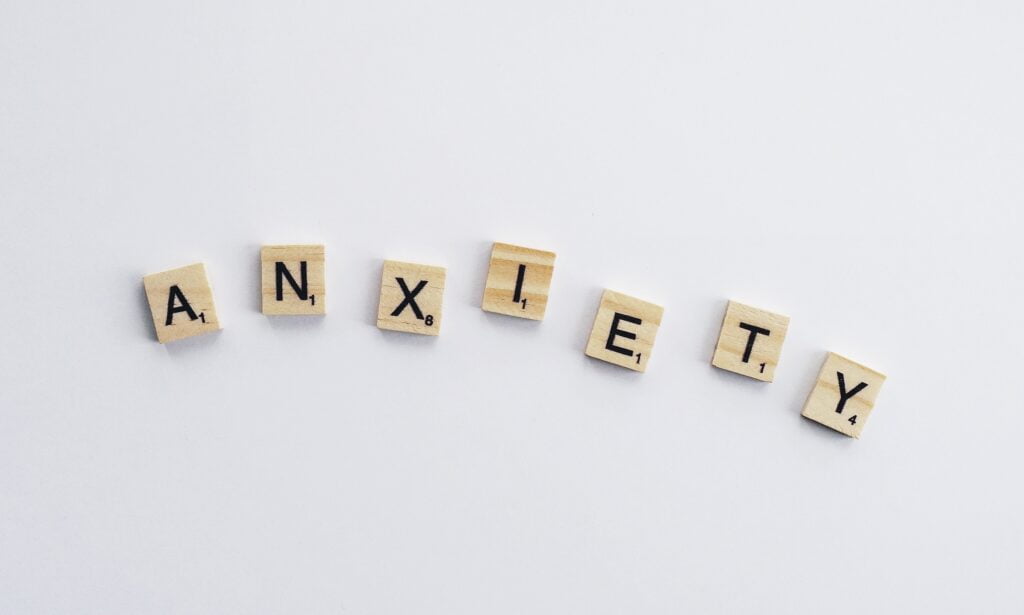 Professor Sam Cartwright-Hatton and her team are today, launching their Parenting with Anxiety programme. It's an online, UK-wide research project to support anxious parents and their children.   

The digital programme is based on a successful NHS face to-face course for parents called Raising Confident Children developed by Professor Cartwright-Hatton. It is known that anxiety transfers from parents to children. The course can help parents to limit the impact of their anxiety on their children and, in doing so, help to break the pattern of anxiety running in families. 

Whilst these in-person courses can only help a limited number of people, the online course has been developed to enable more of the millions of parents who struggle with anxiety to access support to help both themselves and in turn their children.  

The last year has meant that fewer people can access in-person help at a time when rates of anxiety have soared among parents. Findings from the University of Oxford's Co-SPACE report included that parent and carer-reported anxiety, depression and stress scores in February 2021 all surpassed the equivalent scores in the first lockdown and that average self-reported stress, anxiety and depression were the highest they have been since first recorded in April 2020.  

Professor Sam Cartwright-Hatton, a clinical psychologist in the School of Psychology at the University of Sussex who is leading the study, says: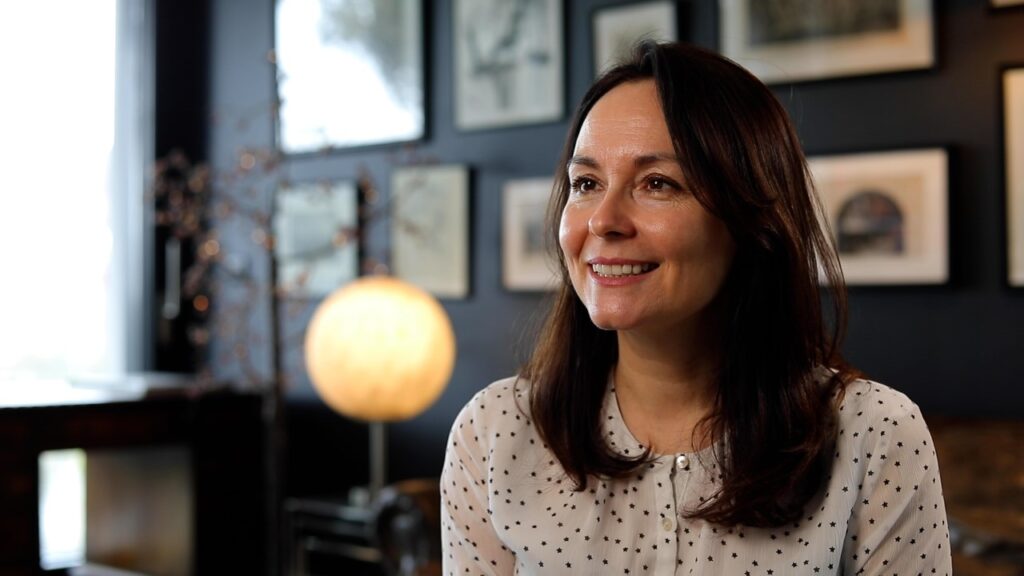 "Parenting can be challenging at the best of times, but parenting while you're struggling with anxiety can be really tough. Lots of mums and dads feel very worried about the risks in the world at the moment, and understandably so. Some may be feeling overwhelmed by pre-existing anxious behaviours and how they might manage them when they re-enter social situations.   

"Research shows us that parents who are highly anxious can inadvertently pass that anxiety onto their children, who may grow into anxious adults themselves. But we also know that targeted interventions can be really successful in helping patients to overcome or manage their anxiety.  

"What we're aiming to do is to give parents the skills they need to become confident mums or dads and, in turn, to help their children to grow into confident adults."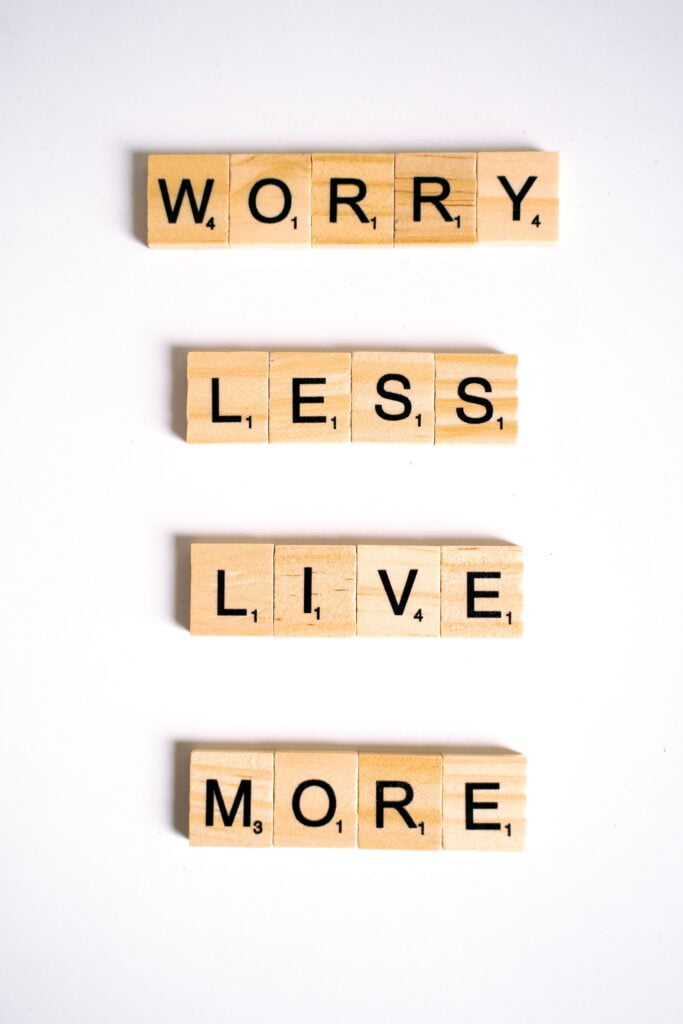 Half of the parents who join the Parenting with Anxiety project will be enrolled on the online course and half will only be asked to complete questionnaires at two or three points over the next 18 months. If the course is found to help parents in the study, the team hope it will be rolled out across the UK and to help the tens of thousands of parents experiencing anxiety. 

The online course takes the form of eight interactive modules – each around 20-30 minutes long – which offer a range of approaches that anxious parents can use to raise confident children. 

Parents will complete the course in their own time, at their own pace, at a time that suits them and on whichever device they prefer. Parents will also be asked to try out the skills they have learnt with their children.   

Who can take part?
The team are looking for any parents (birth, adoptive, step) who would describe themselves as follows:
A UK resident, parent of a child aged 2-11
Has at least 50 days' contact with the child per year and can confirm that they see enough of the child to report on the child's current anxiety level
Experiences substantial levels of current or lifetime anxiety (see notes).
Able to commit to completion of questionnaires at up to three time points over the next 2 years, even if allocated to the control arm.
What does anxiety look like?
Feeling anxious can have effects on your body. You may have noticed some of the following sensations:
Pins and needles
Restlessness
Fast breathing
Churning in your stomach
Aches and pains
Fast breathing
Problems with your sleep including getting to sleep or staying asleep
How do you sign up?
You can sign up easily over at the website: