I know, I know, I said the C word. SORRY. There is something to be said for planning ahead when it comes to personalised gifts though.
This year ASDA have tons of personalised gifts, and 2020 couldn't be a better time to send a loved one something with an extra personal touch. If you've been without family, not being able to have your usual family get-togethers this year, what better time to choose something personal as their Christmas gift this year.
Like I said, the choice of personalised items at ASDA is huge. So what can you create?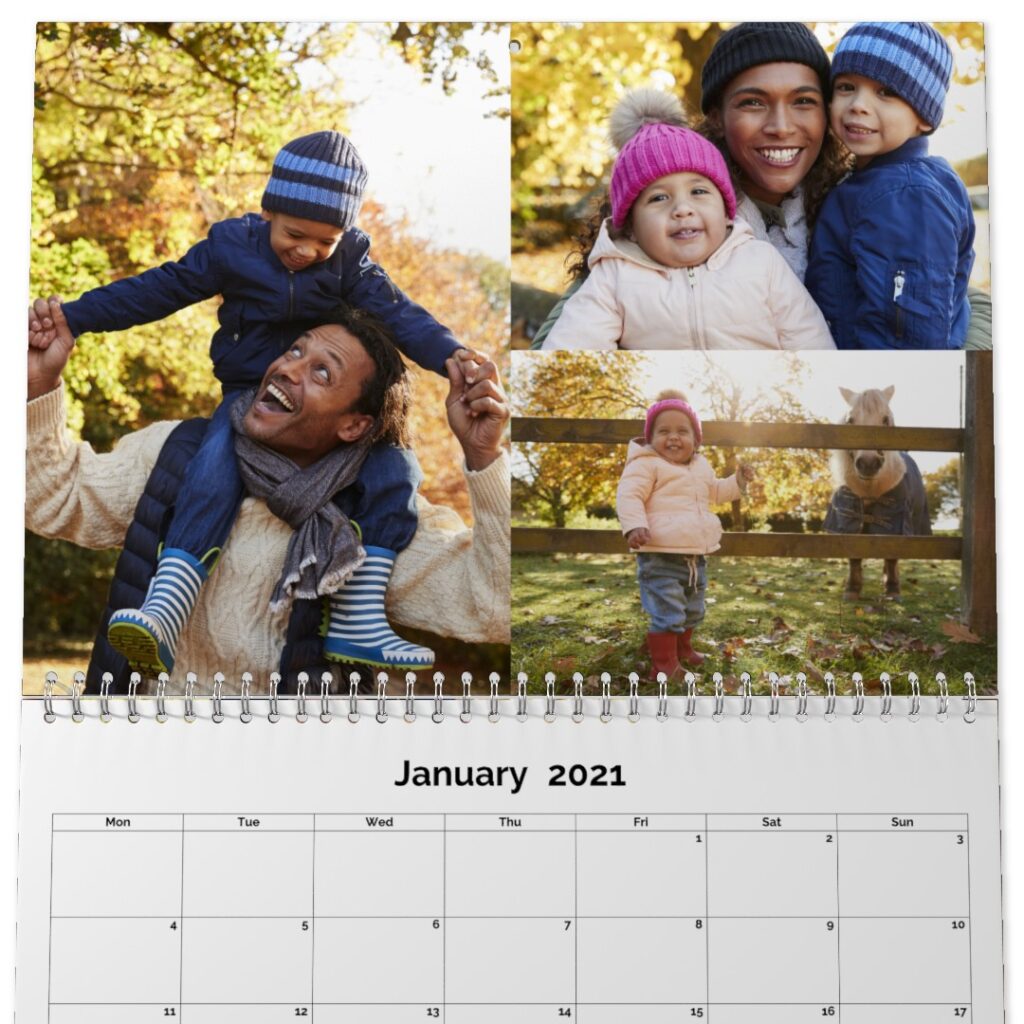 Stocking fillers (under £10)
Perhaps you fancy putting together a calendar for a loved one? You can find several different types of calendars on the ASDA photo website for £10 and under, these are the gifts that keep giving, as each month, the person you've given the calendar to has a lovely new photo to turn over.
Photo mugs are another good stocking filler and you can order these online too, along with things like fridge magnets and even jigsaws. What about choosing your favourite lockdown memory and making a jigsaw that you can all do together at Christmas?
Cushions and Blankets
Nothing says Christmas like getting cosy under a nice blanket. You could gift your loved one a gorgeous fleecy blanket, or a comfy cushion perhaps?
I absolutely love these blankets. They are so soft and cosy, really beautiful quality. These high quality personalised photo blankets are perfect gift ideas for friends and family. With various blanket sizes available and each custom printed; simply add text and your favourite images to create a soft blanket that they'll absolutely love snuggling up in this winter.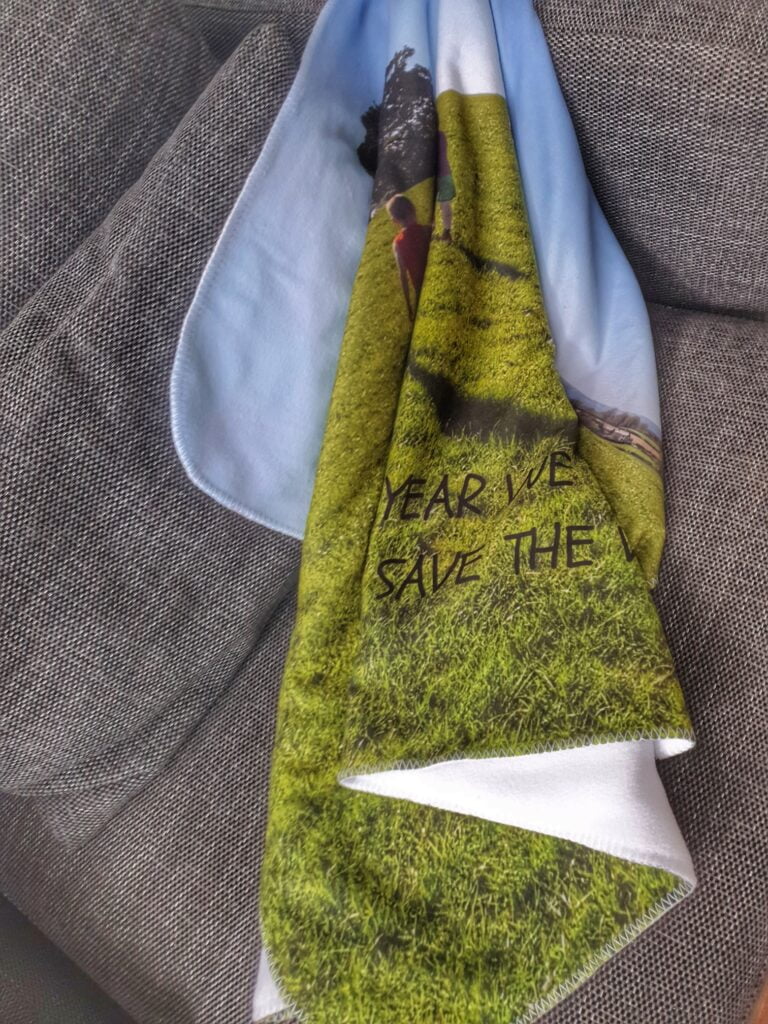 Tea Towels
Ideal for grandparents and students away at university. You can make a personalised tea towel for £13.50 – you could use a funny photo perhaps or add a funny quote even? Everyone loves a useful gift!
Photo books
Given the strange year we've had in 2020, a photo book would make a great gift idea. You could add all your memories of this point in time to either gift to a loved one, or indeed keep for yourself so remember these times.
These range in price from £6 – £20 depending what you decide to create. Always nice to have something to look back on.
If a photo book doesn't cut it you could always go for a canvas print, of which there are lots of different sizing options.