Are you an ASDA shopper?
Do you shop at ASDA? I'm a sporadic ASDA shopper. ASDA isn't my closest supermarket but I have ordered home delivery several times over the years, and I do love a good mooch around our closest ASDA Superstore.
They have some great deals on all sorts of things and if I'm doing a big batch cook, they are an ideal place to stock up on all my essentials – not to mention a super place for parents to grab a load of school supplies, Halloween supplies, Christmas wrap and so on. There are always some good quality bargains to be had in ASDA.
Are you a fan of photo products?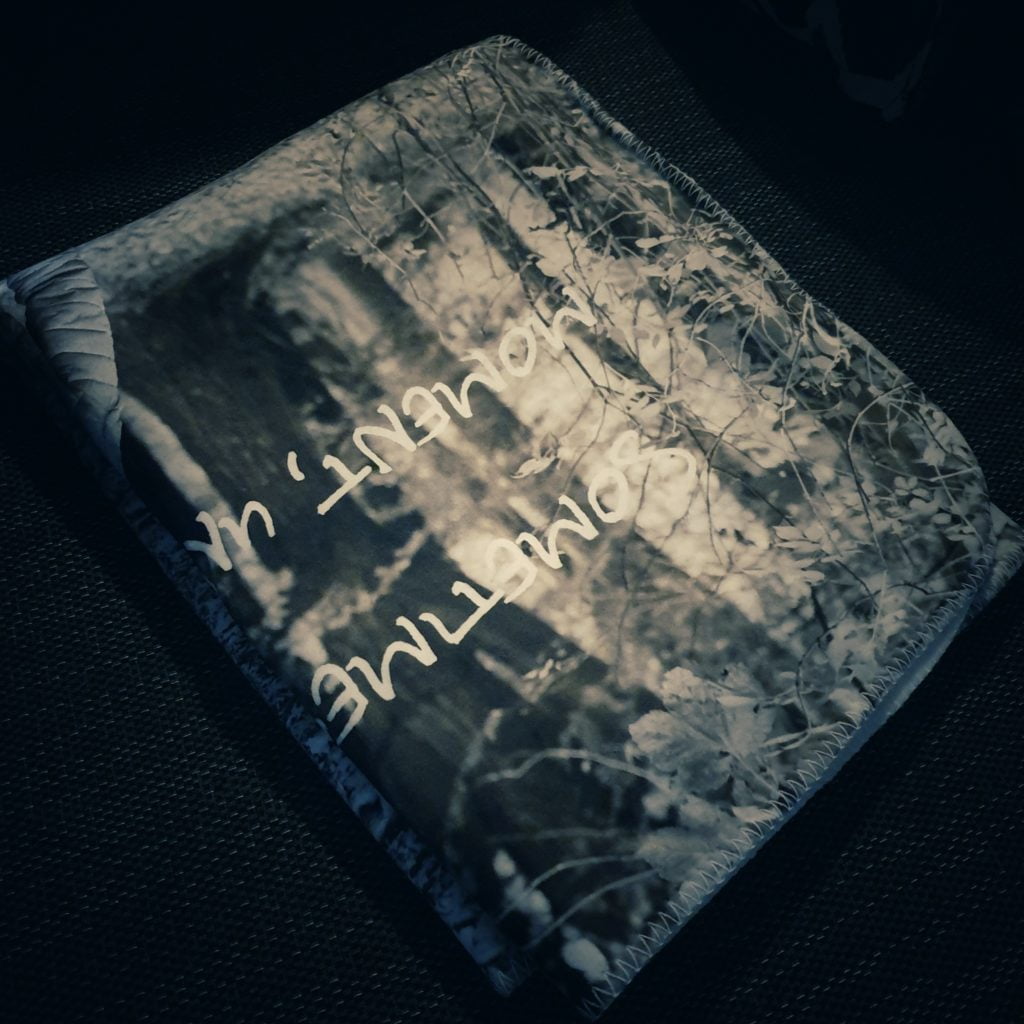 What I didn't know until very recently is that you can also purchase a huge range of photo products from ASDA.
Are you a fan of photo products? I'm talking a nice canvas print, your favourite image on a soft blanket, photo mugs and so on – do you ever buy things like this?
I think these products can be a really nice way of displaying a few of your favourite images.
What's available?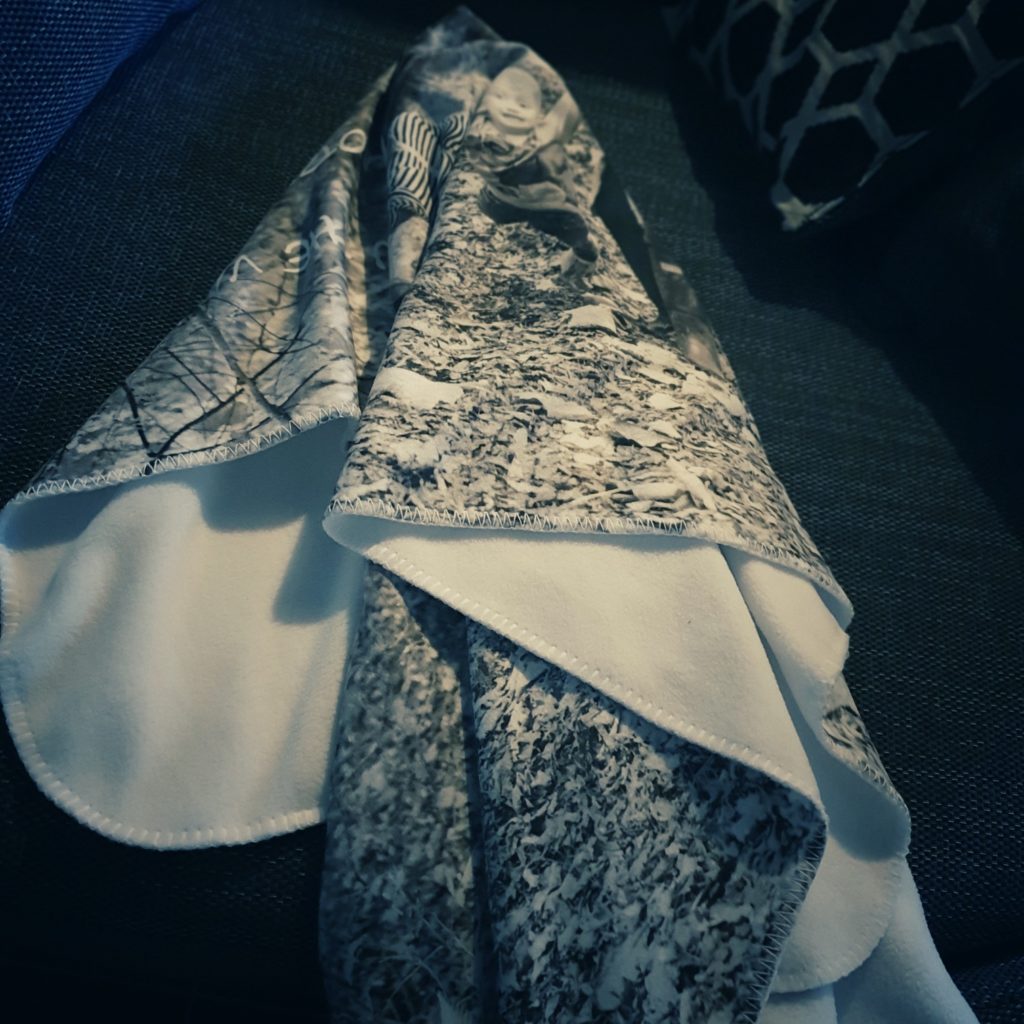 At ASDA they actually produce a huge range of photo products including: mugs; key rings; towels; blankets; memory boxes; jigsaws; pet products; calendars; cushions and a whole range of cards. Why not order your Christmas cards with a nice family photo on?
The selection of photo products at ASDA is massive, as I mentioned above, and there is something to fit every budget.
Good quality?
I've always liked the idea of a photo blanket, but all the ones I've seen in the past have been pretty poor quality. I thought I would give the ASDA photo blanket a try, and I wasn't disappointed.
This has been a huge hit with the children as it is super soft, very cosy and warm and a really good size. I haven't washed it yet but given the quality of the blanket I don't see any issues. The image and quote I selected have printed really well and love that this is an alternative way to display a stunning photo.
Have you got an image you would like to have printed on a cosy blanket ready for Winter? Or perhaps dot a few photo cushions around?
This is a collaborative post