Personalised gifts are such a wonderful thing to give. This goes for babies to grandparents and everything in between. They demonstrate that you have put thought into what you give and you can get such a variety of gifts to suit any budget.
We all have different hobbies and lifestyles. Often, selecting a gift that reflects these things is a wise decision. Take, for example, your adult friends who like a nice drink or two on the weekend. Customisable flasks are a good option. If you go for one that has been made in a high-quality material, it could last them many years. You can also get personalised wine or beer glasses. This would depend on their tipple of choice, of course! If you're looking for a slightly more substantial present, getting two as a set would work well.
To upgrade the gift even further, throw in a bottle of wine with a customised label! Once it's all be enjoyed, they can turn the bottle into a candle holder. Or, a lamp, if they're feeling particularly crafty. This handy little guide will show you- and them- how.
T shirt printing is a very personalised gift that your receiver can actually get some real use out of. You could use one of their photographs, or get musical and use one of their favourite song lyrics. In many cases, you can create a design from scratch using different colours, patterns and fonts. You can then pick details like the t shirt material and size. Thanks to the wonder of technology, you can gift them black heritage T shirts – you'll be able to see what the top looks like before you go ahead and order.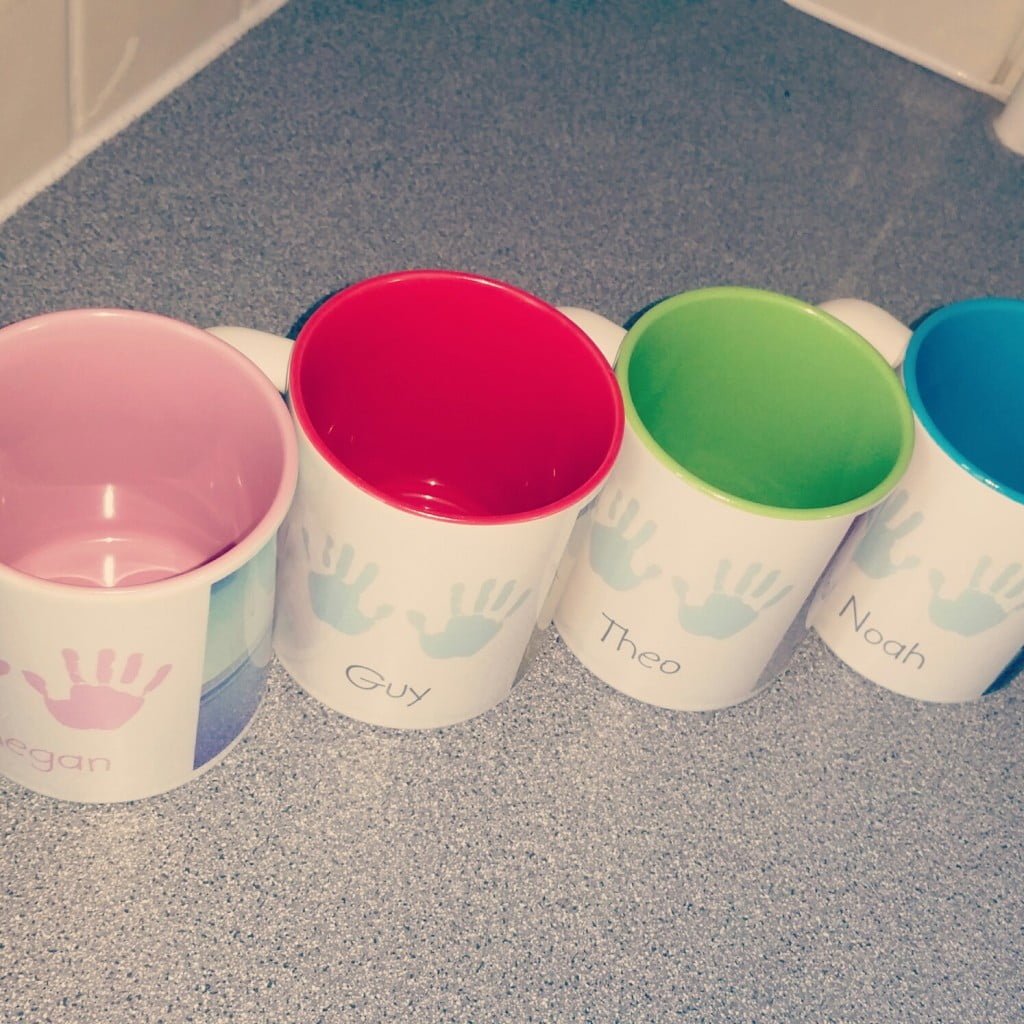 Alternatively, if the person you're gifting is a real home-maker, consider buying them a canvas print. This can be personalised with one of their favourite pictures. They can then hang the print wherever they fancy, like in the hallway or living room. You could also opt to give them several smaller canvas prints. If they have several children, for example, you could have a print made of each child. These could be displayed as a set, and put going up the stairs in age order, perhaps.
On the topic of photographs, there are lots of other ways to use favourite pictures in gifts. You can get them printed onto mugs, for example. These look like they are plain black, but when you pour boiling water in, magic happens! The image appears underneath! This is especially great for an extra surprise later down the line when they first use the gift!
What about for children? Customisable story books are becoming more popular and more detailed. Lost my name books are said to reach children in 166 countries. You can pick from a wide range of plot-lines and morals. Children with unusual names will especially appreciate this gift. In the case of these books, though, they don't just personalise the name. They can also personalise the location of the story.
Or, you could make their days at school a little more fun – for lower budgets, a set of coloured pencils with their name on is a lovely thought. Or, if the budget is a bit higher, you could branch out to pencil-cases or notebooks. Parents are likely to be grateful for these type of gifts too, they might help stop items getting lost or misplaced all the time.
So those kind of gifts are lovely for birthdays and Christmas time, but what about if the gift is for a special occasion, like a wedding? Well, this is where you can get really creative! One such idea is to tell them that they will get their wedding gift after the big day. Then you can make a framed print of something special that was said during the day. This could be a part of their wedding vows. Or, it could be something that was said in the speeches. Not only is this then very personal to them, but it's also fun for them to have something to open a few days or weeks later.
Don't forget about the card too. Making cards personalised doesn't just have to be done on the outside anymore. You can upload images that you know will make them laugh, or even really move them. You can also write the text on the inside online; a saviour for those with messy handwriting!
What are your favourite personalised gifts?