Holidays are something so many of us look forward to, but with a family in tow it's possible to get stressful before you leave, and continue that way for the duration. You don't want to feel like you need a holiday from your holiday, so here are a few thoughts on family travel.
Pack wisely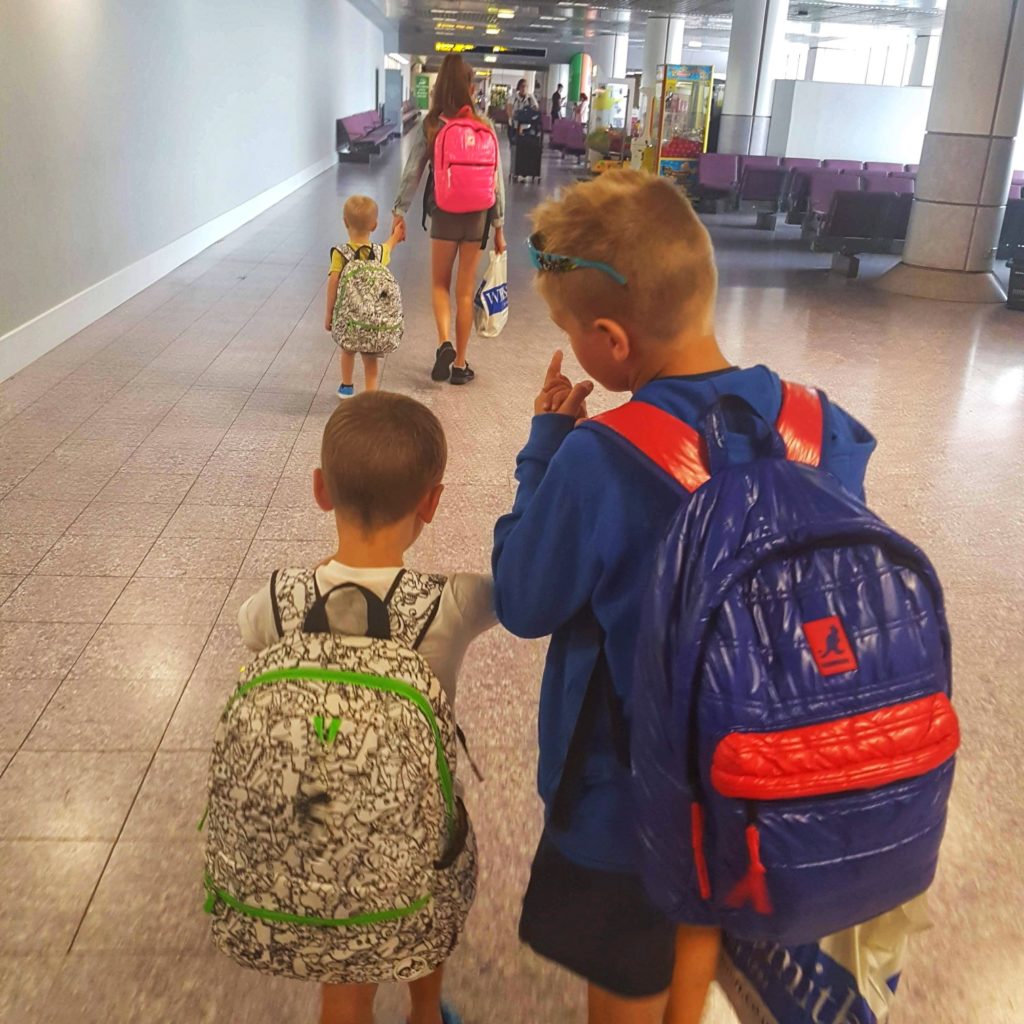 Don't just fling a few things in a case and hope for the best. Think about what you are going to need for everyone and pack accordingly. Don't over pack – you don't want to have to lug unnecessary luggage around during any stage of your journey.
If you've got a washing machine at your destination, use it! If you are going away for a week, no one needs 12 pairs of swimming shorts or 14 bikinis, even if they don't take up much room. Shoes, now they need a special mention. If you are going on a beach holiday, are you really going to need anything other than flip flops? Be sensible, you will thank yourself later.
Book an airport transfer
Over the years we've used a range of airport parking. On and off site, as well as trying things like hotel parking near the airport, where it's part of a package with an overnight stay, and we've also tried services like meet and greet, hoping to make life as easy as possible with the children.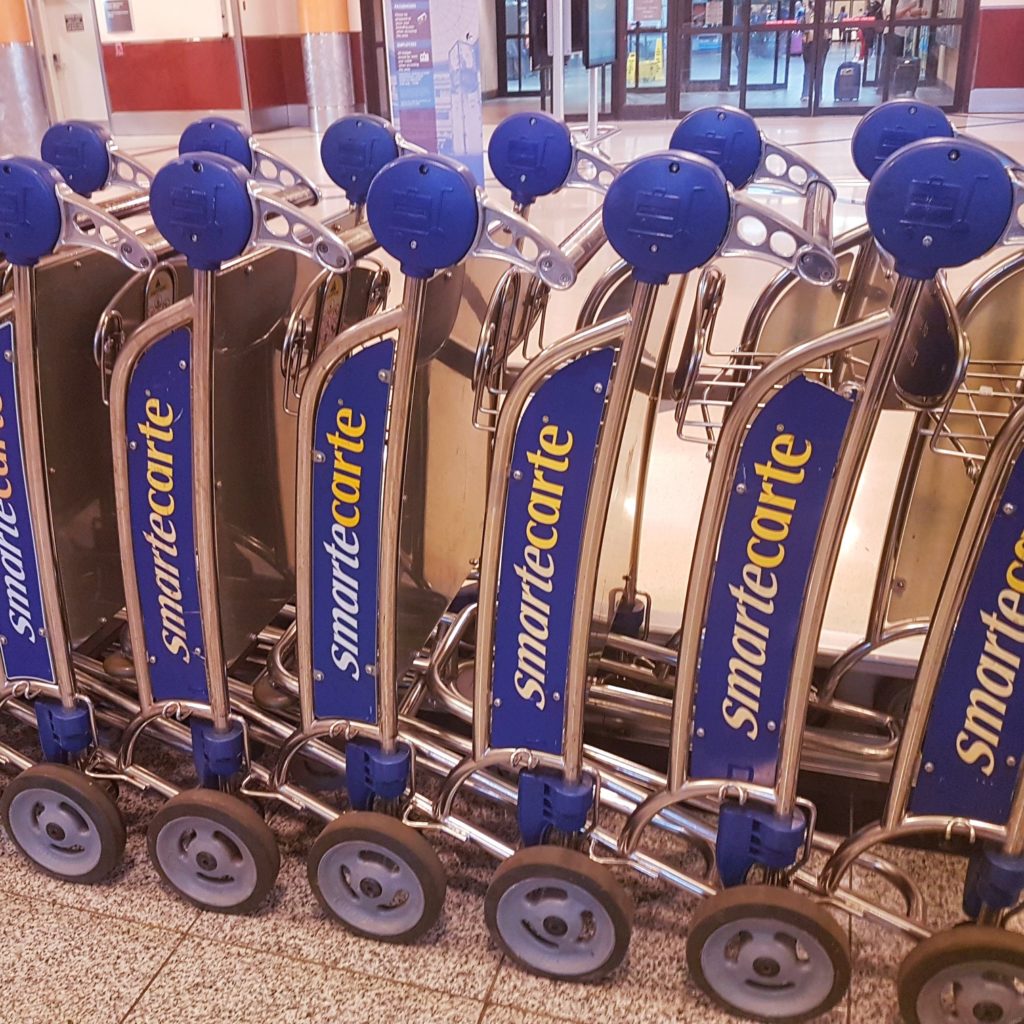 Another option when travelling as a family is to use an airport transfer service. For example, for Liverpool Airport taxis, get in touch with Cyllenius Travel Services who can help with a range of airport transfer options. They even have booster seats if you need them.
Obviously a taxi can drop you at the door of the terminal, so there is no hassle trying to park the car and then get the entire family and all your luggage a long way to check in. Also when you are coming home, the taxi can also collect you from the door. A huge advantage when everyone is tired and possibly grumpy.
Another benefit of booking an airport transfer is that it means your car is left on your driveway, making your home look much more lived in whilst you are away.
Go with the flow
Babies cry, toddlers tantrum and older children play up or sulk, or walk off. It happens. Going on holiday doesn't mean those things don't happen, or your family are somehow exempt from things like that for a while.
In some cases, these things happen more frequently as you are in a new environment, travelling leaves the best of people tired and grouchy, and if you are delayed that can make things extra hard.
Try to go with the flow. As hard as it might be to keep your cool, as long as everyone is well and safe nothing else really matters. If parents lose their cool, children are more likely to as well.
You are making memories that will last a lifetime, try to make them good ones!
Give responsibility
Lots of children love feeling like they are in charge of something, however small that 'thing' might be in reality. Giving everyone a role during your trip, or specifically on your travelling days can help you navigate your way through the day with a bit more ease.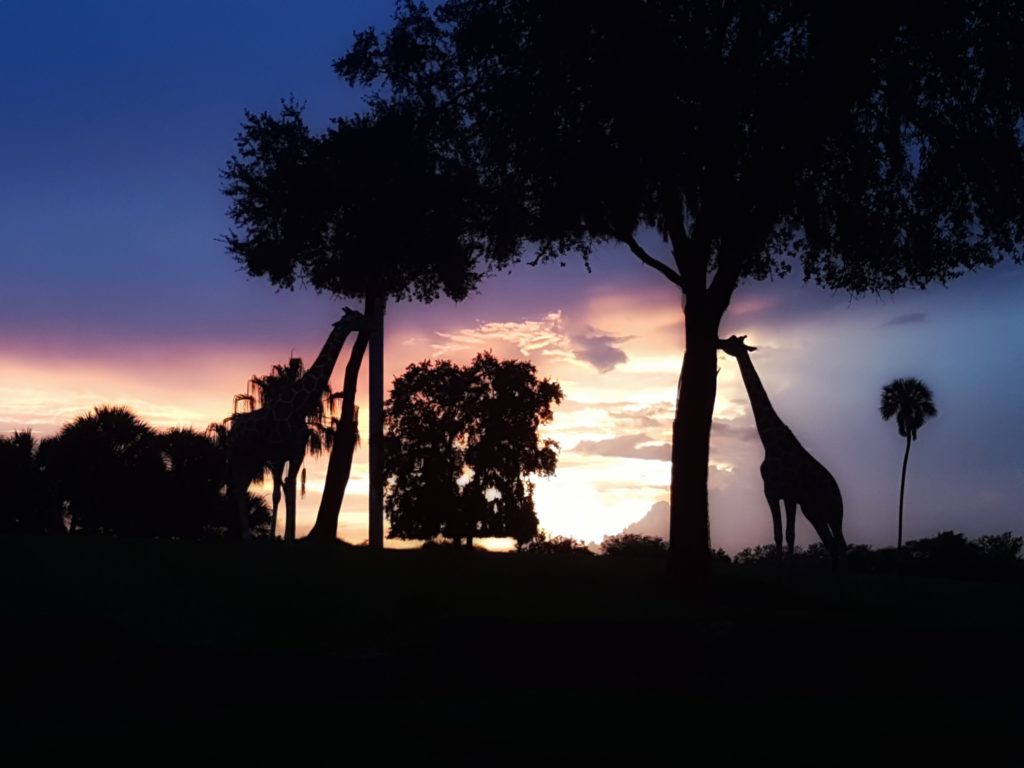 For example, someone could be in charge of always spotting where the closest toilets are. Someone else could be in charge of checking departure boards for updates of your flight, or reading a map and so on. It might sound like a small thing but it passes the time and prevents everyone feeling like you are ordering them around all day.