My gang love Halloween! It happens to 'fall' at one of my favourite times of the year too. I love Autumn. I love the fact it starts to get colder and I love all the colours.
One of our most favourite things to do in the run up to Halloween is to go pumpkin picking at a local pumpkin patch. We try to visit a new one each year so the experience is always slightly different each time.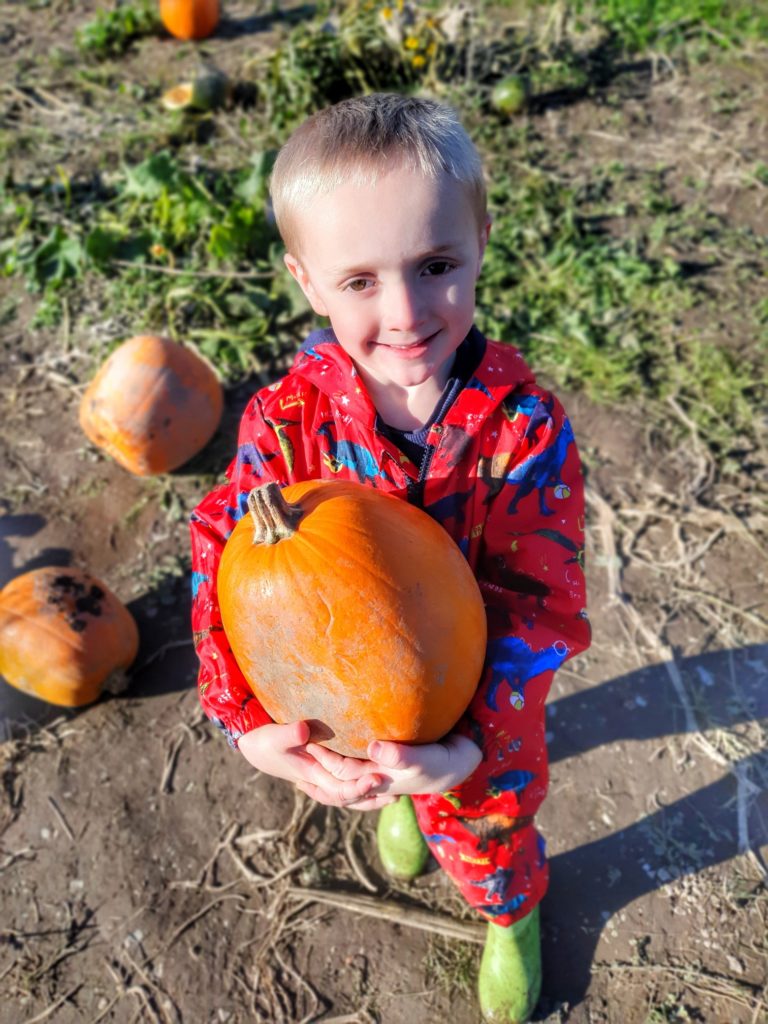 One of the things we've also done quite a lot over the years since having children is have a little Halloween party with some of their closest friends. We've never been big on Trick or Treat and for the most part we've lived in a rural location so there are no passing witches, skeletons, or goblins anyway.
A small Halloween party has always felt like a reasonable compromise and it means the children can get dressed up pop on a bit of face paint, I can put together a few spooky eats and they can play a few games or hunt for a few treats.
As a child I only went trick or treating once, but I was always allowed a couple of friends over to dress up and play games. It was always a really fun time of year with two family birthdays, Halloween and Bonfire Night all really close together.
Over the years I've collected all sorts of Halloween decorations. I always spend time packing them away properly each year, so it has meant that they've lasted ages!
This year I once again opened up the boxes of decorations and we decorated one of the rooms at home to use as a party room. I threw away a couple of bits and bobs that we'd had almost 10 years, but most of the things were still fine.
I've bought most of our decorations from supermarkets and bargain stores in the past, but this year I picked up a couple of bits and bobs from Amazon.
This set from Lictin is ideal. It's a total bargain at less than £5 including postage and it comes with a stretchable spider web, two types of spiders and bloody hands with easy peel to stick to your windows. At the moment if you enter the code UMHQDNML you can get 50% off.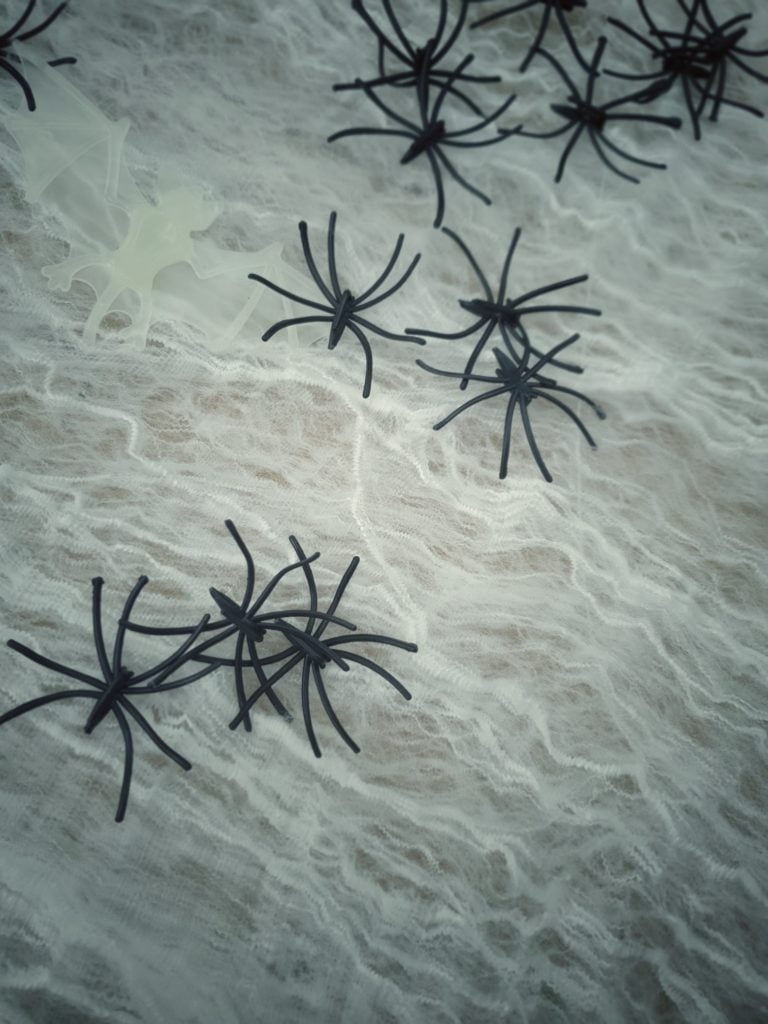 It's a great set that we will be able to use year after year and a super addition to our collections of decorations.
Do you decorate at Halloween? Where do you purchase your supplies from?