Have you ever thought about what your dream kitchen would look like? I do this A LOT! I've seen a few kitchens over the years that I like, and I always think if I was planning my dream kitchen it would include elements of all the ones I've liked over the years.
In reality when it comes to it, I think it's really hard to choose a kitchen. There are literally millions of kitchen options out there – where do you start?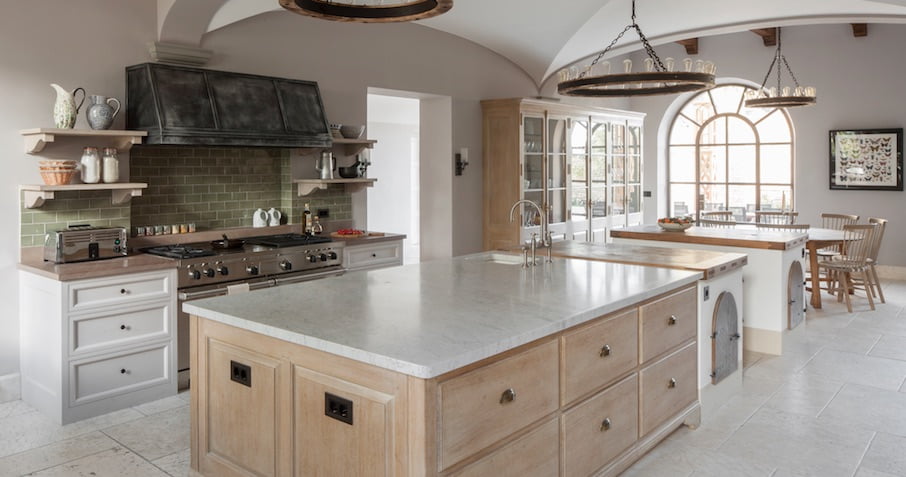 There are loads of things to consider: the type of units, colour of units, handles or no handles, the flooring, can you fit in a table, do you want a breakfast bar, how will it wear over time, and so on, and on.
I find it really helpful to look at sites like Kitchen Warehouse, a family run business selling trade priced, high-quality kitchens direct to the public. They have so many to choose from BUT it's easy to select what you like and don't like, from high gloss acrylic, to wood and every option in between.
I actually really struggle to decide if I like the ultra modern, no handle slick finish, or a more rustic, wooden farmhouse vibe. Both very different styles of course. I think, sometimes you have to work out what you DON'T like before you can bottom out what you really do like – anyone else have to approach things that way around? Sometimes, when I'm unsure, I find that the best approach.
The kitchen is always the heart of our house, so I'm really keen to make sure I get it right. It's the most used room in the house and where we all congregate. It's the place where cakes are baked together, meals are eaten together, packed lunches are made, discussions happen, homework takes place, friends gather and so on.
Kitchen units need to be practical, it's no good suddenly discovering you can't reach things, or the style of cupboards you've picked means your big pans won't fit in. Maybe you fancy the silent close cupboards? Our current kitchen cupboards make such a racket when they are closed, that's actually on my list of important things in a kitchen.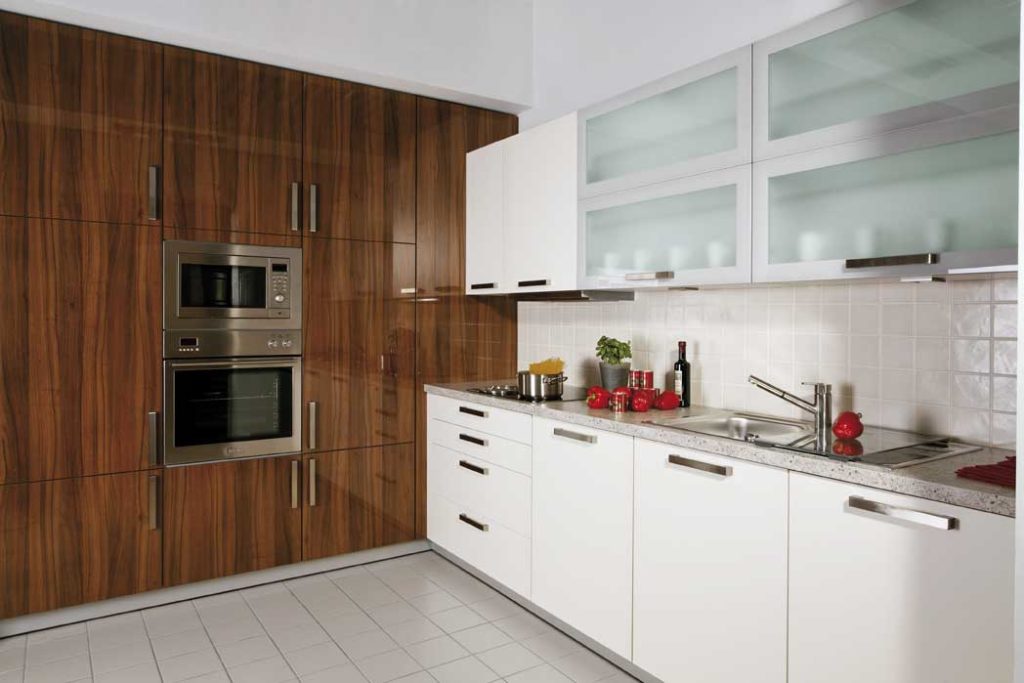 So what would your dream kitchen look like? Mine involves a breakfast bar, large dining table, bi-fold doors to outside, quiet cupboard doors, a nice cooking range and very specifically a Dublin sink, I just love them. I'd like as many of the appliances hidden away, so I can have lots of surface space to chop and prepare food without clutter.
What would be your must-haves in your dream kitchen?