With half term coming to an end, many parents will have reached the realisation that the end of the school year is only a few weeks away. Despite the fact that the children have only been back in school a few weeks following the latest lockdown and school closures, we are now fast approaching the school summer holidays.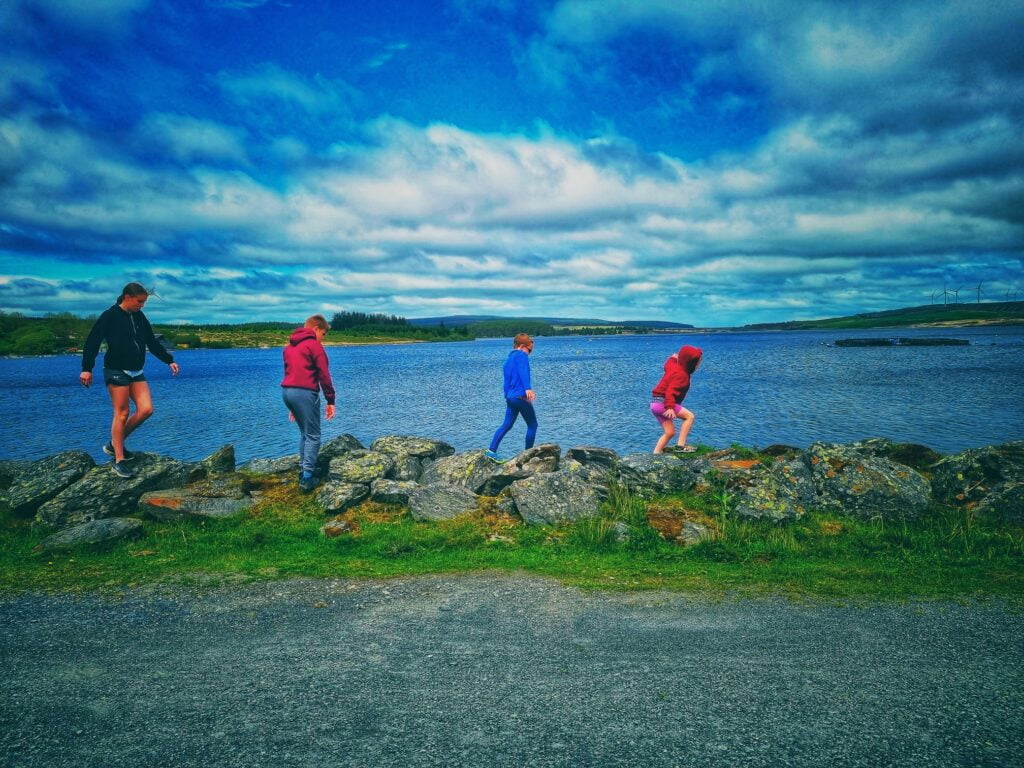 With that in mind, here are a few post-lockdown ideas of things to do with the kids.
Kids Theatre
With the theatres shut for so long, it's pretty exciting that these are now open again. One of the things you could look at doing during the holidays is taking your children to a show. There is some fantastic kids' theatre in London, for example. We saw Shrek years ago with the children and it was wonderful. Check out the reviews and recommendations and look at the age restrictions before making your choice.
Cinemas
Cinemas are now open again, meaning you can take the children to enjoy a movie on the big screen. It's been so long since we did this, the children used to love going to the cinema! Has anyone seen the new Peter Rabbit movie yet? Worth a watch? Do let me know in a comment below!
Many cinemas do family tickets, where adults pay kids prices, so check this before you book. Lots of cinemas to special discounted showings for kids in the holidays as well, where you can expect to pay around £2.50 per ticket – these are well worth looking out for, especially on the rubbish weather days.
Swimming/Water Parks
Swimming lessons and swimming club is back up and running in our area now, which is great. We haven't been to any family swimming sessions but these are also available to book.
Do check out your local pool to see what is available, but make sure you check the booking system so you aren't disappointed. If you are lucky enough to live near a waterpark then check out what they've got happening in the holidays too. There are lots of outdoor inflatable waterparks all over the UK now too, these are great fun but they do have lower age limits, so be sure to check all the details in advance.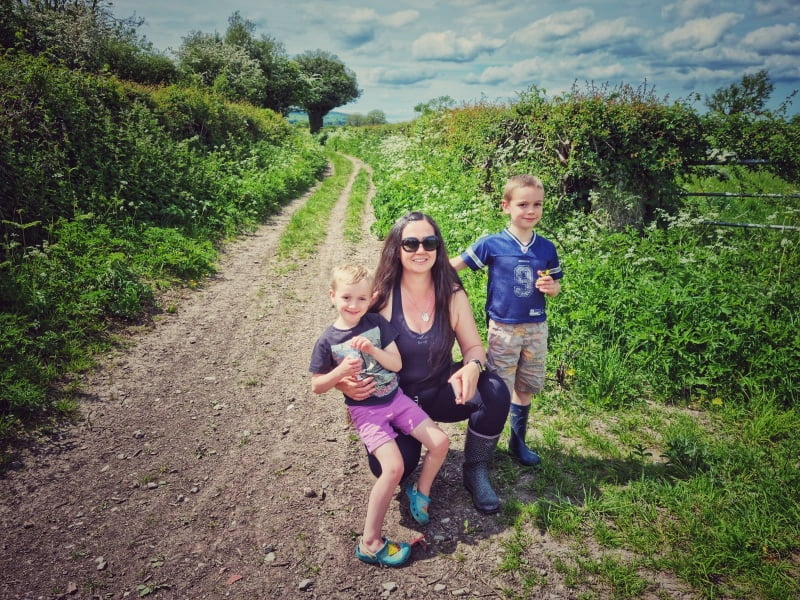 Museums
Museums are now open, again, check in advance to establish what the restrictions are and remember your masks. Pre-Covid we loved the museums in Liverpool. There is always something to interest each of the children and many are free of charge too.
Anything do to with space, Egypt, Africa or science exhibitions where you can get involved always really appeal to my tribe. I always try to include a museum trip during the holidays and now they are back open, this is possible again which is great news for parents.
Parks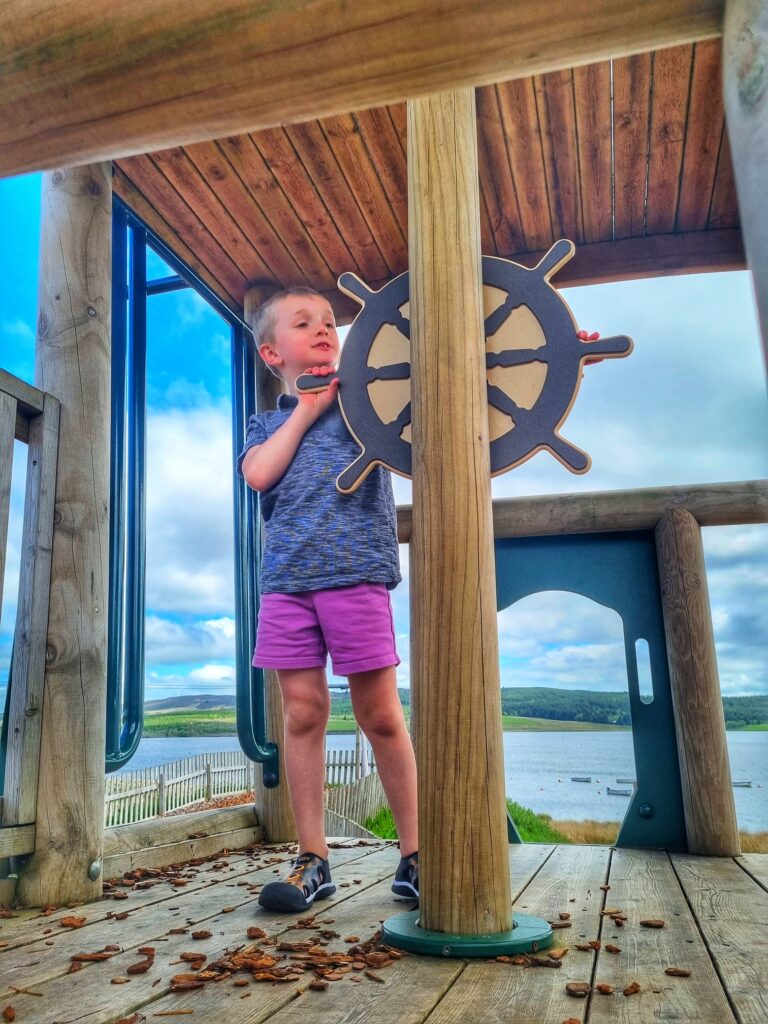 Going to the park was something I think so many parents, and children took for granted before COVID-19. The park is free fun, which is a welcome break for parents especially during the school holidays when the pressure to go to lots of places can be high.
When parks were closed during the first lockdown it was a really strange sight to see. Seeing our lovely local parks with their gates fixed shut with rip-tie straps was really sad.
Fortunately parks are open now, so these will be a must on many parents lists of things to do in the holidays. We always set a day aside for a park tour, where we visit four or five parks in a day, the children always love it and all it requires is a picnic.
Bowling
Bowling is something else that so many families haven't done for so long. I've seen photos over half term of families out at bowling alleys and some children even managing to have birthday parties there – remember birthday parties?
Our local bowling alley isn't open yet, but we will head there for a quick bowl when it does open, just because we've not done it for so long and it will make a nice change.
The great outdoors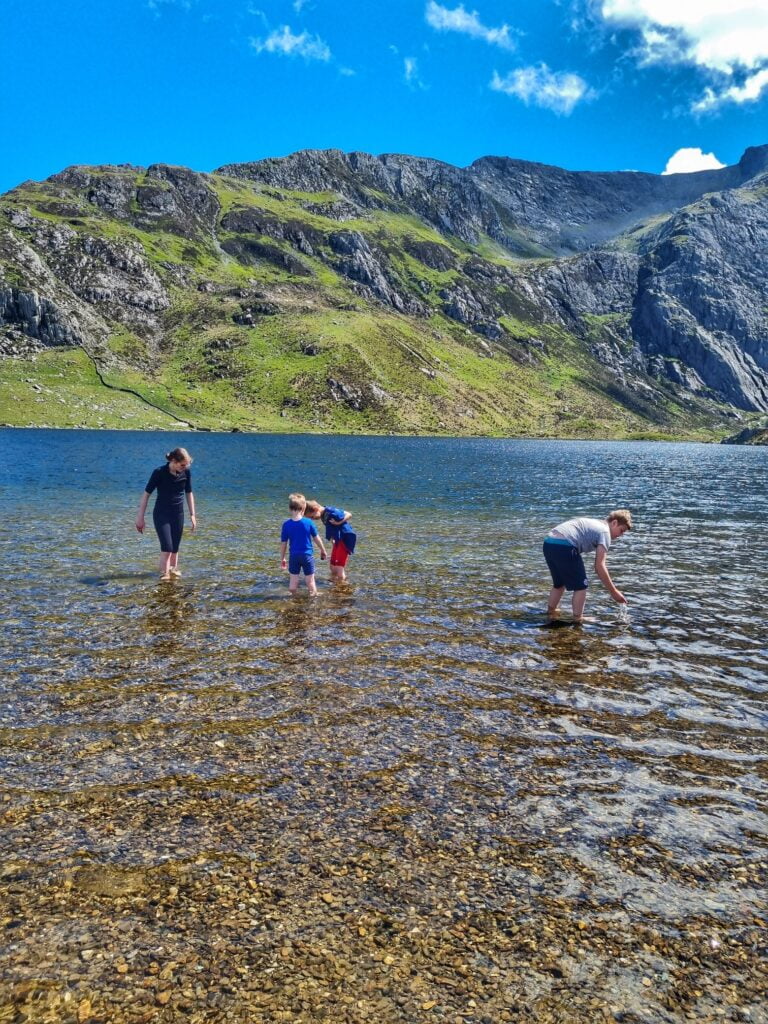 As much as it's lovely to have indoor attractions open, for us the preference is always being outside. There are some wonderful walks to do with children, or you could visit the beach, or head to a forest or into the hills.
Make it fun by creating a scavenger hunt or even just play good old fashioned eye spy!