So you've decided to sell your house and move on to pastures new. If only selling a home was as simple as just putting a sign up and waiting for the cash to roll in…but it's not! You want as much financial leeway as possible for purchasing your new property, so it makes sense to showcase the one you're selling at its absolute best. Here's how to make sure your house is snapped up quickly.
Clean up
This might seem obvious, but showing viewers around a house that isn't especially fresh will really put them off. The quick clean-up that you usually do before your friends arrive for dinner just isn't going to cut it – you need to  deep clean every bit of your home. Wash your curtains to make sure that they are fresh and fragrant, dust every available inch, hoover and wash your floors (and don't forget the skirting boards), and make sure that the bathroom is absolutely gleaming. You should also give the kitchen cupboards a good scrub – you don't want potential buyers opening the doors to discover a year's worth of dirt and grime.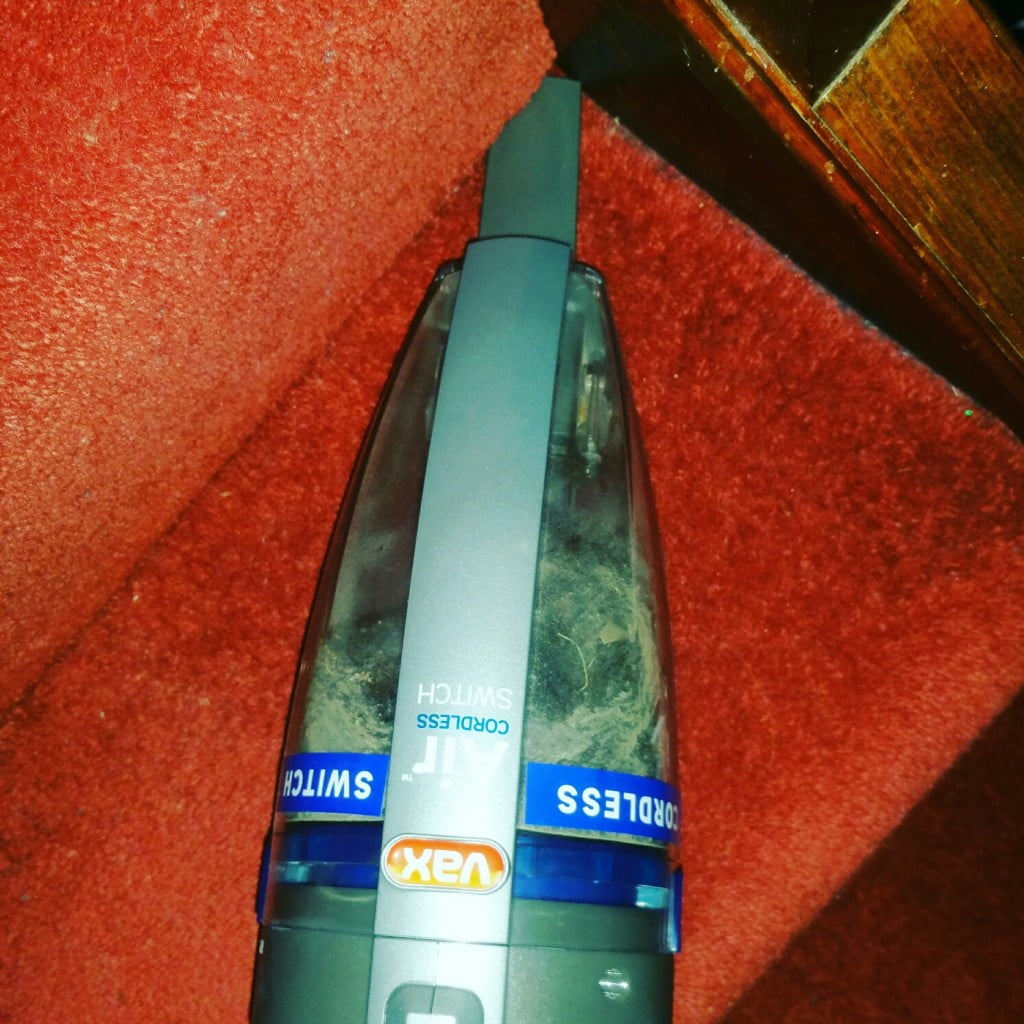 Get rid of clutter
It's fine to have some evidence that there are people actually living in your house, but viewers don't want to see your family photos and those fun souvenirs you picked up on your last holiday. Get rid of any items that are personal and declutter your home so that potential buyers are able to imagine themselves living in the house – and doing this will make it look more spacious too. If you need a bit of inspiration to get started, read these decluttering tips.
Get everything up to scratch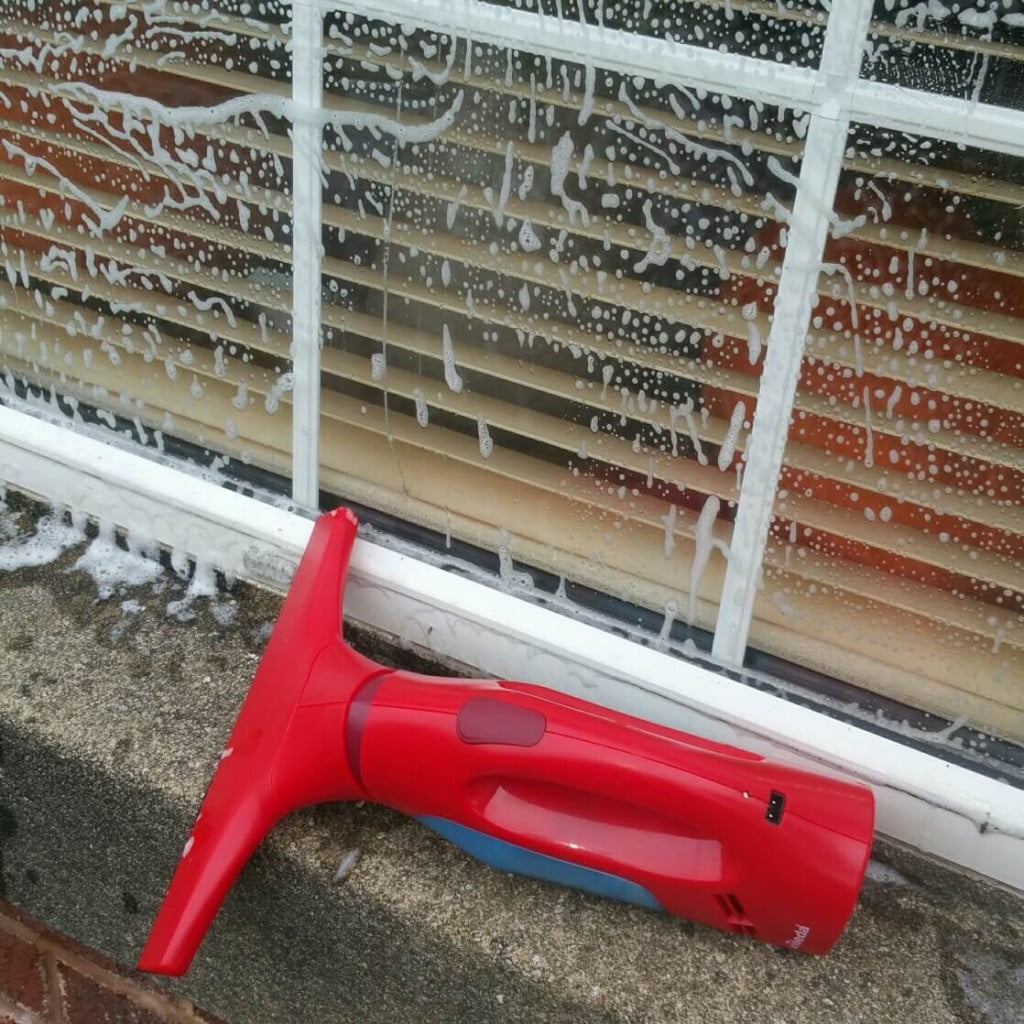 That flat roofing you've been meaning to get looked at? Now's the time to get it sorted out. Do you have a toilet that won't flush properly? Get a good plumber in to solve the problem. Fix peeling paint or wallpaper, and make sure that everything is in good working order. You don't want to give potential buyers any reason to be put off making an offer, so get your house into a good state of repair before you put it on the market.
Make it smell amazing
Use a diffuser to fill your house with the scent of gorgeous essential oils, or brew some fresh coffee for a welcoming scent that viewers will appreciate. If you fancy going all out to make your house smell great, bake some bread in the morning before your viewings. People will feel instantly at home without quite being able to put their finger on why this is the case!
Consider renovations
Aside from making sure that everything in the house is in a good state of repair, think about whether it might be advantageous to put in a new bathroom or kitchen – doing this could help you to sell more quickly for more of a profit. Do your research to find out how you can increase your property value – and you might make a lot more than you thought!
Selling your home isn't always easy, but if you follow a few simple tips you might find it will be much less difficult than you expected!