I love taking photos. I especially love taking photos of my family. I think it's so important to preserve all the memories. Not just the big things, but the every day moments as well.
The cute moments, the funny moments, the loving moments, even the sad times. They are all moments in time we can't get back but we can try to capture part of them by taking photos.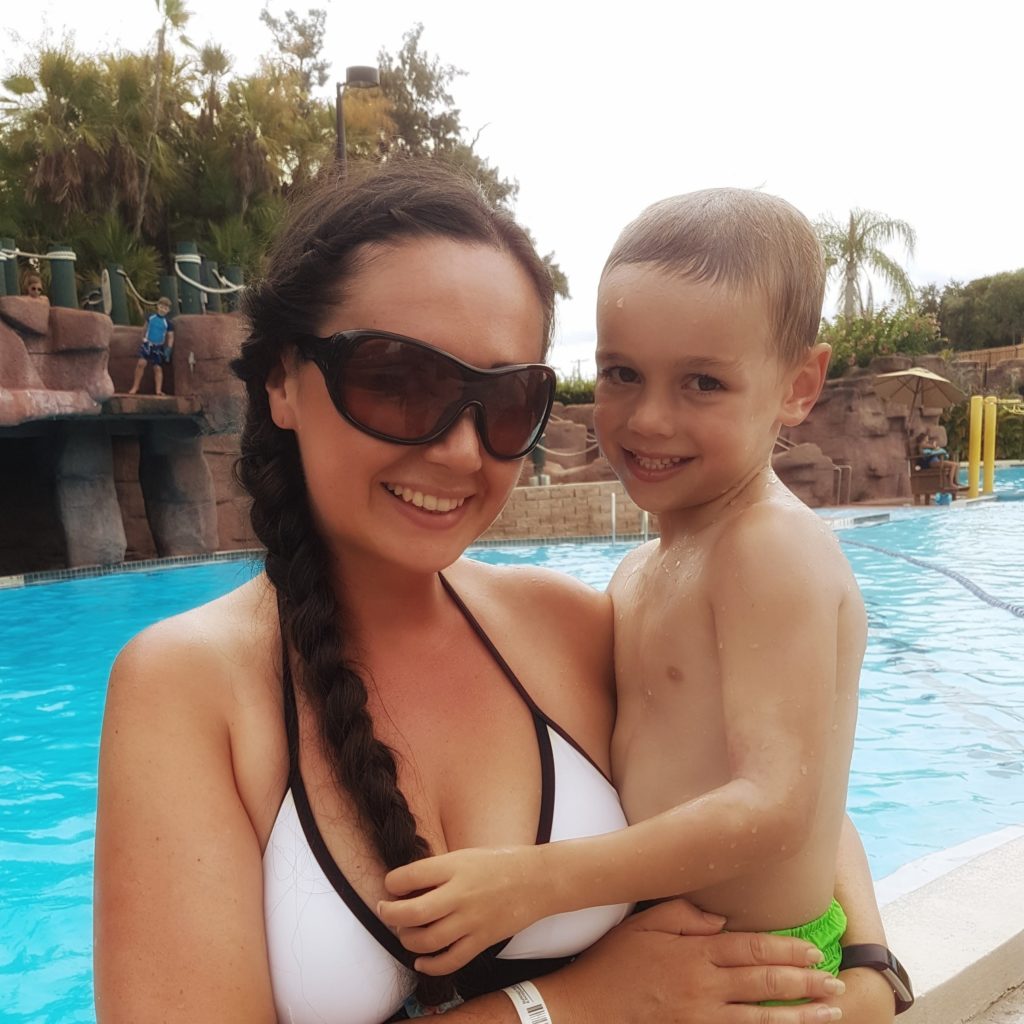 Photos help us to remember
Looking at photos helps us to remember things or moments we have have otherwise forgotten. I frequently wish I had more photos and video of particular times in life.
One of the things I love is when I get the little Google reminders of what was happening on this day two, three, four, five years ago. We ooh and arrh at how small the children look, how much their hair has changed and how someone still has 'that' t-shirt on.
These are lovely moments of reflection in an otherwise fast-paced world.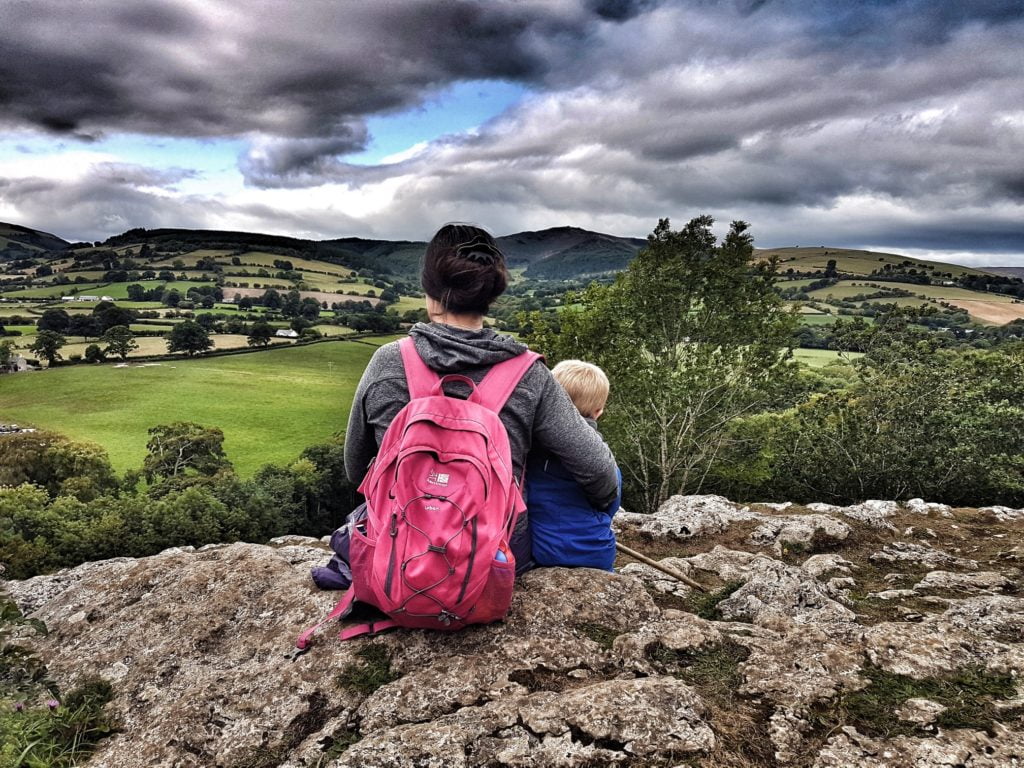 Photos will help our children remember
Everyone differs with regards to how far back in time they can remember. I'm never quite sure if I am actually remembering something from my childhood, or remembering being told the story of that moment.
By taking photographs of all sorts of moments in our lives, we are providing our children with moments in time to share with their own families in the future. To help them remember the fun times we all shared, the places they visited and how much we all loved each other.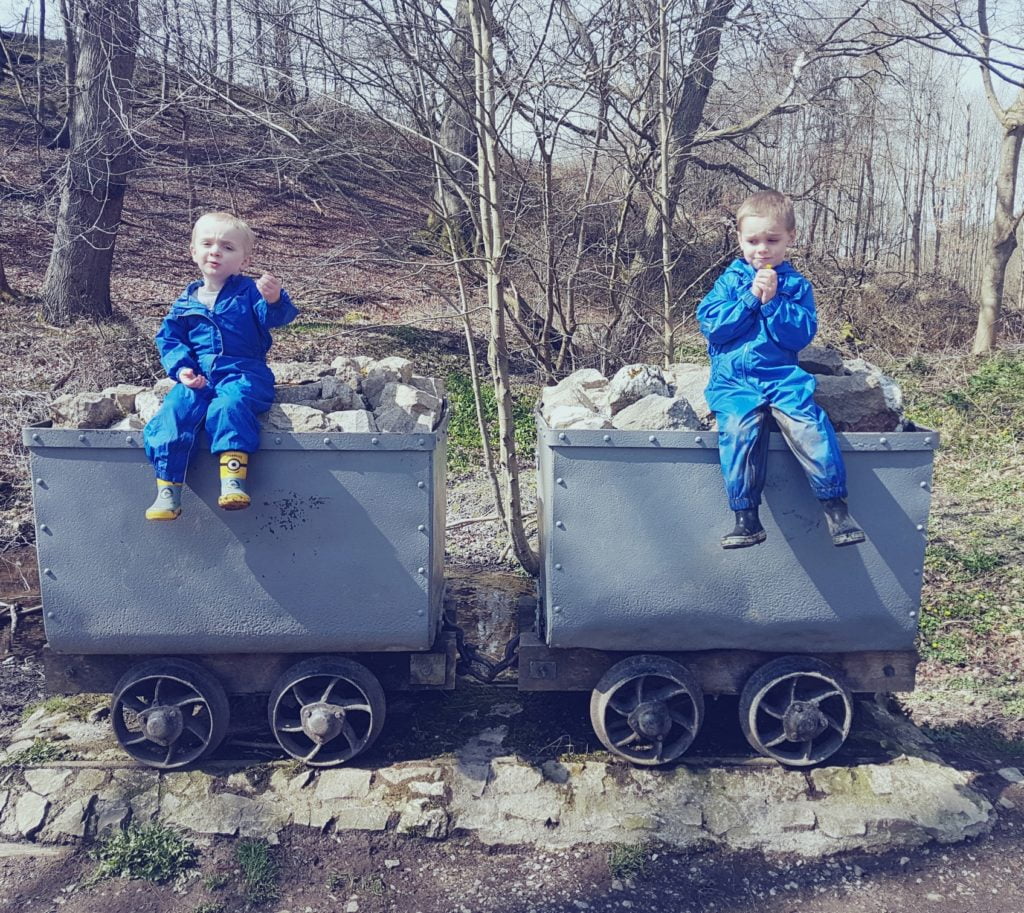 Photos give us an incredible time line
One of the things I love to do is to take photos of the children every year on their first day of school. Each of them holds up a piece of paper with their name, the year of school they are in and what they want to be when they grow up.
Although these are staged, that is very intentional. You can make photos like this using a backdrop, a backdrop helps make your photos more unique. These are so interesting to look back on and these allow me to create a time line of how the children have changed over time.
I try to fast forward a bit to think about when the children are my age, how interesting it will be for each of them to look back and see how their dreams changed and evolved over the years, not to mention their hair styles, hair colour and other things like who was having a growth spurt each year.
Do you do this? How much value do you place on photographs?