Are you wanting to increase the amount of protein in your diet but looking for things other than lean meats, fish and quinoa?
How about upping your protein levels, hydration and increasing the number of fruits and vegetables you eat in one day in one easy to make shake or smoothie?
Sound good?
Sound easy?
That's because it is!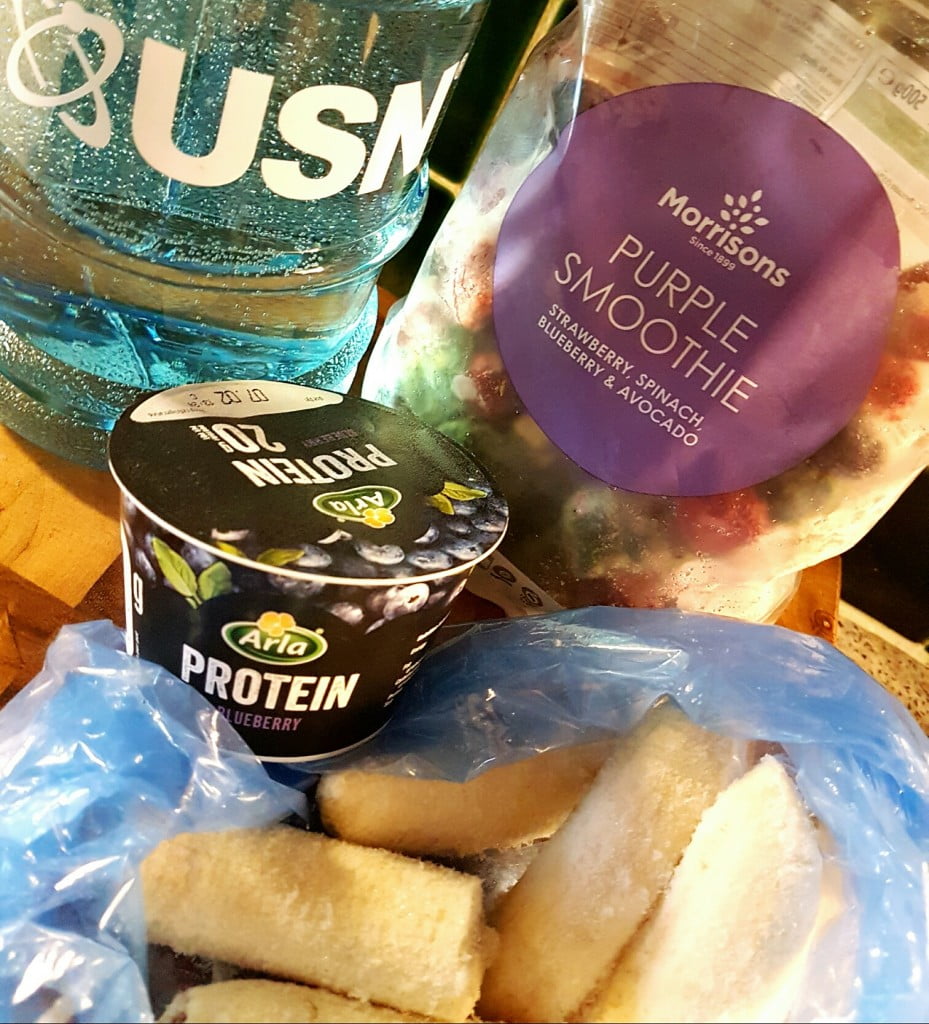 Obviously in an ideal world it would be great to have an endless supply of fresh fruit and vegetables at home that you would have time to prepare and blend for your daily dose of goodness. However, busy family life doesn't tend to accommodate that and we all end up throwing away fresh fruit and vegetables which is very frustrating.
I'd suggest that next time you shop you pick up a couple of bags of frozen fruit. Some supermarkets like Morrisons have these bags specifically for smoothies and shakes but you can just buy individual fruits and then say a bag of frozen spinach.
My top tip would be to buy fresh bananas, peel them, halve them and pop in a freezer bag. That way you've always got some to add.
You don't need to add ice because you are blending frozen fruit but have a jug of water to hand, or you can use milk if you prefer.
To give it that protein boost my top tip is to add around half a tub of Arla Protein to each smoothie or shake. You can get these pots in a range of flavours, so try them out with different fruits and make some tasty, filling and healthy smoothies and shakes.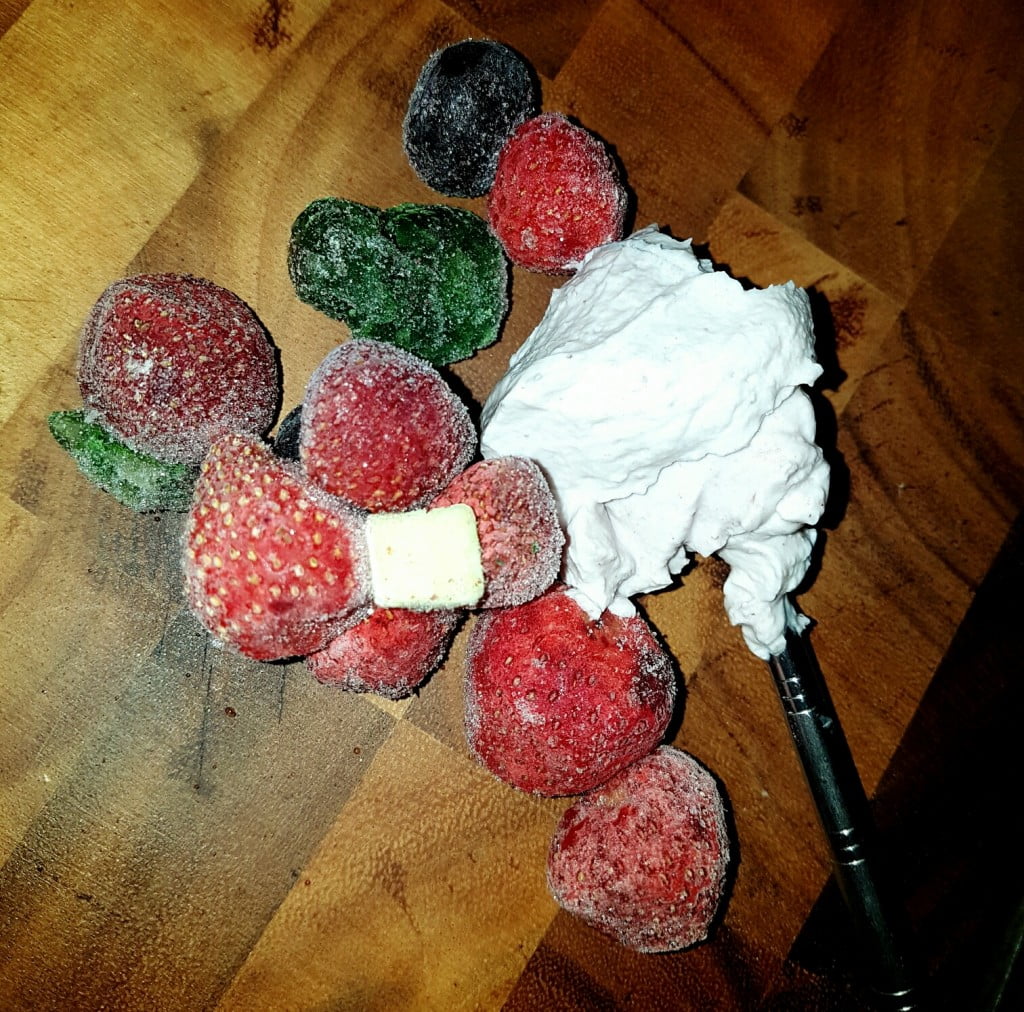 I love the blueberry at the moment, with berries, spinach, banana and then water to blend. I'm currently using a Breville Active blender which isn't huge but makes a decent size smoothie at a time. If you are currently looking for a blender, check out 10bestdigs.com for some great options. I also make these for the children, the big kids especially love them and it can be a great post school or post sport boost for them.
What would you blend?