Does anyone else own a toddler, or multiple toddlers who are seemingly powered buy Duracell?
I'm not talking about your bog standard Duracell batteries, I'm talking about those Duracell Ultra ones you can get now. The ones that make toys faster for longer and the ones they recommend for high drain devices – my little ones are powered by those!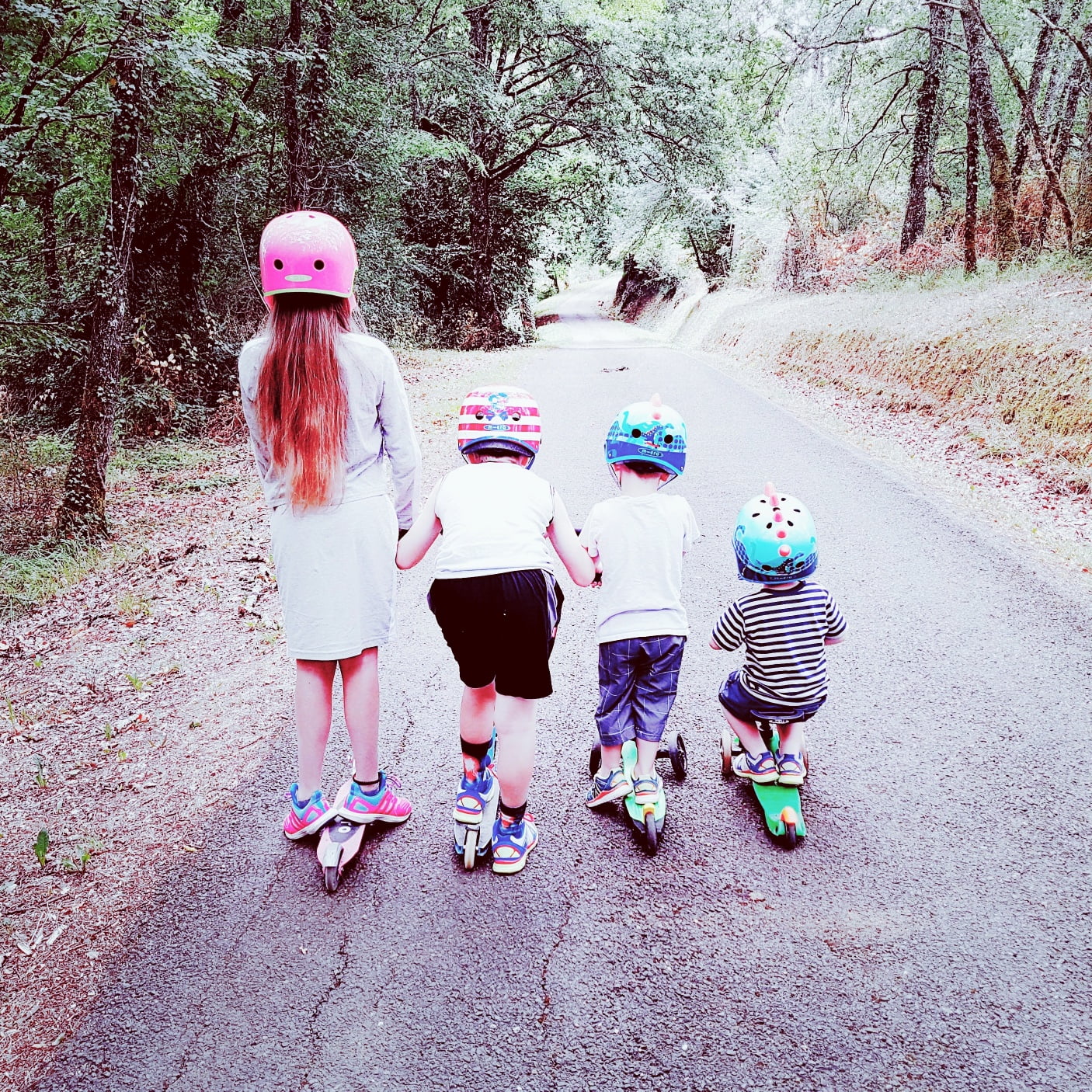 Both of the little boys are fitted with these. Most days it doesn't matter how hard I try, they keep going and going.
We scoot, we bike, we run, we jump in muddy puddles, we climb, we chase, we explore, we play and we repeat over and over again.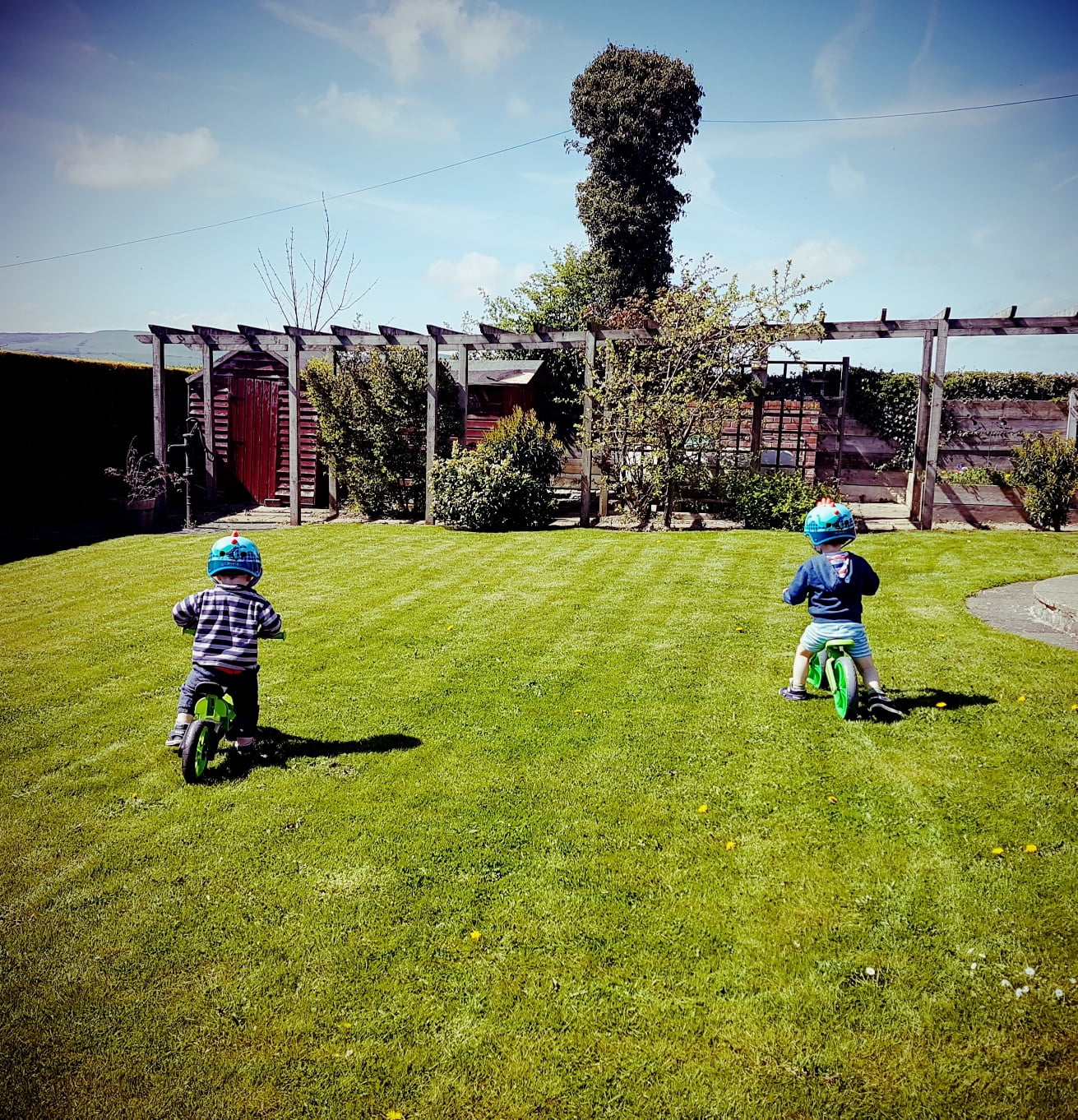 Still they have energy, still they are full of beans come bed time.  Anyone else have little ones like this?
They dig in the garden, plant flowers and seeds, dig up vegetables and play chase in-between – still they have energy left.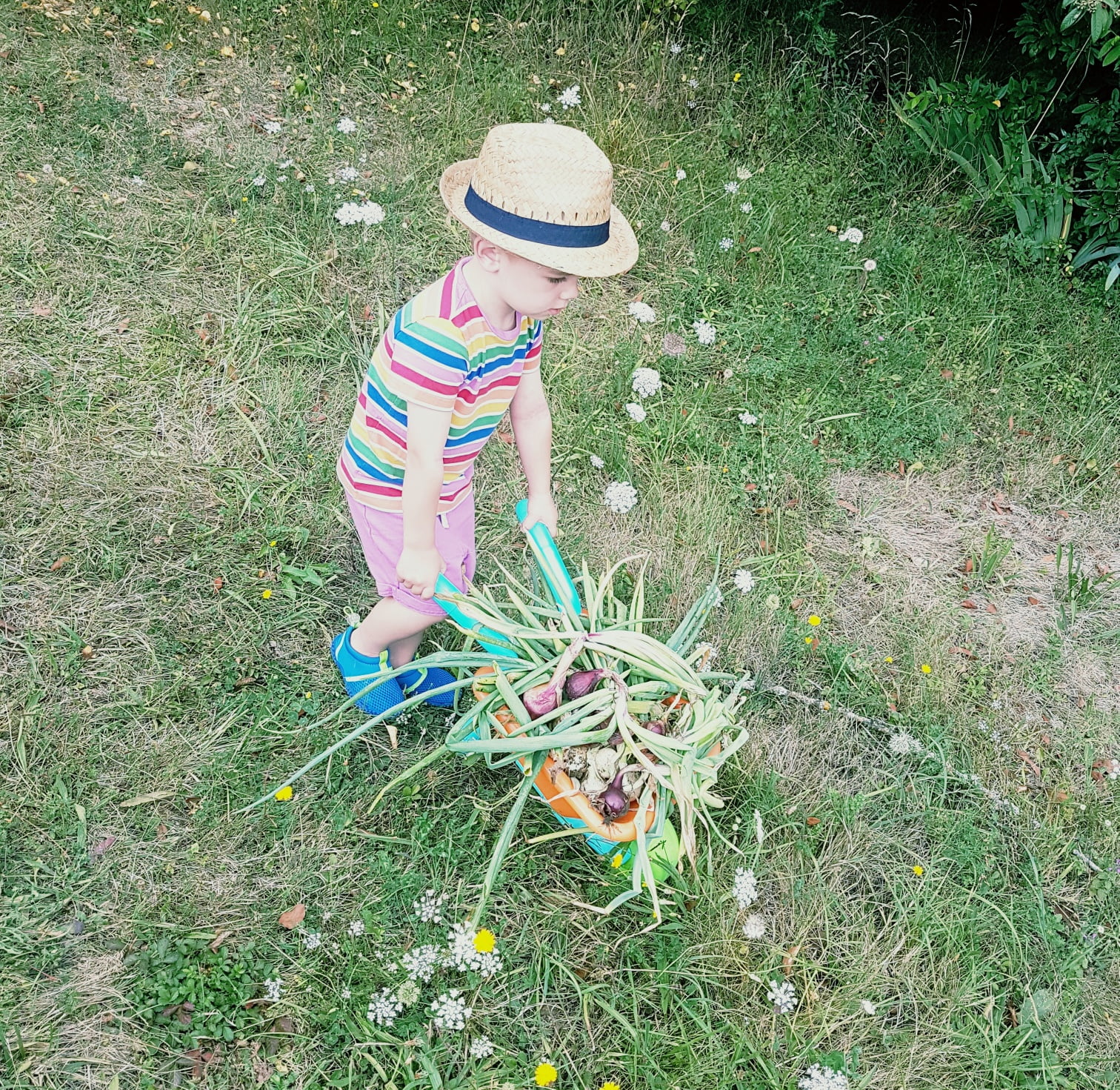 They climb trees, they hang from trees and they pick plums and apples from the trees…and still they have energy left in their tanks!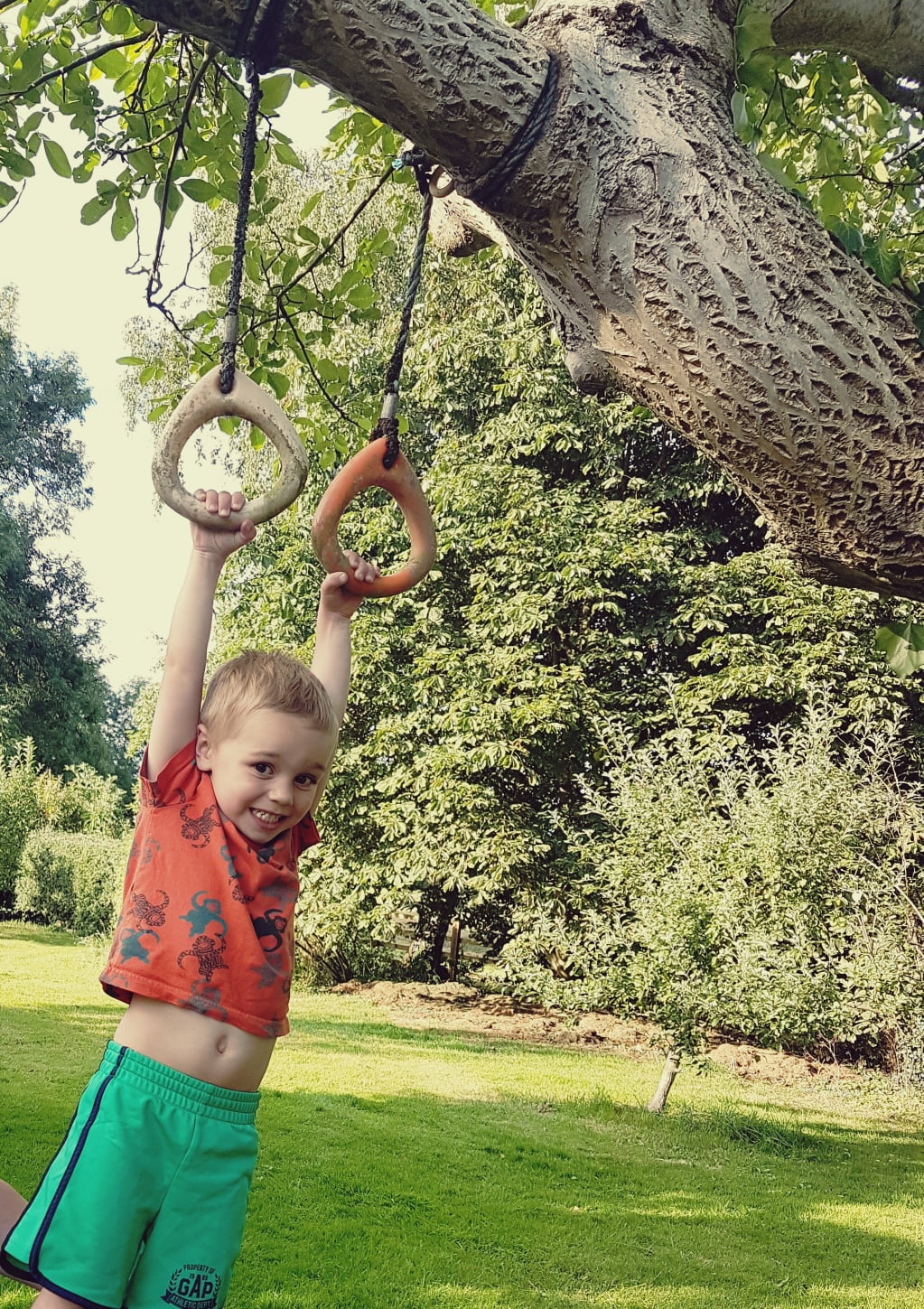 They chat to the neighbours (cows) and go on secret missions with their backpacks. They paint, they bake, they play with trains and they practice their numbers and still, still they are not tired.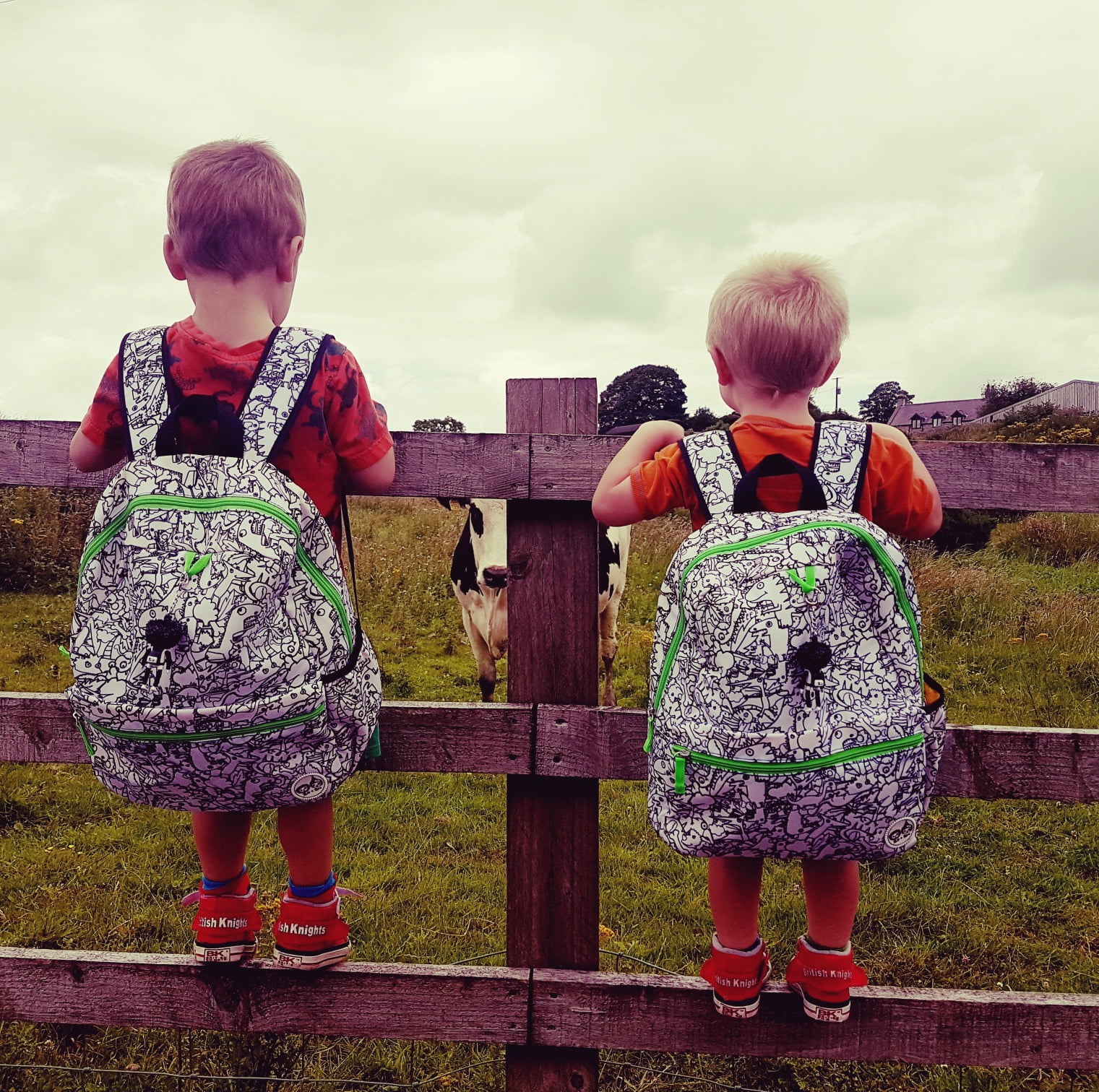 They stride out in front off on another adventure, hunting for dinosaurs, the Gruffalo and the Big Bad Mouse. They go on bear hunts, and bug hunts and race snails. Still they are not even a little bit sleepy.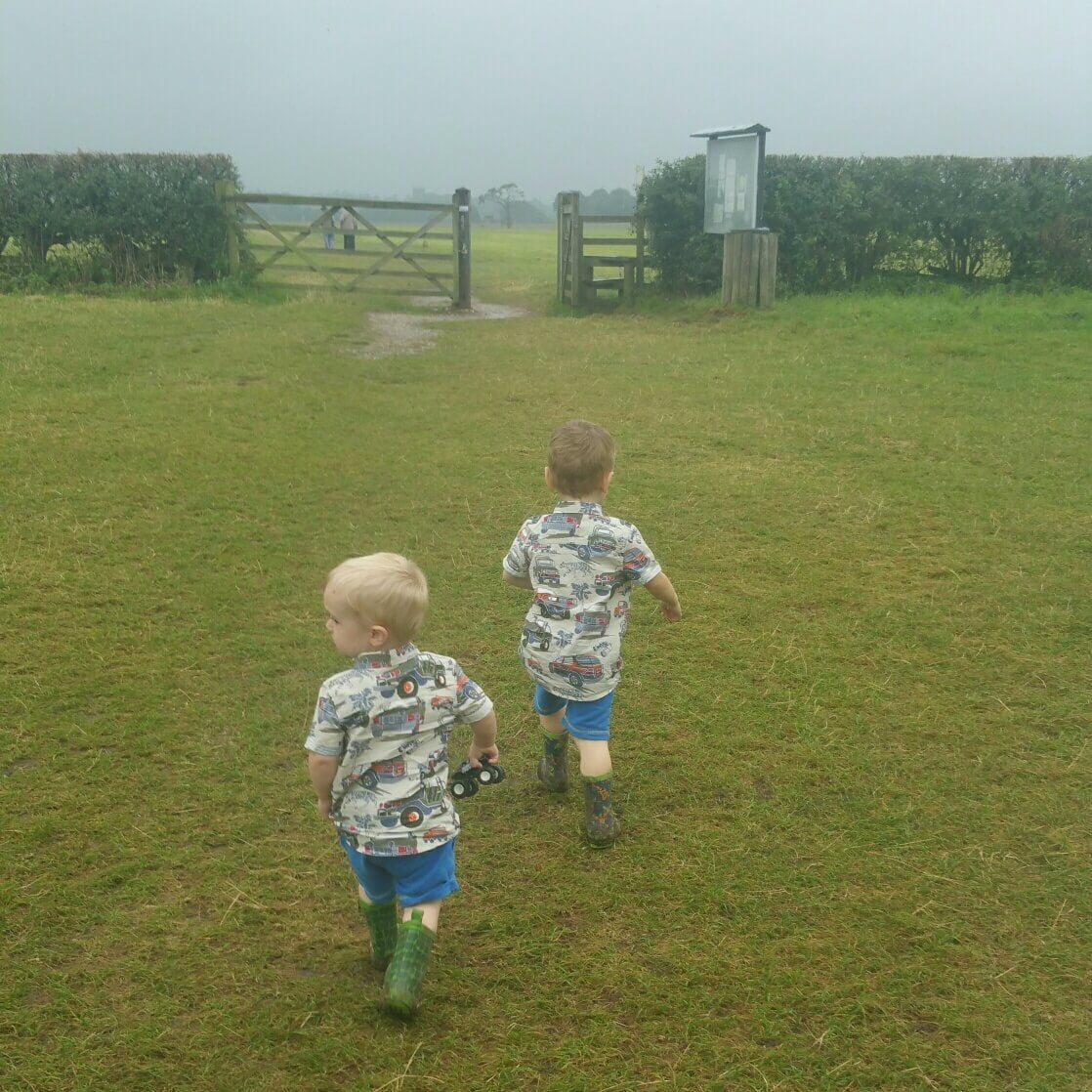 They never seem to tire.
Until today.
Even the greatest of batteries run out at some stage. Today this happened! Both zonked…this has NEVER happened before and probably won't again.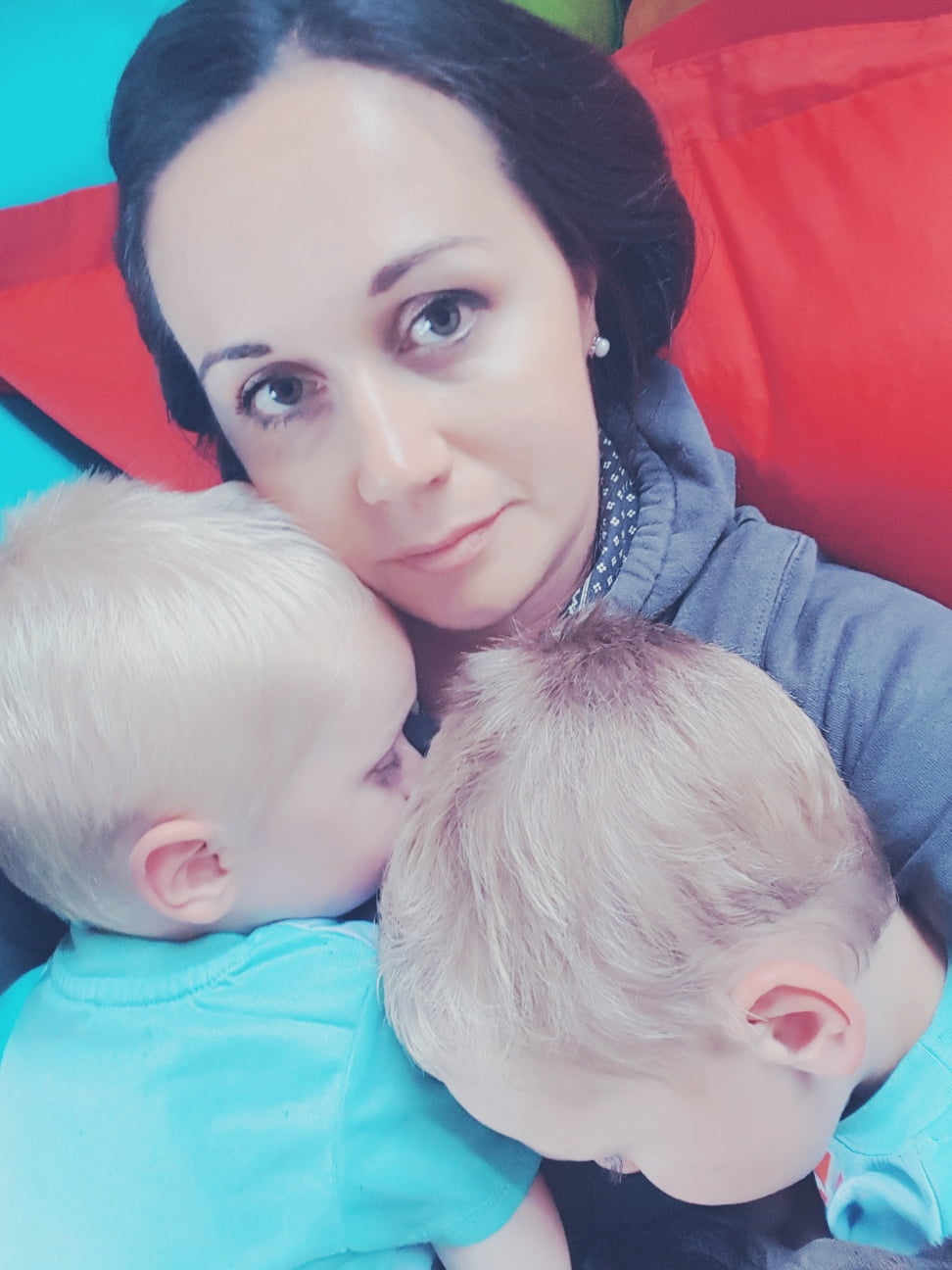 I finally wore them out. What does it take to tire your little ones out?