How many times have you bought footwear for your children and they've wrecked the shoes within a couple of weeks? Even worse, smart school shoes which have been quickly trashed?
It's so frustrating as a parent isn't it as it feels like such a waste of money, especially as kids' shoes aren't cheap either. 
I'm guilty of being initially cross with the children in the past over this, but when I've got over the initial shock, I'm just cross with the brand for selling kids shoes that can't take the pace of kid life!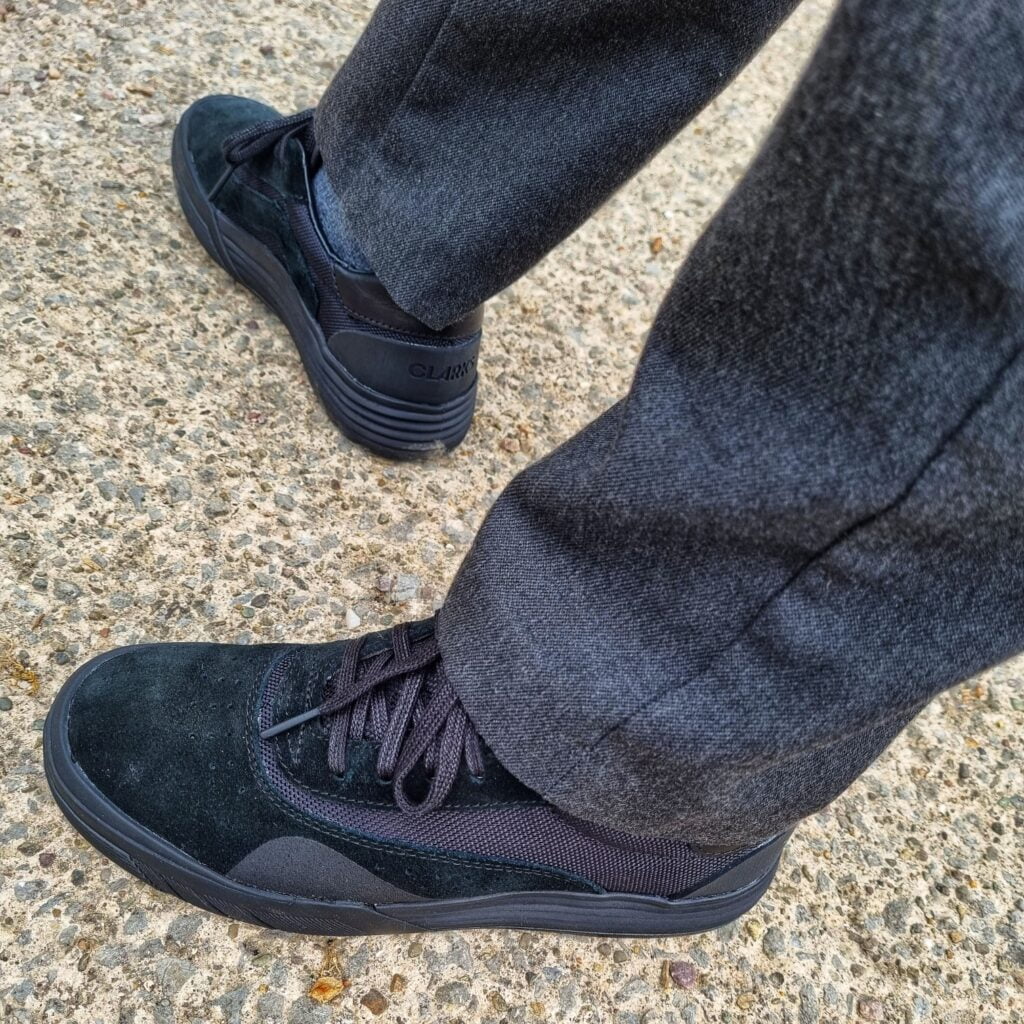 I mean, kids shoes need to be robust. They climb, they run, they jump, they hardly ever sit still, and why should they? Their shoes should be able to take a battering.
For school over the last few years I have generally found that black trainers are better than traditional school shoes, they just seem to last longer and respond better to a battering. However, Clarks have now released their Cica – the latest multi-sport shoe for children and young people.
These are particularly aimed at 8-12 year olds, in partnership with Extreme. The trainers have been designed specifically to meet the unique demands of action to help kids push the boundaries, no matter the terrain. Sounds good right? They don't sound like the kind of shoes I've been complaining about – could this be what parents have been waiting for?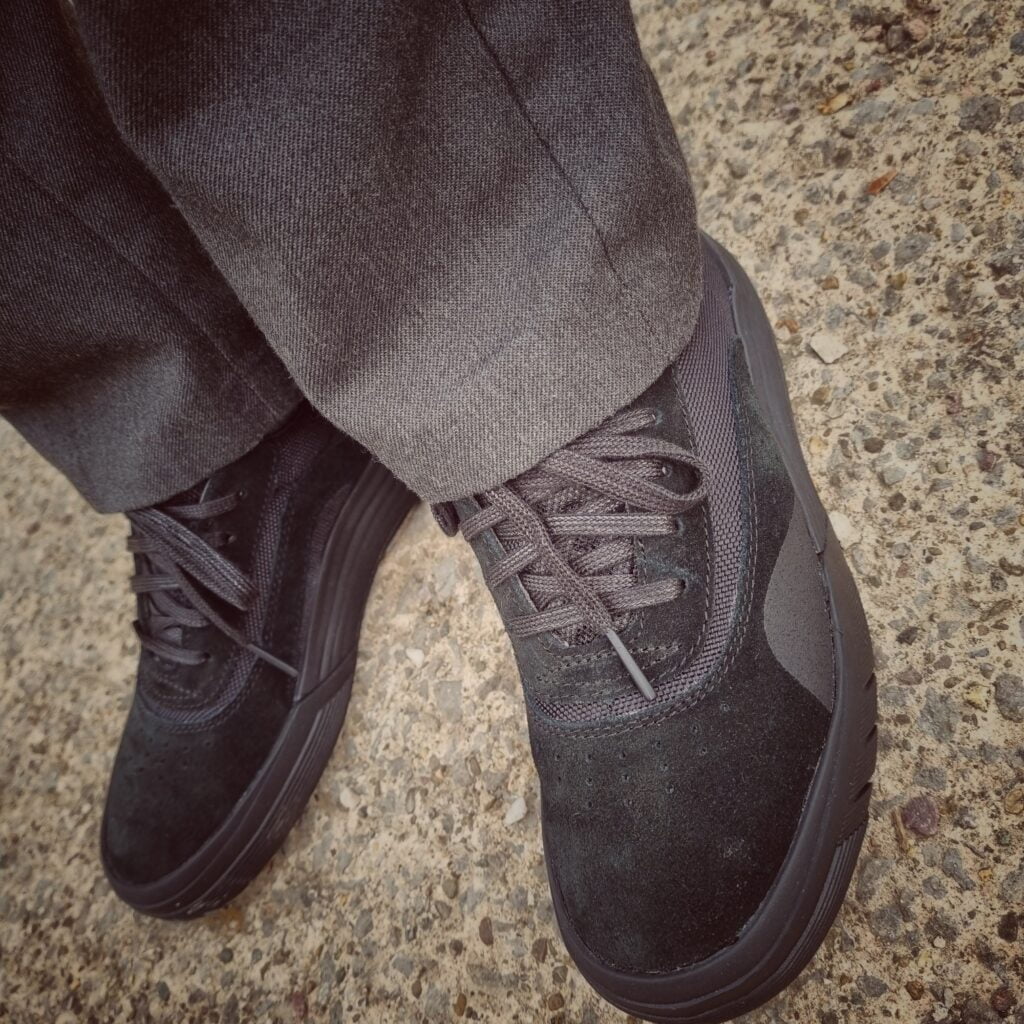 Built using high-quality, low-weight materials, they're super-flexible but ultra-tough. The ergonomically engineered upper is all about versatility, durability and breathability, while the outsole is function-focused for stability, agility and comfort. They also feature an advanced cushioning system unique to Clarks. C-SHX is a bespoke new creation engineered for the ride and designed specifically to deliver maximum shock absorption.
The range is available online now at clarks.co.uk and includes black suitable for school use, as well as other colours for out of school adventures.
Cica Youth in Black Suede, Off White Suede, Grey Suede & Black Combination Suede are £60.
Cica Kid in Black Suede, Pink Suede, Off White Suede, Grey Suede & Black Combination Suede £55.
Extreme's vision is to drive positive change through extreme and adventure sports. Along with Clarks they found 5 of the best young talent in the industry to help create this innovative shoe: B-Girl Terra; Robbie Griffith; Kieran Reilly; Sixtine De Mareschal and Antoine Hesse. These young people push boundaries and compete at the top level in their chosen field, so they know what is required from footwear.
I'm really impressed will these so far. They initially feel stiff but that's just the 'new' feeling, once worn a couple of times these become supple and comfy and make the perfect school shoe for children who want to constantly climb, run and jump. They look smart, more like a shoe, but behave more like a trainer, so they really are the best of both worlds as far as a school shoe goes.
If you have a child who likes to skate, or scoot, you will no doubt be fed up of all the scuffed toes. These could be the solution.
This is a collaborative article.