Are your children into their tech? Do they love construction, figuring things out and using digital tools to create stuff? You might then be interested in checking out the collection by Tech Will Save Us, the makers of award winning do-it-yourself kits and digital tools that help kids to make, play, code and invent using technology.
Exciting stuff if you happen to have any little inventors on your hands!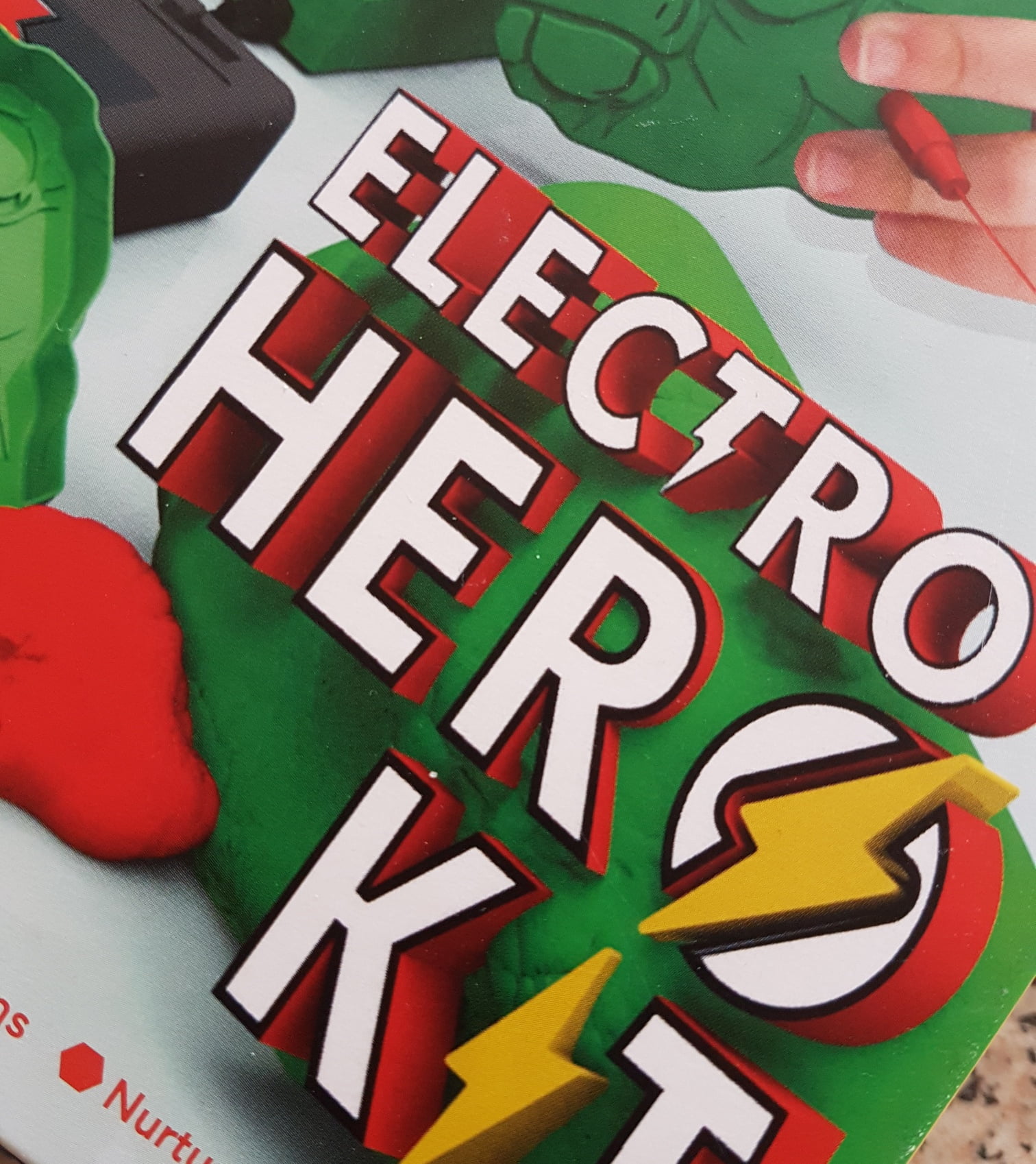 All the children are interested in finding out how things work and inventing new things, however, the kit we had was Marvel Avengers, which all three boys are fans of, so it was the boys who got stuck in.
Don't expect the standard 'instructions' to fall out of the box – this is tech, that means going onto the website to check out exactly what you have to do and when.
Marvel Avengers is their latest addition to the range of kits available. They've just launched this brand new kit in partnership with Disney. The Electro Hero Kit is a Marvel Avengers themed kit that challenges kids to save the world with the Avengers! Kids complete secret missions that will encourage them to create with electronic (play) dough, build electrical circuits and have fun! It's the perfect way for young children (4+) to conquer basic electronics, and all pretty exciting stuff! Although it says for over four, our three year old was very interested and with big brothers to help could be just as involved.
The boys spent time making their own dough, working as a team. They love to cook, so any excuse to get into the kitchen and get mixing was most welcome.
The boys enjoyed the kit but preferred playing around with it themselves to see what they could create, as the instructions online were a little confusing in places.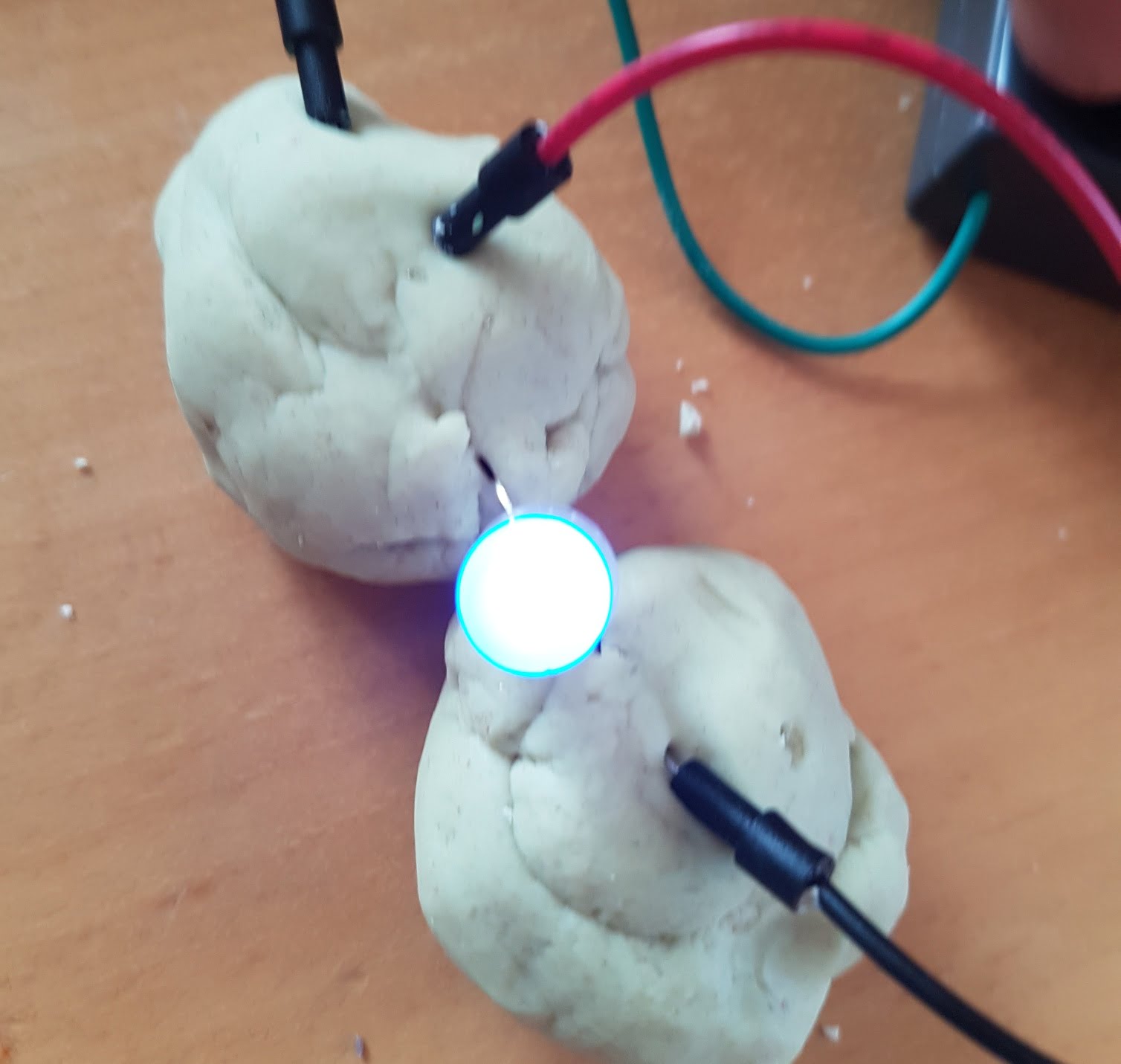 Tech Will Save Us want to empower a new generation to be creative and play with technology in order to help shape the world. If you know any little inventors or tech-inspired children, one of these kits would make a great gift.