I used to think that the 'last minute deal' was the way forward with holidays. The problem was, I'm not really a last minute kind of person, I'm much more of a planner. At the point where we decided to hold a week free with the express intention of looking for one of these last minute deals one year, we were really disappointed.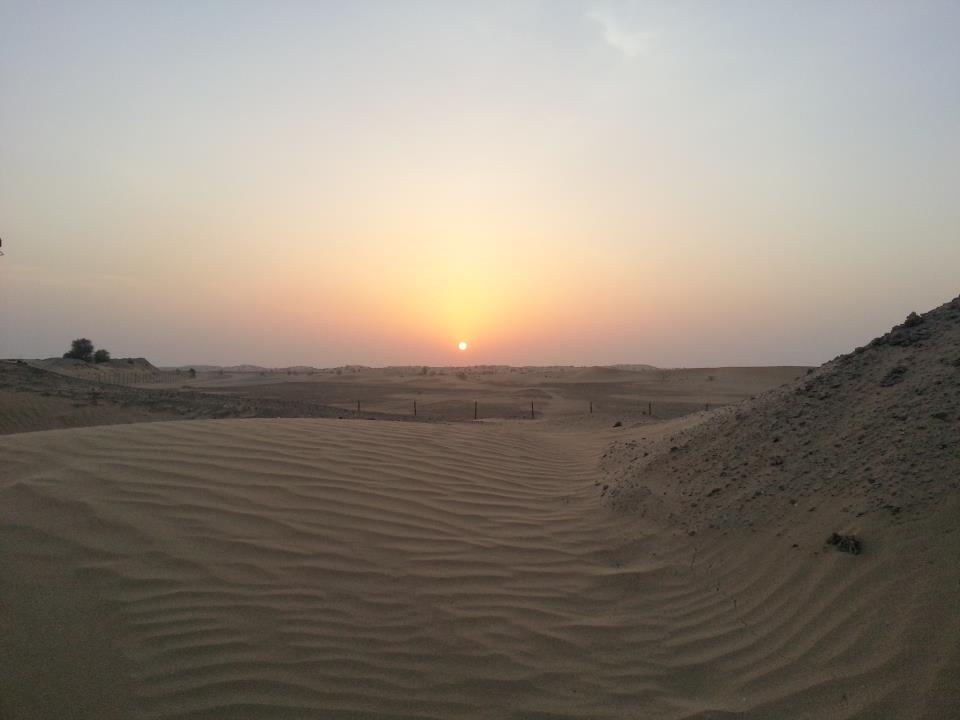 They might have been last minute, but the word 'deal' should not have been associated with them as there was nothing remotely good value about them. Also, it was really difficult to try and narrow anything down. I wanted to be able to go online and type in dates and a location and see all these last minute deals….not that easy apparently.
I asked a friend about it at the time, someone who had got all sorts of amazing last minute deals to fabulous places over the years, only to be told that actually, these days you are better to plan in advance. Typical! There was me trying to deviate from my usual planning self, only to discover it was now better to plan.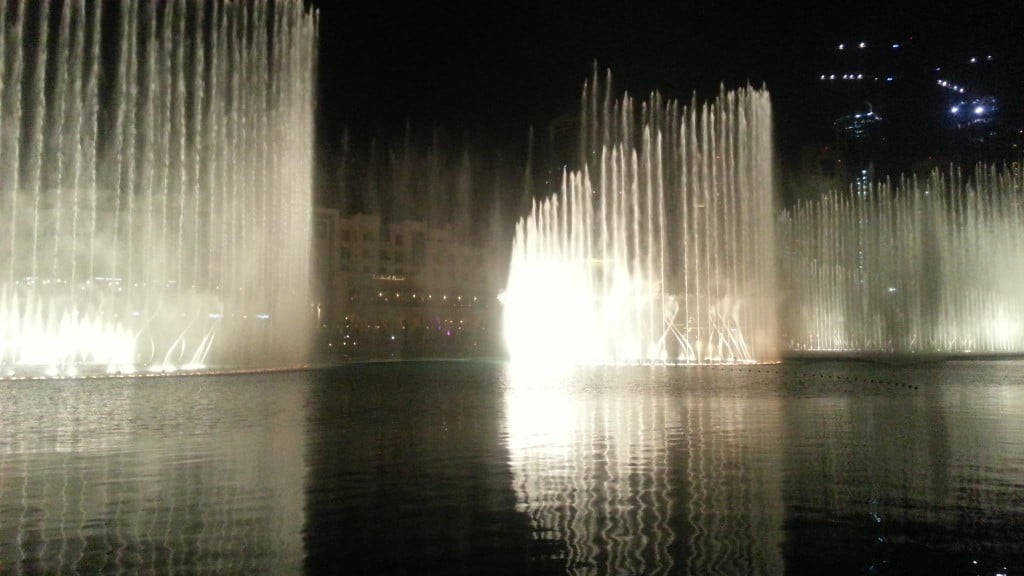 If you look around, there are all sorts of discounts when you book a holiday a long way in advance. Also, depending on what you book and who you book with, you may be able to spread the cost over a period of time.
A further way to save money on your family holiday is to use a website like Ministry Of Deals, where you will find vouchers and codes for discounts free of charge. They have listings with companies like lastminute.com, ebookers, Thompson and British Airways. You can also look for discounts on accommodation separately, as they have listings with hotels.com.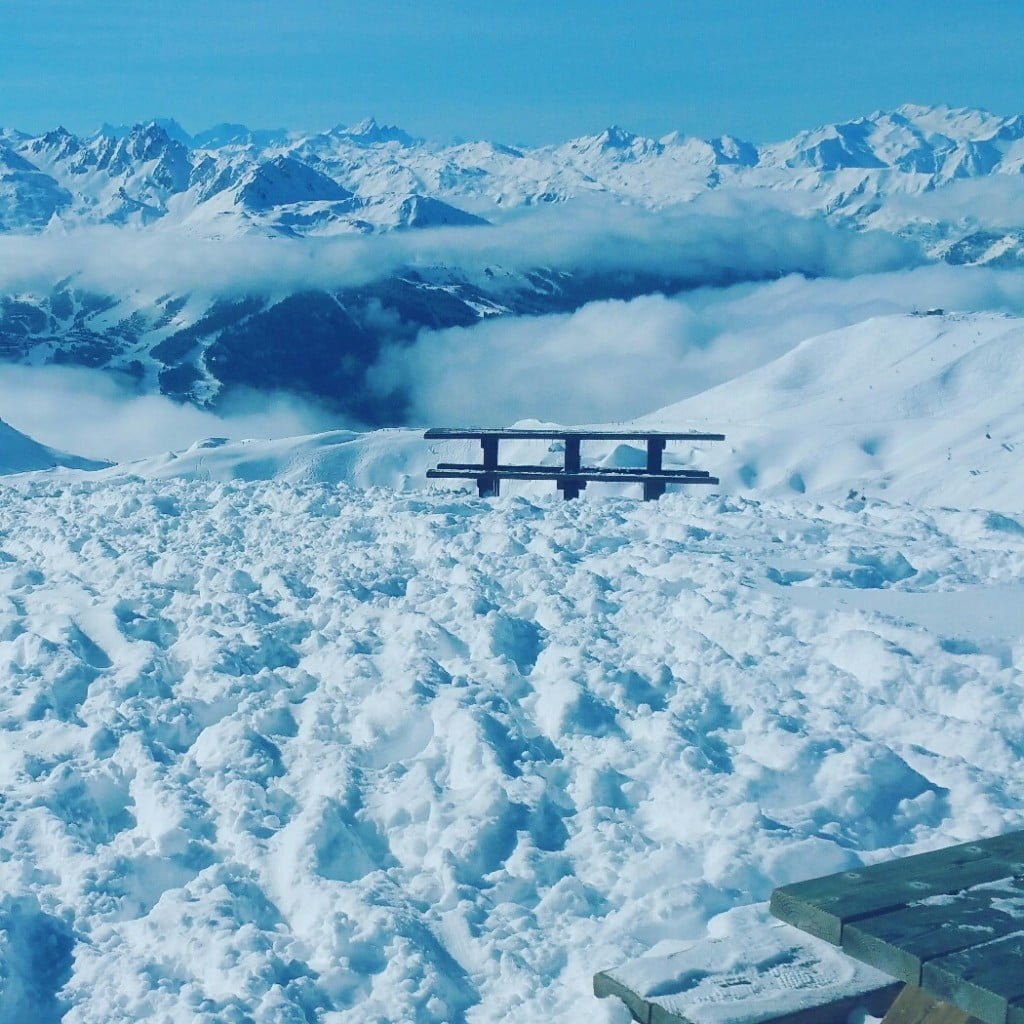 With a voucher website like this, it's worth thinking outside the box a bit. Think about every stage of your holiday from booking, to packing, to getting there, and coming home. Think about all the things you will need and all the places you will be and then stop…just pop over and see if there is a voucher for what you need.
Airport car parking for example, or perhaps you need to hire a car at your destination. Perhaps you need a new camera for the holiday, or perhaps everyone just needs a few new things to take away.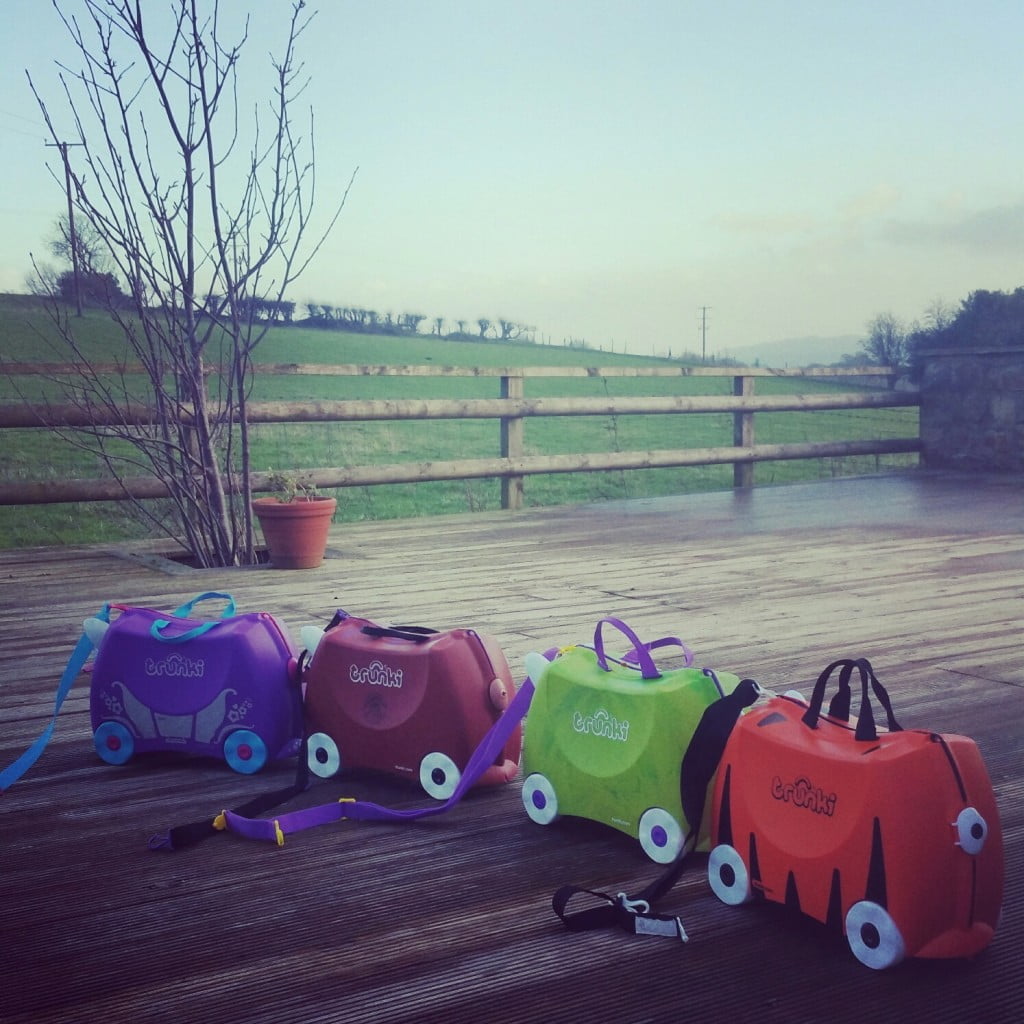 Holidays can get expensive, especially when you have a family, so it's worth checking for discounts when you can.
Happy holiday planning!