Do you love a bargain? I've loved a bargain ever since I was old enough to go shopping on my own. My dad used to laugh because I'd come home from a shopping trip with my friends and show my parents what I'd bought with my money and I'd focus on the discount I'd got. So, I'd start by saying this was ££££, but I paid ££££ – I loved a bargain and I think that made my parents feel I was unlikely to pay over the odds for something or get ripped off.
I think, reflecting back that has been true over the years. I've always shopped around and compared prices for things, used vouchers when I've had them and so on. Why pay more for something than you need to? Especially these days, it just doesn't make sense.
If you are like me, you will be interested to learn about my latest discovery – SLASH.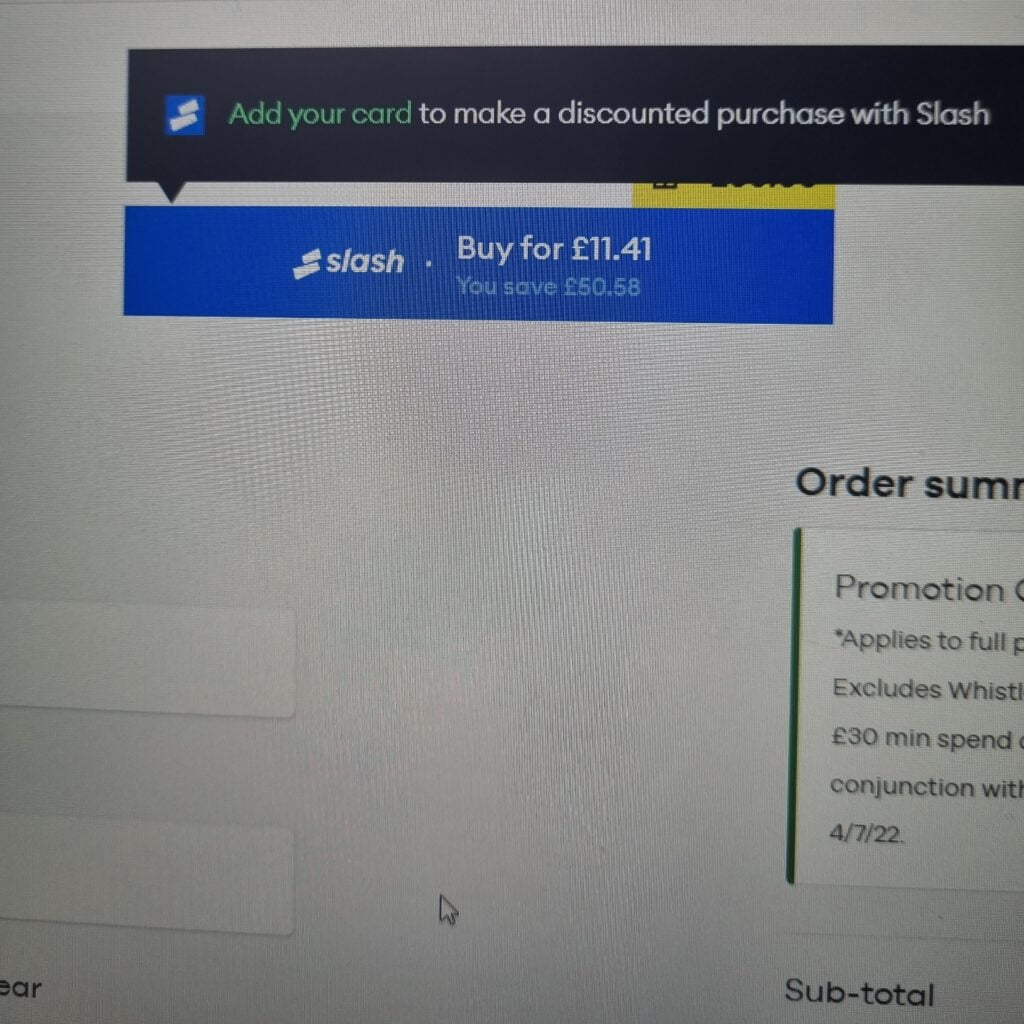 What is Slash?
Slash is a price reduction extension – simply a free browser extension to help you save money on your online shopping. Rather than finding and entering discount codes, which can be beneficial but often time consuming, or waiting weeks or months for cashback, Slash instantly reduces the price you pay, no waiting around, therefore making things faster and easier to get the things you love for less. Sounds good doesn't it? I thought so too!
So how does it work?
It's really simple, just sign up here, it's quick and easy to do, they don't even give you a promo code, there is just another button at the checkout which shows you the price with the Slash discount and you can choose to pay with Slash if you so choose.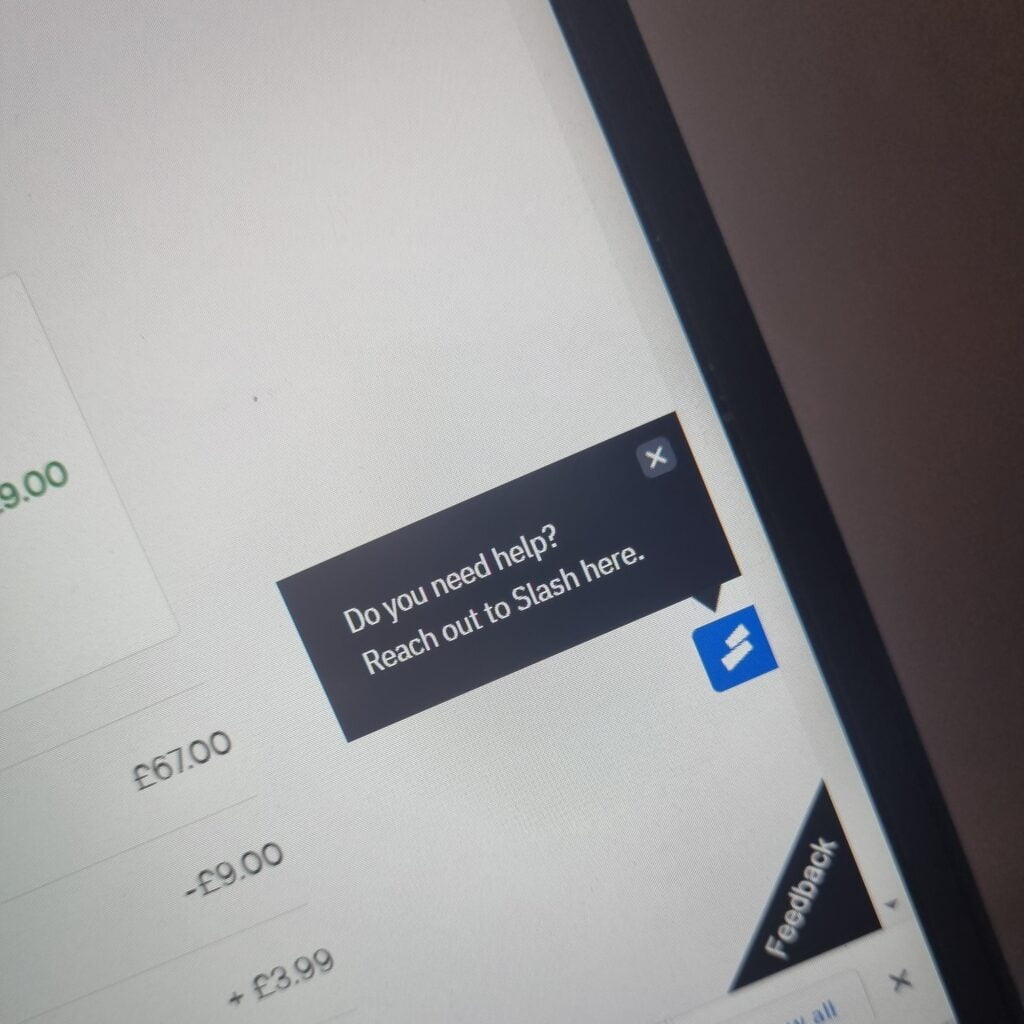 Slash is a free( app that helps people in the UK to save on ANY item at some of the UK's top online stores. To support shoppers, they slash full prices and run an "invite a friend and get £10" program too, so you can earn credit towards your next purchases.
Where can I save money with Slash?
Slash have lots of stores so far and I'm sure they intend to add more over time. I've recently made a purchase with J.D. Williams but they also have the following:
Boots
The Body Shop
B&Q
Wickes
New Look
Groupon
Converse
eBuyer
Red Letter Days
Simply Be
AVON
Go Outdoors -coming soon
Dunelm
Dorothy Perkins
Where would you be buying from first?
Get £10 credit to start you off
To get you started, if you sign up with my referral code you will get £10 credit to use towards your first purchase! Just head to my link to get started.
Why bother with Slash?
Why not? It's quick and easy to sign up, you will get £10 credit to get you started, with the potential to earn more credit if you refer friends and and family, and, on top of that you pay less for the things you want to buy – it's a bit of a no brainer wouldn't you say?